Memberstack Alternatives, Pricing, Reviews & Ratings
Looking for a membership management solution to Memberstack? Then take a look at Raklet, our all-in-one solution for all your member management requirements.
You're probably searching for an online platform to host your members for a variety of reasons. Membership management software is beneficial since it gathers information and simplifies repetitive duties. All of this may have brought you to Memberstack, one of the most widely used membership management programs. Let's take a look at what MemberStack is, what they offer, and how they compare to our all-in-one solution Raklet!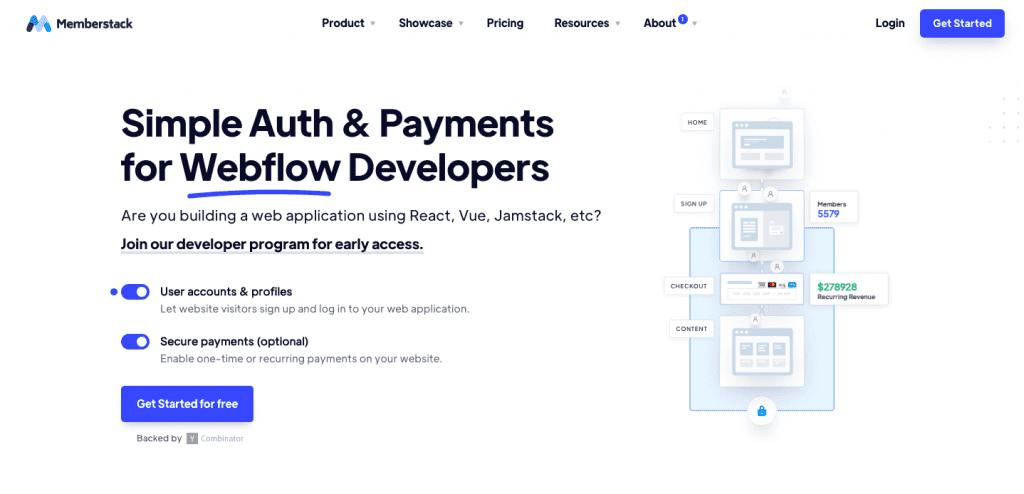 Memberstack is a website membership integration that was founded in 2018. It matches your branding by smoothly integrating with your website design. Members-only websites, dashboards, web applications, and intranets are all possible. It assists you in building and growing a community of members that are eager to benefit from your membership benefits. Memberstack offers powerful membership management tools, but it may not be the best fit for every business. Let's explore what they have to offer and what they lack.

Memberstack is actually a collection of multiple, goal-based software that you can bundle and purchase according to your needs. This software includes solutions for membership management, online community management, job boards, online learning, event management, and content management. The Memberstack platform provides you with tools and solutions that can aid you with all of these tasks.
Authentication:
With Memberstack, you can add authentication to your app in minutes. This works on both the client and server sides right out of the box. You may easily scale to millions of users this way. Memberstack also allows your users to create a password and log in using their email address, as well as customize areas such as name, phone, and address.
Payments:
To begin receiving payments, just link your Stripe account with a single click. Memberstack combines payments and authentication into a single API. You may also use coupons to conduct promotions, increase sales, and give discounts to your newest or most loyal members.
User Management:
You can handle your users' authentication and payments from a single interface. Memberstack gives you the tools you need to keep your company running smoothly. You can also gain insight into your company.
Integrations:
Memberstack may be integrated with a variety of tools. You may also use Zapier to automate whatever is slowing you down. You may automate your workflows by linking Memberstack to Zapier. Zapier automates the transfer of data between your online apps so you can focus on your most critical tasks.
Memberstack publishes thorough price information on websites like G2 as well as their own website. Visitors to their websites will see the table above on the pricing page. Their pricing plans start at $25 per month with a Basic Plan which offers 4% transaction fees with just 1000 total members and Zapier integration. As the price increases, the total number of members they offer will increase, as we can see in the most popular Professional Plan which requires $35 per month.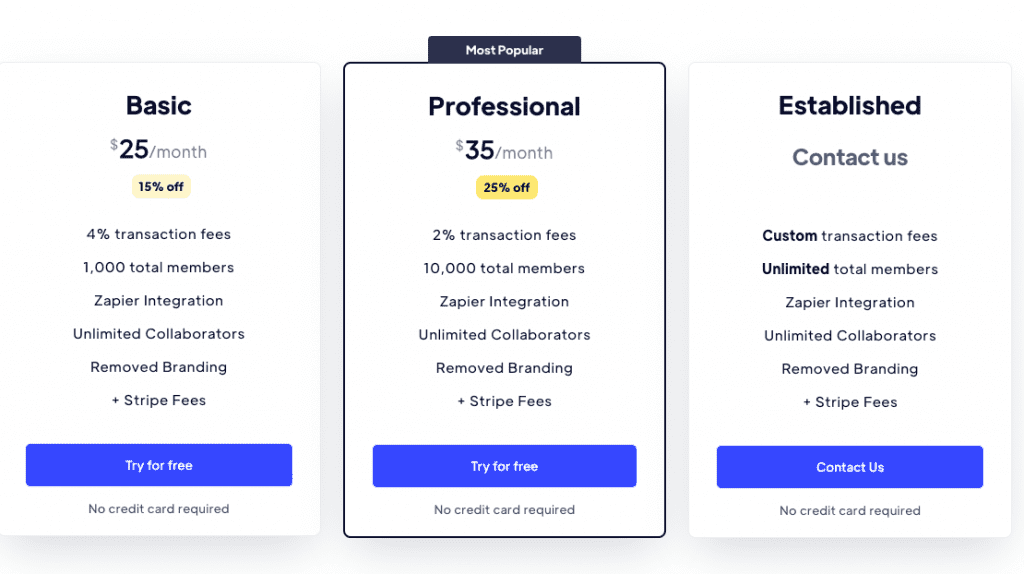 Unfortunately, Memberstack doesn't have any reviews on Capterra. On the other hand, we have access to a rating from 45 reviewers on Product Hunt which you can see above. Although Memberstack got a good score of 4.7/5 based on user reviews, it's a disadvantage that it hasn't received any reviews on Capterra, one of the most reliable sites.

Raklet is an all-in-one membership management platform that enables communities to connect, network, and flourish, resulting in increased brand engagement and opportunities. It's simple to set up and can be modified to match the colors of your organization. Raklet provides a number of tools to assist you in customizing and improving your membership platform. Let's have a look at some of the features that Raklet offers to its users: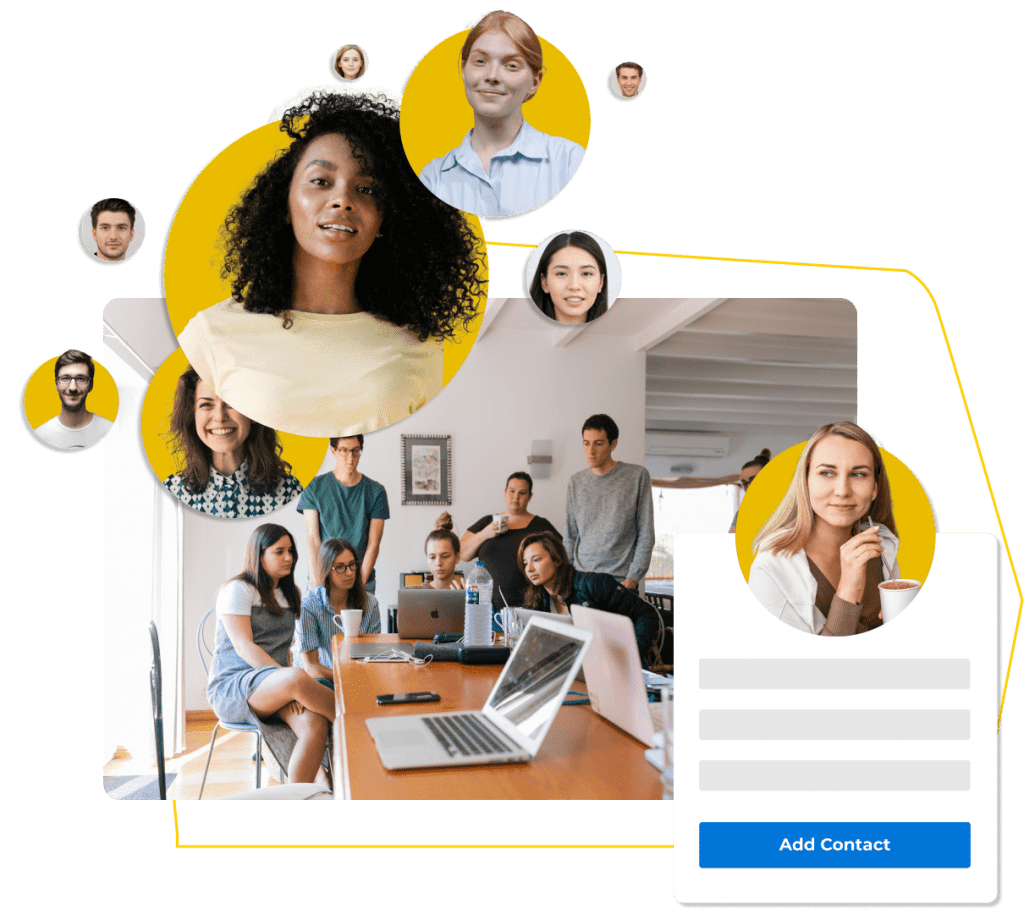 Raklet features a powerful CRM that lets you create your own database for tracking and managing your attendance. CRM also allows your business to develop ties with its customers, which leads to increased customer loyalty and retention. By delivering targeted emails and SMS to certain groups, setting up paid newsletters for specific groups, developing discussion forums, and more, you can use your CRM data analysis with Raklet to conduct successful member outreach.
APPLICATION FORMS & MEMBER PROFILES
You may add custom fields to your membership application forms to collect any information you need from your members. You can also have these automatically imported into your member profiles and search for them at any time in your CRM database. You may also save all of the collected data on your users' individual profiles, which they can view and edit whenever they want.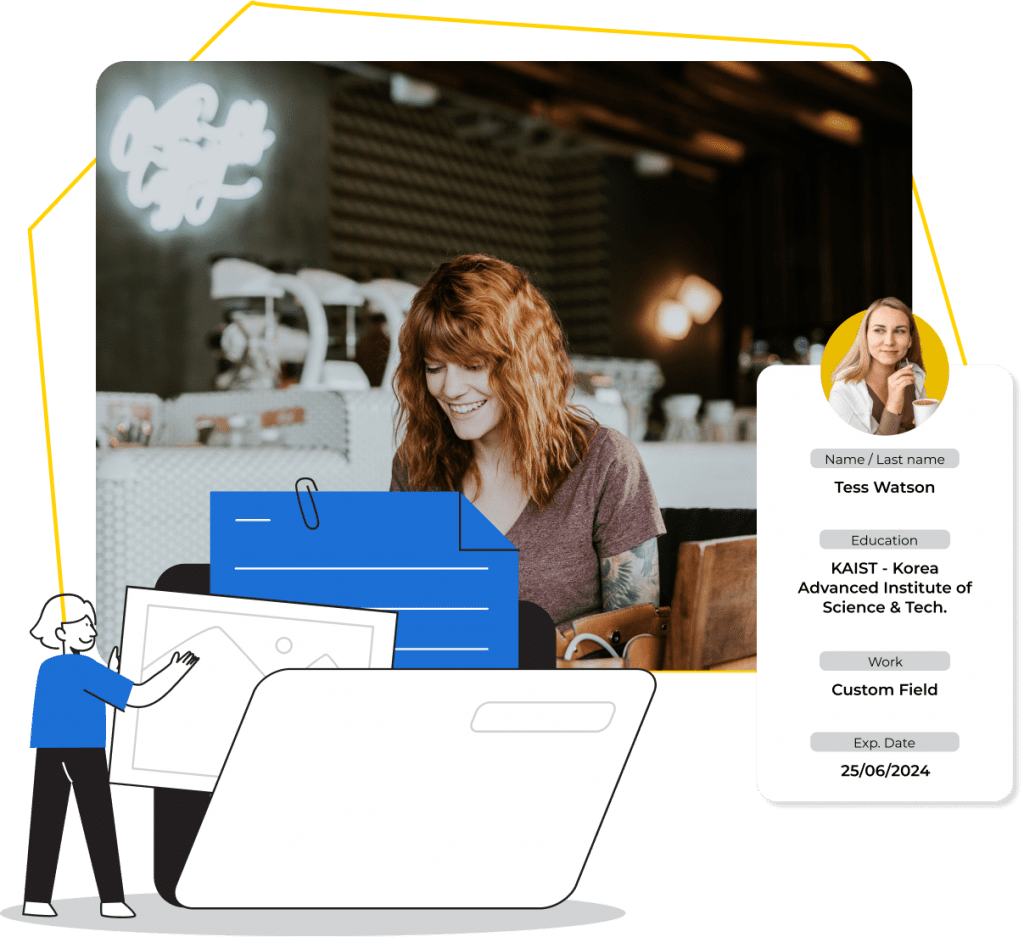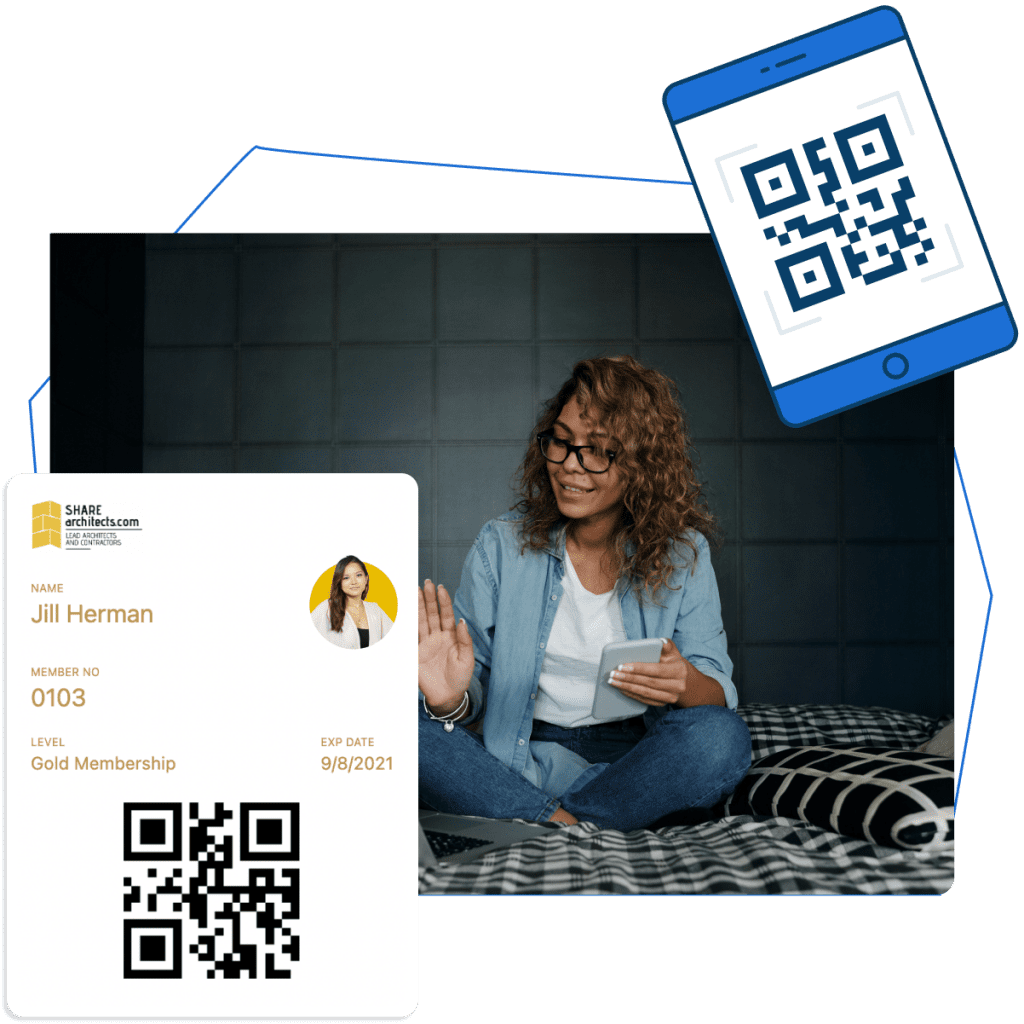 To reinforce community relationships, you may develop digital membership cards for your members that include your brand colors, logo, and specific membership information. Members may check in to events and access each other's contacts by scanning their built-in QR codes.
We are aware of how crucial it is to keep conversing with your audience and expanding your reach. You may reach out to potential consumers and send out newsletters and bulk emails using Raklet. Additionally, you will get access to thorough email reports so you can figure out what works the best.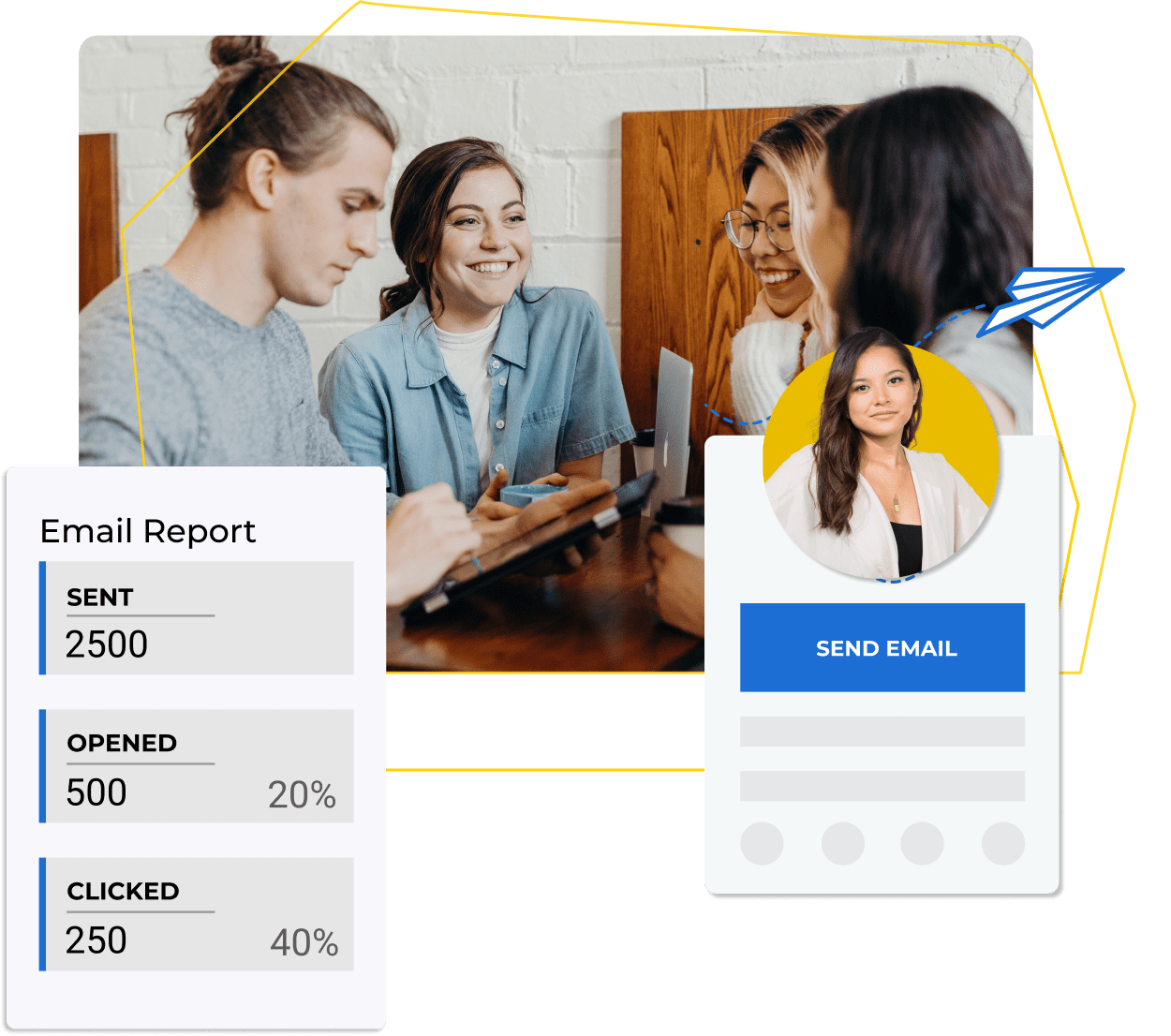 For up to 50 users, Raklet provides a fully free plan. You may either test out our platform for free before upgrading, or you can continue on our free plan indefinitely. Our more comprehensive premium plans also come with 30-day free trials. You won't have to be concerned about trying out our platform this way. On Raklet, we offer three different plans: Essentials, Professional, and Premium. These begin at $49 per month. As you go to higher plans, more features such as API access and customer solutions are added, and your storage capacity increases. Also, we offer a free plan which you can benefit from CRM and online payments that are useful for your membership management. For more details, check out the pricing on our website, and see which plan works best for you.
Raklet is one of the most popular and highly-rated membership management software on the market, as seen by our Capterra ratings which you can see above. Raklet achieved practically perfect scores in all three areas. Raklet was lauded for its excellent customer service, and it received 4.8/5 stars, making it one of the best. Our wide capabilities, customizable possibilities, and the importance we place on incorporating client input all stand out. If you would like to see further reviews you can also read more about Raklet through other popular listing sites like G2 and GetApp.

How is Raklet better than Memberstack?
You can see the comparison below:
Free or starts from $49/mo
60 days on annual billing
Don't listen to us, listen to what our clients say

Good membership software! I really liked the support responsiveness. They are on the ball, listen to your comments and try to integrate if the comment can bring value to their product.
Powerful event management software! Raklet's web and mobile apps makes it really easy for us. We create tickets for public and members-only, offer coupons to promote our events and check-in guests onsite.
I am satisfied. We manage the administration and communication of our associations thousands of members. Support team is really kind and help us solve problems quickly through chat or video call. We sell tickets and also crowdfund on the platform.
We publish digital cards for our members on Raklet. They can benefit from the perks simply by using mobile app or adding their cards to mobile wallets. Highly recommended.
As we were about to spend thousands to develop membership software, we discovered Raklet and saved. Raklet has a lean and well thought architecture that provides you the most important features you need for membership management. It looks familiar from day 1, easy to use without extensive training.
Create your account.
It's free for as long as you need.
Start for free & upgrade only if you need. Card not required.