For a membership business, member retention is crucial to growing your community. To remain profitable, you want subscription fees to be paid promptly. Automated membership subscription reminders help members check their subscriptions and renew them automatically.
In this article we will talk about why membership subscription reminders are important and how to automate them.
Why membership subscription reminders are necessary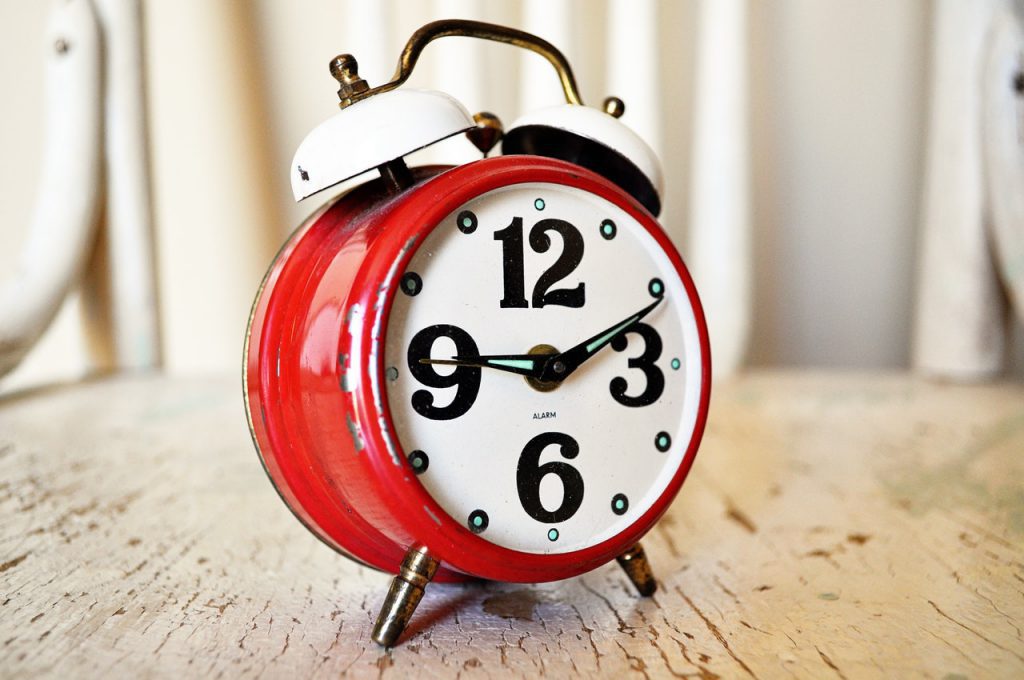 Membership subscriptions help keep your community profitable. Therefore, you want members to remember their subscriptions and pay their fees. However, there's a high chance that a member might forget when their subscription is about to expire and needs to be renewed. This is why you need to send regular reminders to your members.
When you send reminders, your members can plan and budget towards paying their fees. No one likes forgetting about a bill. This is why reminders are helpful.
You can remind your members to renew their subscriptions via different channels. Common channels include in-app notifications or emails. Emails are the most common and effective way to send subscription reminders.
Check out this article for more tips on how to write a membership subscription reminder & renewal letter.

How automation helps increase membership renewals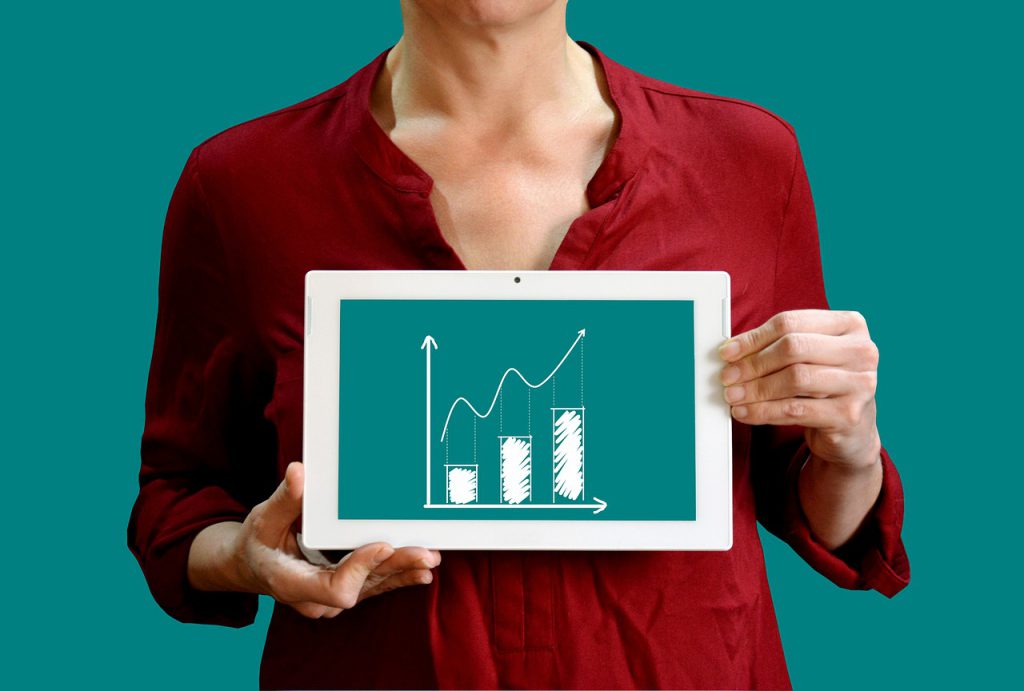 If you have a lot of members, sending membership reminders manually can become stressful. Chances are, members would subscribe on different days, so you'll have to send a reminder to them at different times within the same month.
This is where automation comes in.
You can automate your membership renewal letters to be sent out some days before a member's subscription expires. This allows you to focus on other things. You can even go a step further and automate membership renewals. Thus, your members get automatically charged on their credit cards and they don't forget to renew their subscriptions.
Collect membership subscriptions automatically with Raklet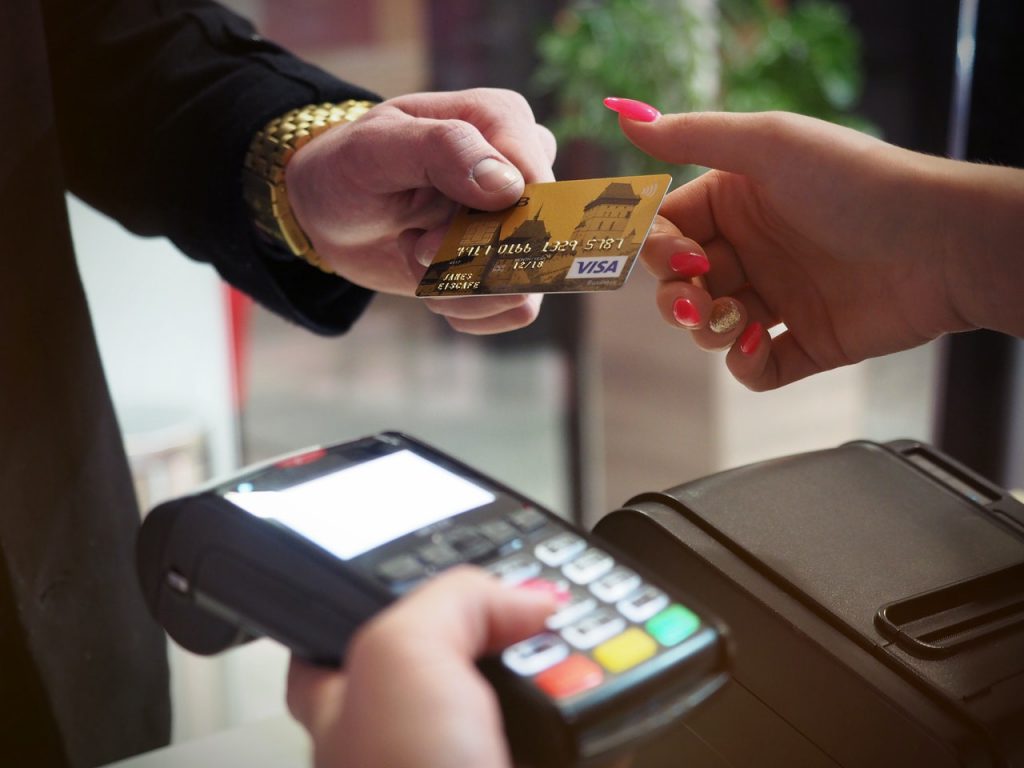 To automate membership reminders and renewals for your community, you need a membership management system that provides that support. Raklet offers all these and more.
With Raklet, you can create, schedule, and send automatic membership subscription reminders. Thus, you don't have to spend more time chasing down subscriptions or constantly writing reminder emails.
With the Payouts feature on Raklet, you can also automatically charge membership subscriptions to your member's credit card or other payment methods. This way, members pay for their subscriptions on time, and you make more profit.
Take a look at how Payouts by Raklet works in this article.
Raklet provides associations, businesses, and content creators with all they need to build a community online. You can create customizable forms for onboarding, and use the free CRM system to manage and connect with your members. You can also create private social networks, discussion forums, and other communication features to improve community engagement. Raklet also provides you with a fully branded mobile app so you can connect with your members on the go.
Schedule a demo today and see how Raklet can help you automate membership reminders and renewal, making your online community more profitable.
To read more about memberships and how to make the best of them, check out our comprehensive article: Making the Best of Memberships.
If you'd like to learn more about membership management, check out these articles below: