Church Metrics Alternative: Raklet
Looking for an alternative to Church Metrics? Raklet membership management software is a great option! If you want to change your solution, check out this article to find more about Church Metrics, its features and whether they meet your needs.
Building a community for your church, collecting donations, and organizing events can be difficult if you don't have a single platform that can handle all of your church's needs. This may be challenging in Church Metrics, but you can automate the process with Raklet's all-in-one club administration software.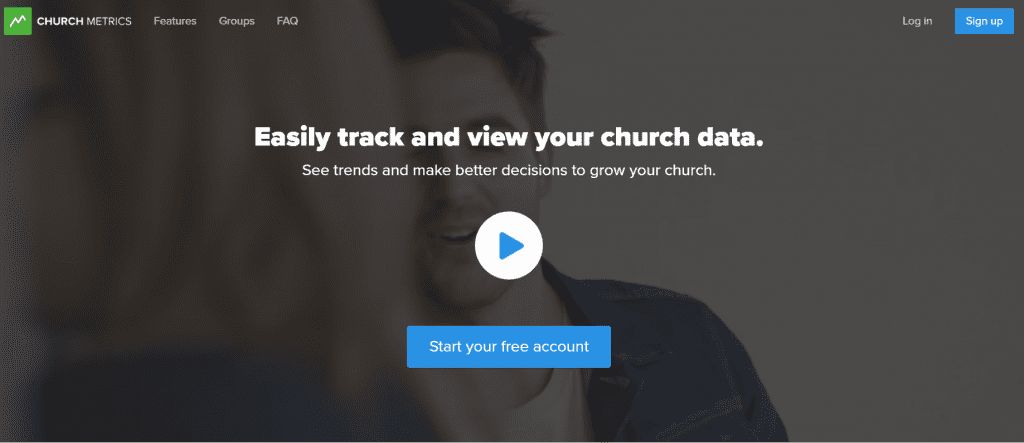 Church Metrics is a simple web tool and app for tracking church data such as attendance, salvations, baptisms, donations, etc. Create an unlimited number of categories to track everything important to you, from cars in the parking lot to volunteers. The dashboard shows real-time data, and visualizations and reports assist you in making data-driven decisions. And it's completely free, with no software or services to buy.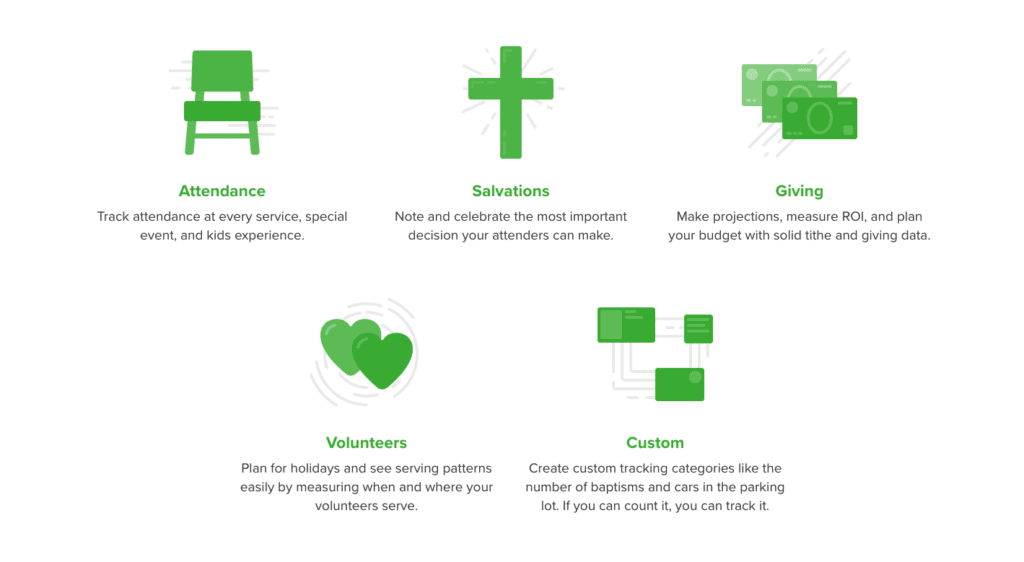 Church Metrics offers weather integration, API access, reports, dashboards, and charts. Let's go over them in detail.
Dashboards and Charts: View the critical data with fully customizable dashboards and charts. See data presented in easy-to-read graphs and hover over interactive points for more data.
Reports: Review past trends for any timeframe you need. Schedule a report, and get stats sent directly to your inbox. The Advanced Reports Editor allows you to build unlimited variations for your changing needs.
Weather Integration: Weather can significantly impact the trends you see in your church. With Church Metrics' weather integration feature, pull in weather information that can be used on the input screen, reports, and dashboards.
API Access: Data has a seat at the table when making decisions. With API access, you can visualize your data using third-party tools.
Church Metrics is completely free, you don't need to pay for any software or services.
According to Capterra, Church Metrics has a rating of 4.5/5 overall. Ease of use and customer service are rated as 4.5/5 and 4.4/5, respectively. Customers enjoyed the app since it is a free resource. The most frequently noted feature is that Church Metrics is quick and simple. Customers also mentioned that Church Metrics has been a great way for them to track attendance and donations to their church.

However, customers shared reporting features of Church Metrics is quite limited. Also, the mobile app is not user-friendly and has limitations in terms of what you can view and enter. They've also mentioned that bug fixes take more time than usual.
We present Raklet as an alternative to Church Metrics! Raklet is an all-in-one online church management software that can assist you with your church's needs. We provide a single platform for you to manage, track quickly, and conduct all of your church's operations. With our private messaging and discussion board tools, you can help your members communicate. To establish a sense of community and belonging, create personalized digital membership cards. Collect payments and donations with ease and organize events and fundraising campaigns for your church.
Raklet has over 3000 app integrations, unlimited customization options, and free event planning and membership management features. Unlike Church Metrics, you may also manage your donations, develop a member community, and check your church's reports. Let's have a look at the various features of Raklet.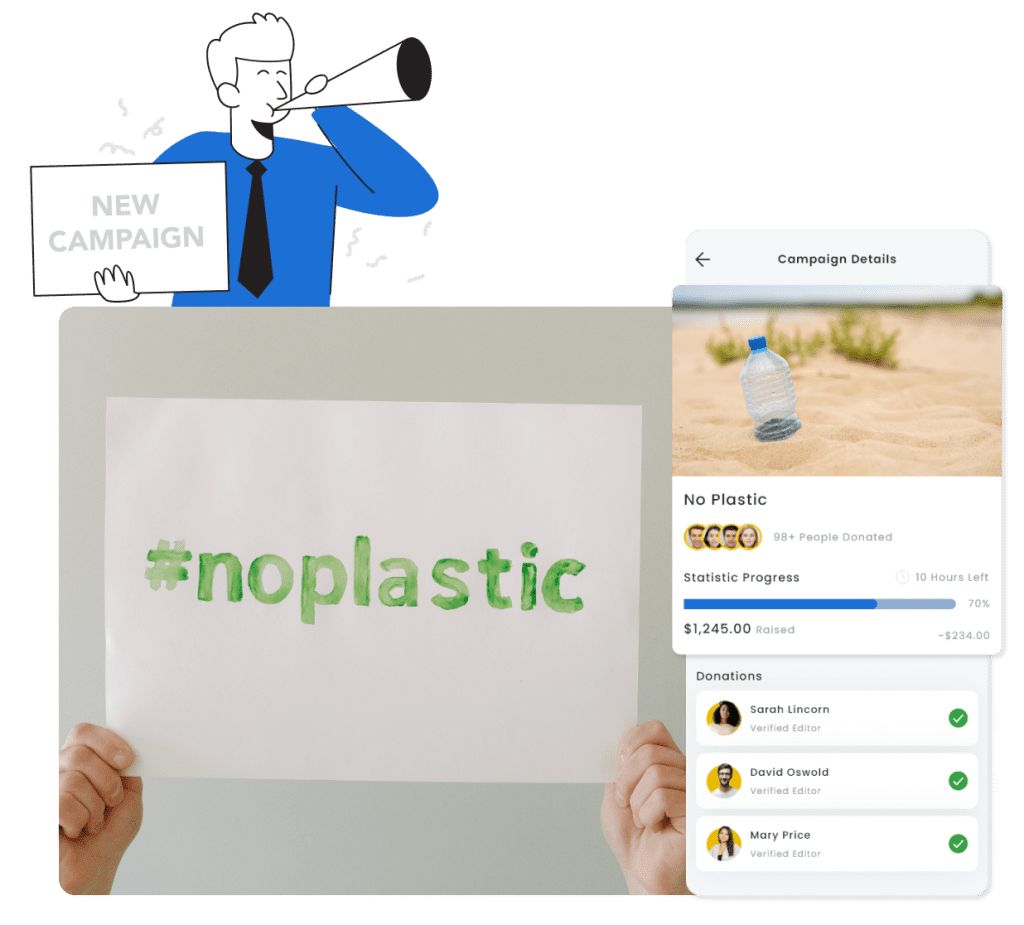 Don't let those that rely on your community down. Create online fundraising campaigns with your church members, collect donations, and assist the less fortunate. Make a difference in your community.
Increase engagement following events by using an online platform. Create discussion boards for your church members to discuss various topics, make choices together, and be a community. To improve member-to-member communication, enable private messaging.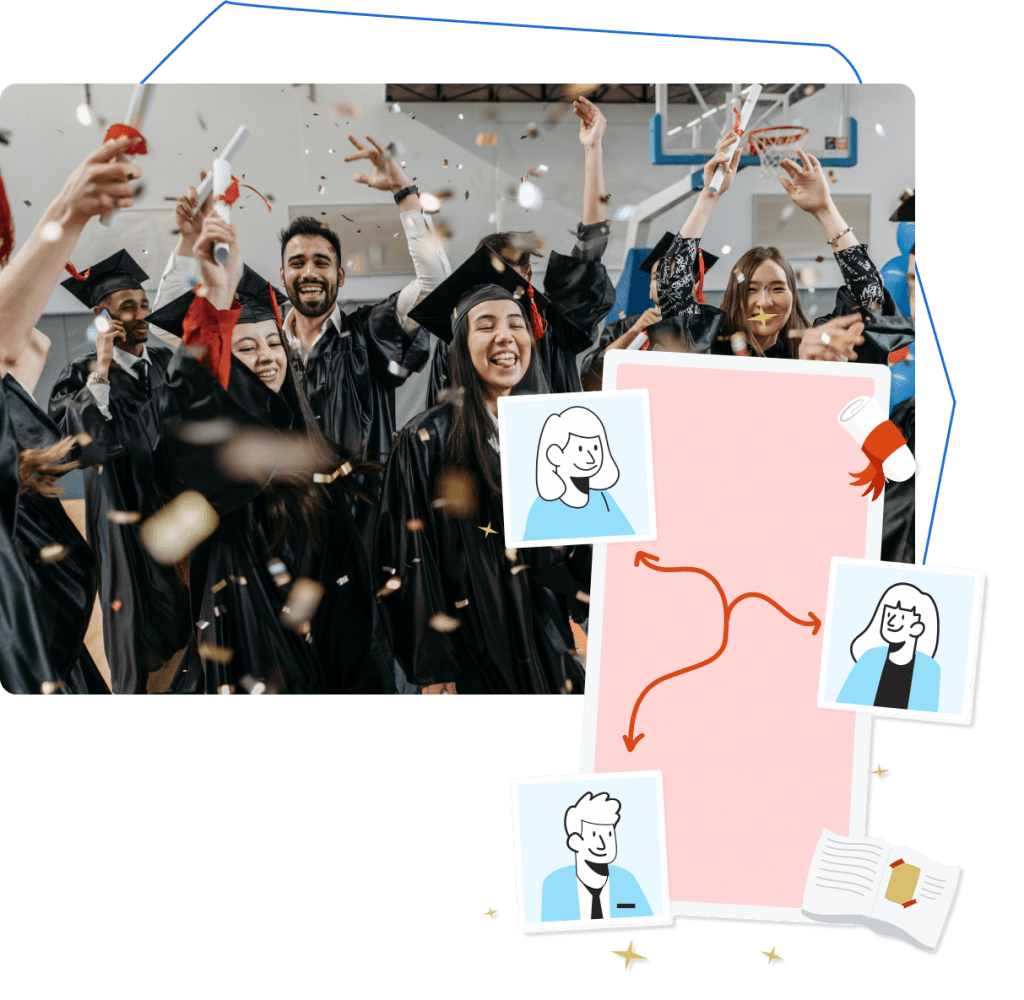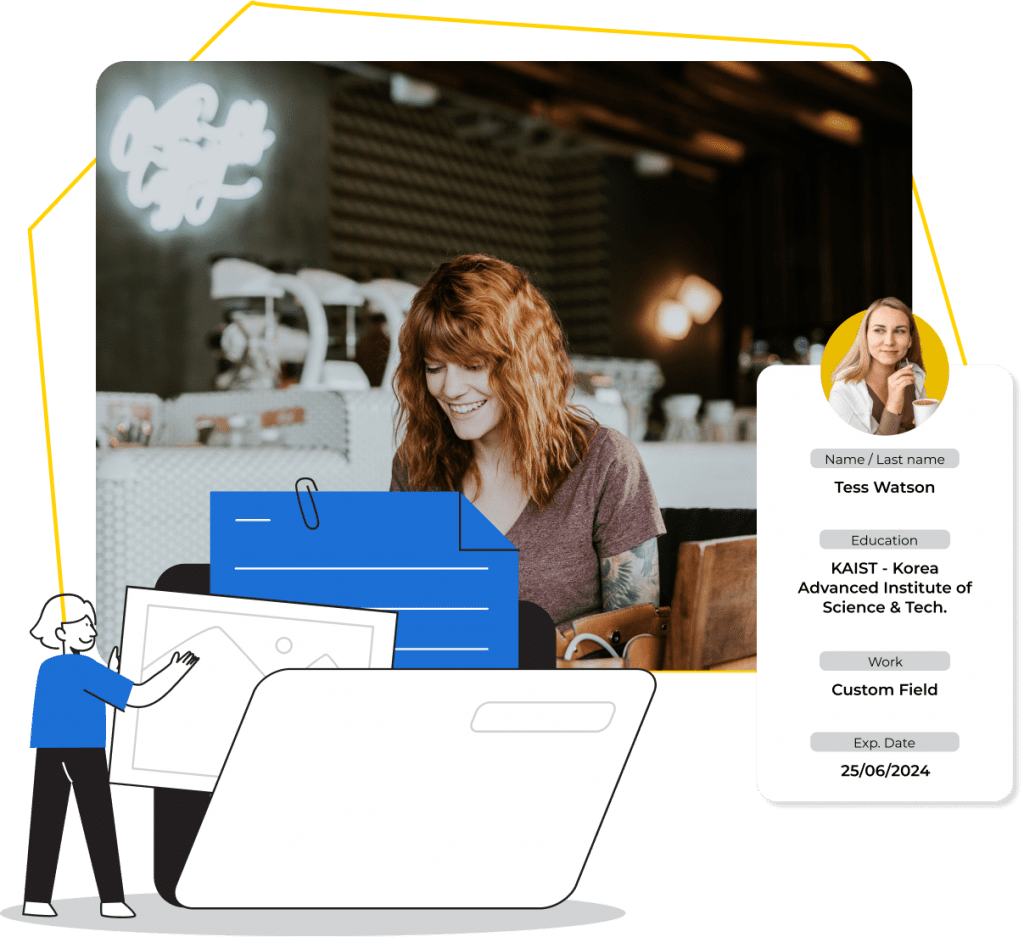 Import your members, establish a church directory, easily organize your community, and reduce your work hours. Make family memberships and better manage your church members.
Notify your church members of any upcoming events, church services, or Sunday worship services. Send emails and SMS messages to your church members to stay in touch with them. As a church, send out newsletters to enlighten and impact your community.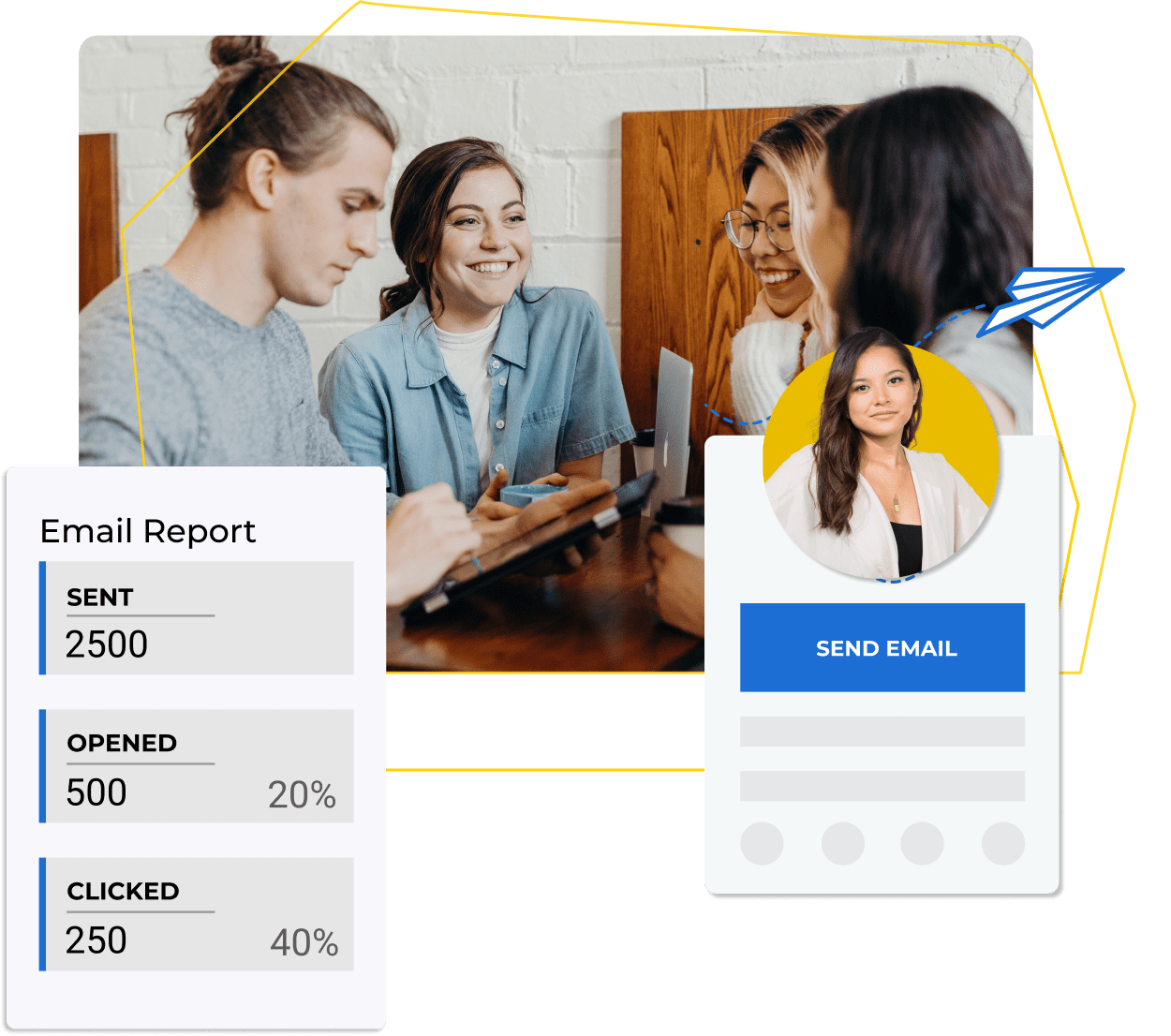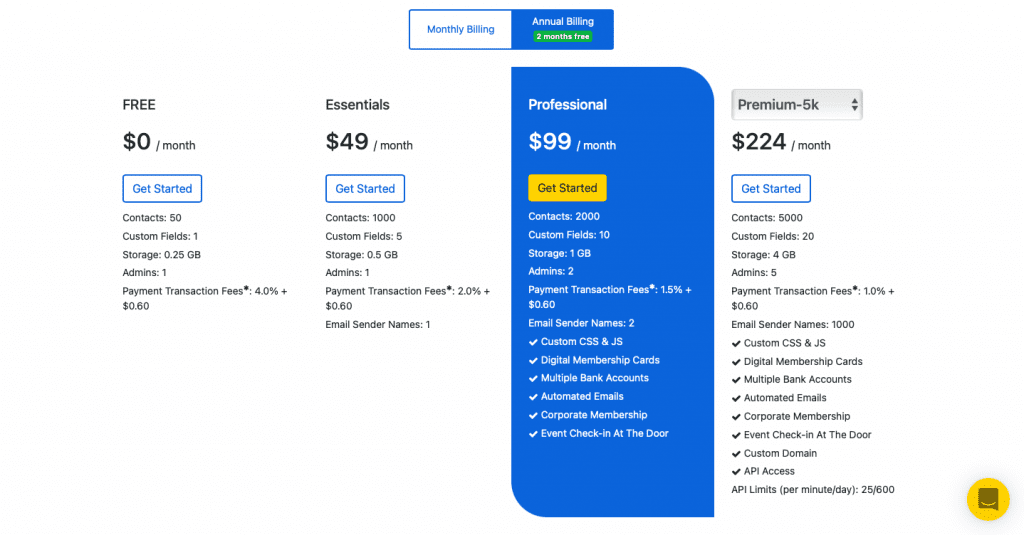 Raklet offers different types of membership: Free, Essentials, Professional, and Premium. The free package is suitable for new users and is free forever! You can use it to try our software or use the free package for up to 50 members forever. The Professional package is excellent for growing businesses, including digital membership cards, multiple bank accounts, automated emails, etc. You can check out our pricing page to see which option is best for your business.

According to Capterra, Raklet has an overall rating of 4.8/5, overall. Ease of use and customer service are rated as 4.7 and 4.8, respectively. Customers stated that importing members, assigning contributions, and collecting payments online is quite easy with Raklet. The reporting process is also really easy and the platform provides them with a lot of information. Again, customers said Raklet is extremely powerful for them because they can use filters to create segments and tag people as needed. Members who are more likely to attend their events can be clearly identified.
How is Raklet better than Church Metrics?
You can see the comparison below:
Free or starts from $49/mo
Don't listen to us, listen to what our clients say

Good membership software! I really liked the support responsiveness. They are on the ball, listen to your comments and try to integrate if the comment can bring value to their product.
Powerful event management software! Raklet's web and mobile apps makes it really easy for us. We create tickets for public and members-only, offer coupons to promote our events and check-in guests onsite.
I am satisfied. We manage the administration and communication of our associations thousands of members. Support team is really kind and help us solve problems quickly through chat or video call. We sell tickets and also crowdfund on the platform.
We publish digital cards for our members on Raklet. They can benefit from the perks simply by using mobile app or adding their cards to mobile wallets. Highly recommended.
As we were about to spend thousands to develop membership software, we discovered Raklet and saved. Raklet has a lean and well thought architecture that provides you the most important features you need for membership management. It looks familiar from day 1, easy to use without extensive training.
Looking for other church software alternatives?
Create your account.
It's free for as long as you need.
Start for free & upgrade only if you need. Card not required.