Churchtrac Alternatives, Pricing, Reviews & Ratings
Looking for a Churchtrac alternative for your church management? If you are currently using Churchtrac and not happy for some reason, or if you're in the market for a new church management software, you are in the right place! Check out Raklet, an excellent all-in-one church management software.
Church management can be challenging. Repetitive tasks like registering newcomers, organizing events and announcing them, or time-consuming tasks like keeping the communication going after church activities can prevent your church from focusing on what really matters. Using an all-in-one online platform like Raklet can automate these processes, so you can focus on praying and improving your church bonds more.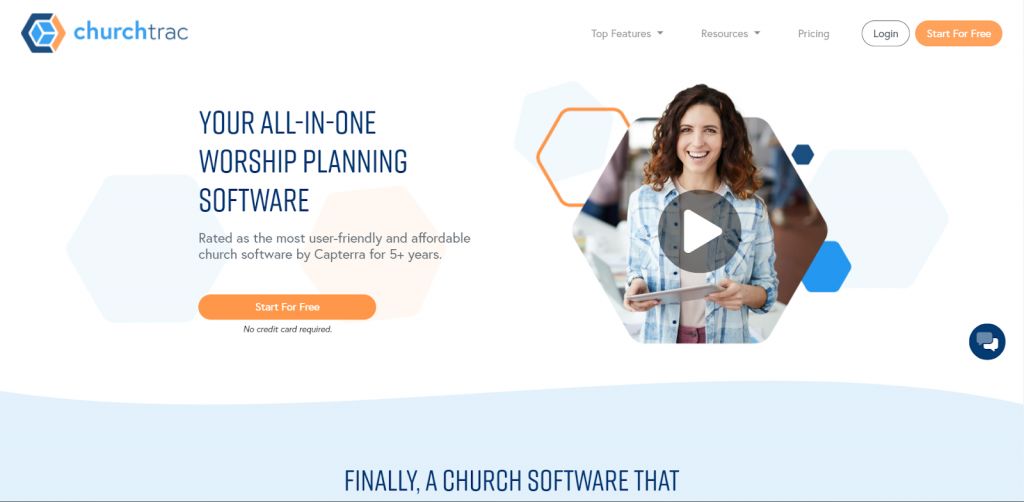 Founded in 2002, Churchtrac is a church management platform that helps churches grow bigger and manage their church communities easier. According to their page, their mission is "to equip Christian churches, ministries, and leaders with excellent products and support at a reasonable price". Their features include church and member management, event organization, finance management, and donations.
For good church management, Churchtrac is obviously one of the best solutions out there. But this does not mean that their solution fits every church's needs. So let's discover together what they offer and what they lack.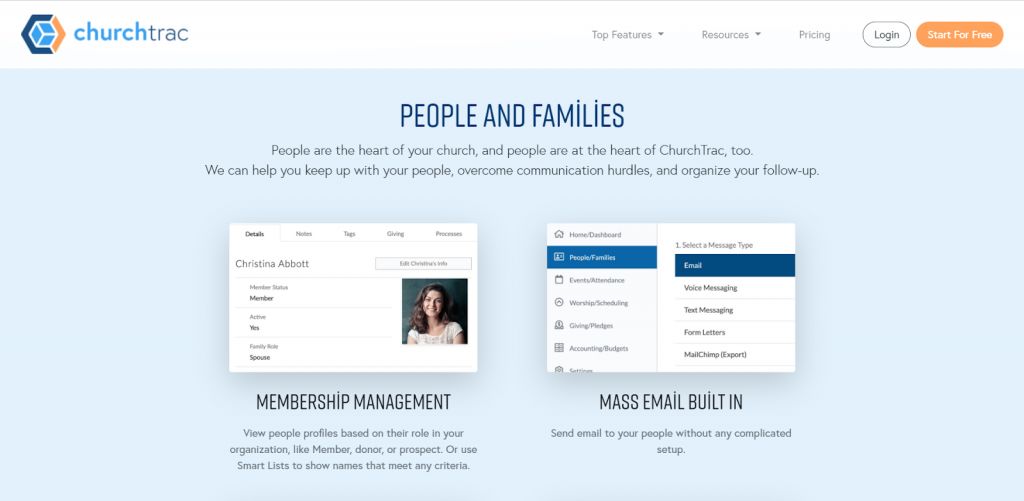 Churchtrac offers useful features for better church management. Briefly, their features help you to grow your church community while allowing you to organize events and track your church's finances and donations.
Membership Management
Churchtrac allows you to view people's profiles based on their roles in your organization, like members, donors, or prospects. You can send mass emails to keep the communication going between the church and the members. You can easily import your data to Churchtrac without any difficulties. Their reporting system helps you to analyze your church's progress and member status.
Events
Churchtrac offers a centralized calendar for your church community to organize your church management. You can track attendance and mark who is present at your events. You can also integrate it with your website and show what your upcoming events are, or use the Church Connect feature to do even more with events.
Accounting
Churchtrac allows you to track your finances. You can analyze the reports that the platform creates which show your inflows and outflows, create a budget and set up recurring transactions.
Church Connect
Churchtrac offers a card-based system for communicating with members, announcements, events, and more. You can create customizable forms to collect prayer requests and guest information. Your church members can register events through the software and make self-check-ins that will ease the attendance tracking.
Donors and Contributions
You can track contributions from your donors. Churchtrac allows you to accept online donations like credit, debit, or ACH donations with a credit card processing fee of 2.2%. You can also create campaigns and monitor progress and generate reports throughout the campaign. Donors can also opt for recurring giving.
They offer three main pricing options, which are varying according to the number of individuals in your church community. For instance, if your church has 75 individuals, your Standard Plan is $6/mo and the Plus Plan is $18/mo. If your church has 250 members, the price of the Standard Plan is $24/mo and the Plus is $36/mo. If you choose to pay annually, you save 2 months of payment as well. They also offer a 30-day free trial.
Their free plan includes core features like membership management, tech support, and directories. Standard Plan offers everything in a free plan plus attendance track, family check-in, volunteer management, basic scheduling, and event sign-ups. With the Plus Plan, you would add worship planning, scheduling, and accounting to everything in the Standard Plan along with finance management, monitoring fund balances, and creating budgets.
Worth to note, Churchtrac also charges some fees for the SMS messages. If you are not in the Plus Plan, they will charge $0.03 per recipient for each SMS message you send, or $0.06 per recipient for each voice message you send from Churchtrac.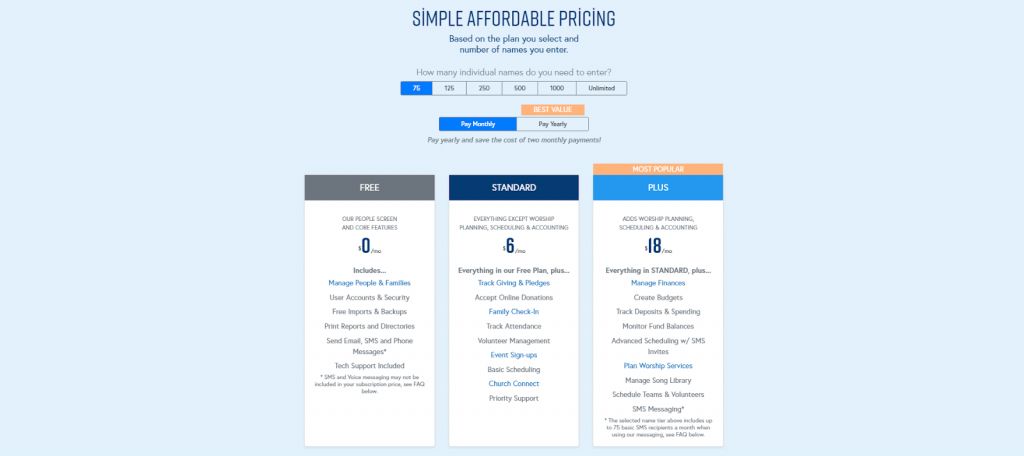 Churchtrac received an overall good rate in Capterra, which is 4.8/5 stars. Customers are usually happy with the user-friendly interface, customer support, and intuitiveness of the software. Some customers complained about the glitchy reporting system and limited customizations.

Raklet is an all-in-one online church management platform that can help all your church community needs. Raklet offers a single platform to easily conduct, manage, and track all your church's activities. To strengthen the church bonds, you can help your members communicate with our private messaging and discussion board features. Moreover, you can create customizable digital membership cards to increase the sense of community and belonging. Effortlessly collect payments and donations, and create events and fundraising campaigns for your church. You can engage your church members by communicating with them via email newsletters and SMS.
If you are eager to know Raklet better, keep reading to find out more about Raklet's versatile and diverse features!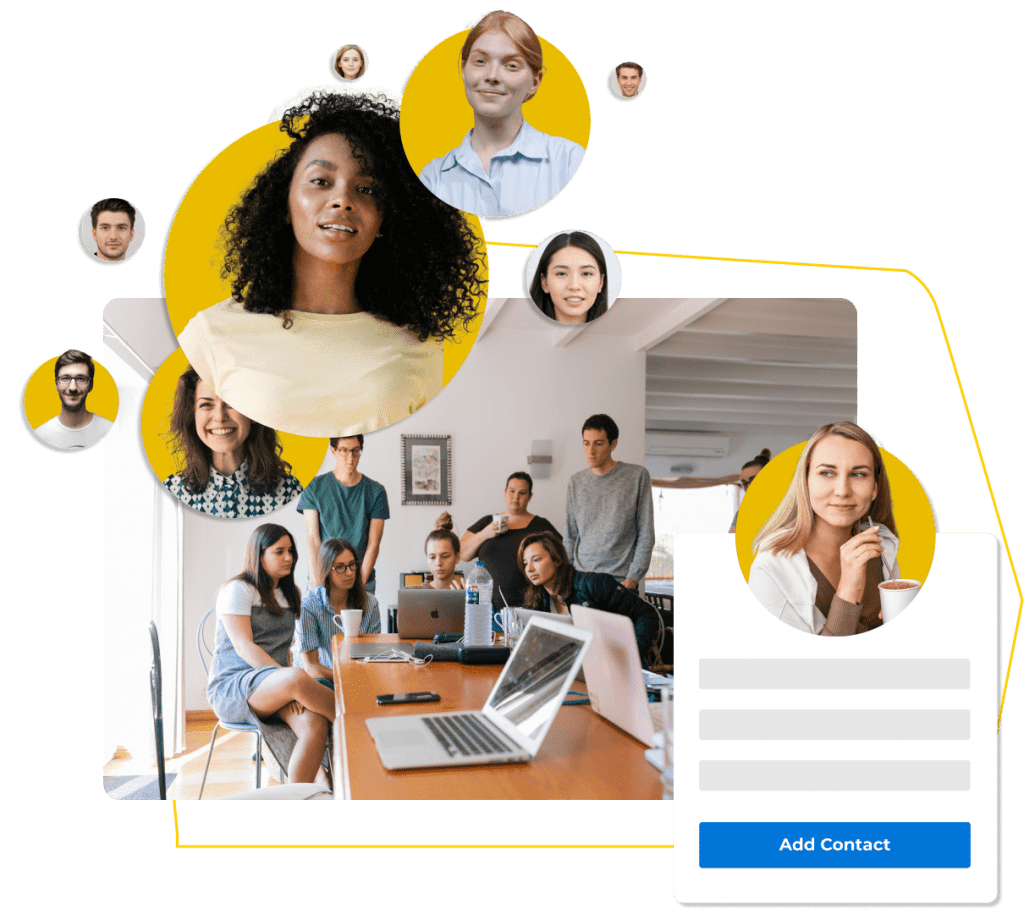 Raklet allows you to create a church directory, organize your community effortlessly, and helps you to manage your church more efficiently. You can create family memberships and manage your church members better.
Raklet helps your church to be there for whoever is in need. Create online fundraising campaigns, collect donations, and do something good for your community.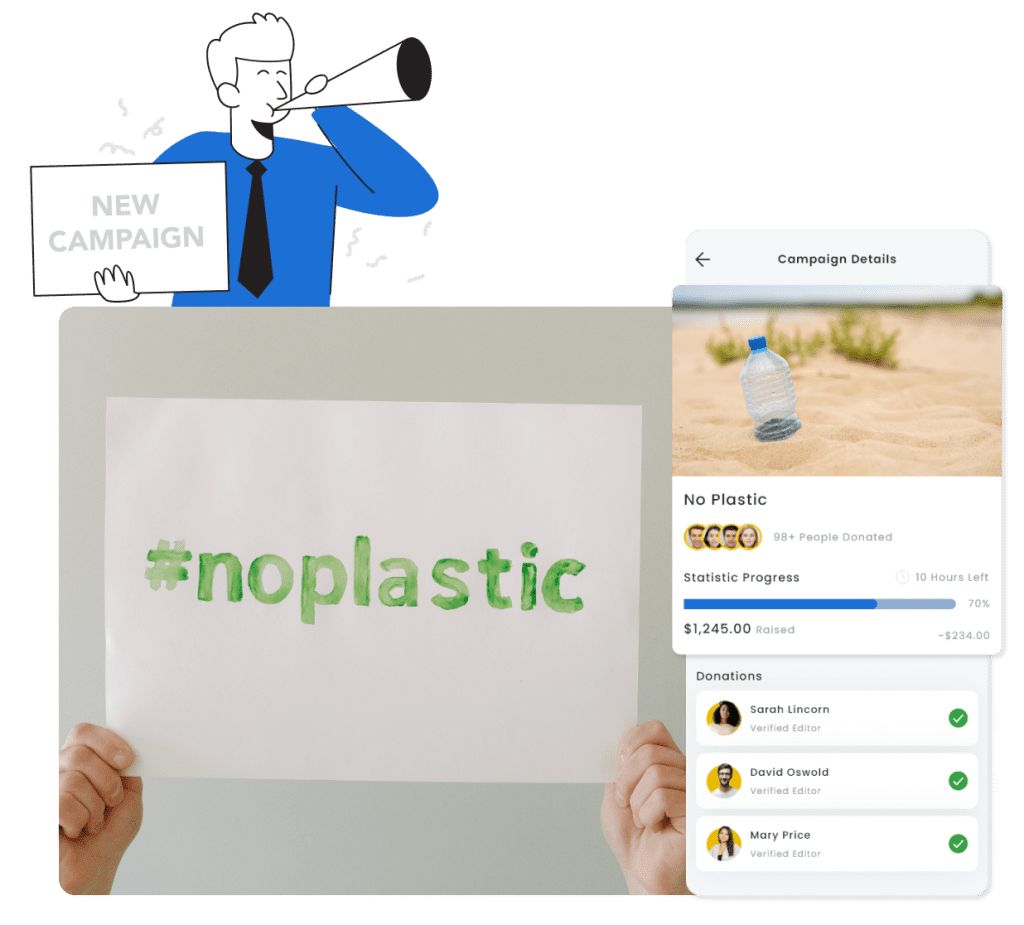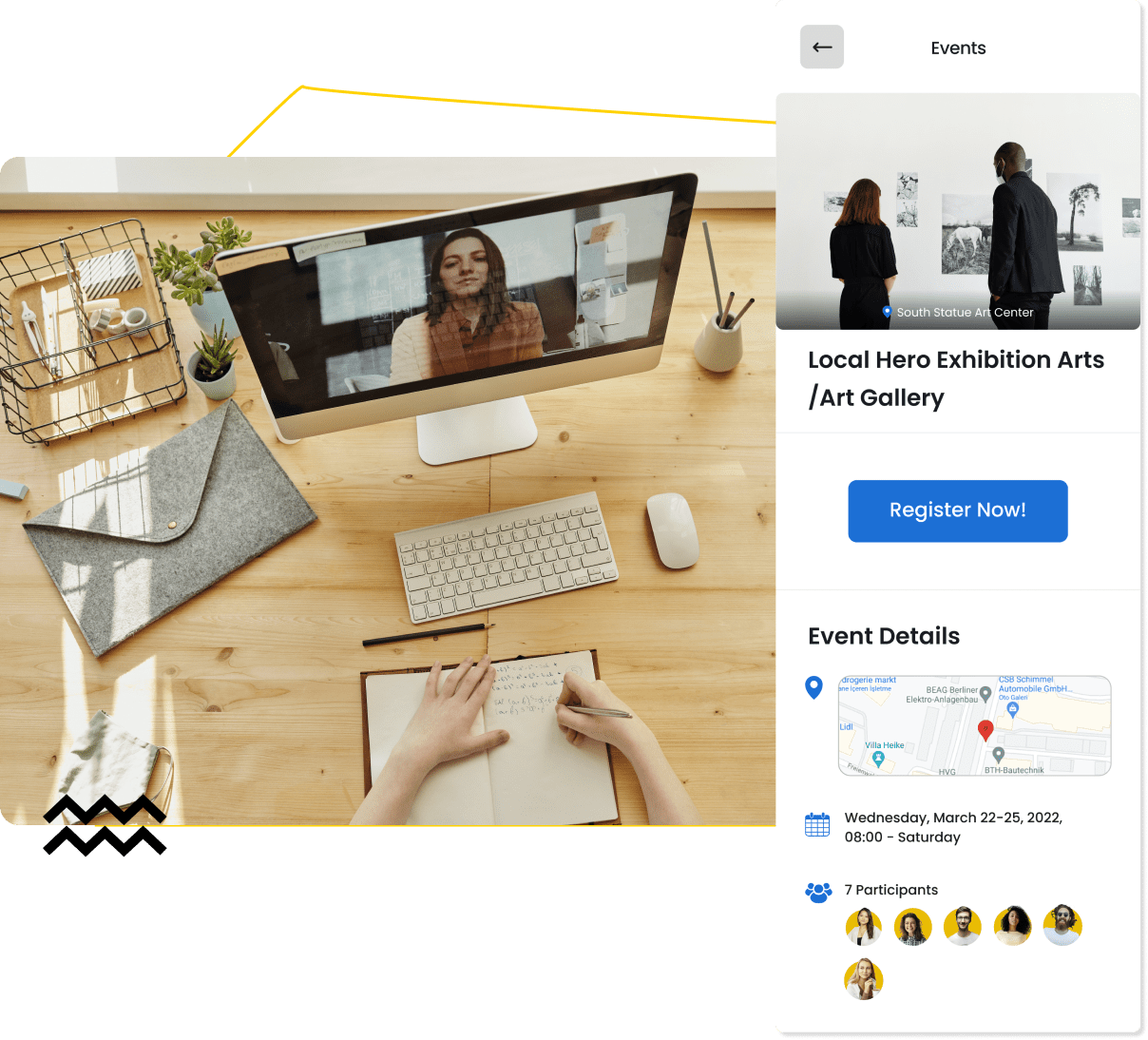 Engage with your church members outside of the church, too. Our church software allows you to organize online or face-to-face events. You can create any type of event you want with its own stand-alone page. These events can be physical or online.
Create a digital church membership card just for your church community. They can check in with their built-in QR codes for a safer process. You can note down allergies, see family members, and improve your church.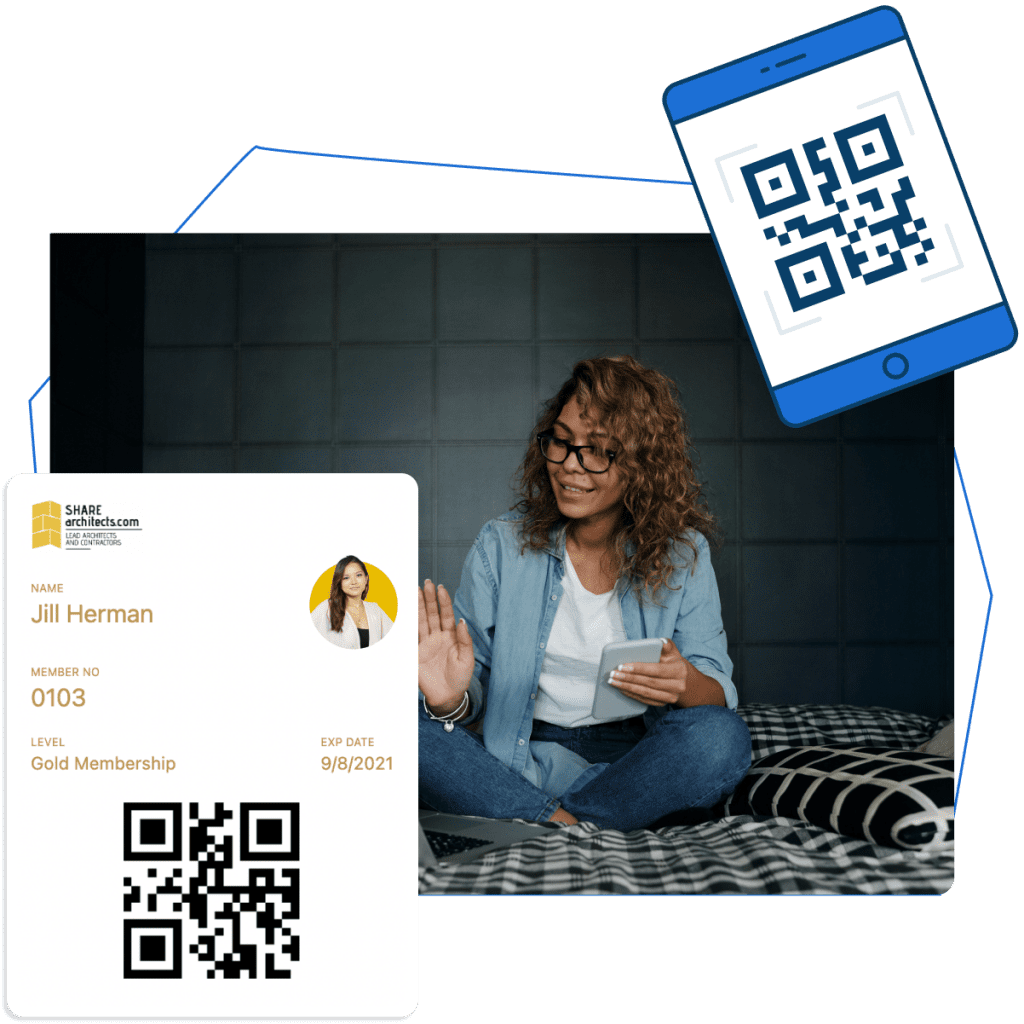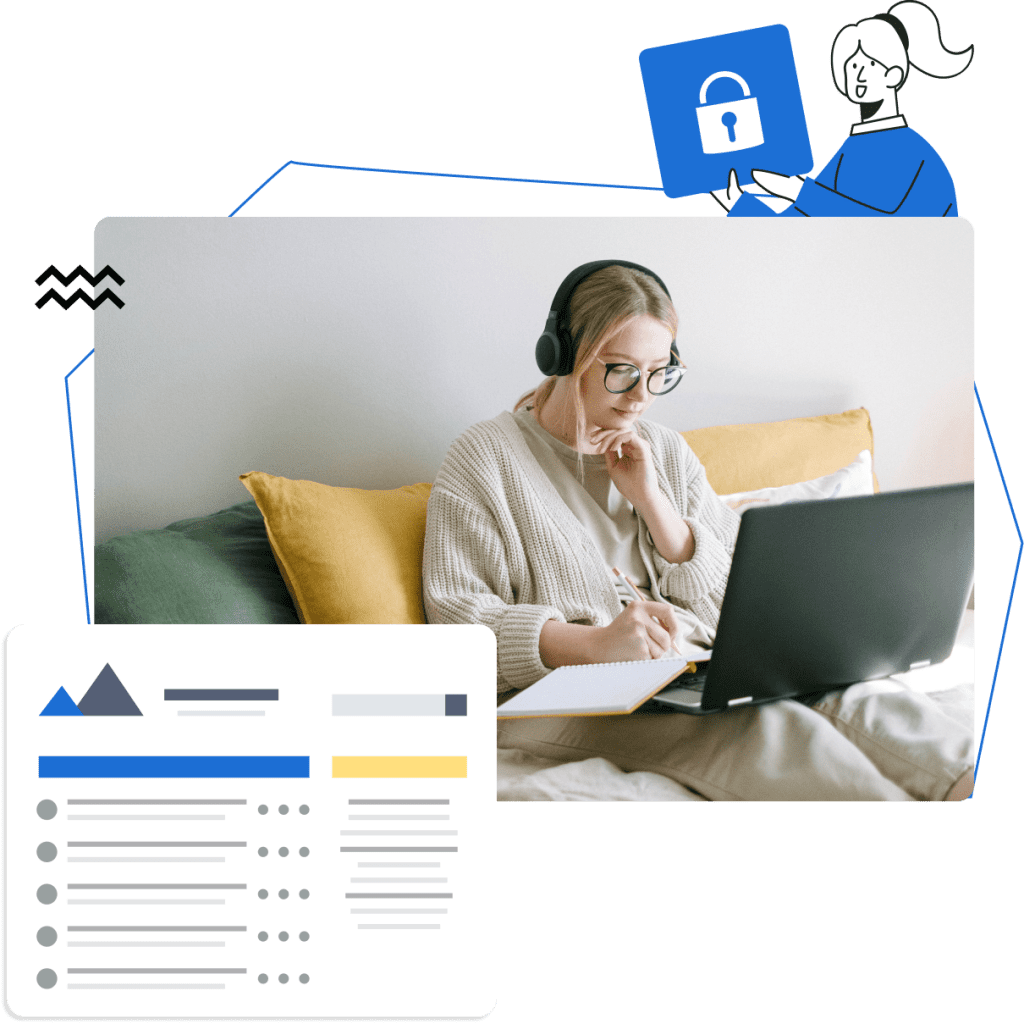 We know that community bond within church is everything. You can increase engagement with an online platform where you can create discussion boards and discuss different topics with your church members. You can altogether take decisions, and be a community. You can also enable private messaging to improve communication within the church community.
We have a transparent pricing policy. You can choose one of the pricing plans according to your needs. We also offer a 60-day free trial on annual billing so you can explore the features we offer. Besides, we offer a forever-free plan for up to 50 members with 1 admin. It has a very simple pricing plan, no surprises! For more information, don't forget to visit our pricing page.
If you like to give it a try, you can schedule your demo here!
Raklet received 4.8/5 stars from more than 40 users in Capterra, which makes Raklet one of the highest-rated church management software among its competitors. Our clients are satisfied with our extensive and versatile features, integrations, user-friendly interface, and extensive customization options.
You can also go through GetApp, G2, and SourceForge to see what our customers will tell you!

How is Raklet better than Churchtrac?
You can see the comparison below:
Free or starts from $49/mo
free or starts from $6/mo
Don't listen to us, listen to what our clients say

Good membership software! I really liked the support responsiveness. They are on the ball, listen to your comments and try to integrate if the comment can bring value to their product.
Powerful event management software! Raklet's web and mobile apps makes it really easy for us. We create tickets for public and members-only, offer coupons to promote our events and check-in guests onsite.
I am satisfied. We manage the administration and communication of our associations thousands of members. Support team is really kind and help us solve problems quickly through chat or video call. We sell tickets and also crowdfund on the platform.
We publish digital cards for our members on Raklet. They can benefit from the perks simply by using mobile app or adding their cards to mobile wallets. Highly recommended.
As we were about to spend thousands to develop membership software, we discovered Raklet and saved. Raklet has a lean and well thought architecture that provides you the most important features you need for membership management. It looks familiar from day 1, easy to use without extensive training.
Looking for other church software alternatives?
Create your account.
It's free for as long as you need.
Start for free & upgrade only if you need. Card not required.