Eventboost Alternatives, Pricing, Reviews & Ratings
Are you seeking an Eventboost alternative? Raklet's event management software is worth a look. If you're searching for a better solution, consider Raklet, an affordable Eventboost alternative.
Event management, which includes event registration, tickets, delegating administration, and online payments, would be extremely difficult if done manually rather than online and with the right software platform. With dedicated event management software, you can handle event administration and planning quickly and save a lot of time.
EventBoost, one of the event management software options is designed exclusively for these purposes. However, it isn't unsurpassed in terms of event administration. Let's look at Eventboost and Raklet side by side to see how they stack up.
Eventboost is software that allows you to organize all of your events in one place. It provides a professional tool that makes event planning easier before, during, and after the event. With Eventboost, you can organize private and public events, as well as free and paid entry events for small and big meetings, seminars, congresses, forums, conventions, conferences, training courses, exhibits, and trade displays.

The primary features of Eventboost are listed above, and you may learn more about them by visiting Capterra. Here's a brief review of some of the essential aspects of Eventboost:
Event Creation and Management:
You may use Eventboost to handle every element of any forthcoming in-person, online, or hybrid event, including conditional logic questions, workflow, badging, and virtual/in-person check-in participants. You may create bilingual registration pages, email messages, online forms, and event applications to engage international attendees. Manage various locations, dates, and venues, as well as virtual and in-person sessions. You may also automate the opening and closing of registration times and dates to plan the event calendar and regulate the registration flow.
Guest list management:
Your event's guest lists are crucial. For more precise needs, you may use Excel sheets or link your CRM with our direct integrations or API connection.
You can keep track of your invitees' information, enhance your event list by eliminating duplicates, and fix email misspellings and typos. You may also gather personal preferences, enabling your team to simply update visitors' registration and information, and add any essential information to improve your guest greeting.
Customized Event Badges:
You can generate unique event badges for all of your visitors in a single click with Eventboost, and manage access rights to various sessions with ease (if any). By designating a distinct color to each visitor group and defining access credentials to sub-events, you can make identifying participants easier.
You may design your badges with logos and graphics, as well as the information you wish to display, using Eventboost. You can also provide relevant information about the location, the event schedule, or the sessions. Both the front and rear can be used.
Let's see the pros and cons of Eventboost based on customer reviews:

You can see the ticketing and event registration pricing plans on the Eventboost page above. You can also find the Virtual & Hybrid Events Solution pricing plan on their website. Offering different pricing plans for different purposes, Eventboost's lowest plan is $690 per event registration. The number of events and guests varies between plans, and the number of guests you can host and the number of events you can organize increases as you move up to higher plans.
According to Capterra ratings, Eventboost has an overall 4.6/5 score, which is pretty good. Customer service, which can be considered their most admired feature, received 4.9 points out of 5. Users were generally satisfied with the ease of use and support team.

Raklet is a powerful all-in-one event management software. It makes keeping in contact with old acquaintances and organizing fundraisers and events online a breeze. Raklet may be used to collect membership fees, contributions, and ticket costs, and it comes with a number of useful features, such as custom mobile applications, and it doesn't require any coding skills. Take a look at some of the
features
Raklet provides to its users: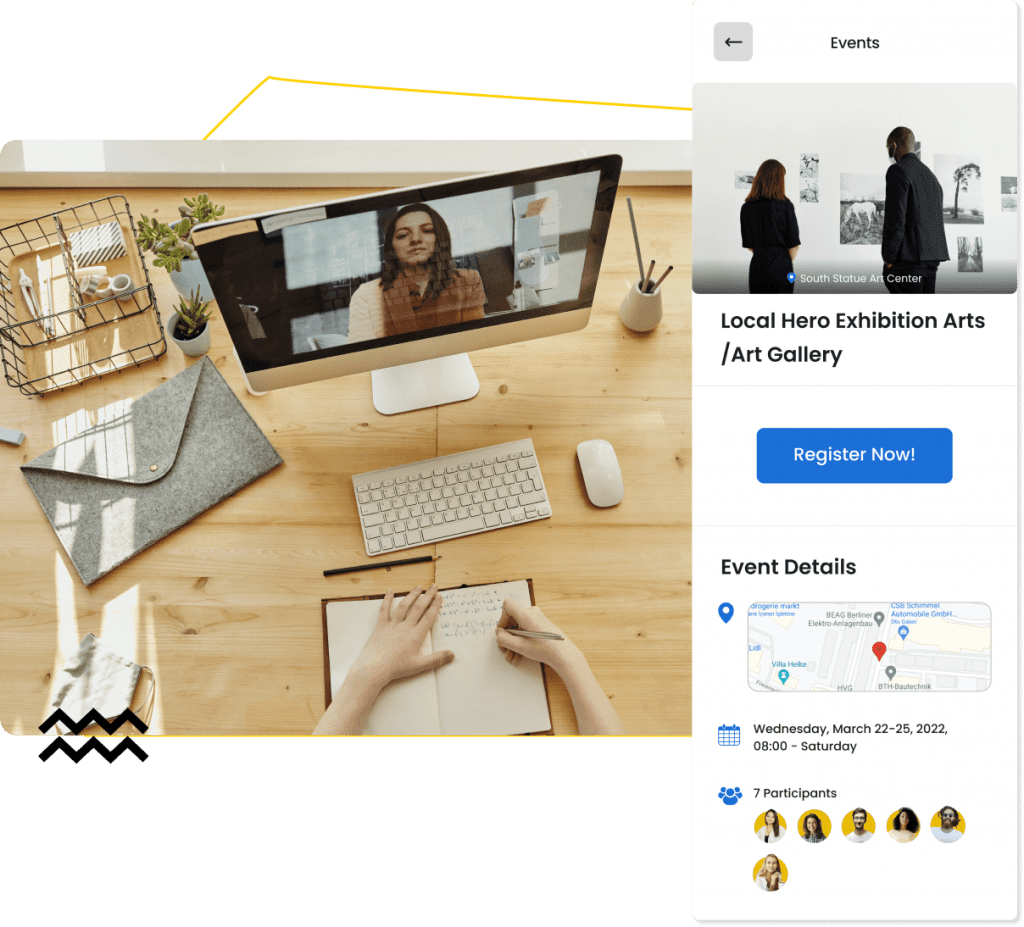 Raklet is a great event management tool. In a matter of seconds, you may design different pages for each of your events. With our Zoom connection, you can easily manage participation and planning for your online events. Thanks to our user-friendly UI and basic design choices, you can personalize these event sites in any way you want using our many connections.
Attendees can scan embedded QR codes or barcodes to check-in at the door. You may also keep track of their attendance by looking at their membership profiles. You may also create
digital membership cards
for your members that incorporate your brand colors, logo, and particular membership information to strengthen community interactions.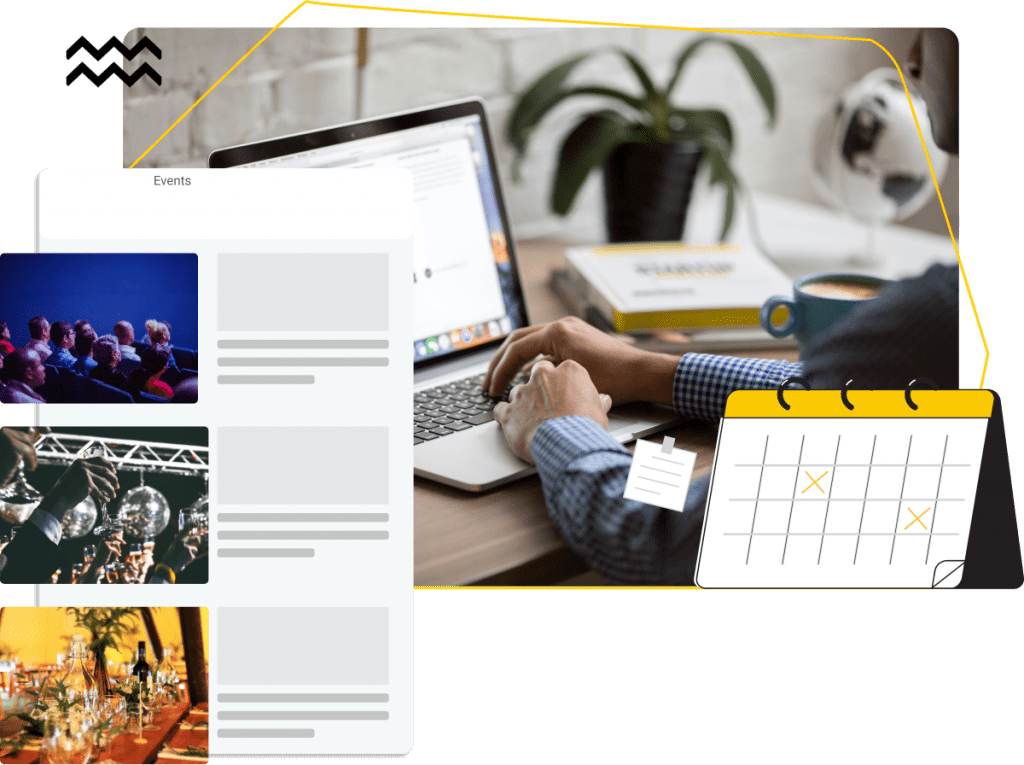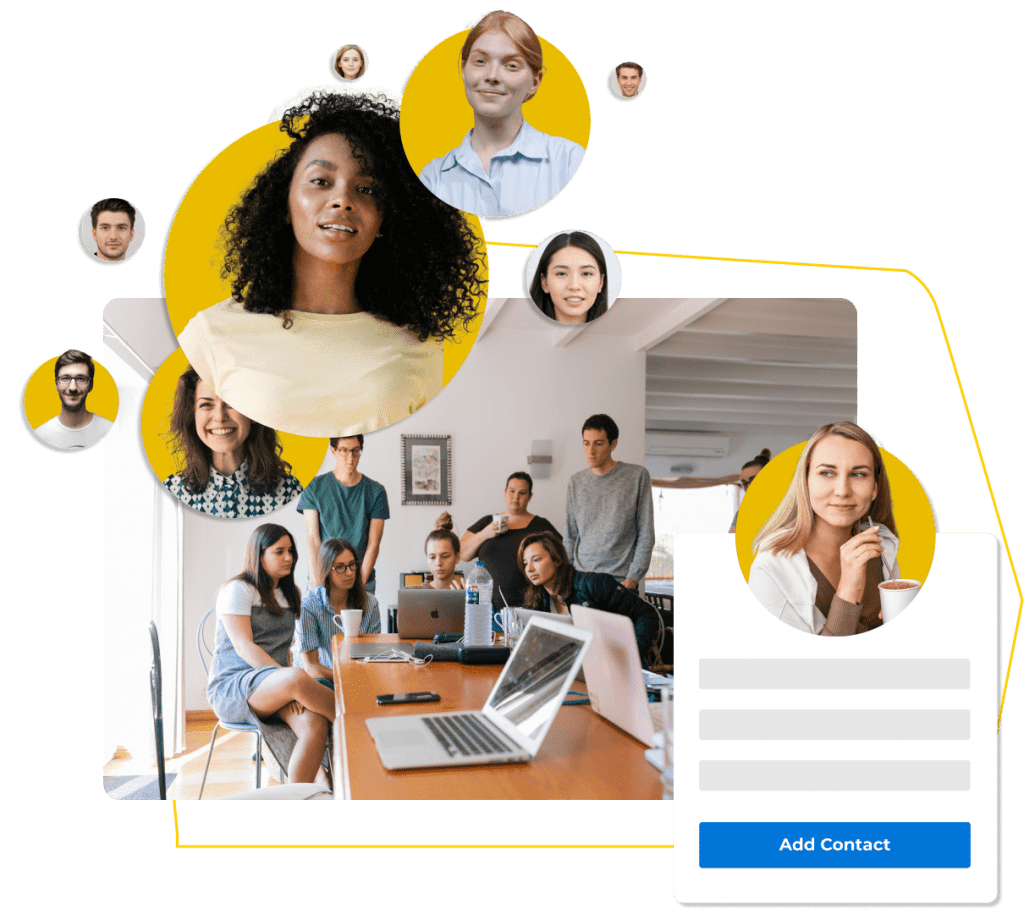 Your event participants will be added to your platform as contacts, allowing you to organize and communicate with them in any way you see fit. Establishing your own database allows you to keep track of and manage your attendance.
On your platform, you may quickly share announcements through emails, SMS, and even dashboards. As a result, you'll be able to keep your contacts informed with customizable announcement postings. Also, keep them up to date on your newest activities, provide essential news, and stay in touch.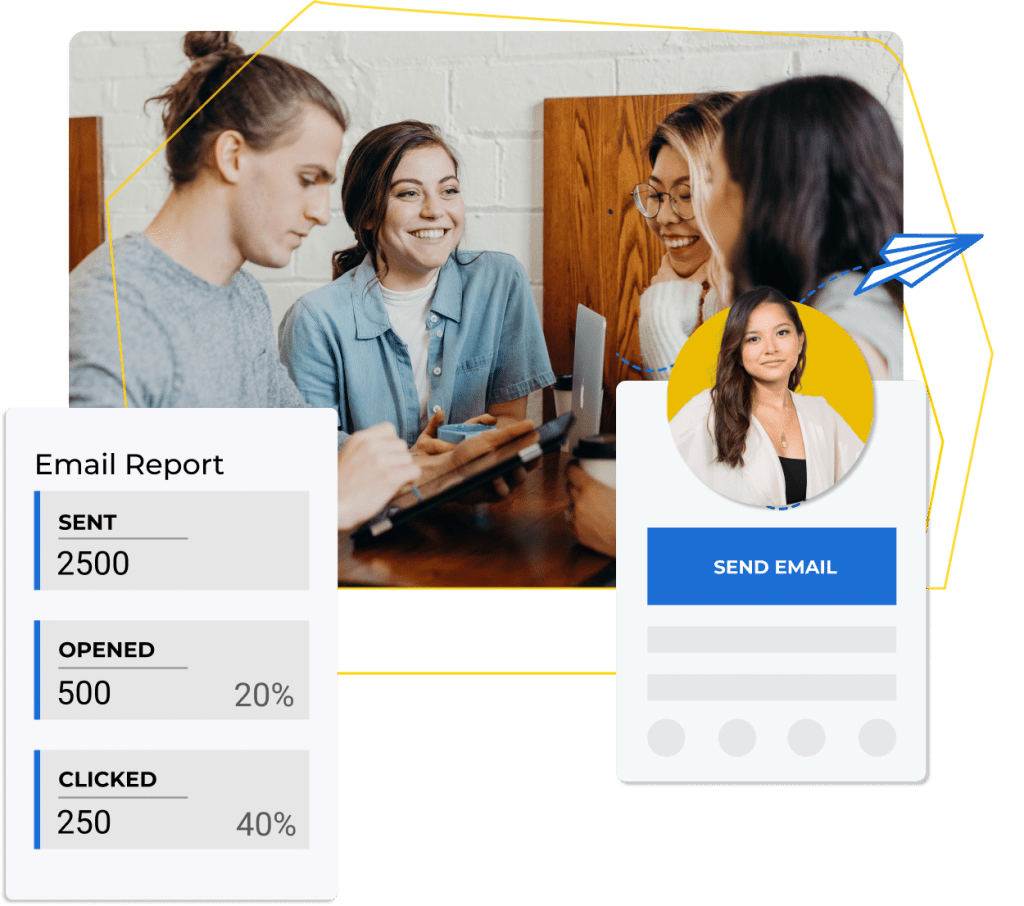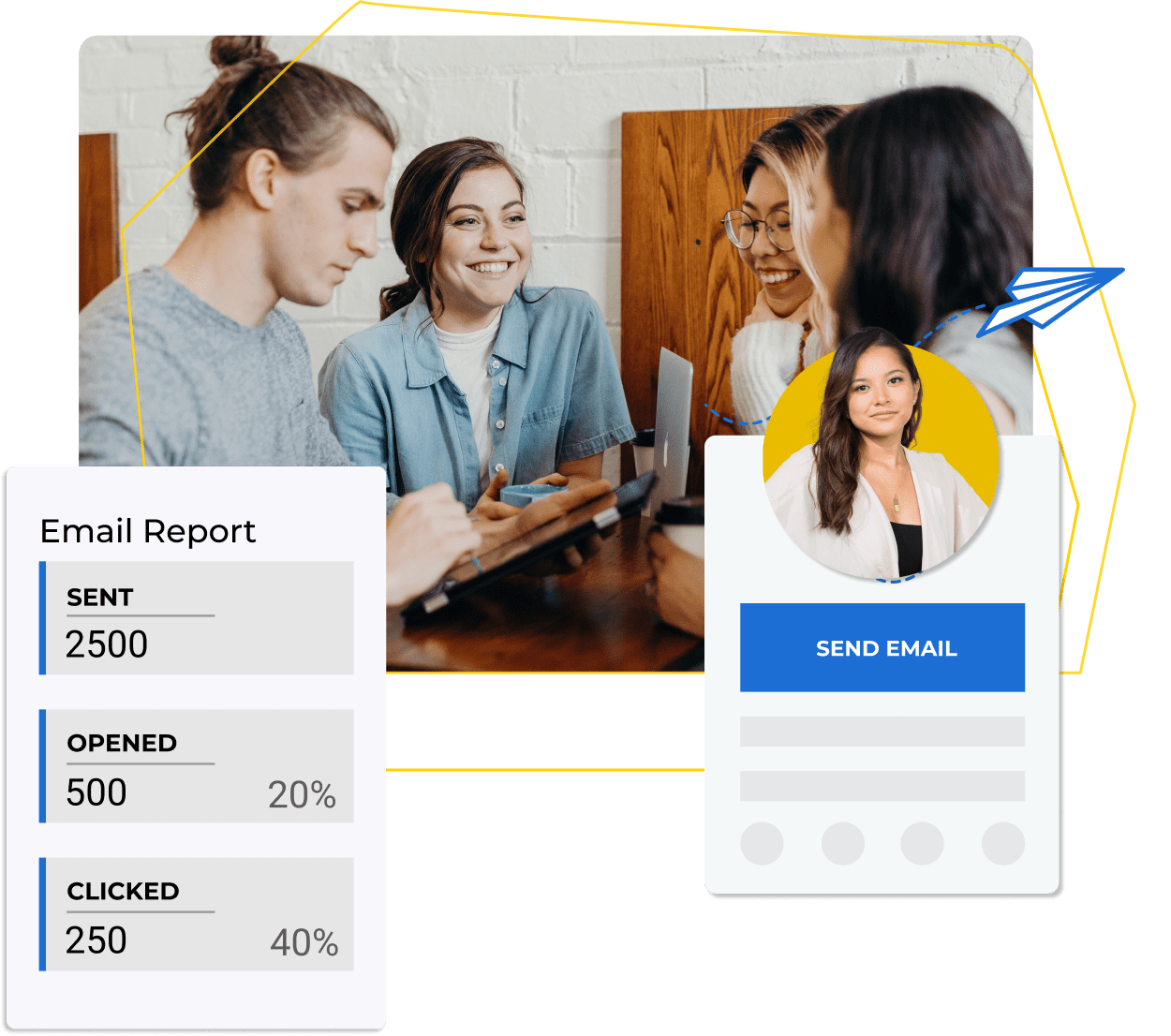 Raklet provides its customers with four major pricing plans. One of them is unlimited free usage, which you may use to test our platform or to remain on it permanently. The cheapest monthly fee after the free plan is $49 per month. At higher plans, more functions are offered, as well as more storage capabilities. Raklet's transparent price data can be found on our pricing page.
In all three categories, Raklet achieved near-perfect marks. With a 4.8/5 overall rating, Raklet was lauded for its excellent customer service, placing it among the best. It has risen to the top of the community and e-commerce platform rankings, with practically faultless scores based on consumer feedback. You are seeing Raklet reviews posted on
Capterra
's page above, also you can get additional information from
GetApp
,
SourceForge
, and
G2.

How is Raklet better than Eventboost?
You can see the comparison below:
Free or starts from $49/mo
Don't listen to us, listen to what our clients say

Good membership software! I really liked the support responsiveness. They are on the ball, listen to your comments and try to integrate if the comment can bring value to their product.
Powerful event management software! Raklet's web and mobile apps makes it really easy for us. We create tickets for public and members-only, offer coupons to promote our events and check-in guests onsite.
I am satisfied. We manage the administration and communication of our associations thousands of members. Support team is really kind and help us solve problems quickly through chat or video call. We sell tickets and also crowdfund on the platform.
We publish digital cards for our members on Raklet. They can benefit from the perks simply by using mobile app or adding their cards to mobile wallets. Highly recommended.
As we were about to spend thousands to develop membership software, we discovered Raklet and saved. Raklet has a lean and well thought architecture that provides you the most important features you need for membership management. It looks familiar from day 1, easy to use without extensive training.
Looking for other event software alternatives?
Create your account.
It's free for as long as you need.
Start for free & upgrade only if you need. Card not required.