Eventdex Alternatives, Pricing & Reviews
Are you looking for an alternative for Eventdex? Raklet's event management software is worth a look. Consider Raklet, an affordable Eventdex alternative, if you're looking for something new.
If you try to handle tasks manually without the correct software platform, event management, which includes event registration, tickets, delegating administration, and online payments, would become incredibly difficult. You can handle event management and planning swiftly and save a lot of time with dedicated event management software.
Eventdex, an event management software, is specifically built for these uses. However, in terms of event management, it isn't unrivaled. Let's take a closer look at Eventdex and Raklet and see how they compare.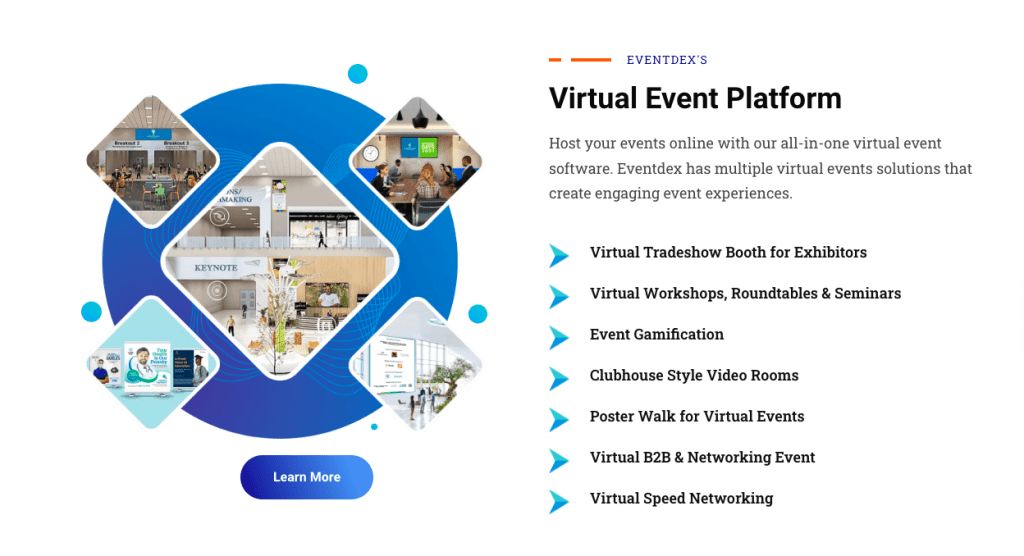 The main features of Eventdex, which you may access via Capterra, are shown above. Below is a quick rundown of some of Eventdex's most important features:
Video Chat Rooms:
You may personalize your virtual event experiences by interacting with your participants in person. You may also create or join public or private rooms in real-time during the event by simply clicking the "Start a Room" button and having "Audio-Video Conversations" on a variety of topics.
Attendee Wall:
The Attendee Wall feature allows event planners to show participants in a grid or list format, allowing them to discover one another, see who is online, and network in a lounge environment. Every few seconds, the Attendee Wall reveals a new profile, along with a brief bio. Attendees may quickly find and browse the profiles of other attendees, interact with them through video conference or text message, and exchange business cards.
Multimedia Contents:
With Eventdex, you can generate compelling and targeted multimedia content. You may also use high-quality videos to promote new product features, explain best practices and methodology, or highlight recent corporate news in your articles.
Custom Branding App:
The mobile event software from Eventdex allows you to customize your brand beyond your logo and colors. With the mobile conference app, you can design customized visuals, fonts, icons, and banners to provide your participants a consistent brand experience.
Let's have a look at the pros and cons based on customer feedback.
Eventdex offers various plans to their customers starting from $1 per ticket in the registration plan (according to Capterra pricing page). In ScanAttendee it is starting from $299 per event. Also they provide a free trial and free version. You can also contact them for further pricing details that you may not find on their website.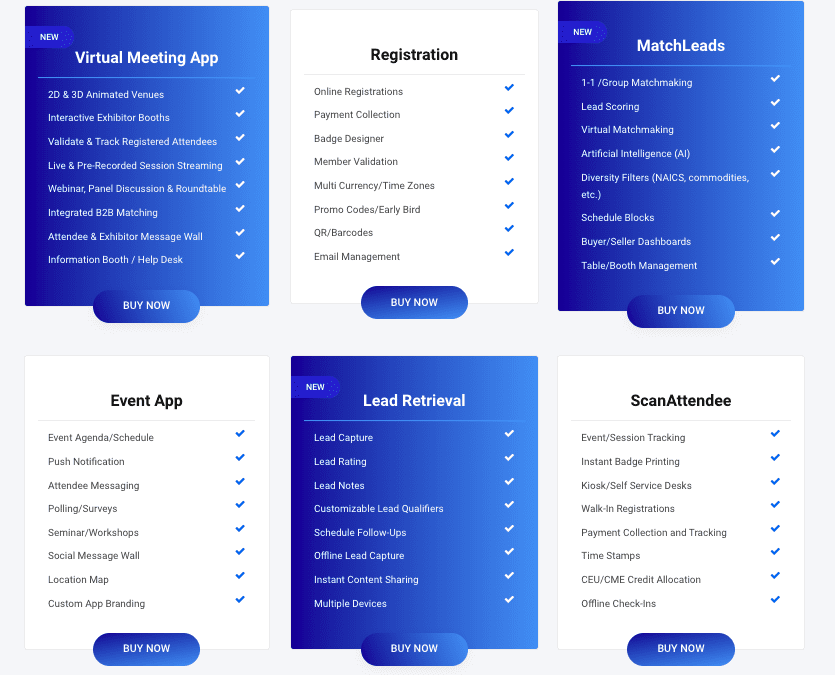 According to Capterra ratings, Eventdex has a 4.8/5 rating. Many customers have given it positive feedback, and it has the highest rating in customer service. Furthermore, people awarded it a high ranking in the category of usability. Let's have a look at the pros and cons based on customer feedback.

Raklet is a powerful all-in-one event management platform for community creation. It allows you to easily maintain your connections and arrange fundraisers and events online. Raklet can be used to collect membership fees, contributions, and ticket costs, and it has a lot of cool features including customized mobile applications and doesn't require any coding skills. Take a look at some of the features Raklet provides to its users: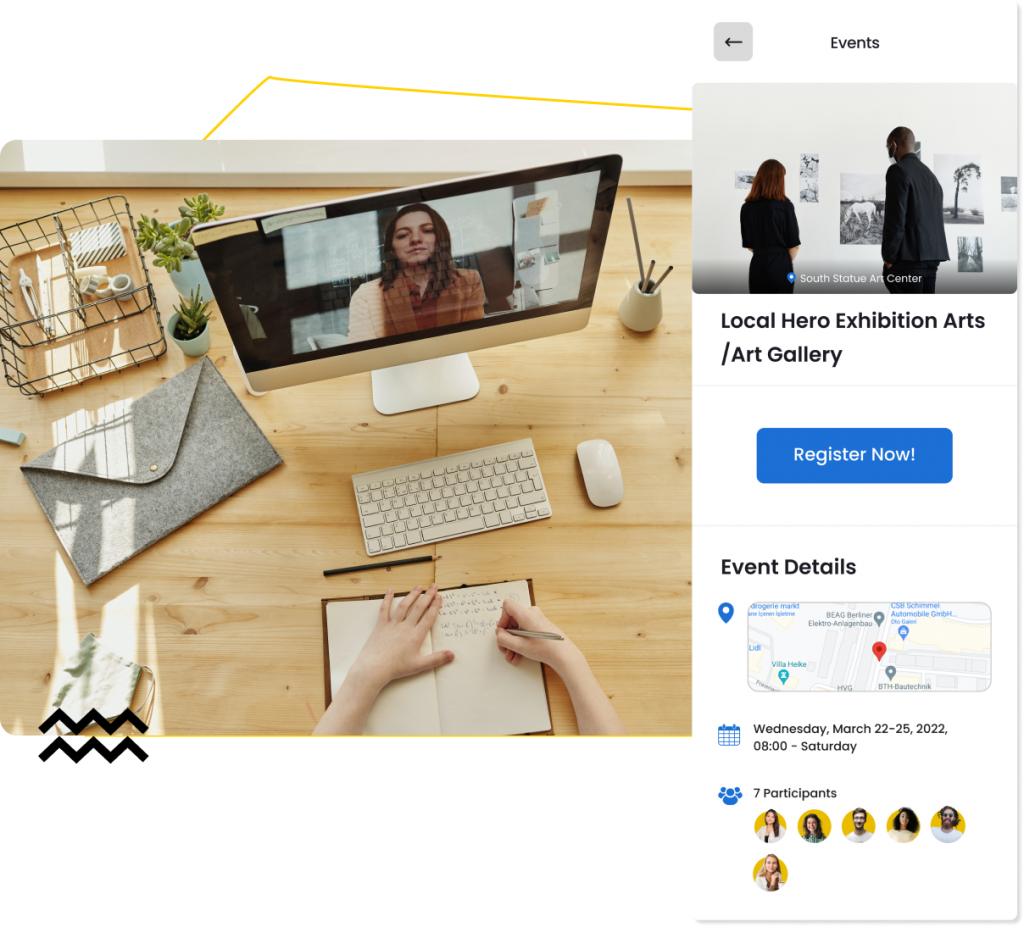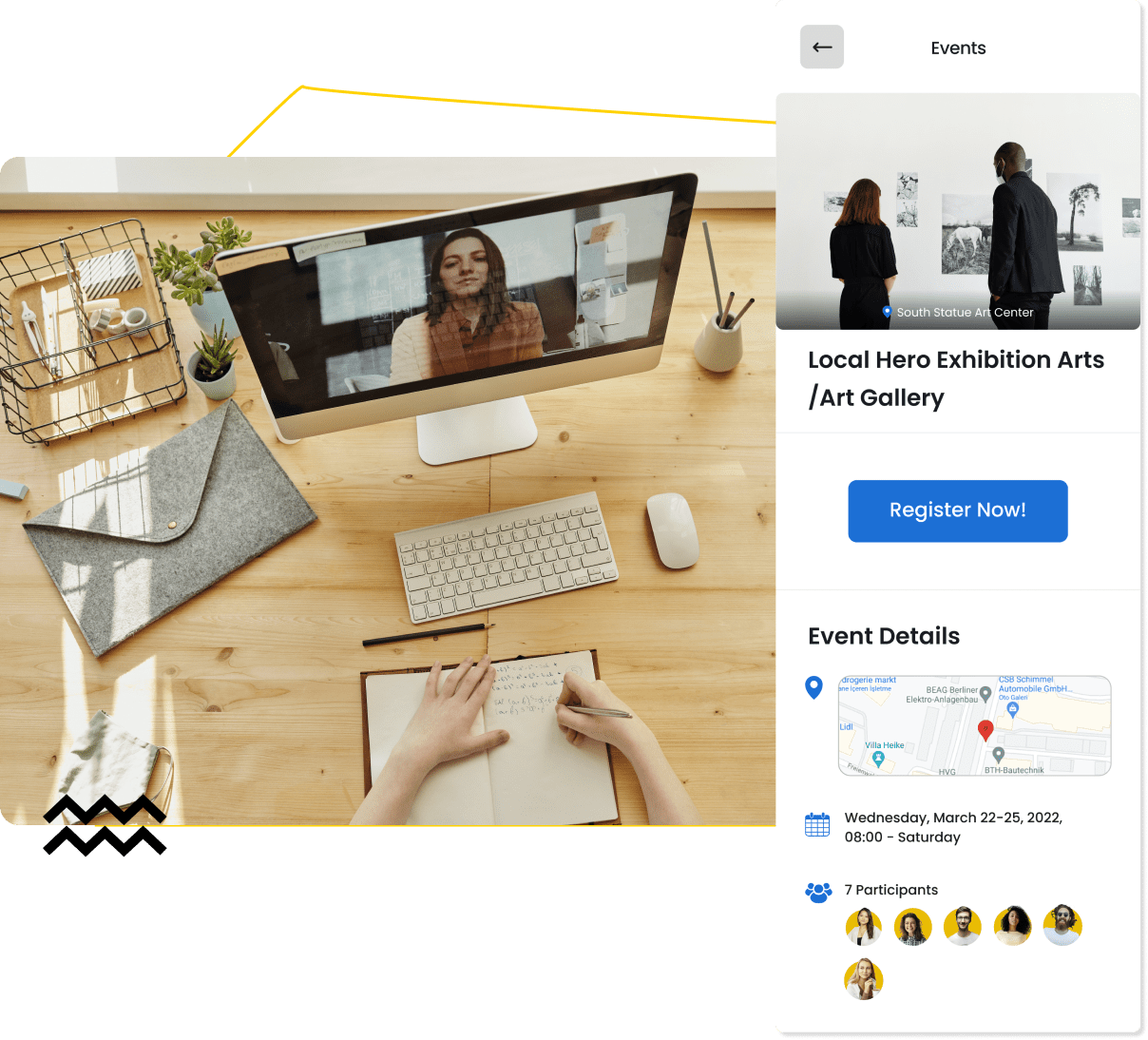 You can monetize your audience and track your payments with Raklet. These can either be one-time payments, tiered subscriptions or any additional payments. With precise renewal dates and in-depth reports, you can learn more about your audience and increase your revenue.
Keeping in touch with your audience as an online creator is crucial. With Raklet, you can create discussion boards, posts and so much more through your own private social network. Your and your members can talk to each other through public posts or private messages.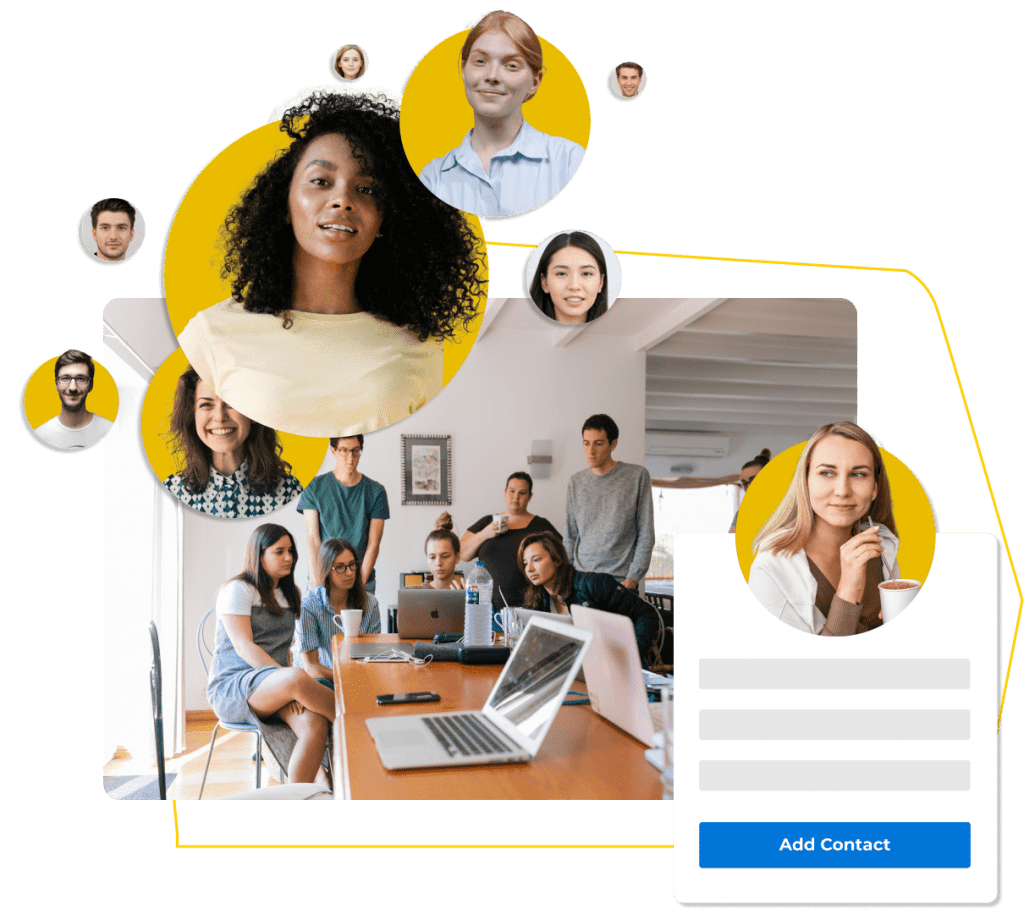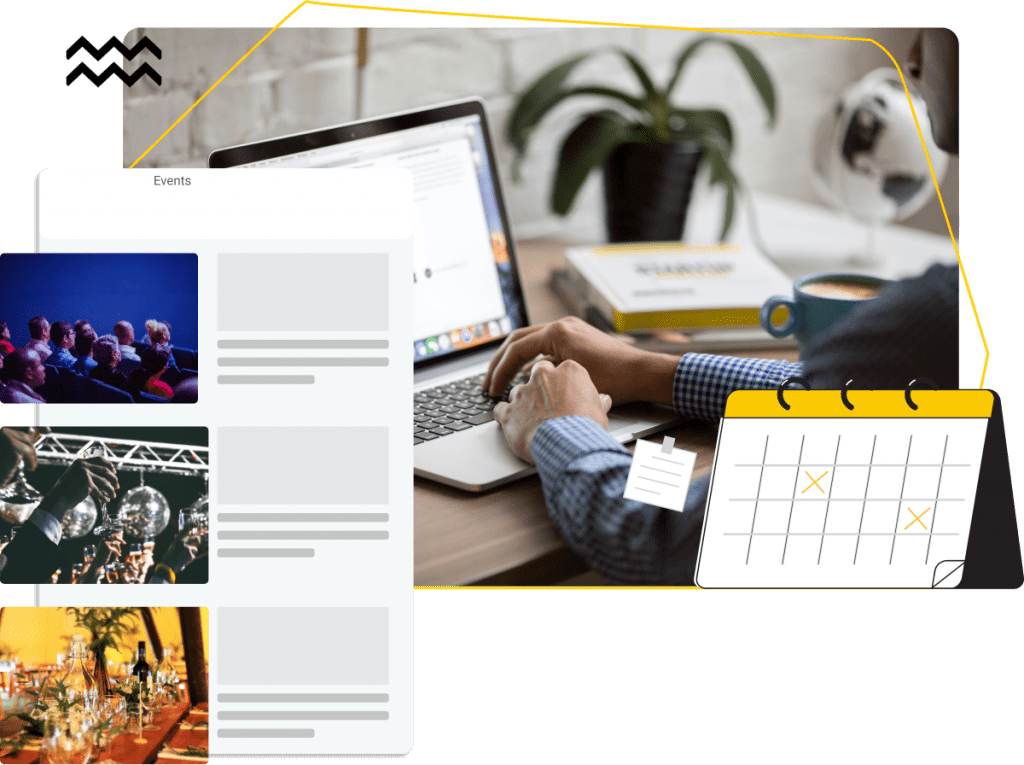 You may establish open-to-the-public or ticketed events, as well as multiple ticket options and attendance limits. Raklet allows you to plan your event attendance with different payments, and easily collect fees on your platform.
Attendees can be checked in at the door by scanning embedded QR codes or barcodes. You may also view their membership profiles to keep track of their attendance. Also, to reinforce community relationships, you may develop
digital membership cards
for your members that include your brand colors, logo, and specific membership information.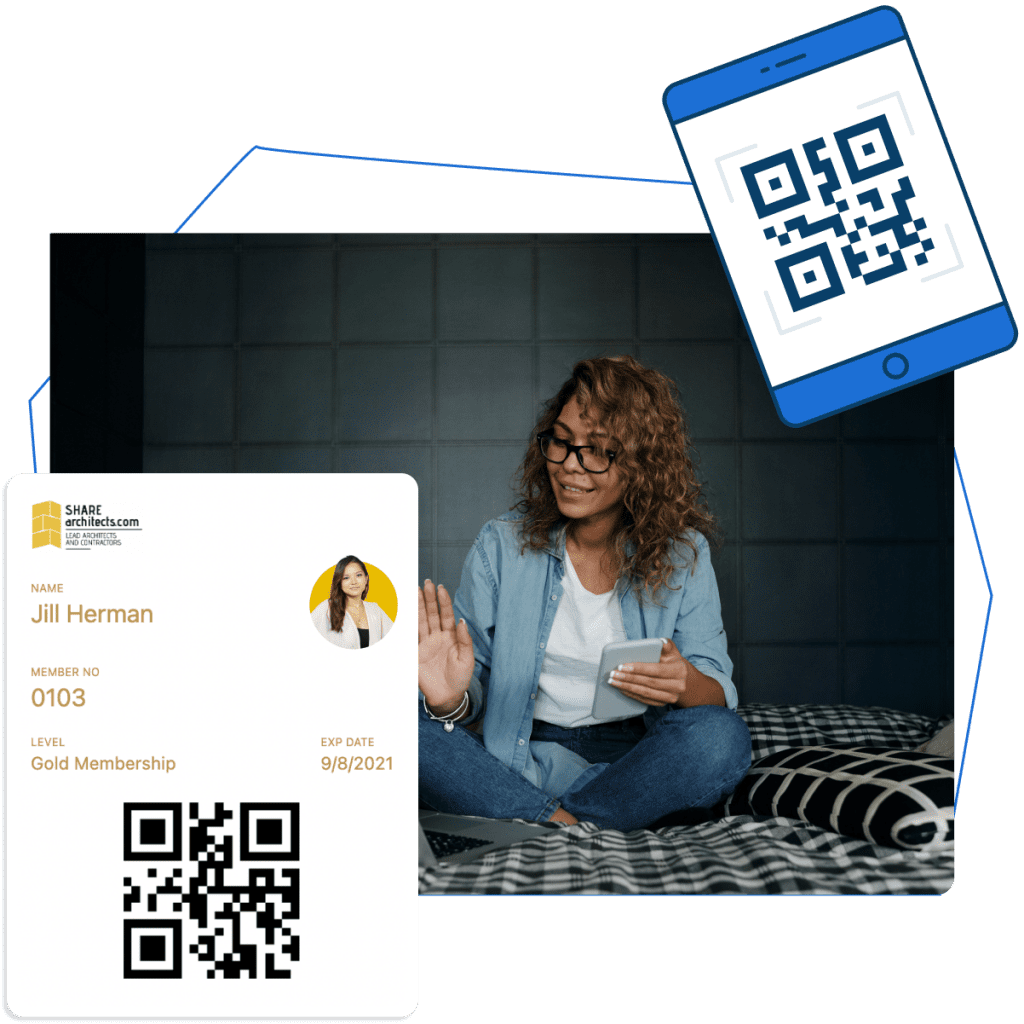 As you can see, Raklet offers four primary price options to its customers. One of them is unlimited free usage, which you can use to check out our platform or stay on it indefinitely. After the free plan, the cheapest monthly cost is $49 per month. More features are available at higher tiers, as well as increased storage privileges.
Raklet's transparent price data may be found on our pricing page.
Raklet scored near-perfect in all three areas. Raklet was recognized for its excellent customer service, and it received a 4.8/5 overall rating, placing it among the best. It has risen to the top of the community and e-commerce platform rankings, with virtually perfect scores based on customer remarks.
As you can see, Raklet is one of the most well-recommended and well-liked cloud platforms. You can read more excellent reviews about our product through popular listing sites such as Capterra, G2Crowd and GetApp. 

How is Raklet better than Eventdex?
You can see the comparison below:
Free or starts from $49/mo
Third Party Integrations:
Don't listen to us, listen to what our clients say

Good membership software! I really liked the support responsiveness. They are on the ball, listen to your comments and try to integrate if the comment can bring value to their product.
Powerful event management software! Raklet's web and mobile apps makes it really easy for us. We create tickets for public and members-only, offer coupons to promote our events and check-in guests onsite.
I am satisfied. We manage the administration and communication of our associations thousands of members. Support team is really kind and help us solve problems quickly through chat or video call. We sell tickets and also crowdfund on the platform.
We publish digital cards for our members on Raklet. They can benefit from the perks simply by using mobile app or adding their cards to mobile wallets. Highly recommended.
As we were about to spend thousands to develop membership software, we discovered Raklet and saved. Raklet has a lean and well thought architecture that provides you the most important features you need for membership management. It looks familiar from day 1, easy to use without extensive training.
Create your account.
It's free for as long as you need.
Start for free & upgrade only if you need. Card not required.