Proof of vax is on everyone's mind, retailers, essential workers, employers, and consumers. While we have spent a lot of time discussing how to present, when to present and our anti-vaccinated group, it's important to remember there are folks at the front line enforcing this mandate; and carrying the blowback to much of the objections or frustrations. As we continue to move forward in our COVID world, are we giving enough attention, support, training and empowerment for our front-line staff to become the 'guardians of the vax pass?'
Join Ian and Christine as they discuss the rights, limits, and proactive planning to ensure our front liners are well supported, trained, and empowered to manage the vax pass landscape.

Our Presenters: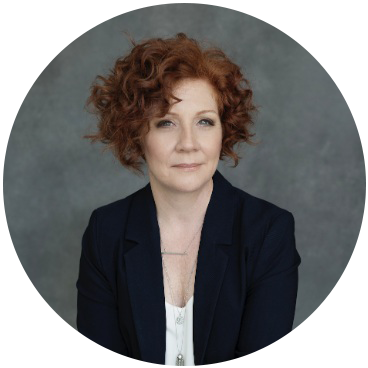 Christine Isnor, Ingage HR
Christine has been providing HR guidance to emerging, small, and medium-sized organizations in Atlantic Canada for more than 20 years. She deploys a scalable and flexible service model, common sense, and humour to develop amazing people operations that founders, CEOs and employees alike can be proud of. Relaxed, authentic, and approachable, Christine's passion is working with your people to make your business successful.

Ian D. Brown, BoyneClarke
Ian is a Partner and member of the Business Law Team, focusing on Labour and Employment Law. As a member of the bar in Nova Scotia and New Brunswick, he has appeared before the New Brunswick Court of Queen's bench, as well as all levels of Court in Nova Scotia. He has also appeared before various administrative tribunals in Nova Scotia such as the Workers' Compensation Appeals Tribunal, the Labour Board and the Human Rights Commission.

Ian regularly advises clients on all matters related to the workplace, from the hiring process through to termination including managing employees, employment agreements and restrictive covenants, Human Rights, employee absences and related matters.