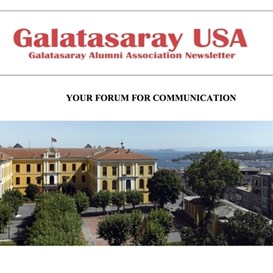 Sponsor one of our issues for $300, and have your name proudly displayed on the first page.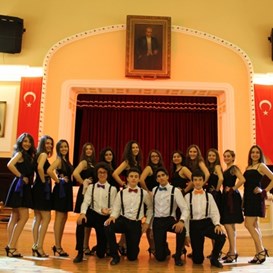 Yapacağınız destekler ile Galatasaray Eğitim Vakfı Mektepli Fonu'na her sene bağış yapıyoruz.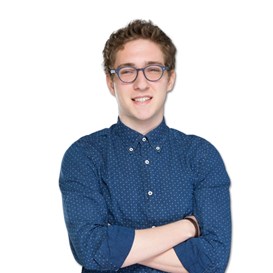 Ben Galatasaray Lisesi son sınıf öğrencilerinden Ege SEKKİN. 31 Mart 2015 tarihinde Cornell Üniversitesi Mimarlık, Sanat ve Planlama (Architecture, Art and Planning) Fakültesinden kabul aldım.