Curated Integration
Curated is the quickest and easiest way to publish a digest newsletter by email and also on the web. Collect links, pick the best, add your commentary and publish it to your subscribers.
Membership Management with Curated
Raklet integrates with Curated to enriche your members data whenever a record is updated on Curated. Explore our triggers and actions to automate your workflows.
Setup
You can use any of the following third-party integration platforms to connect Raklet with Curated: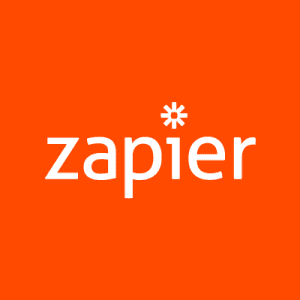 Zapier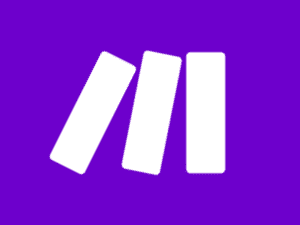 Make
Learn more about integrations on Help Center.