LeadAbode Integration
LeadAbode is a sales leads generation platform which generates sales leads for the websites through live chat with site visitors 24x7.
Membership Management with LeadAbode
Raklet integrates with LeadAbode to enriche your members data whenever a record is updated on LeadAbode. Explore our triggers and actions to automate your workflows.
Setup
You can use any of the following third-party integration platforms to connect Raklet with LeadAbode: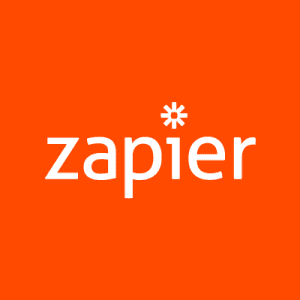 Zapier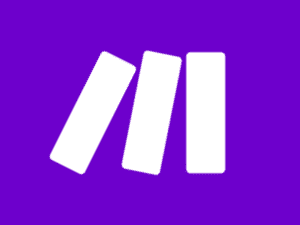 Make
Learn more about integrations on Help Center.