Pipedrive Integration
Pipedrive is sales pipeline and CRM software for deal makers. Get super-organized. Close deals in less time. iOS and Android apps let you take your pipeline with you anywhere.
Membership Management with Pipedrive
Raklet integrates with Pipedrive to enriche your members data whenever a record is updated on Pipedrive. Explore our triggers and actions to automate your workflows.
Setup
You can use any of the following third-party integration platforms to connect Raklet with Pipedrive: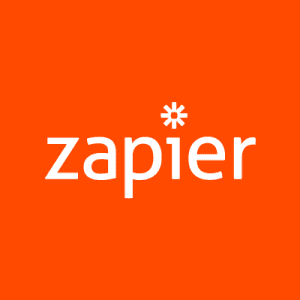 Zapier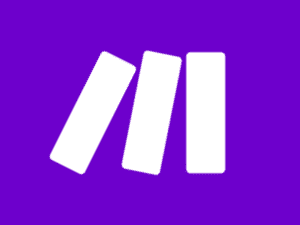 Make
Learn more about integrations on Help Center.