Wix Automations Integration
Wix Automations uses actions visitors do on your site, like submit a form, sign up, or purchase, to trigger actions like sending an email or a chat message & more.
Membership Management with Wix Automations
Raklet integrates with Wix Automations to enriche your members data whenever a record is updated on Wix Automations. Explore our triggers and actions to automate your workflows.
Setup
You can use any of the following third-party integration platforms to connect Raklet with Wix Automations: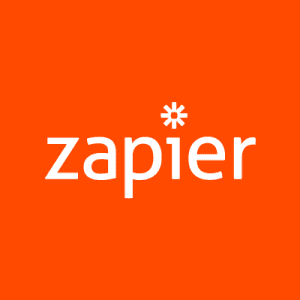 Zapier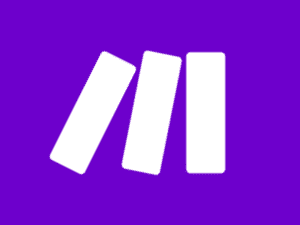 Make
Learn more about integrations on Help Center.