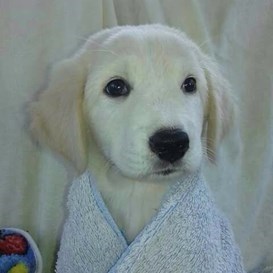 Schenken wir Freude, indem wir kranken und behinderten pelzigen Babys, die unter lebensbedrohenden Verhältnissen leiden, aushelfen. Mit Ihren Spenden können Sie eine glücklichere, behaglichere Welt aufbauen, indem Sie mit Ihrer Kreditkarte regelmäßige Zahlungen machen.
Let's share happiness by helping sick and disabled furry babies suffering from life-threatening conditions. With your donations, you can build a happier, cozier world, by making regular payments using your credit card.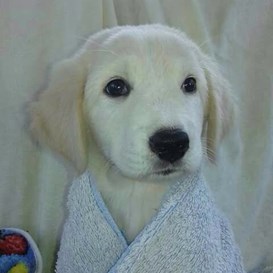 Yaşam mücadelesi veren hasta ve engelli hayvanlara yardım ederek mutluluğu paylaşalım. Kredi kartı talimatı ile düzenli ödeme yaparak, bağışlarınızla mutlu ve daha sıcak bir dünya yaratabilirsiniz.