A simple and easy membership management software
Have your own all-in-one membership management platform to engage with your community in a meaningful, digital way.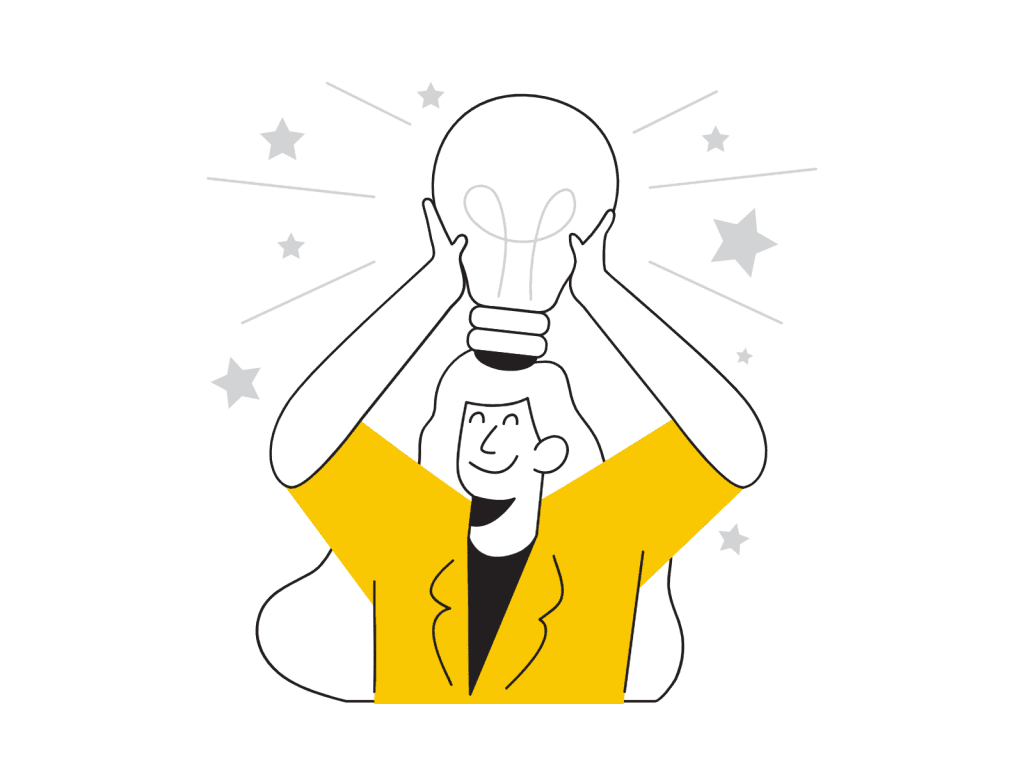 3 reasons to choose Raklet as your Membership Management Software:
Ranked the #1 Membership Management Software
Do it yourself with our easy to learn system
Unlimited expert support that's quick and friendly
Simplify the application process
Raklet's membership management software fully automates the application process. For example, you can create a web-based and mobile-friendly form where applicants can provide all the information you need, even when they are on-the-go. Moreover, you can customize application processing rules to suit your needs, including discount codes and required approvals. You can also offer group memberships for families, teams, and companies, and let group administrators manage their own members. Application confirmation emails can also be customized so your new members get immediate confirmation upon approval of their membership. And best of all you can take credit card payments right on the web, eliminating the hassle of handling checks or cash.
And if you are thinking of using or already have a WordPress website, Raklet membership levels also integrate with WordPress roles – so you don't have to worry about bringing the two systems together.

MEMBERSHIP RENEWALS
Automate your renewals
Chasing down people to renew their memberships can be frustrating and time-consuming. However, Raklet membership management software can help you do this seamlessly. You can automate renewal reminders and invoices, and set up recurring payments for membership fees quickly and easily. In addition to this, you can also set different pricing, renewal policy and access rules for different membership levels.
Members can also log in to their own profile, from their computer or mobile device, and renew their membership on the spot!

CUSTOMIZE YOUR MEMBER DATABASE
Share and update member data in real time
With your membership information stored in the cloud, volunteers and board members can access the same database on the web, through a browser on their computer or mobile device, without constantly emailing membership lists back and forth. Firstly, simply enter your member information or import your current member list from an Excel spreadsheet. Secondly, set up the database according to your needs, and you're ready to go. Updates to your member records happen immediately, so the data is always up-to-date for everyone in your organization.
ONLINE SELF-SERVICE
Provide member self-service and members-only content
With Raklet, your members can securely update their own contact information, register for events, renew memberships, and pay membership dues, even when they are on the go. Moreover, you can also build engagement by offering members access to secure member-only web content like industry research, subscription content, as well as forums and blogs that enable networking and information sharing. In addition to these, staying connected is easy via fully customized event notices, confirmations, and renewal reminders sent automatically to your members.
And if you already have a WordPress site, admins can restrict content on your WordPress site to Raklet members through our WordPress integration solution.
MEMBERSHIP DIRECTORY
Set up searchable online member directories
Online membership directories are a great way to help your members connect with each other, or with the general public. You can set up multiple, always up-to-date member directories for your organization, with complete control over the information shown in each one. You can have directories that are geared to the public, such as a business directory of your members, and completely different directories that only your members can see. Your directory can be displayed on any website, whether you use Raklet's website builder or another website, and can be viewed from a mobile device.
MEMBERSHIP WIDGETS
Embed membership functions on your website
With Raklet, you can easily build a new mobile-friendly website or add membership features to your existing website or WordPress site by embedding membership application forms, directories, event listings and other forms and information. These forms or directories stay connected to your Raklet database, so all information is kept completely up to date in real time.
Learn how Raklet has helped communities and businesses all around the world:
Start your free trial of Raklet's membership management software now!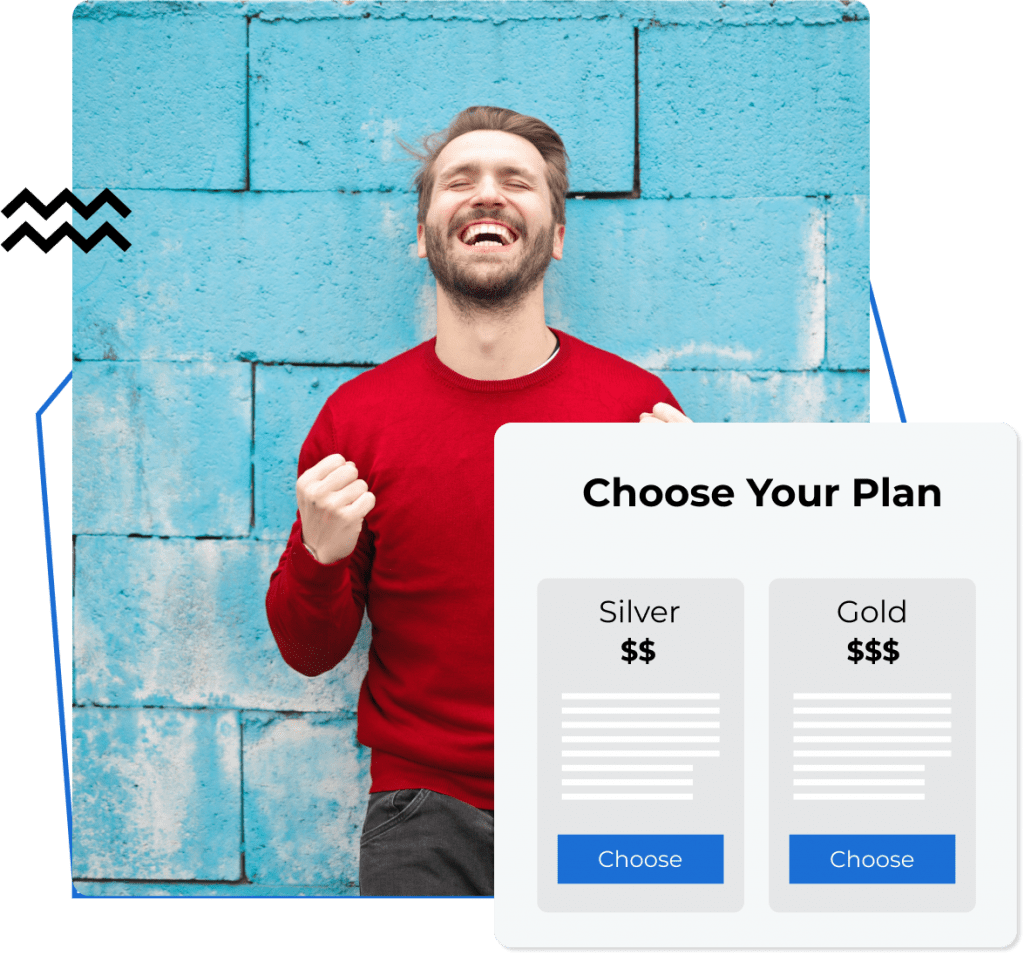 You can monetize your audience and track your payments with Raklet. These can either be one-time payments, tiered subscriptions or any additional payments. With precise renewal dates and in-depth reports, you can learn more about your audience and increase your revenue.
Keeping in touch with your audience as an online creator is crucial. With Raklet, you can create discussion boards, posts and so much more through your own private social network. Your and your members can talk to each other through public posts or private messages.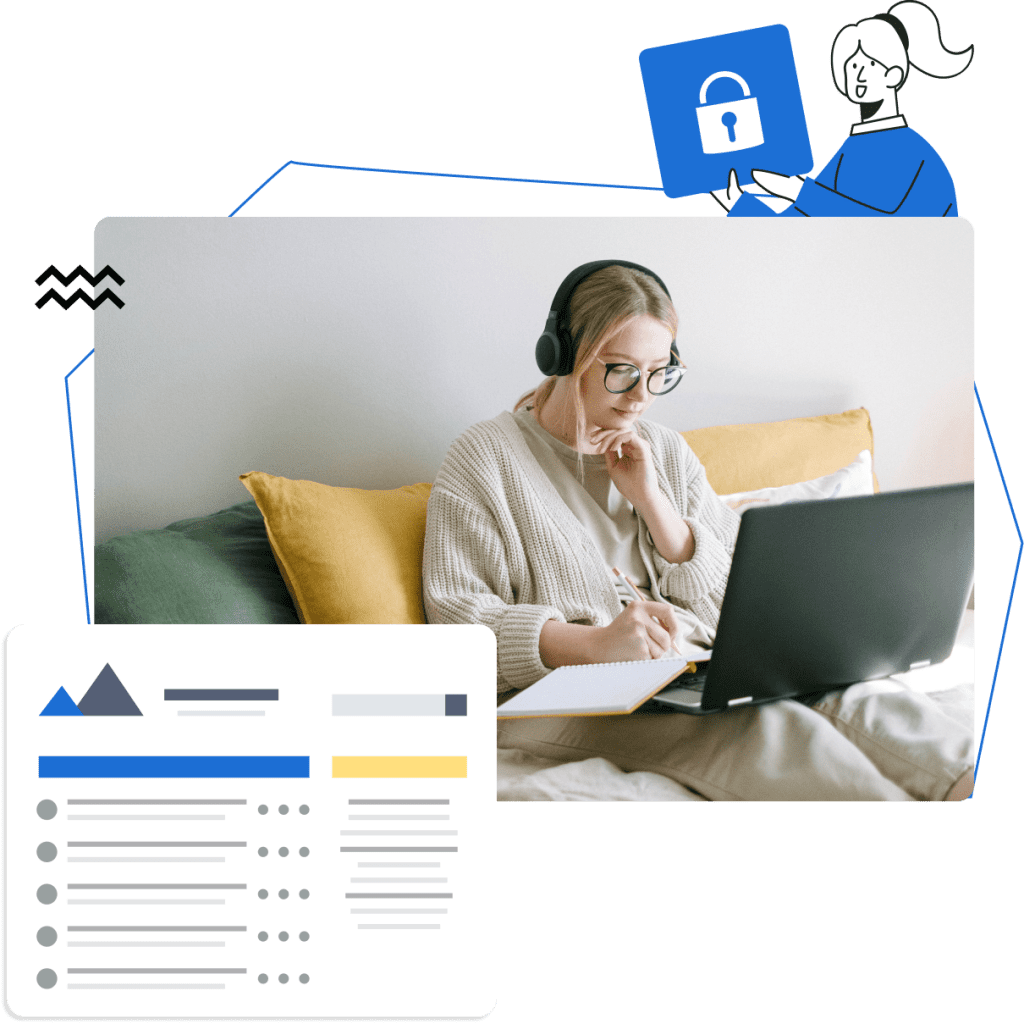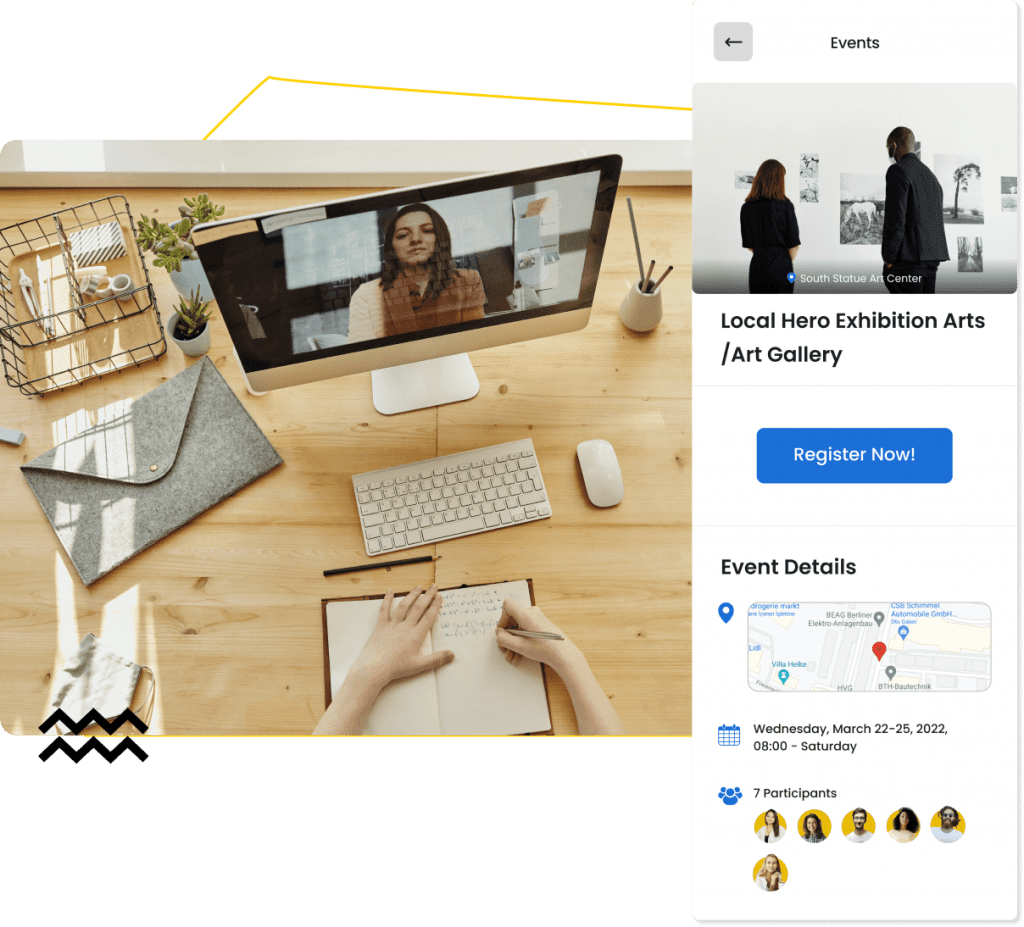 To keep up the engagement, you can also organize both in-person and online events for your audience. You can create different types of tickets for events, keep track of who's attending and so much more.
We know how important it is to continue engaging with your audience and reaching out to more people. With Raklet, you can send mass emails, newsletters and outreach to potential customers. You will also have access to detailed email reports so that you can learn what works the best.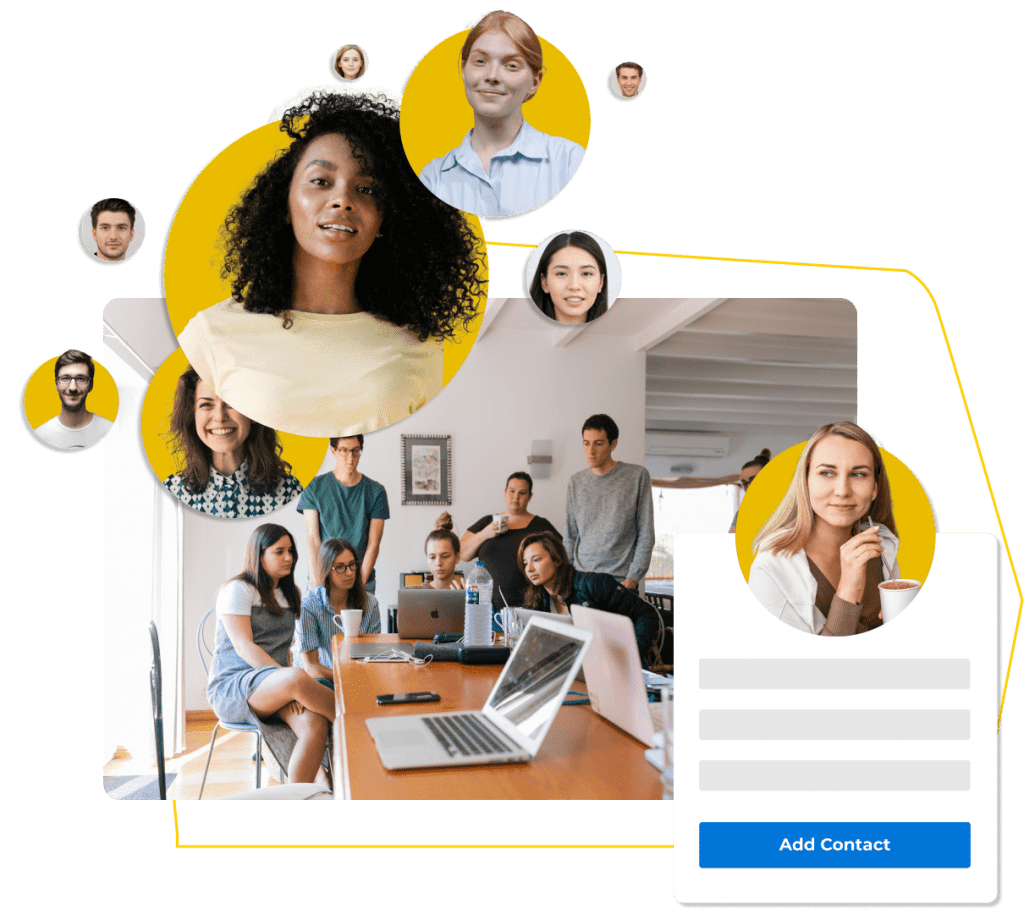 Membership management is very important when you are selling a digital product. With Raklet's CRM feature, you can learn more about your members, use different tags and segments to separate them into different groups and understand your target audience better. Rather than going through your members one by one, with this tool, you can simply pick and choose what you need to learn the most about your audience and interact with them accordingly.
Don't listen to us, listen to what our clients say

Good membership software! I really liked the support responsiveness. They are on the ball, listen to your comments and try to integrate if the comment can bring value to their product.
Powerful event management software! Raklet's web and mobile apps makes it really easy for us. We create tickets for public and members-only, offer coupons to promote our events and check-in guests onsite.
I am satisfied. We manage the administration and communication of our associations thousands of members. Support team is really kind and help us solve problems quickly through chat or video call. We sell tickets and also crowdfund on the platform.
We publish digital cards for our members on Raklet. They can benefit from the perks simply by using mobile app or adding their cards to mobile wallets. Highly recommended.
As we were about to spend thousands to develop membership software, we discovered Raklet and saved. Raklet has a lean and well thought architecture that provides you the most important features you need for membership management. It looks familiar from day 1, easy to use without extensive training.
Create your account.
It's free for as long as you need.
Start for free & upgrade only if you need. Card not required.