Managing membership data is not easy. You might have hundreds, or maybe thousands of members, plus different membership tiers with diverse benefits and qualifications. SaaS membership software might be a great solution to your problems.
Cutting through the clutter might be a tiresome task, and if you use outdated tools this job might need a few hours a week.
Below we will lay out several tools that could potentially save you tons of time (and money!) when it comes to membership management.
You need an effective SaaS Membership Management software that could help automate a variety of administrative tasks while you focus on providing real value to your members.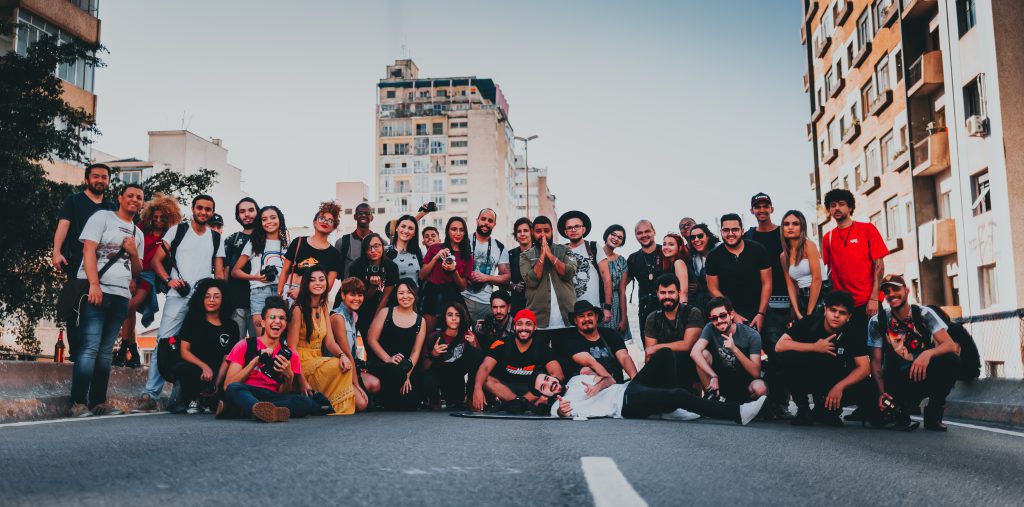 What is SaaS Membership Software?
In general terms, SaaS (software as a service) refers to software that is provided by cloud hosting applications and is available to end users such as companies. SaaS membership software specializes in providing solutions to run your organization, especially a member-based one, more efficiently.
These SaaS tools are a great fit for you if you need to:
Manage members' data,
Organize members into different categories or segments,
Send payment/renewal reminders,
Contact members through email and/or SMS,
Freeze or cancel memberships with past due dates.
Why do you need SaaS membership software for your organization?
A good SaaS membership software helps with the following:
Collect and manage member data,
Send targeted emails/text messages,
Automate payments,
Collect online payments/donations,
Sell event tickets online,
Set up multiple campaigns,
Accept online member applications for membership,
And more!
Top 10 SaaS Membership Software in 2022
Though there are many SaaS startup solutions, here is our top 10 SaaS membership software in 2023

We can't make this list without starting with our own tool developed with membership organizations in mind. Raklet is one of the best membership management software because it is designed to help you build and grow your organization.
With Raklet you can have control over all aspects of your membership organization, such as:
create application forms for new members to sign up,
automate membership renewals and payment reminders,
create as many membership plans as your heart desires,
have an analytics dashboard that gives you a visual overview of all your data,
and more features that you need!
It's simple, intuitive, and efficient.
Raklet helps you automate tasks with ease, and expand upon your offering. You can not only manage your membership data but also:
create events,
fundraising campaigns,
a social network for your members,
a job board,
and much more.
You can connect with third-party applications and customize your software however you wish. Our SaaS platform is ideal for clubs, associations, nonprofits, and other community-based organizations. Trusted by many businesses; this completely free software helps them manage their memberships easily.
And what's more? You can get launch your membership platform for free!
You can also visit our website to find out more.
2. Glue Up

GlueUp is an all-in-one cloud platform that offers membership management and email marketing and finance tools. With two mobile apps, one for the organization and one to manage the community, this is good software for nonprofits, associations, and businesses.
However, some of its features like the drag-and-drop functionality are quite limited and may not exactly be favored by all.
3. Perfect Gym

Perfect Gym is an all-in-one membership software for clubs. It has effective tools to help save administration time. Customized dashboards, as well as reports, online signups, and payments, are a few of its features that you can enjoy. In addition to this, you can also book classes online using their mobile app.
4. GymMaster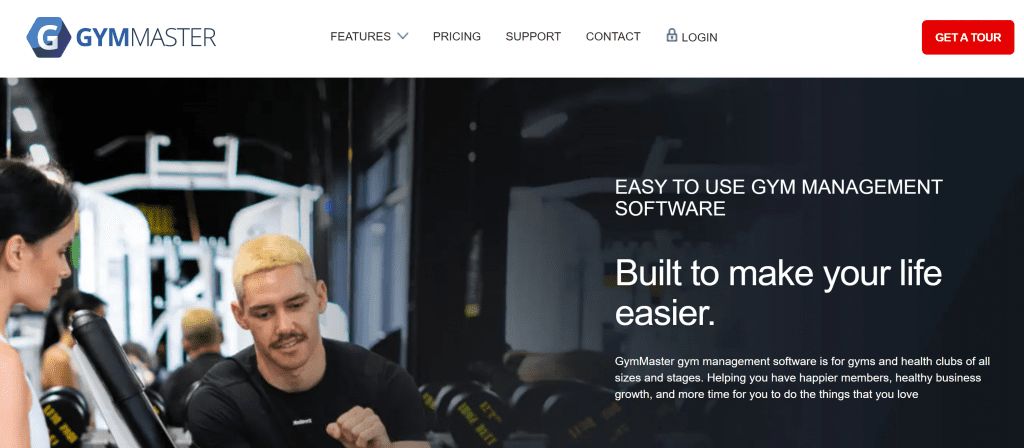 GymMaster is a flexible, cloud-based club membership management software. It can be managed from anywhere with ease. It also offers automated member retention and a free unlimited trial with a 60-day money-back guarantee.
However, a lot of users have reported system bugs that had to be addressed multiple times. Moreover, navigating through the software seems to be a little difficult.
5. SilkStrat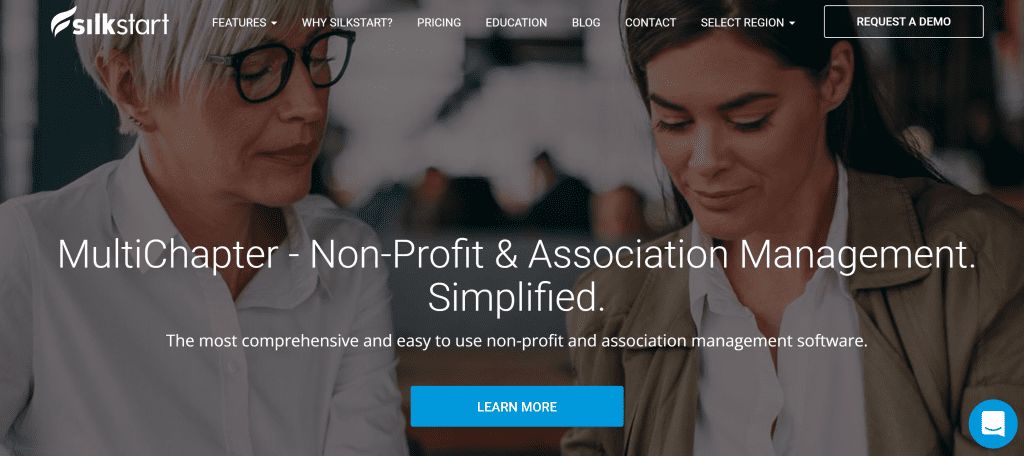 SilkStart is a membership software for nonprofits. It offers multi-chapter membership management, application management, payment processing, and membership databases that can be accessed from anywhere.
It is a highly flexible membership management software, but the UI seems outdated. Their communication modules also require improvements to accommodate end-to-end conversations between members.
6. JoinIt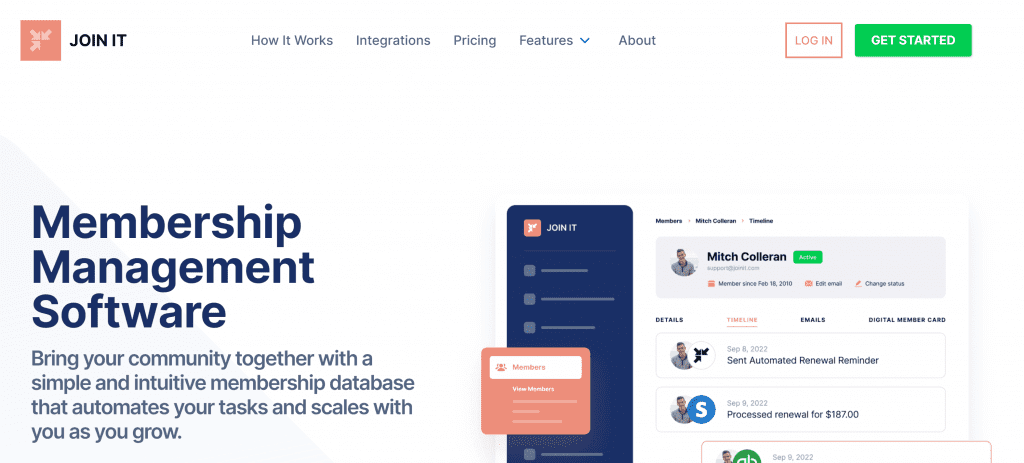 JoinIt is an all-in-one membership management software. You can store all member information on a single platform. You can also manage events, and set up targeted messages for your members easily. Though it is easy to use, a lot of potential customers find it expensive.
7. Invanto
Invanto is a highly flexible membership management software. This software offers multiple features and is a great fit for organizations that aim to build online courses, as well as automate business workflows. Though highly versatile, the various pricing options that constantly change are disappointing for many.
8. Tidy HQ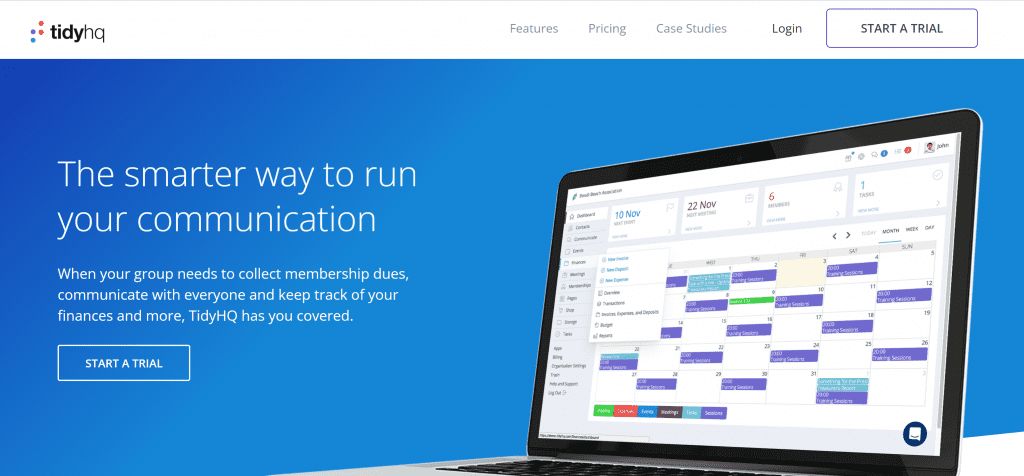 TidyHQ is an online management tool for non-profit organizations and Rotary clubs. It helps nonprofits with fund accounting, donor/member management as well as fundraising. You can increase productivity and save time with its various features.
Customization seems to be an issue for organizations using Tidy HQ. Managing membership-based renewals is also an issue since it does not offer reports that differentiate such members.
9. ClubRunner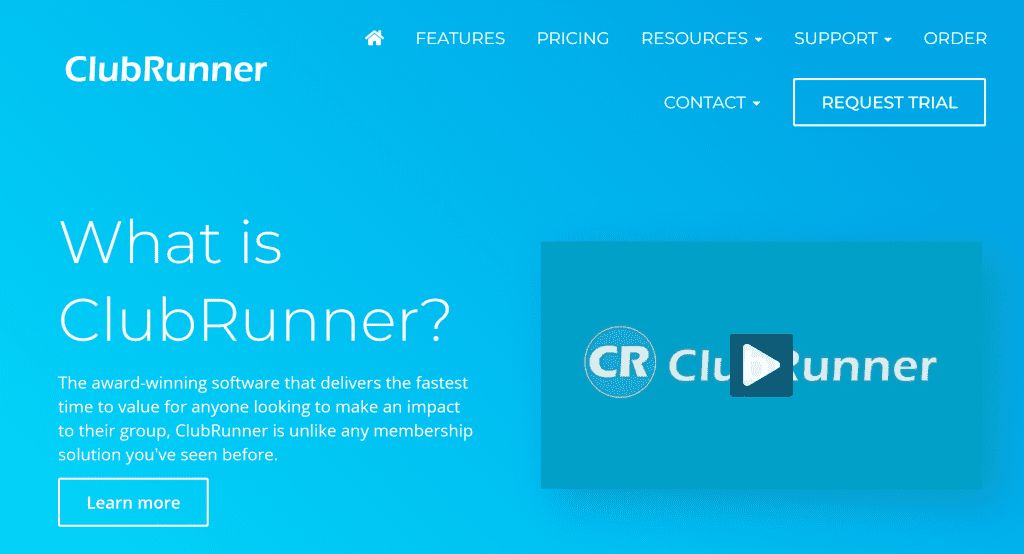 ClubRunner is a SaaS membership software for associations. With attendance modules that can be quickly updated, access to individual reports, custom lists, and many more services, Club Runner offers good support. Despite all this, the cluttered administration and membership tools are hard to ignore.
10. ACS
ACS is a membership management software for schools, organizations, and childcare facilities. Besides, it allows organizations to manage events, groups, volunteers, schedules, etc. With all these integrated under one roof, these tools are available for offline and online use. However, the financial suite is not intuitive.
Choose a SaaS membership software that suits your organizational needs
A good SaaS membership management software should help you manage your membership-related tasks easily. It should help you save time as well as resources while effectively tackling all the challenges such as tasks pose.
Now that you know what some of the best SaaS membership management software is, pick what works best for you and your business.
If you'd like to learn more about membership management, check out these articles below: