ToucanTech Alternative for Communities: Raklet
Are you searching for ToucanTech alternatives for your community? Consider the community management software Raklet. Read this article to compare Raklet vs Toucan and learn what each offers and lacks in order to pick the ideal option for your community!
Since a growing community needs additional chores for many tasks, managing a growing community could be difficult. Processing payments, fostering positive relationships with your community, disseminating information, and other time-consuming duties are just a few examples. With community management software like ToucanTech and Raklet, it becomes much easier to handle these tasks.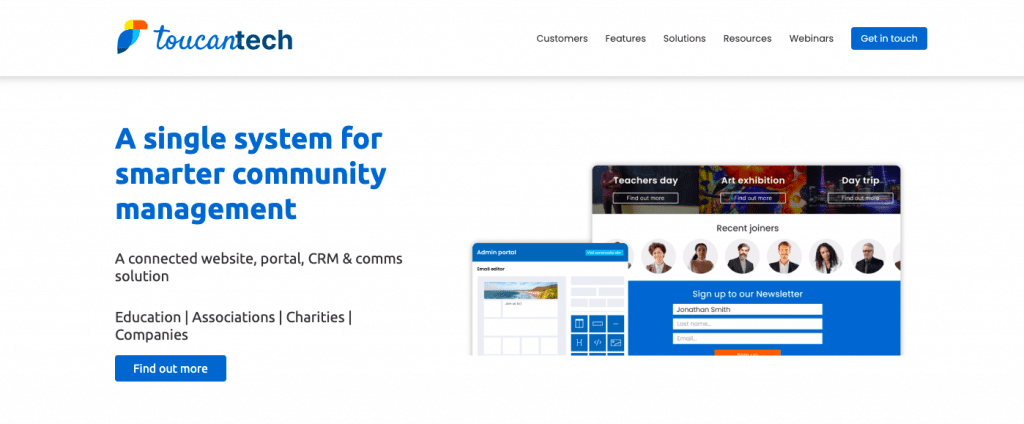 ToucanTech
systems were created specifically with membership managers, offering solutions to common community management problems including boosting member engagement, maintaining membership value, and handling new sign-ups and renewals. You can manage all member relations in one location to save time, improve productivity, and promote engagement. ToucanTech is a helpful resource for community interaction, but this does not imply that it is the ideal option for every organization. Now, let's find out what they have to offer and what they lack.
CRM: It is simpler to determine what is working and what to concentrate on when all interactions within your community are kept in one place. ToucanTech CRM records a variety of things automatically, including email openings, unsubscribes, connections, downloads, and event sign-ups. Additionally, you may record meetings and phone conversations, and sync correspondence from outside emails into your database.
Database: You will save valuable admin time by storing all of your database entries in a single, safe system. You may modify your fields, select lists, registration questions, and authorization levels using ToucanTech. You can execute complex searches, mass updates, and reports thanks to powerful features. You can also import, link, merge, and clean information.
Communication: Keeping people interested requires sending frequent, pertinent emails, letters, and updates. With the help of the ToucanTech system, you can segment your target lists and quickly produce eye-catching newsletters, invitations to events, birthday greetings, or individualized postal letters. With a few clicks, you can manage consent choices, schedule news, and add content to your emails.
Forms: You may learn more about the people in your community, gather event registrations, update address information, and collect career information by using ToucanTech forms. All of the gathered information will be updated right away in your ToucanTech database, matching to or generating new entries as needed.

Let's see the pros and cons of ToucanTech based on user reviews:
Unfortunately, ToucanTech does not have their pricing information on their website. However, according to user reviews on Capterra, there are many features in their pricing plans and they do not charge additional costs. It would be helpful to contact them for more detailed information.
On Capterra, ToucanTech got 4.9/5 stars, almost a full score. Users were especially satisfied with customer service, and ToucanTech got a score of 4.9/5 in this area.

With its many
features
, the cloud-based, all-in-one membership software Raklet is here to improve your member and community engagement processes. You can quickly make social feeds and discussion boards, manage your members, plan events, take payments, build your brand, and do much more with Raklet. Thanks to its sophisticated integrations and versatility, Raklet can meet all of your demands. Let's have a look at Raklet's broad selection of features: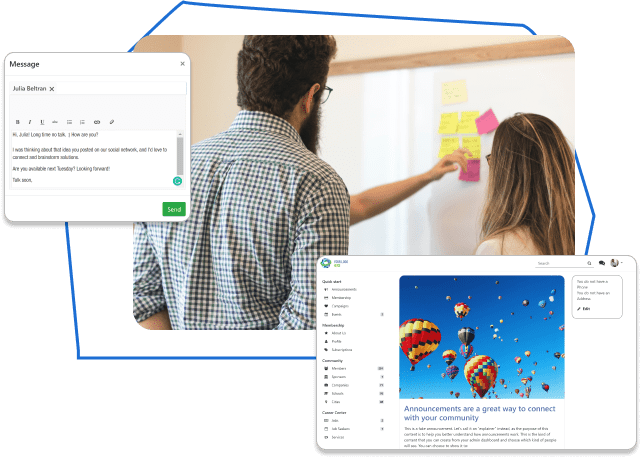 You may share posts and participate in likes and comments on Raklet's discussion boards that can be filtered by topic or group. Boards may be open to the public, private, and member-exclusive. For a premium experience, you may also create content that is accessible exclusively to members. This acts as a motivator to get additional people to sign up for your membership plans.
AUTOMATED EMAIL NEWSLETTERS
You can keep your subscribers informed with automated newsletters that feature updates from their own social networks as well as announcements, events, and campaigns. For you to increase revenue for your community, Raklet now offers sponsorship alternatives for your newsletters.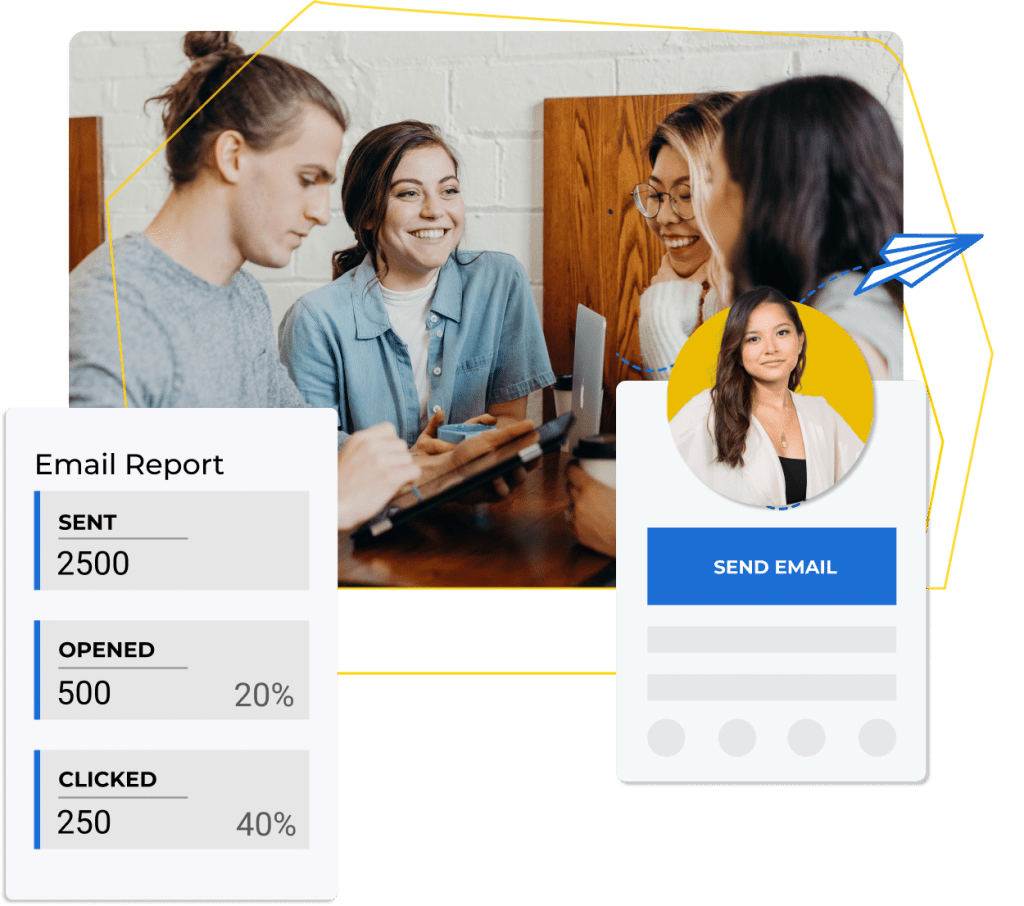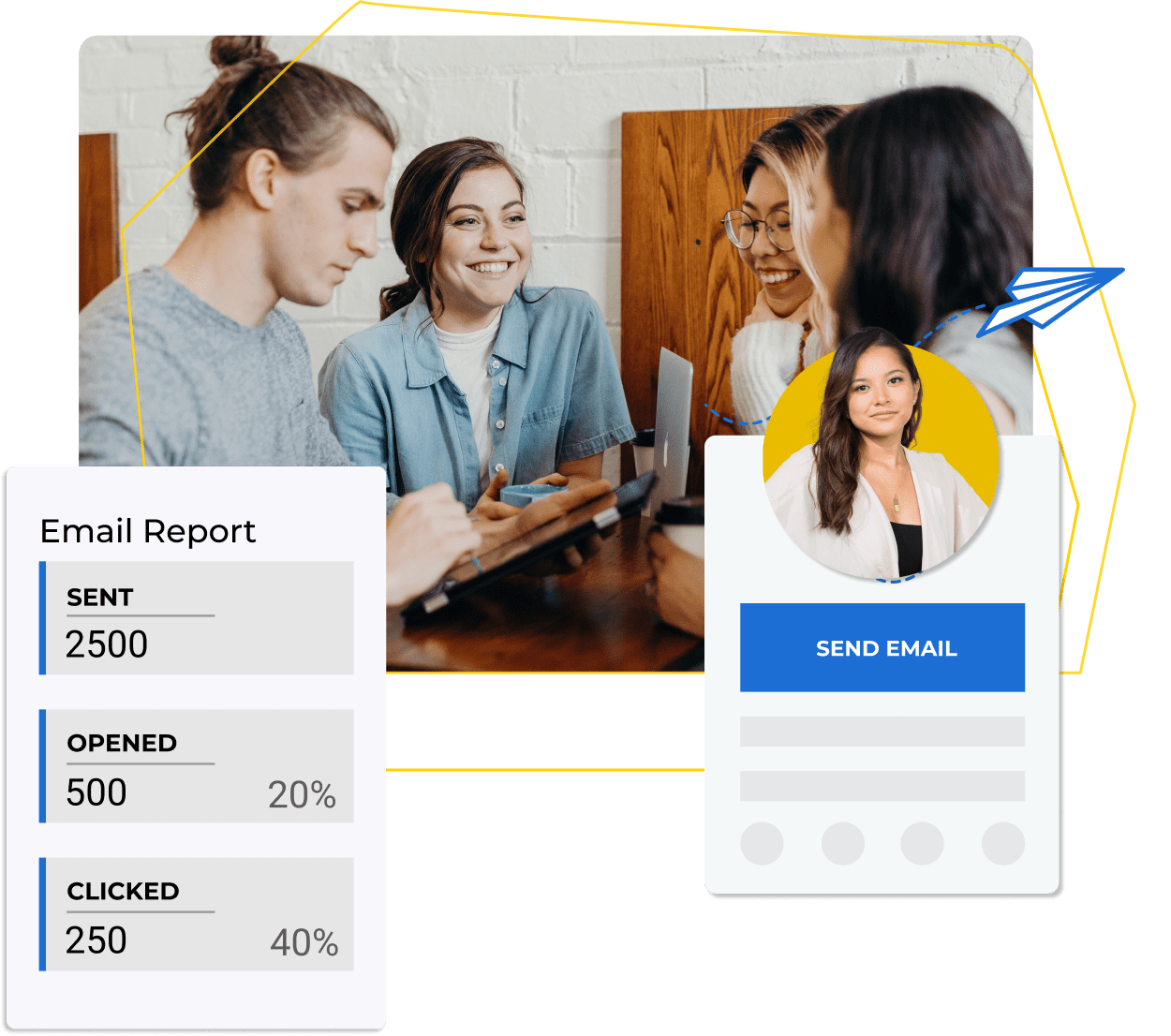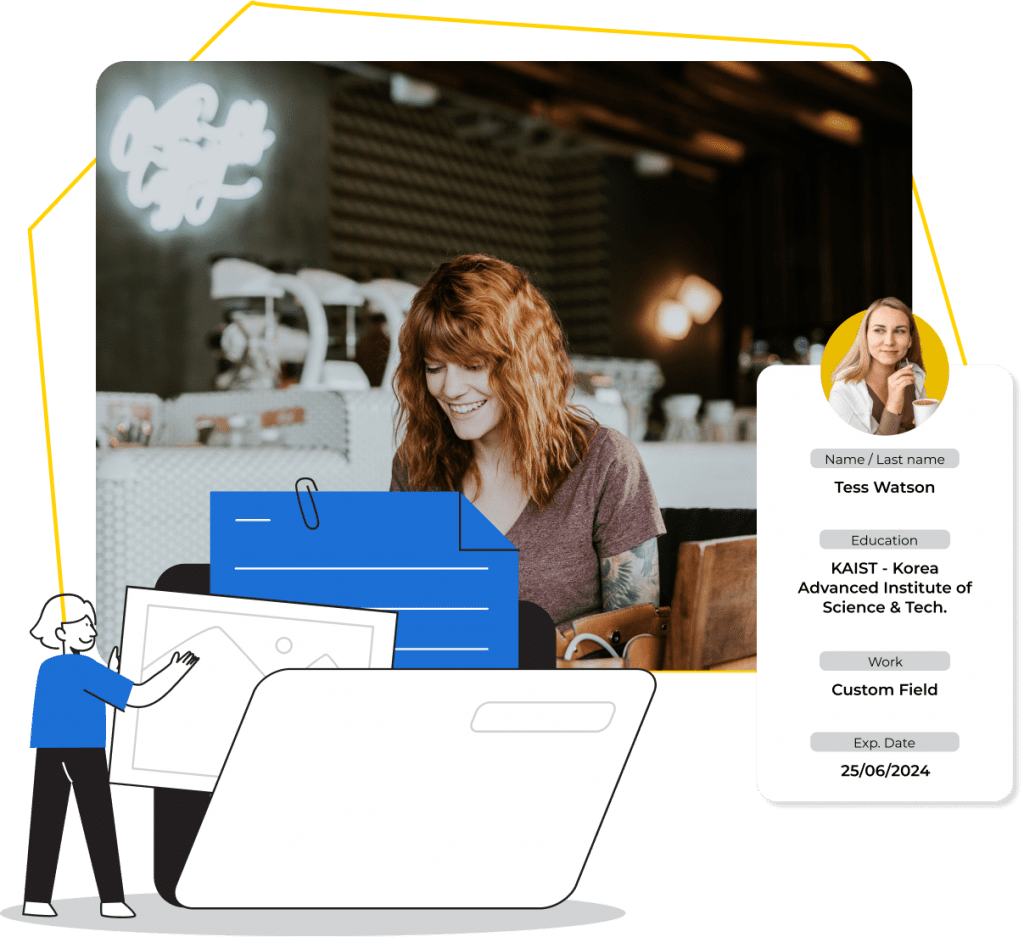 With customized membership application forms, you may gather the data you need. You may collect all the applicant information you might need by adding custom fields to your membership application form. Additionally, you may streamline and automate the data collecting process.
Custom membership profiles are simple to make and may be kept in one place. You will have a directory for your unique custom membership profiles in this fashion. Additionally, you may ask your contacts to update their information whenever and wherever they choose.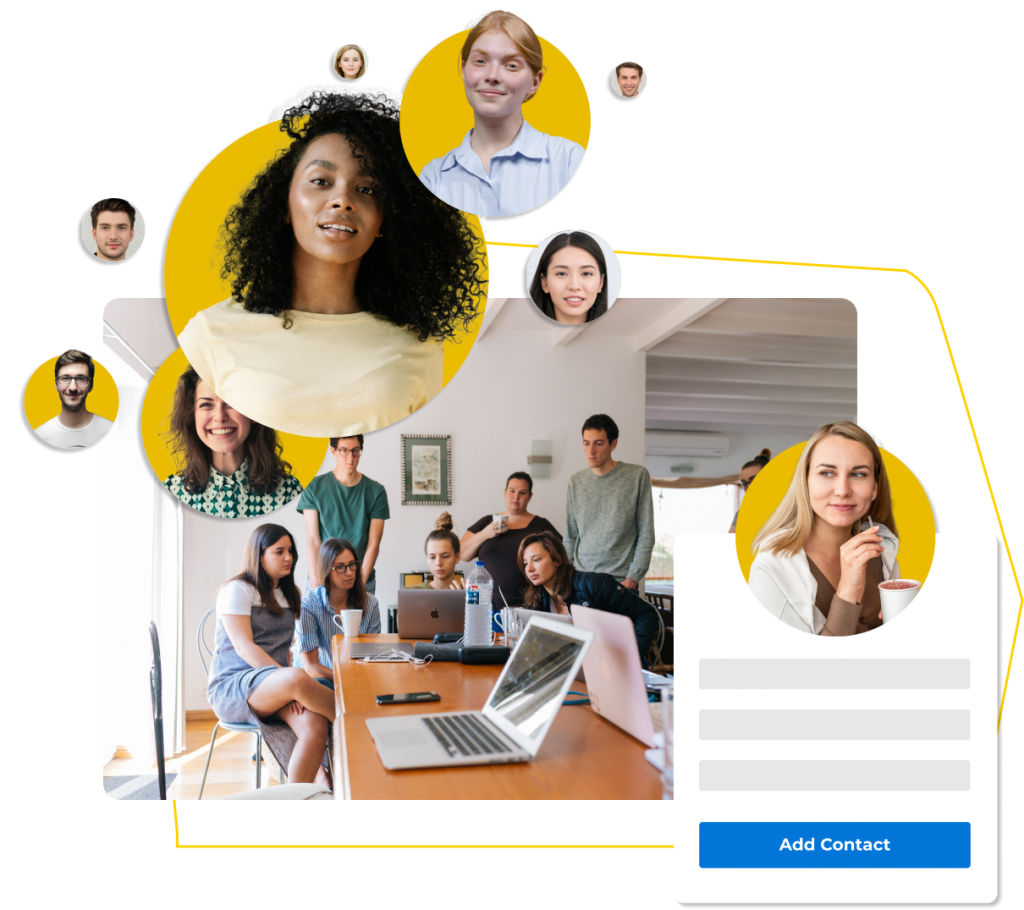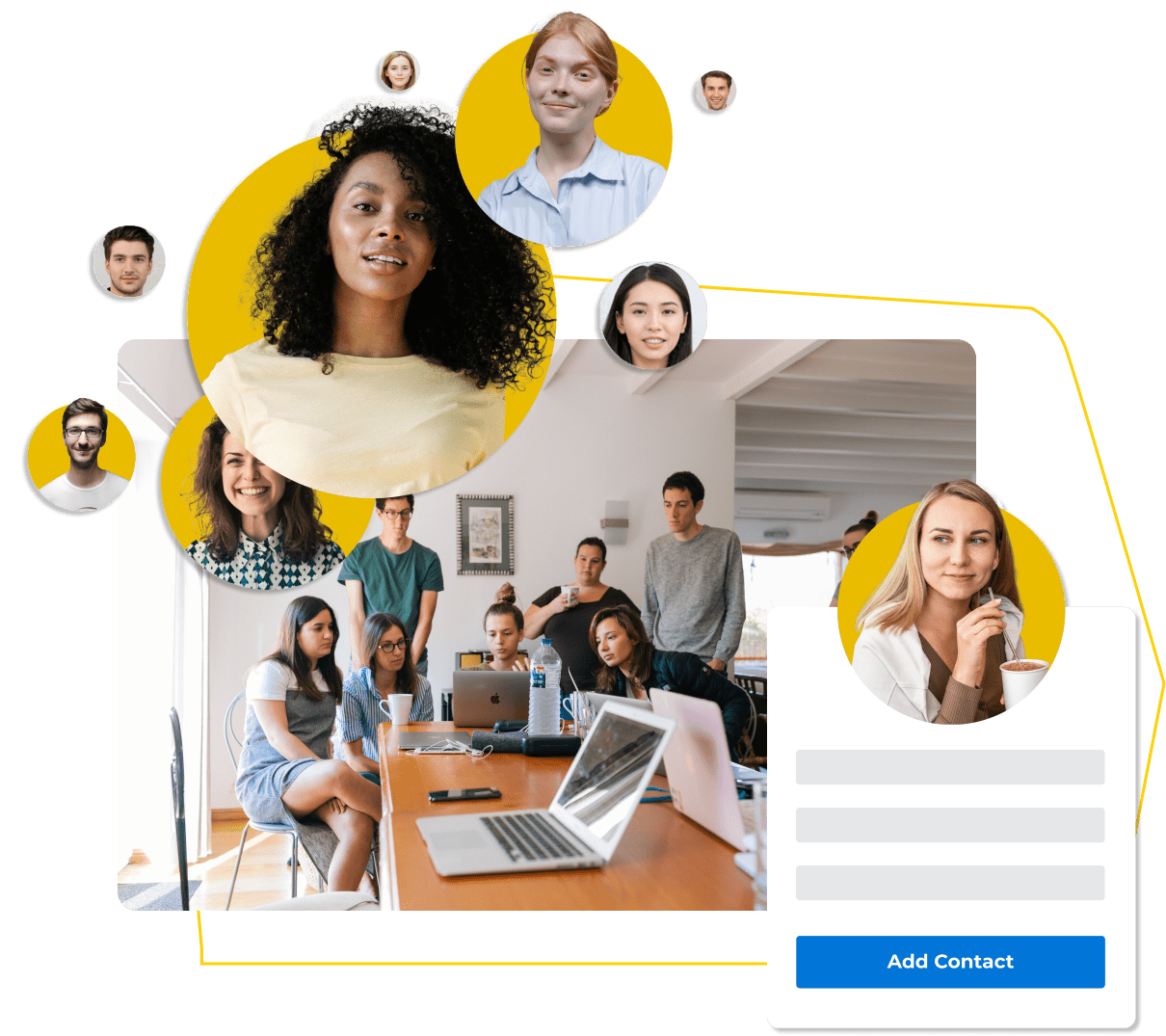 For up to 50 users, Raklet offers a free plan. You won't have to worry about testing our premium plans because we offer 60-day free trials with yearly payment. Raklet has three tiers of pricing: Essentials, Professional, and Premium, all of which start at $49 per month. For $49/month, the Essentials plan gives up to 1000 contacts and one administrator; for $99/month, the Professional plan allows 2000 contacts and two administrators; and for $249/month, the Premium plan offers up to 5000 contacts and five administrators. On our
transparent pricing page
, you can learn more and select the plan that's ideal for your business.
More than 40 users gave Raklet 4.8/5 ratings on
Capterra
, making it one of the best-rated membership management programs among its competitors. With our many adaptable features, integrations, user-friendly design, and numerous customization choices, our clients are happy. You can also go through
GetApp
,
G2
, and
SourceForge
to see what our customers will tell you!

How is Raklet better than ToucanTech?
You can see the comparison below:
Free or starts from $49/mo
No pricing information included
Don't listen to us, listen to what our clients say

Good membership software! I really liked the support responsiveness. They are on the ball, listen to your comments and try to integrate if the comment can bring value to their product.
Powerful event management software! Raklet's web and mobile apps makes it really easy for us. We create tickets for public and members-only, offer coupons to promote our events and check-in guests onsite.
I am satisfied. We manage the administration and communication of our associations thousands of members. Support team is really kind and help us solve problems quickly through chat or video call. We sell tickets and also crowdfund on the platform.
We publish digital cards for our members on Raklet. They can benefit from the perks simply by using mobile app or adding their cards to mobile wallets. Highly recommended.
As we were about to spend thousands to develop membership software, we discovered Raklet and saved. Raklet has a lean and well thought architecture that provides you the most important features you need for membership management. It looks familiar from day 1, easy to use without extensive training.
Looking for other community software alternatives?
Create your account.
It's free for as long as you need.
Start for free & upgrade only if you need. Card not required.