Do you love watching people play sports, training them, and doing all things sports-related? Do you see yourself happy running a sports club? If the answer to all these questions is a yes, here are 6 things you need to do to start your own sports club.
1. Prior experience is an advantage when you open a sports club.
Having prior experience as a sports manager or a sportsperson is a huge advantage when you are planning to start a sports club. It would greatly help to be a part of the field and know how it works before you start a sports club. In addition to this; having connections in the sports industry is a great advantage. These people can give you valuable guidance and tell you the know-how of how it works in the current scenario.
2. Decide on a sport before you branch out.
The options you get to choose especially when selecting the right sport for your club is vast. It can be a traditional sport or an international sport, indoor or outdoor, individual or team sports. Decide what you like.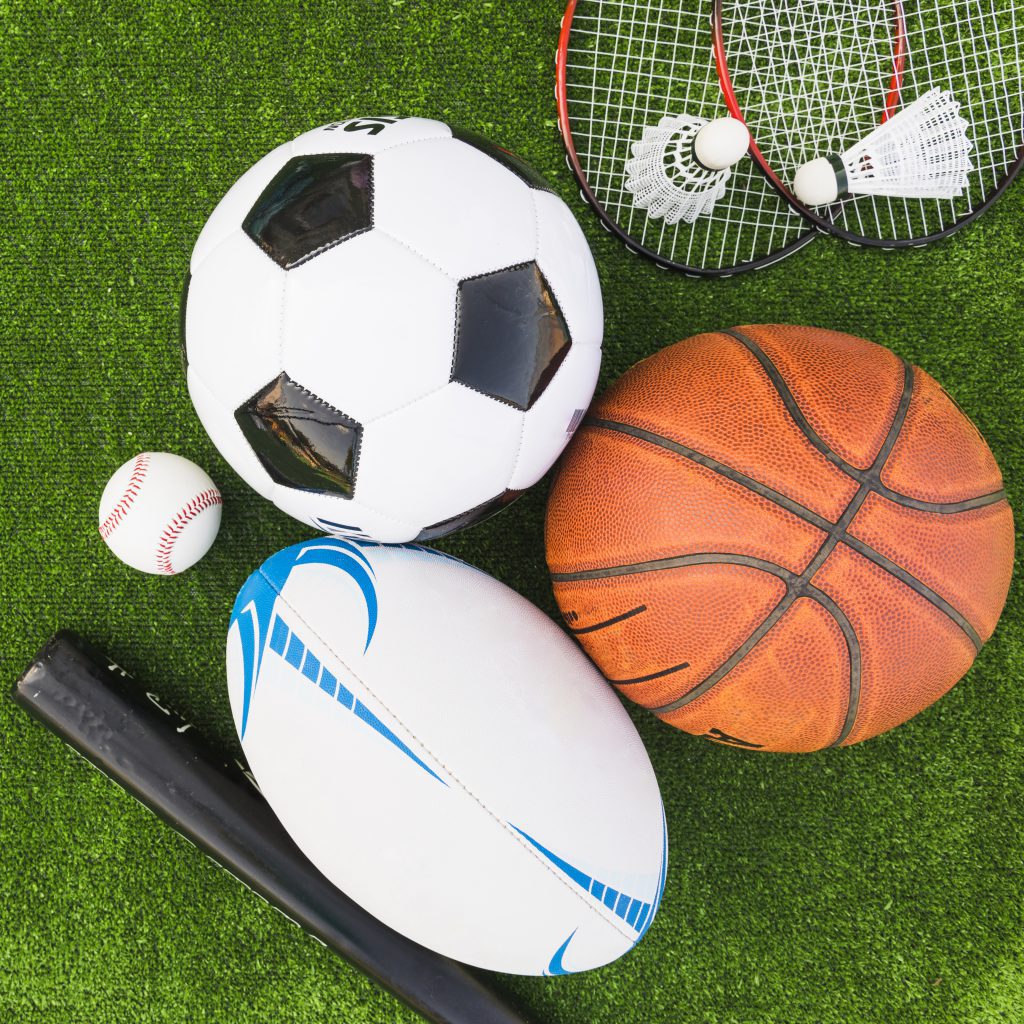 If you are a person who loves one sport and is very passionate about that, well and good. If you are someone who simply enjoys a variety of them, pick the one that you get the most excited about and then branch out.
3. Do your research well.
Now that you know what you want to stick to and have the experience, do a little bit of research on it. Know what the current trends are, what equipment is used, and how many people enjoy that particular sport.
The location of your sports club is of utmost importance. It will not be fun to have a club for cricket when all the people living in and around the area love soccer, doesn't it? Make sure your club is located at a place where the locals enjoy the same sport.
4. Create a budget.
Once you have done the necessary research, it is time to come up with a budget. There are a few things you will have to focus on, such as:
If the place your sports club is located in is your own property, that is one less thing you have to worry about. However, should you rent or lease a place, you will have to budget it. Make sure your club management software has easy to use modules to manage your finances.
Your club needs to have an identity of its own. For this, you will have to create a brand identity. Depending on how you would like it, you can either come up with your own designs or a service that can do it for you. So, make sure to set aside a budget for that as well. Ensure your club management platform also reflects your branding.
Trainers, coaches, and referees
You cannot run a club all by yourself. It has to be all about the team. This means you will need a team of coaches, trainers, and referees who can help you run the club.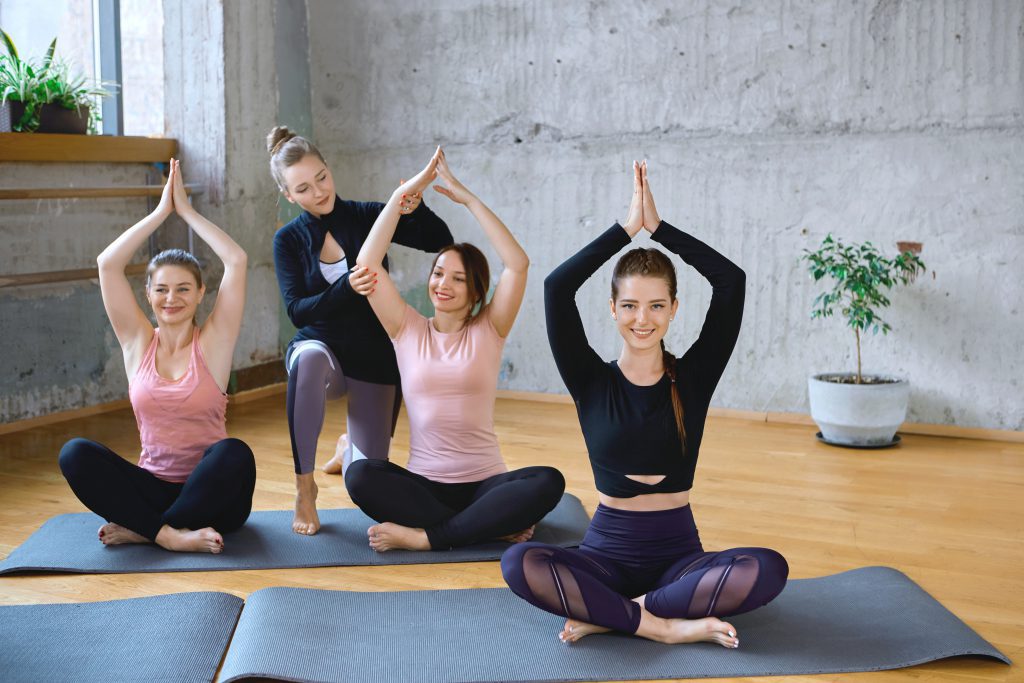 Once you have all this planned, you will have to focus on the necessary equipment. Every sport requires equipment that is meant for that particular sport. This will have to be thoroughly researched as it is one of the most important investments you will be making. You cannot compromise on the quality.
Buying good equipment will be a long term investment. You might also have to invest in some training equipment that will help with the warm-ups and other exercises the team members will need in order to prepare themselves.
Apart from all these, you will have to invest in maintenance, other staff, digital membership cards, good club membership software, uniforms (if necessary), and sufficient marketing.
With the budget planned, you can arrange for the necessary finances to start your club.
5. Register your sports club.
It is now time to register your club. After you have made all the plans, decided on where to start your club and have a brand identity, you will have to find who and where you should register with. There will be associations dedicated to every sport locally. Approach the right association, the respective authorities, pitch your idea and get your club registered.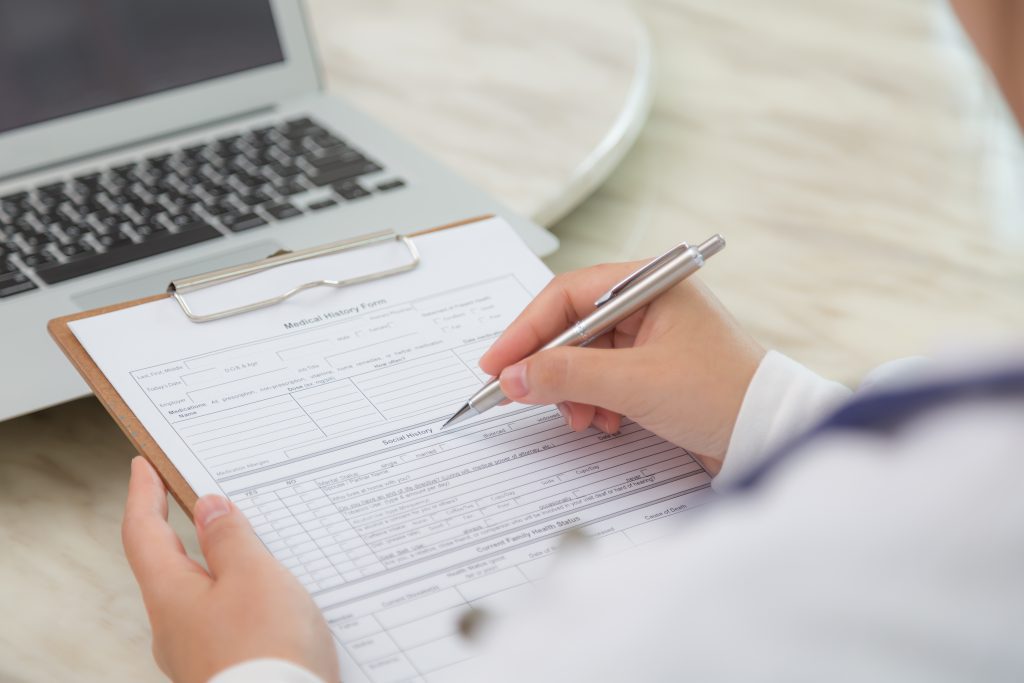 6. Organize your fee structure.
The final step is to plan your fee structure. Keep it affordable. Let it not be too expensive or too cheap. Keep it reasonable and then market your club. Rope in your friends from the field, athletes if you know any of them who can help you garner the necessary attention. Let people know you are ready to start.
---
Plan ahead with Raklet
Now that you have done it all and your club is ready to be opened, you will have to plan its future. Make sure you use a good club membership software that will help you manage routine administrative tasks. Plan ahead — build long term strategies to sustain your sports club.
Keep in mind: happy and satisfied members will help you increase your revenue! Ensure your sports club is focused on building a positive membership experience for its members.
Create your free Raklet account now to see how we can help your sports club reach its best potential.
If you'd like to learn more about club management software, check out these articles below: