Join It Alternatives, Pricing, Reviews & Ratings
Creating and managing an efficient membership community is the goal of any membership organization, and the best way to do this is to use a membership management software. See how Join It, one of the most well-known alternatives, compares to our all-in-one membership management software Raklet.
Using an online membership management software has many advantages, especially if you're a larger organization. If you want to create a powerful member database, sell memberships, share announcements, help them make connections, and much more, an online cloud-based platform can be life changing. This way, you can automate and streamline your processes and effectively manage your organization -all from one place.
One of the most popular choices for such membership management software is Join It. This service has been helping many organizations, and there are many things you can do using their system. Let's see what Join It is, what its features are, and how it compares to Raklet.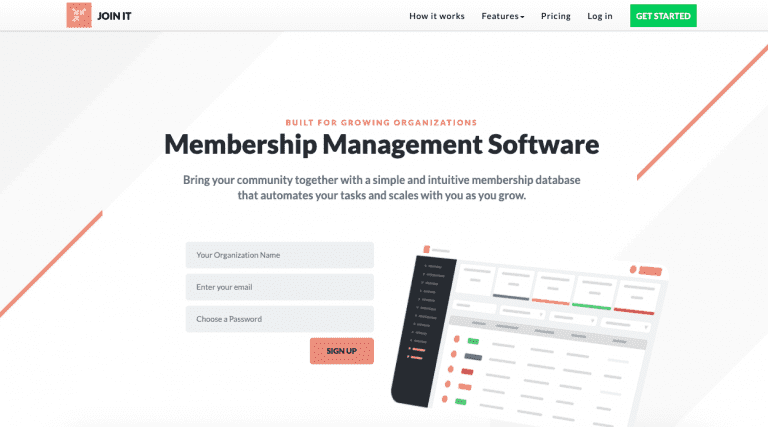 Join It is a fairly new membership management system, having been up and running only for a couple of years. It's a simple membership management solution that lets you configure, run, and engage your member community. 
As an emerging membership management software, Join It has many useful features for member organizations to use. One of the most important among them is their custom fields feature. While creating membership application forms, managers can create custom fields on the form to collect all relevant information.
They also offer multiple admin accounts on their higher plans. This might come in handy when you're trying to manage a larger organization and have multiple managers that might need to do different things.
Another great feature that can aid you is targeted email marketing. Join It can send informative emails to your members based on the criteria you choose, such as their membership type, status, etc.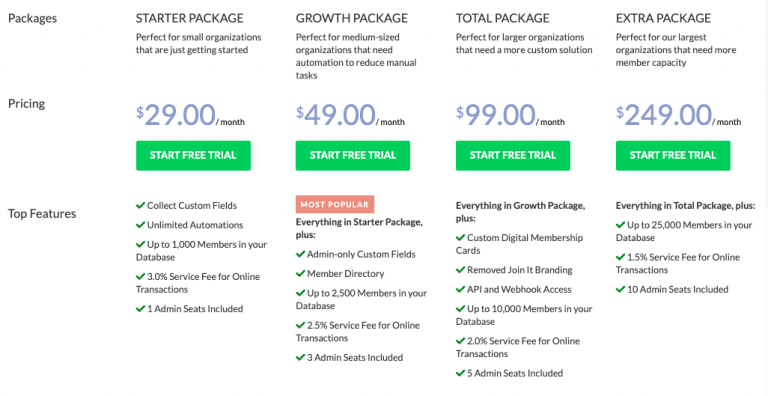 As you can see, Join It has a fairly transparent page for their payments on their official website. Their lowest plan, called the Starter Package, starts at $29/month and includes only a very limited amount of the features that they offer. It's marketed as being for small and up-and-coming organizations.
Since their payment system is tool-based, their other plans are more expensive but inclusive of their features. For example, without paying $49/month for their Growth Package, you can't have a member directory (CRM) for your organization. This would make management and data analysis much more difficult. Keep in mind that they also offer free trials for all of these plans, so you can try them out whenever you want.

Over the few years since its launch, Join It has managed to garner very positive reviews, on reputable customer review platforms such as Capterra, SourceForge, and G2. Most users seem satisfied with the system overall, with a few repeating complaints and problems. We compiled some common user comments for you to review below:
Our software Raklet provides you with an easy-to-use cloud platform so you can manage your memberships, community, events, and more. Our all-in-one software with extensive features is a perfect fit for all of your needs, and can be used however you want. Since we provide you with a customizable interface with over 3,000 integrations, any feature you need for your organization will be right at your fingertips. Let's explore some of our key features together: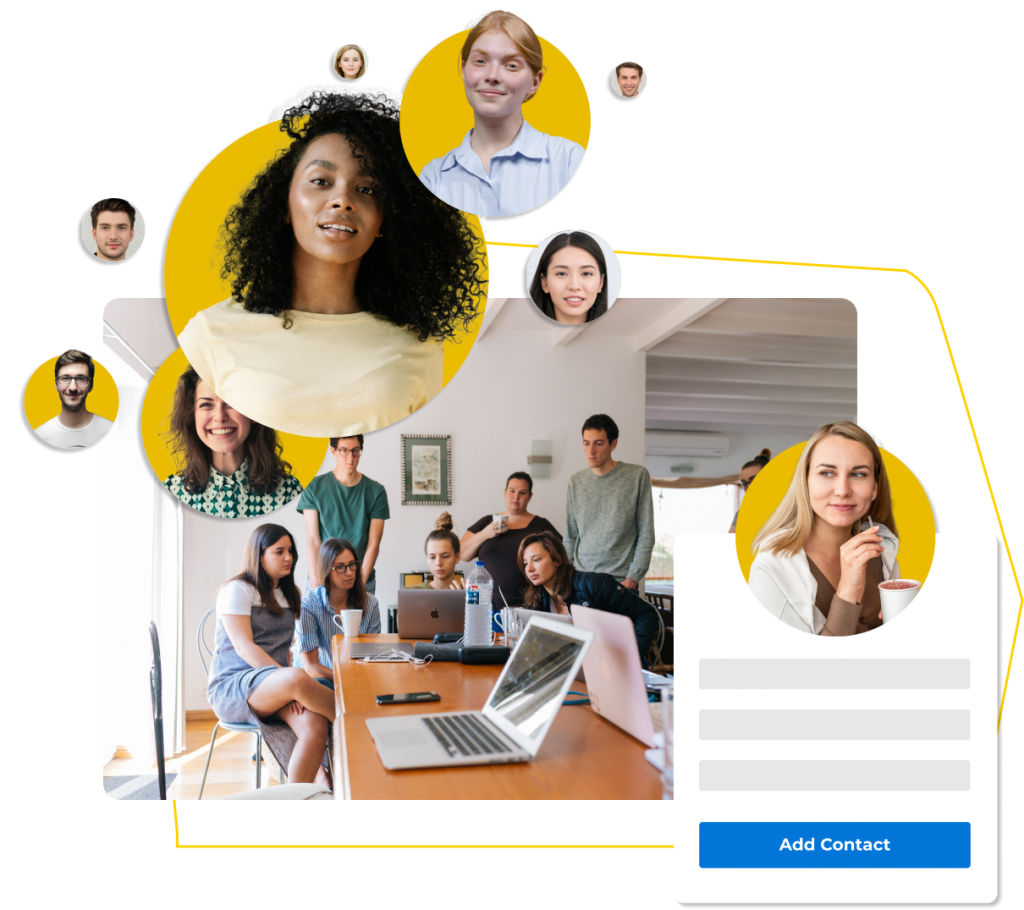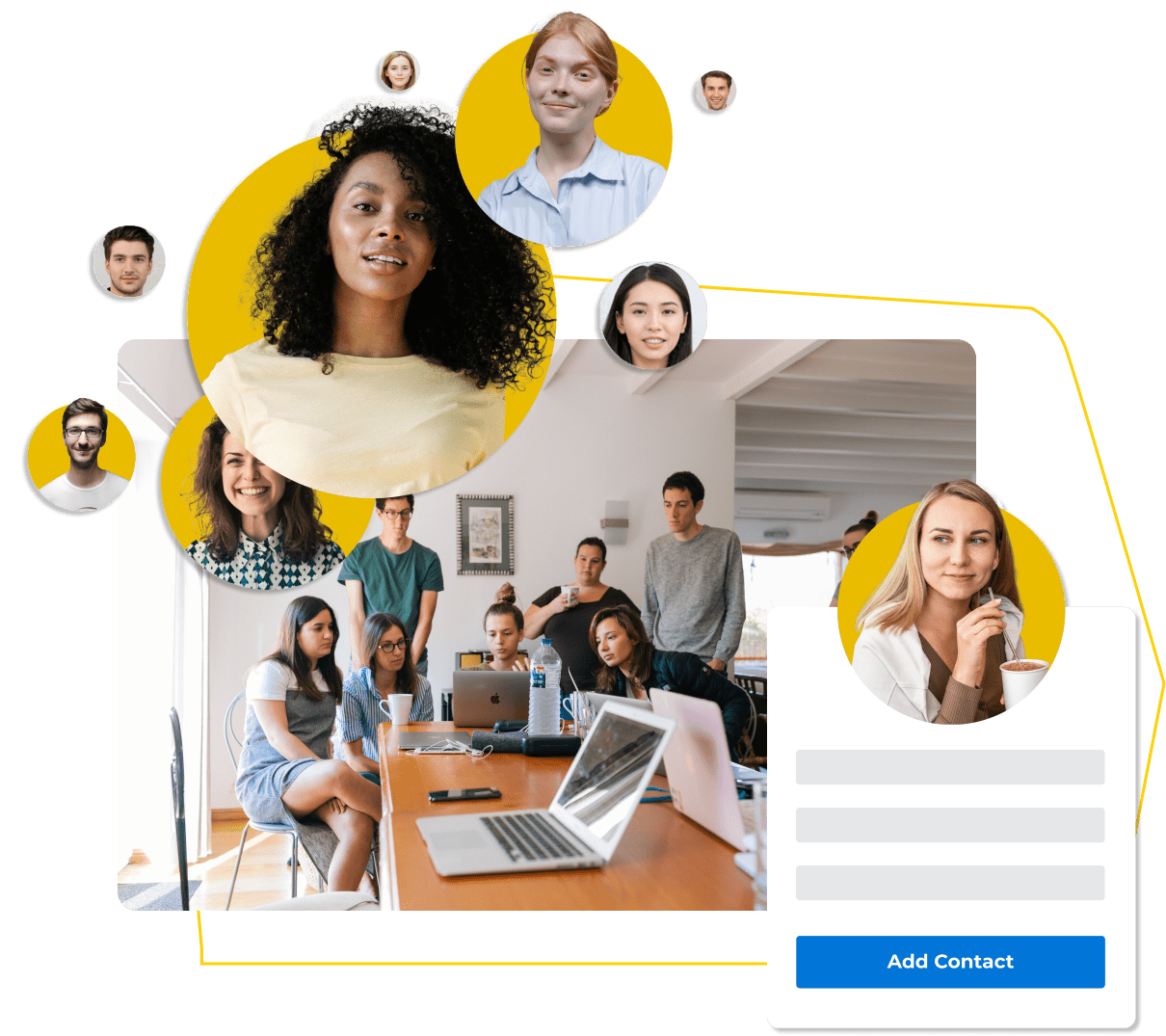 The most integral feature of any good membership management platform is an efficient and functional CRM system, and Raklet offers this on all payment plans (free included). Using Raklet's CRM, you can view, customize, filter, analyze, and export individual member information with just a few clicks. They will be stored safely on your cloud without you having to do anything. You can also create different tiered memberships and collect fees on-the-go.   
EXCLUSIVE MEMBER PLATFORM:
With Raklet, you will be able to have your own exclusive platform for your members, or you can make it publicly available for more visibility. In this social network, you can share announcements, engage members with topic-based discussion forums, or use the private messaging feature for added connections.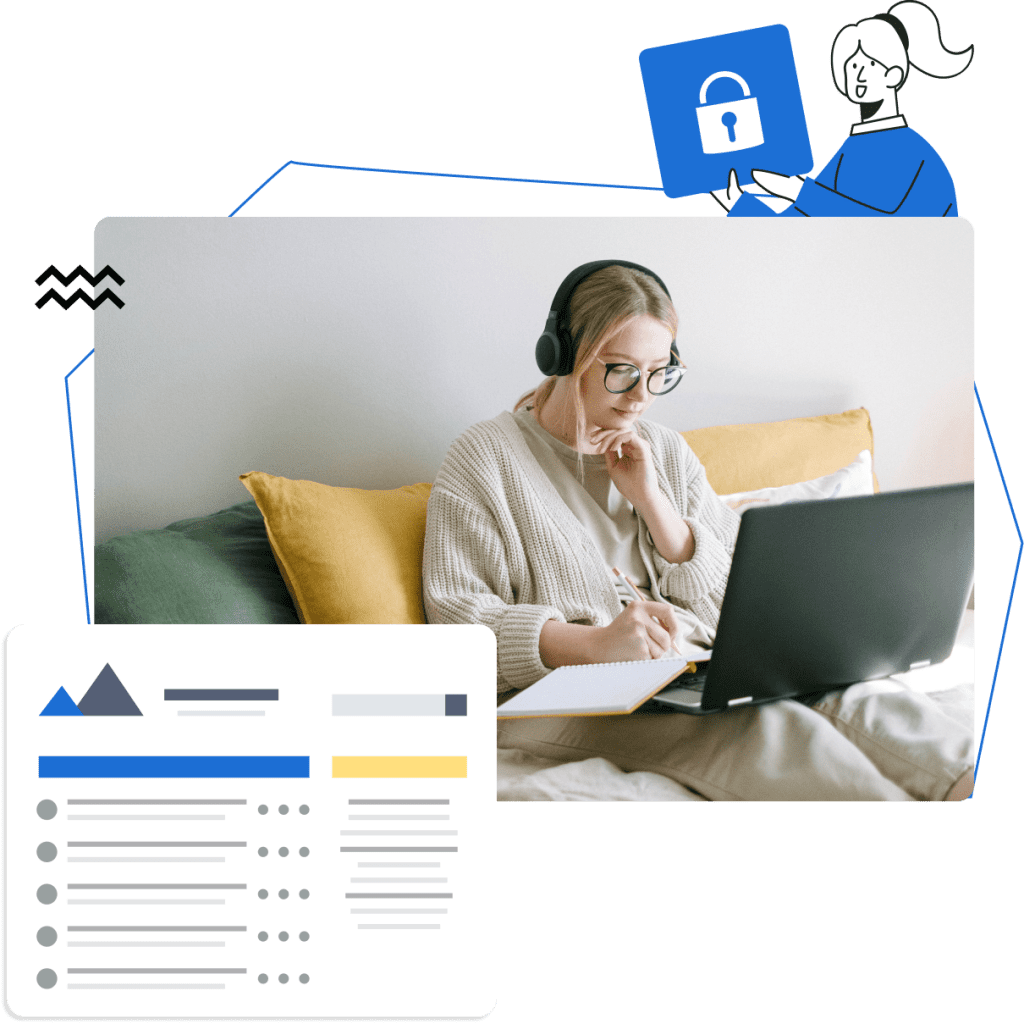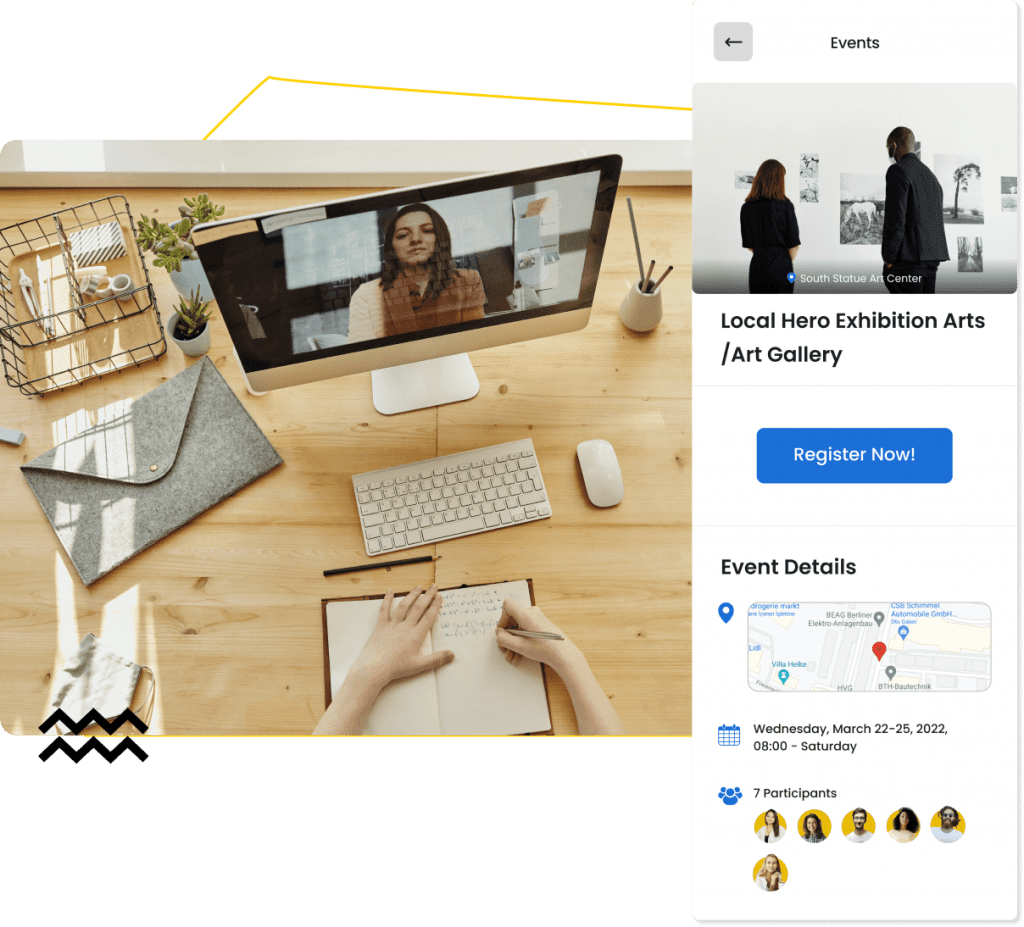 Events are a great way to help your members stay connected with your organization, as well as each other. Join It offers this through an Eventbrite integration, but Raklet has an extensive built-in event manager that can help you do all of this from one place. You can create individual event pages, access member attendance data, collect ticket fees, and much more.
Raklet's digital membership cards are fully customizable, and can include relevant member information, your company colors and logo, etc. There are also built-in QR codes or barcodes on every card, so your members can easily check-in to physical events at the door. The cards are fully accessible through our branded mobile apps, and can be added to your wallet app of choice for even more convenience.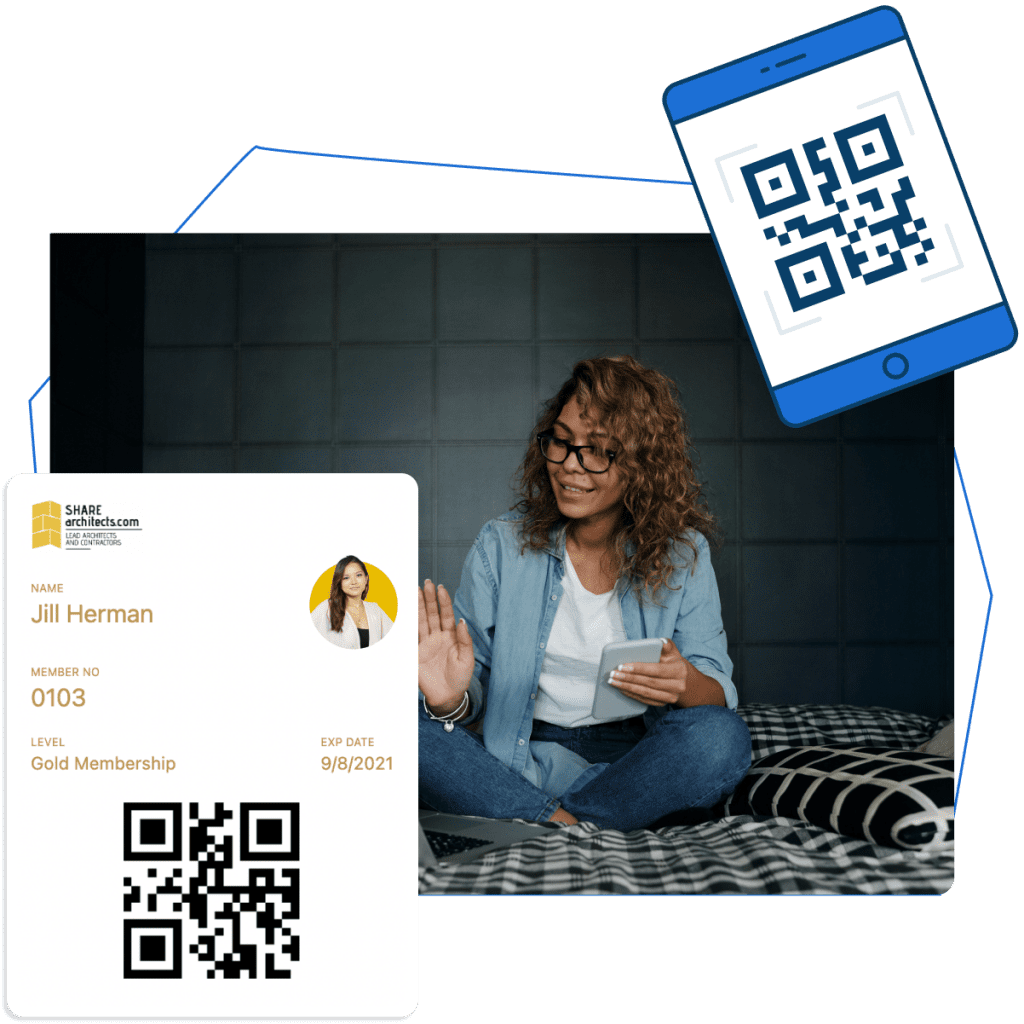 Unlike with Join It, Raklet doesn't collect payments on a feature-basis. As you can also see on our completely transparent pricing page, all of our integral features are available to you on our paid plans.
Raklet offers a forever-free plan for up to 50 members, so you don't have to pay anything if you're a small membership organization. There is also a 60-day free trial available if you choose to pay annually, so you can test out some other premium features to your liking, and make a decision on which plan works best for you.
In addition to our fairly-priced plans, we also offer a 50% discount for nonprofits. Make sure to check out our transparent pricing page for more information.
As you can see from our reviews, Raklet is one of the highest-rated software solutions on the market. We have a high number of positive feedback from our customers on websites such as Capterra, G2Crowd and GetApp. 

How is Raklet better than Join It?
You can see the comparison below:
Free, or starts from $49/mo
 Starts at $29/mo per feature
60 days on annual billing
Very limited in comparison
Only 25 & hard to implement
Don't listen to us, listen to what our clients say

Good membership software! I really liked the support responsiveness. They are on the ball, listen to your comments and try to integrate if the comment can bring value to their product.
Powerful event management software! Raklet's web and mobile apps makes it really easy for us. We create tickets for public and members-only, offer coupons to promote our events and check-in guests onsite.
I am satisfied. We manage the administration and communication of our associations thousands of members. Support team is really kind and help us solve problems quickly through chat or video call. We sell tickets and also crowdfund on the platform.
We publish digital cards for our members on Raklet. They can benefit from the perks simply by using mobile app or adding their cards to mobile wallets. Highly recommended.
As we were about to spend thousands to develop membership software, we discovered Raklet and saved. Raklet has a lean and well thought architecture that provides you the most important features you need for membership management. It looks familiar from day 1, easy to use without extensive training.
Looking for other membership software alternatives?
Create your account.
It's free for as long as you need.
Start for free & upgrade only if you need. Card not required.