Hivebrite Alternatives, Pricing & Reviews
In this article, we will discuss the good and bad of Hivebrite, which is a good option for most online communities. Let's see what Hivebrite has to offer, and how it compares to Raklet.
Online communities need an efficient community platform where the community members can engage, create social networking environment, and admins can conduct time-consuming management tasks. If you define yourself as an online community, whether you are a business community, or a part of educational institutions, alumni associations, professional associations, or non profit organizations, you will definitely benefit from community platforms.
There are great all in one solutions out there, one of them is Hivebrite. However; there are Hivebrite alternatives for your online community where you can get better service for lower prices. If you are looking for alternatives to Hivebrite, you've come to the right place. To make it more clear, we'll compare Hivebrite with Raklet. We believe that by the end of this article, you'll be able to decide which one to choose. But, let's first take a look at Hivebrite.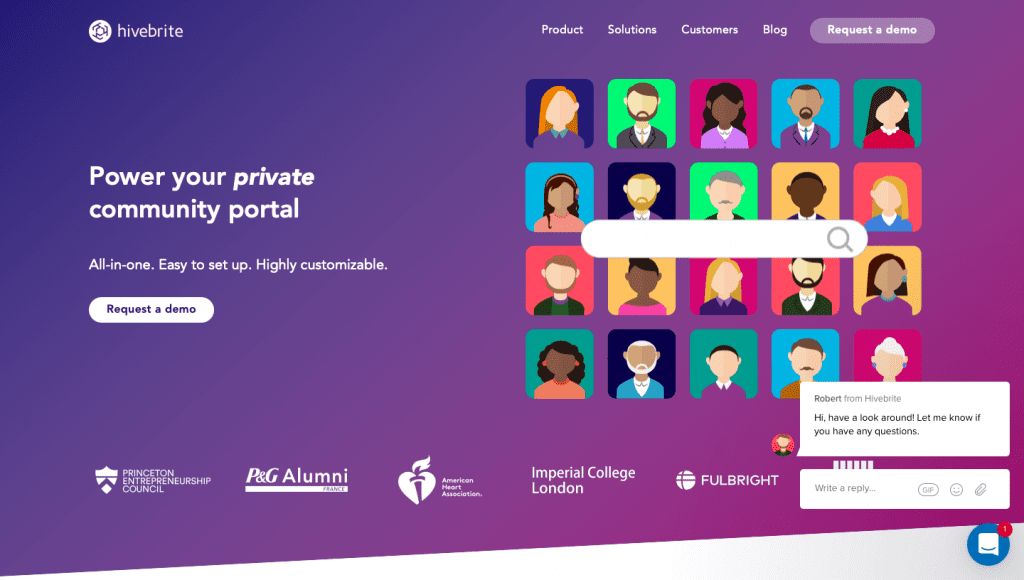 Hivebrite is an online community platform used by different organizations; alumni, corporates, associations, and more. The platform enables its clients to build brand engagement and networking.
It also provides a powerful set of features to engage and manage its members. Hivebrite clients have full control over their platform as they can:
Customize their page

Set user permissions

Control visibility settings of the contents

Organize their users

Post job boards

Send Private Messages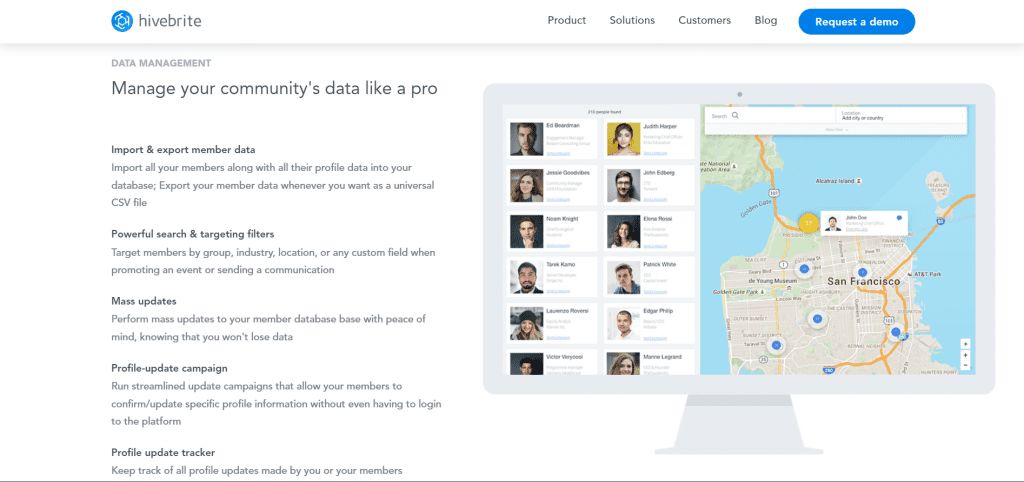 Hivebrite allows its users to import their contacts to ease the process. After that, they can keep track of their profile updates. Members will be requested to update their information via e-mail notifications.
Its integrated CMS is a great way to create public pages, customize members' areas and manage your content. Also, you'll be able to manage events by creating tickets, collecting online payments, and social network integrations like LinkedIn, Facebook, or Twitter.
Their key features include:
Full control over the moderation

Monetization tools, including the ability to create membership tiers, subscription fees, and accept donations

Integrated CMS

Social network integration

Donation pages and campaigns

Engagement and email analytics
Hivebrite is a great tool for managing your community through membership. However, its users complain about certain setbacks. To help you out, we'll list some of those weaknesses:
Expensive customization

Mobile application is not useful

Page-builder is not the best

Technical support is slow

Higher-priced than others

Admin back-end is not user friendly

Limited customization options
Hivebrite integrations are limited to 5 applications. They are not the most effective option when it comes to integrations.
Hivebrite integrates with;
Microsoft Dynamics 365

Salesforce

Blackbaud

Microsoft Active Directory

GSuite
If you want to manage most of your work on a single platform, Hivebrite integrations might fall short.
Hivebrite's pricing starts from $6000/year. If you are a small business or non-profit, this might be too much to pay every year. They don't have a clear pricing plan on their website. This might also be confusing.
Also, Hivebrite doesn't have a free plan. So, even if you don't need all the features, you need to pay $500/mo, which is a lot. You can find perfectly good Hivebrite alternatives for much lower prices.
Capterra: Hivebrite reviews are one of the best on Capterra. With 4.4/5, Hivebrite seems to satisfy its users' needs overall. They say the customer service is great, and the support team is as responsive as they can. But Hivebrite pricing is among the highest, which will be pointed down below.
G2: In terms of functionality, Hivebrite is just as good as its competitors. The reason why customers dropped the rating to 4.3/5 is the lack of customization. They say the look and feel of their website are not the best. They are not able to decide on fonts, text style, and general look.
GetApp: Hivebrite users genuinely like the product's features. Their high rating of 4.4/5 shows they are satisfied with the platform. Hivebrite reviews prove that it's one of the best choices out there. But again, pricing might be questionable. There are other options that deliver the same services at lower prices.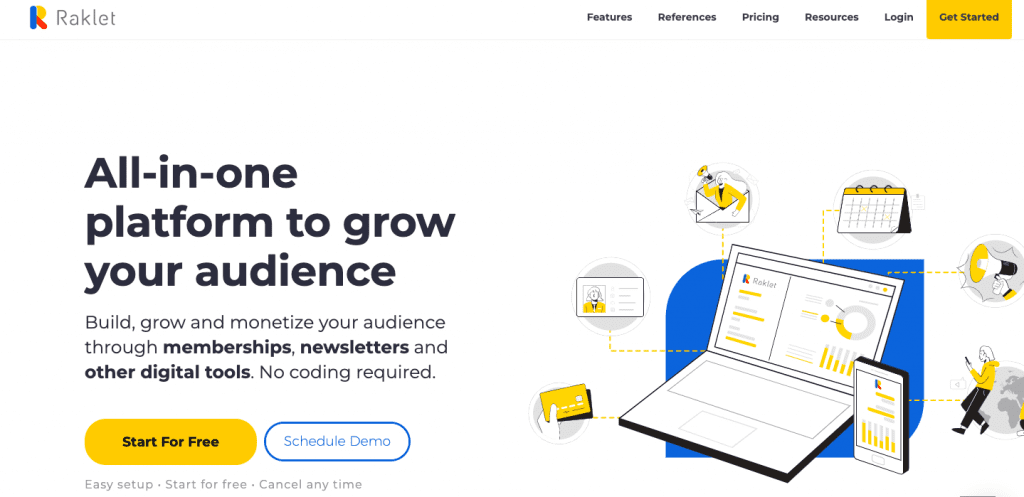 On the surface, Raklet and Hivebrite look like two very similar products. However, there are certain features that make Raklet stand out as a better option. So, if you're looking for Hivebrite alternatives, let's take a look at what Raklet can offer.
Raklet is an online community platform similar to Hivebrite. Raklet connects to more than 4000 online apps to let its users manage their community easily. It is an all-in-one solution, which means Raklet allows you to control many tasks from a single platform.
You can manage your members and customize their profiles and create application forms. You can send emails or SMS to connect with them on mobile. Raklet is available on all platforms, therefore your members can effortlessly connect to your site.
Raklet users can also collect donations and membership fees, organize events and create tickets for those. It's an all-in-one platform where you can do everything you need to manage your community, using just one platform.
On this platform, you'll have full control. You can send paid newsletters to your paid members only, or customize your content by deciding who sees what.
You can also create private social networks, where you'll be able to engage with your members only. Besides, you'll be able to post job boards and discussion forums, to be more connected with your members.
Lastly, our engineering team can help you to have a custom domain or even a branded mobile app with your own logo and name.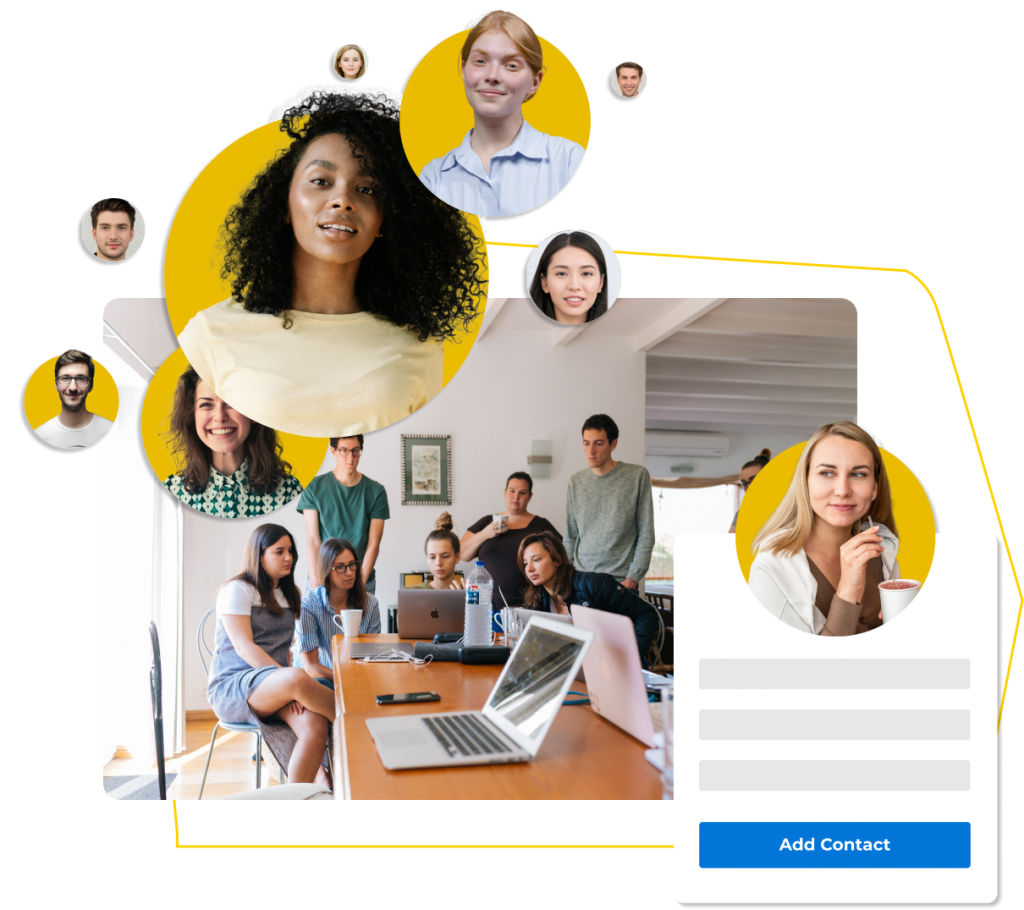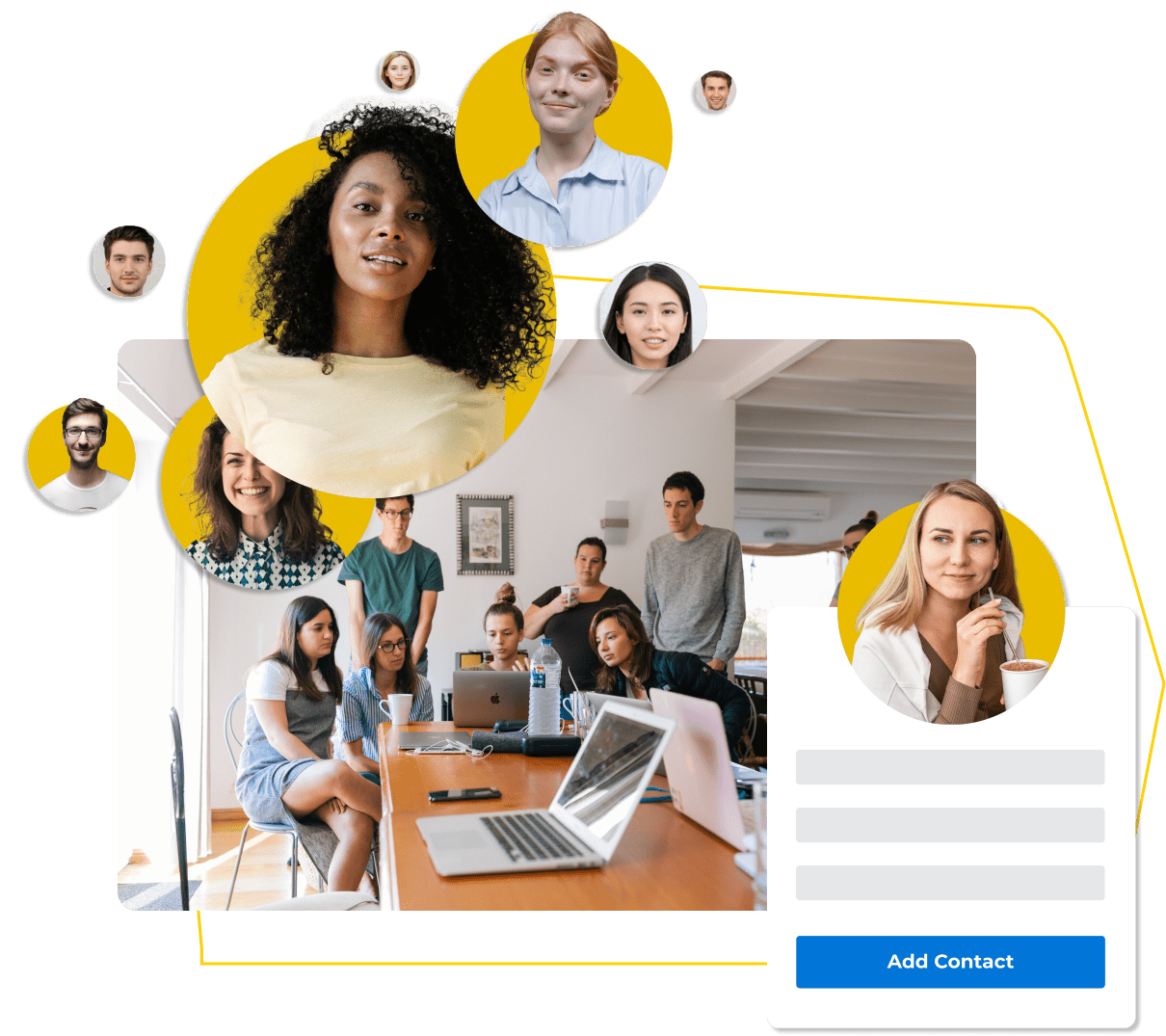 Raklet's robust CRM is great for managing members however you want. You can create, export, or import contacts to organize them. You won't have to worry about adding contacts manually. You can fully incorporate your member database into Raklet effortlessly.
You can organize various events on Raklet. Organize events, socialize with your community in a venue or online, and improve your organization. You can decide on each step of the process. Create events and collect payments from tickets. Event management has never been easier.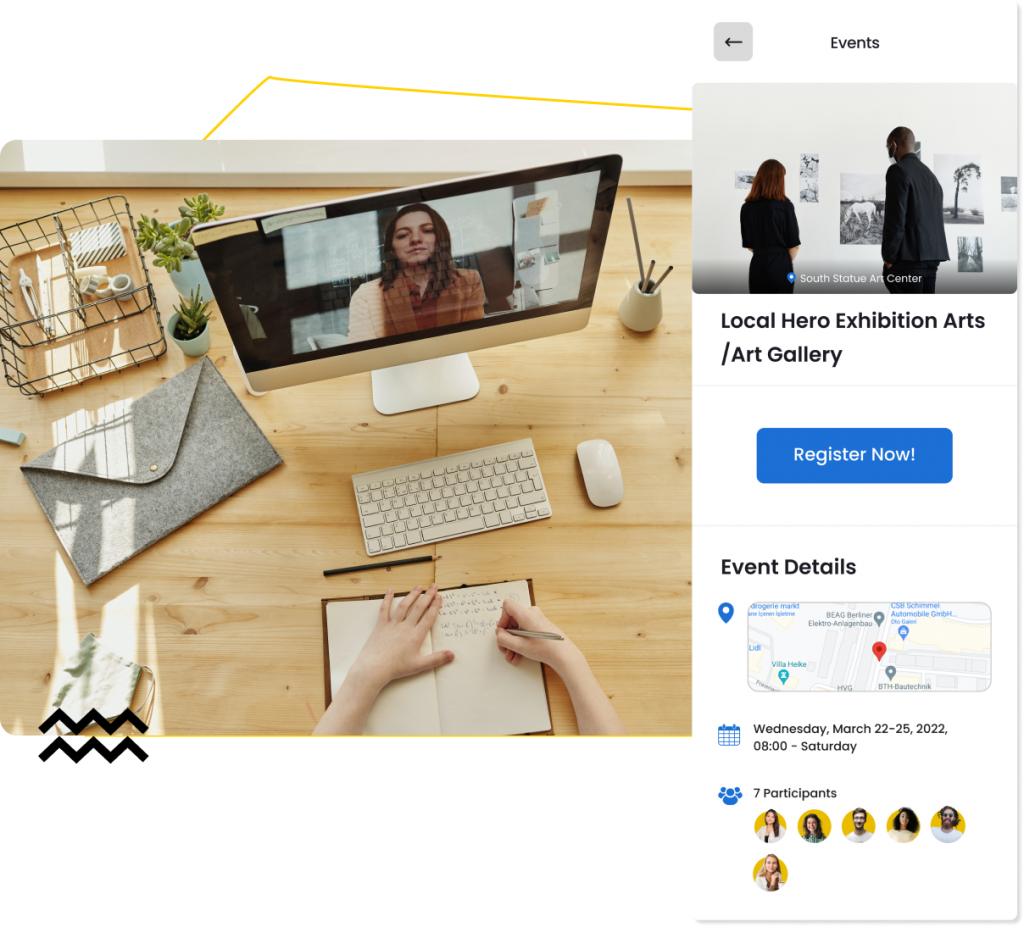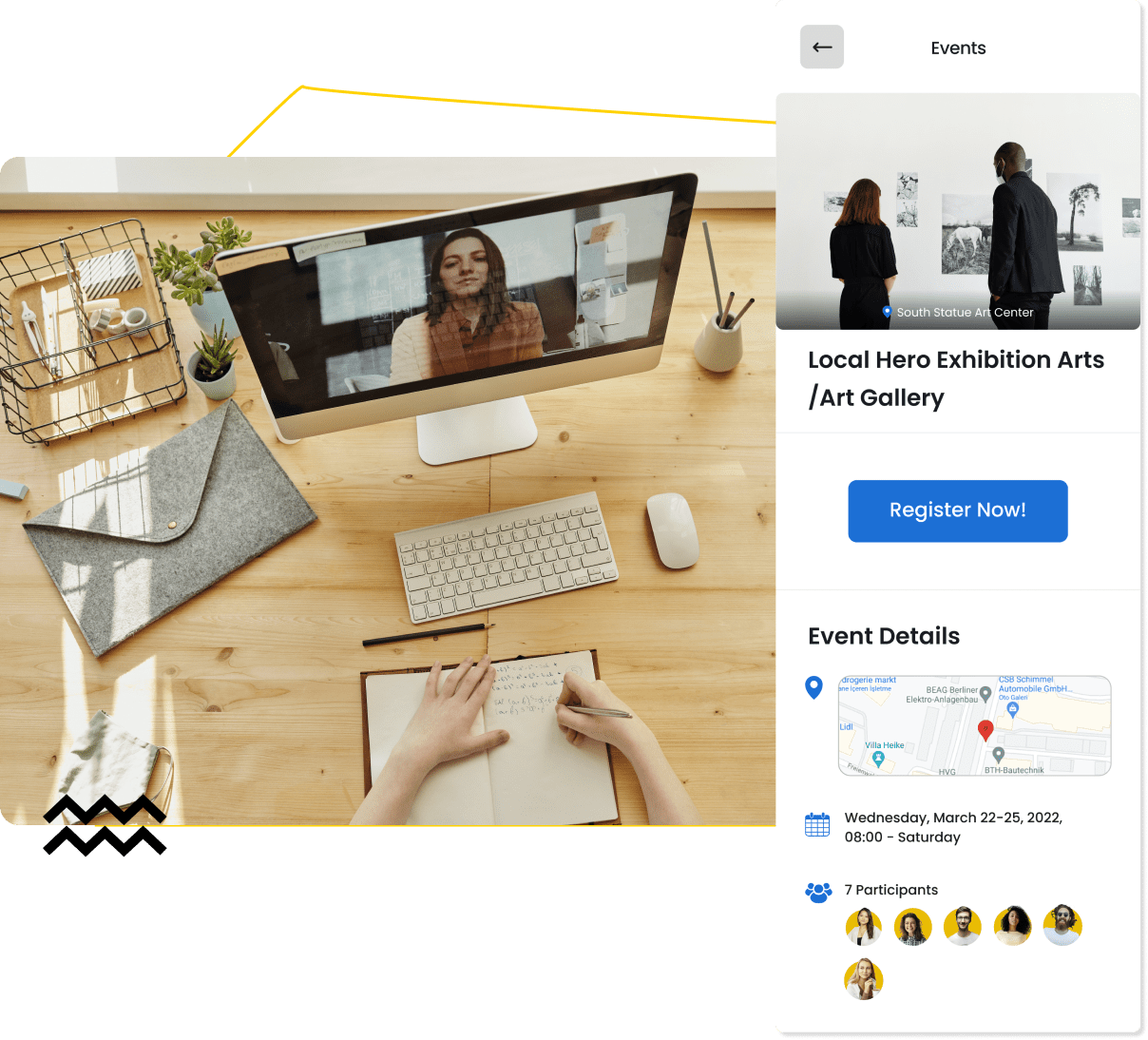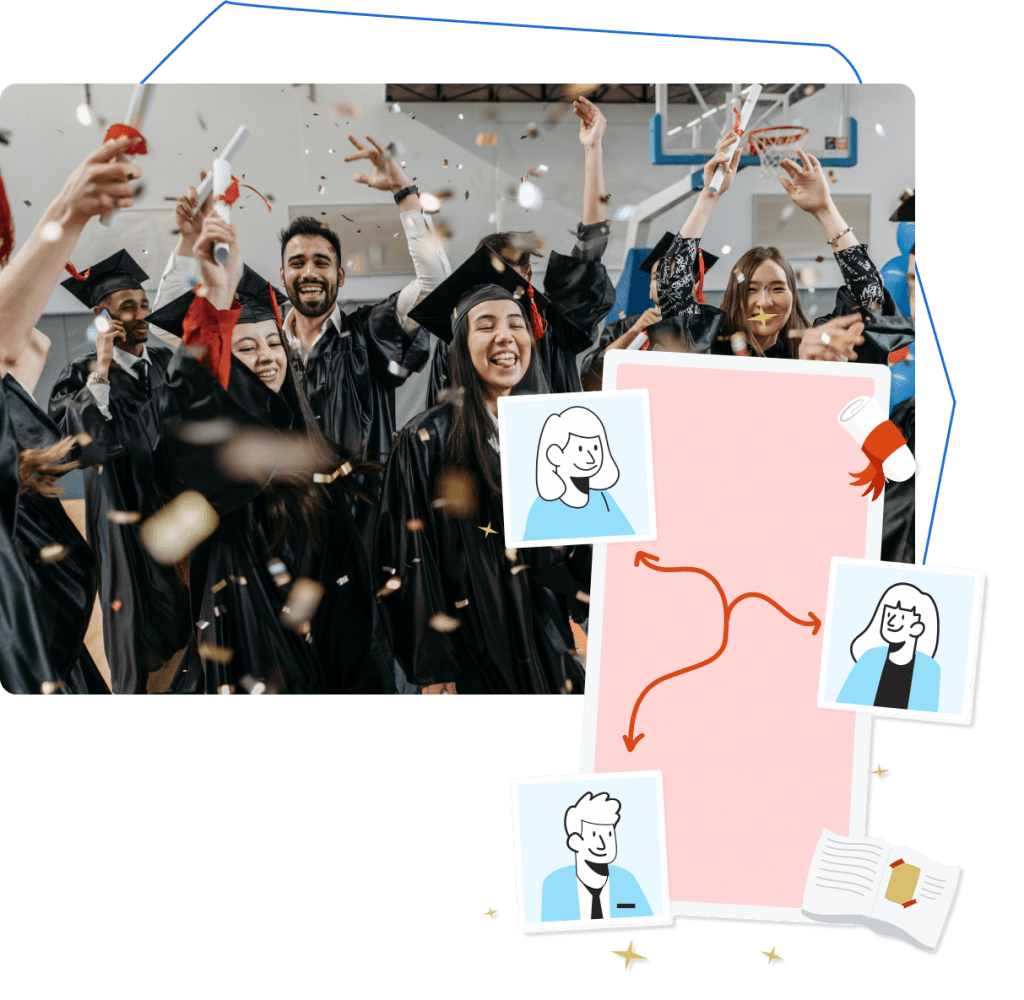 Raklet is also a great engagement platform where your members can socialize. You can have your own private social network with your community. Let your members send private messages, create discussion boards and increase engagement. Discuss various topics and socialize in a meaningful, digital way.
We know how important it is to continue engaging with your audience and reaching out to more people. With Raklet, you can send mass emails, newsletters, and outreach to potential customers. You will also have access to detailed email reports so that you can learn what works best.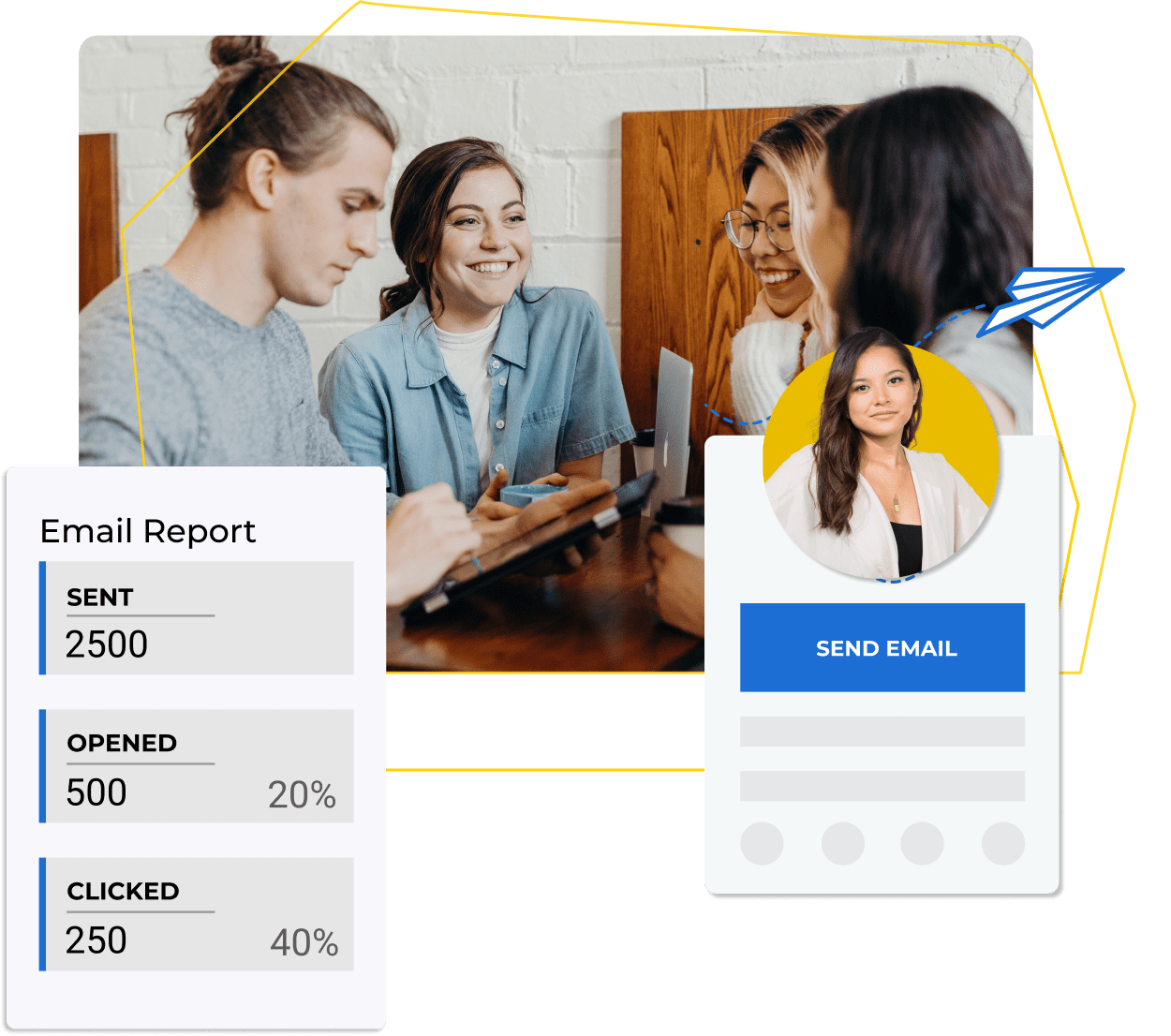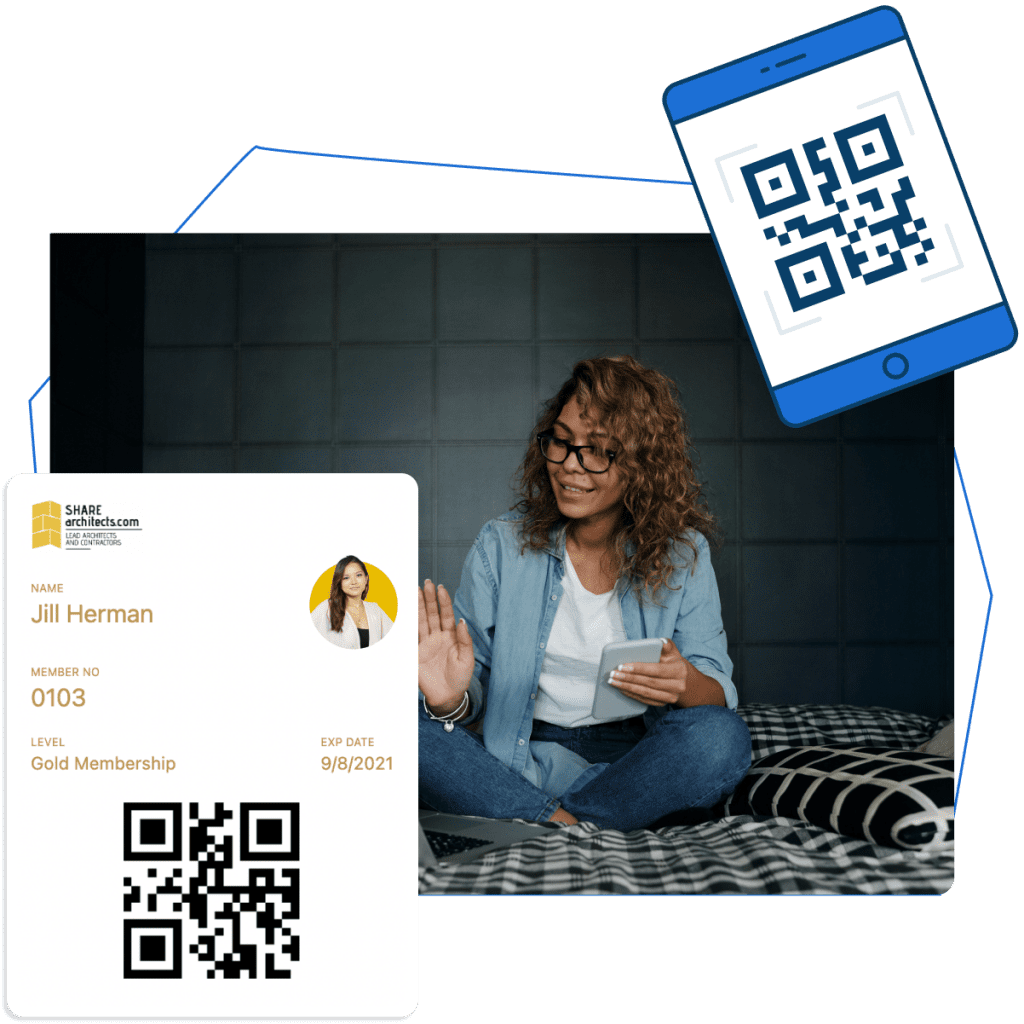 Your members have their own digital membership cards. You can also print them as physical cards to be used for various purposes. Raklet's membership cards can be added to Apple Wallet effortlessly. You can check them in at the door when you organize events. Your members have their information and QR code on their cards.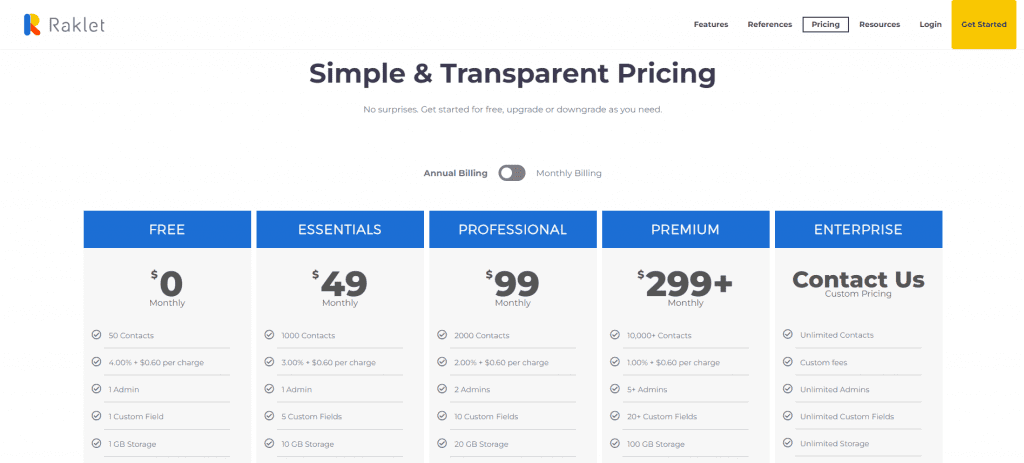 Raklet is free to use forever. We have a free plan with a limit of 50 contacts. But all the features of Raklet are available on the free plan as well.
Starting price is $49/mo with Essentials Plan. You can have 1000 contacts with the Essentials plan. You'll get 10 GB of data, which is 1 GB in the free plan. You'll also have access to 5 custom fields.
Our Professional package is $99/mo. There are 2000 contacts, 10 custom fields, and two admins available. You can add multiple bank accounts with this one. Also, your members can have their digital membership cards as hard copies.
The Premium plan begins at $299/mo. It contains all of the Professional features as well as more. You can have more than 10000 contacts with this plan. But according to your needs, this number can go up to 5 admins who can manage your platform. Additionally, Premium plans come with a custom domain feature for a seamless experience.
For the Enterprise plan, we offer a custom price. This plan includes unlimited contacts, custom integrations, and an account manager. If you like more information, please contact us. 
We have different transaction fees for each plan, which are all reasonable. For the free plan, our transaction fees start at 4% + $0.60. For the Essentials, it's 3% plus $0.60. It is 2% + $0.60 for the Professional plan. If you have Premium, the fee percentage will go down to 1%.
Let's take a look at the side-by-side comparison to having a better understanding.
Raklet reviews show that it is the best membership management software out there. Our clients' satisfaction rates explain themselves.
Raklet Capterra Rating: On Capterra, we have a rating of 4.7 out of 5. Raklet users shared their experiences with us. Raklet reviews prove that it makes handling organizations easier. Our in-house software engineering team is able to solve any problem you encounter.
Raklet GetApp Rating: Raklet is the highest-rated membership management site on GetApp with a rating of 4.7 out of 5. Raklet is user-friendly and robust, and value for money is off the chart. Raklet reviews also emphasize how useful it is.
Raklet G2Crowd Rating: Raklet has a G2Crowd rating of 4.8 out of 5 stars. "Raklet helps you to handle anything relevant to non-profit associations," one of our happy customers on G2Crows said. It is one of the best association software in the market, especially for the price.

How is Raklet better than Hivebrite?
You can see the comparison below:
Free or starts from $49/mo
Easy-to-use Mobile Application:
More than 3.000 through Zapier
Limited to 8 Applications
Don't listen to us, listen to what our clients say

Good membership software! I really liked the support responsiveness. They are on the ball, listen to your comments and try to integrate if the comment can bring value to their product.
Powerful event management software! Raklet's web and mobile apps makes it really easy for us. We create tickets for public and members-only, offer coupons to promote our events and check-in guests onsite.
I am satisfied. We manage the administration and communication of our associations thousands of members. Support team is really kind and help us solve problems quickly through chat or video call. We sell tickets and also crowdfund on the platform.
We publish digital cards for our members on Raklet. They can benefit from the perks simply by using mobile app or adding their cards to mobile wallets. Highly recommended.
As we were about to spend thousands to develop membership software, we discovered Raklet and saved. Raklet has a lean and well thought architecture that provides you the most important features you need for membership management. It looks familiar from day 1, easy to use without extensive training.
Looking for other community software alternatives?
Create your account.
It's free for as long as you need.
Start for free & upgrade only if you need. Card not required.