A Better Graduway Alternative: Raklet
Are you looking for student and alumni engagement software? You may have already come across Graduway as a possible solution. If you are looking for Graduway alternatives, Raklet might be the right fit for you.
If you're searching for a platform for your alumni association to manage student and alumni-related events and donations, you're halfway to making your life a lot easier. Instead of using several different platforms for different purposes, you can use an all-in-one alumni software for your community.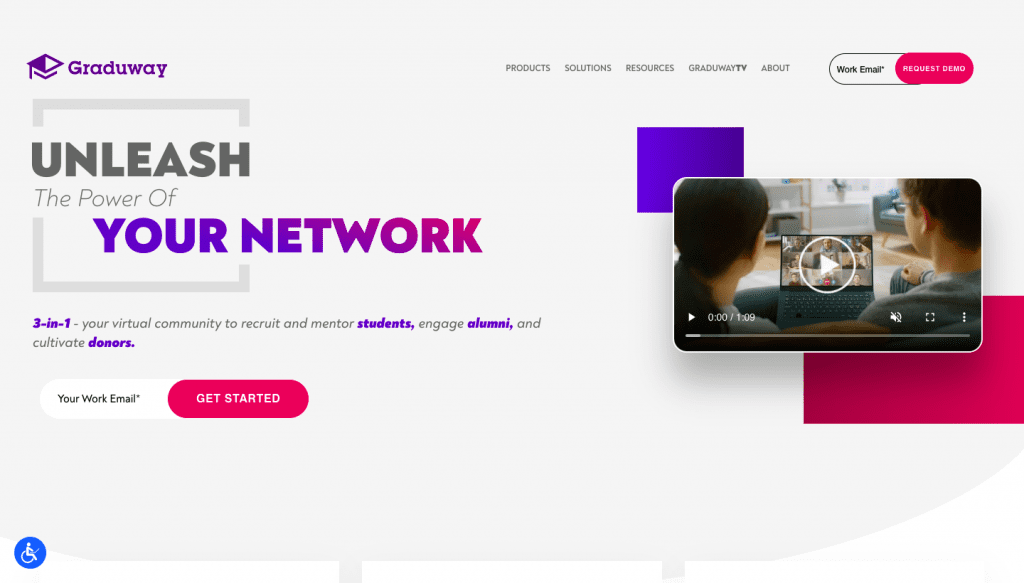 Graduway was founded in 2009 as a cloud-based engagement platform for universities and education services. It is a very well-known alumni engagement platform with more than 2000 clients across 50+ countries. With Graduway, you can manage all your alumni-related activities, such as student mentorship programs, alumni engagement, and fundraising campaigns.
While Graduway is one of the most popular alumni engagement platforms, it comes with its pros and cons. So, let's check out what they offer and what they lack.
Graduway offers to manage mentorship programs, alumni engagement events, and fundraising campaigns. It also aims to help out alumni with their professional development by providing them with career opportunities.
Overall, Graduway is a great platform for educational organizations that are aiming for alumni engagement. In addition to its CRM and Evertrue integrations, Graduway integrates with job and internship boards and payment processors. However, it might not be the most customizable and cost-effective alternative out there since many of its features come with add-on prices.
Graduway does not offer flexible membership plans that are unique to your needs. The pricing starts at $5000/yr and goes all the way up to $100,000+/yr, which is relatively high compared to other similar platforms.
Graduway has a rating of 4.4 on Capterra. While customers seem happy with the platform in general, some point out that it lacks customization and cost-effectiveness.

Raklet is a cloud-based software that can fulfill all the needs of an alumni association. With Raklet, you can easily manage your alumni and all alumni-related events. Create and share alumni meetings, organize mentorship programs, sell tickets, and keep track of the attendants. You can also run fundraising campaigns and provide career support for your alumni. With our job board feature, members can view job listings and easily apply for vacancies.
Our in-house software engineering team and cost-effectiveness are what set Raklet apart from Graduway. With the support of our team, you can build the perfect website for your alumni association at a significantly lower cost. Raklet values originality and provides you with a distinctive online platform. We can even develop a custom mobile app for your organization. Raklet takes care of everything while you focus on the issues that matter most to you.
Let's have a look at Raklet's broad selection of features.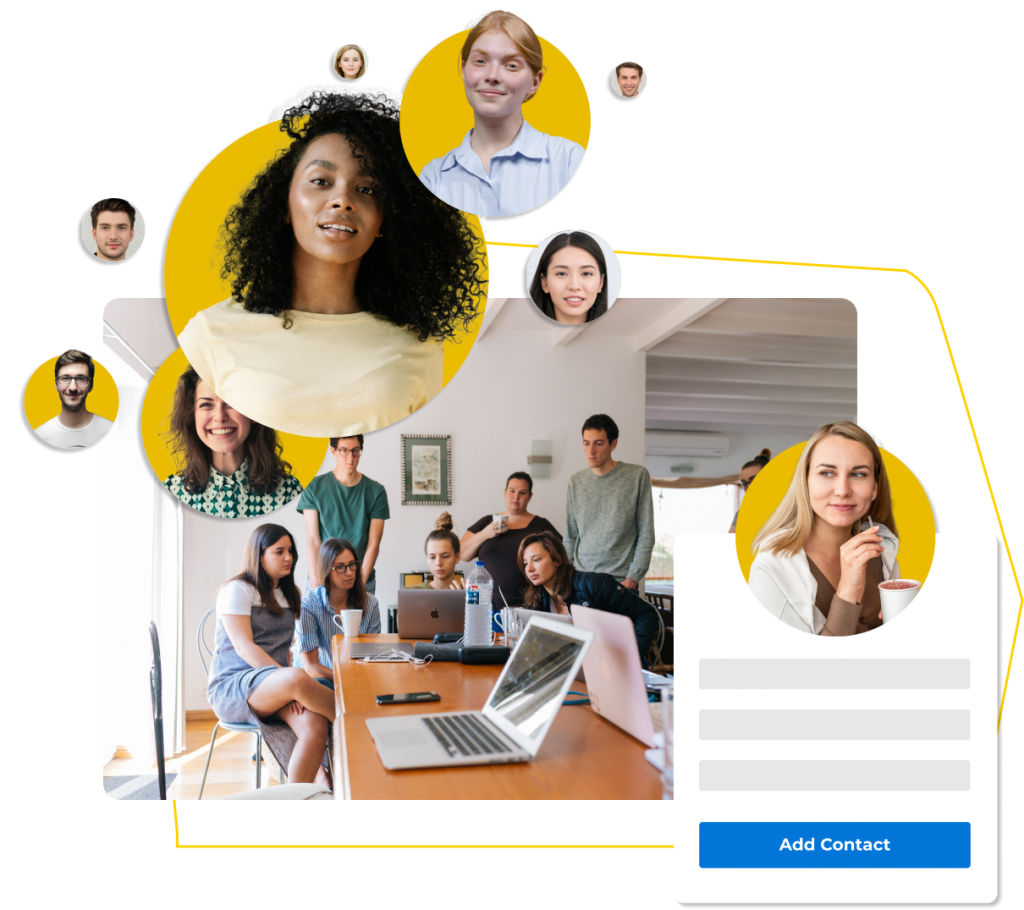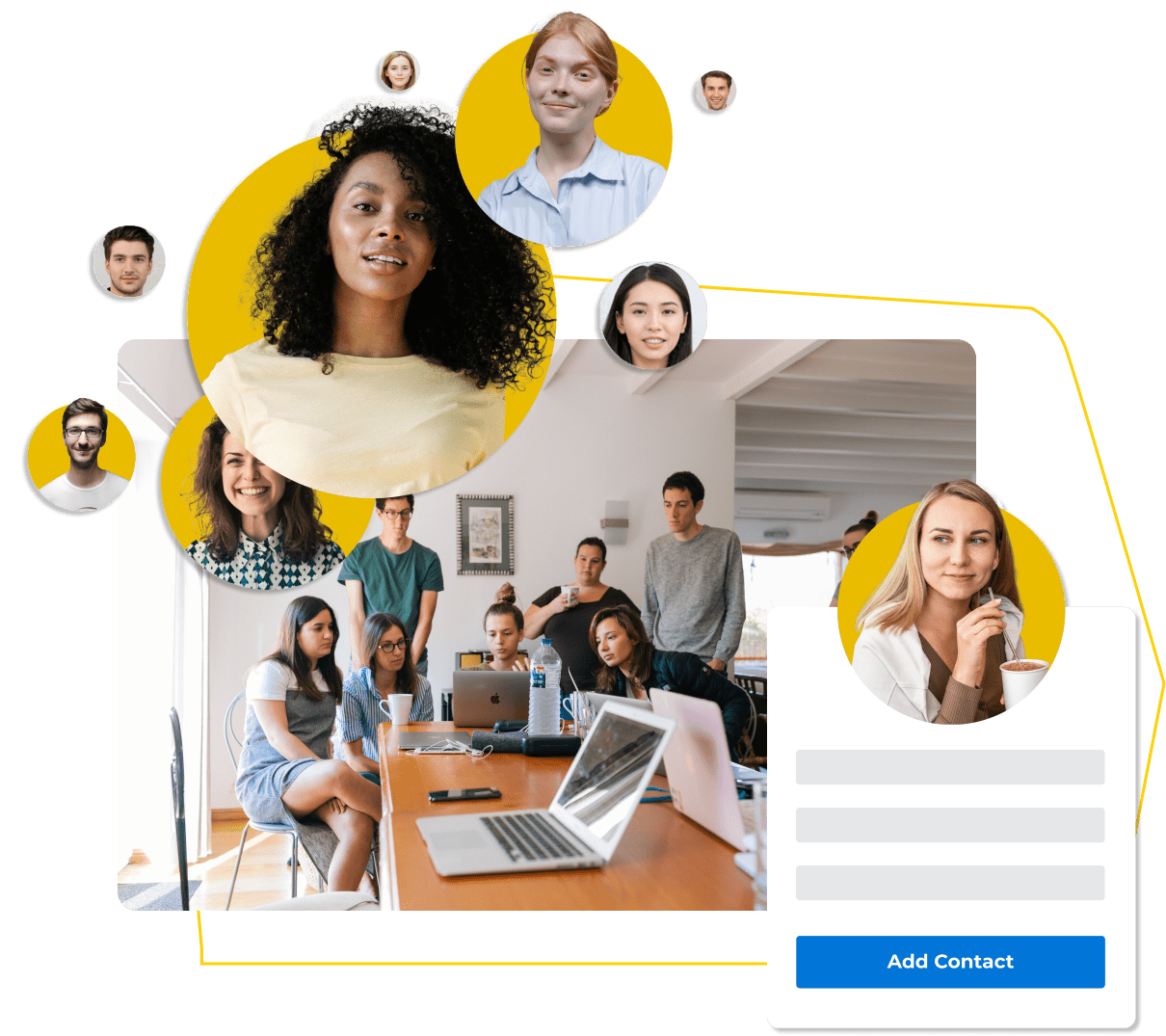 Raklet's robust CRM allows you to have complete control over your alumni. Create, export, or import contacts to manage them. Instead of manually inserting data, you can copy and paste your contacts from an existing list in seconds.
Raklet allows you to organize various events, including mentorship programs, alumni gatherings, and fundraising campaigns. Create and sell tickets for alumni gatherings, decide who is allowed to attend, and keep track of the attendants. We also offer a seamless Zoom integration for online events.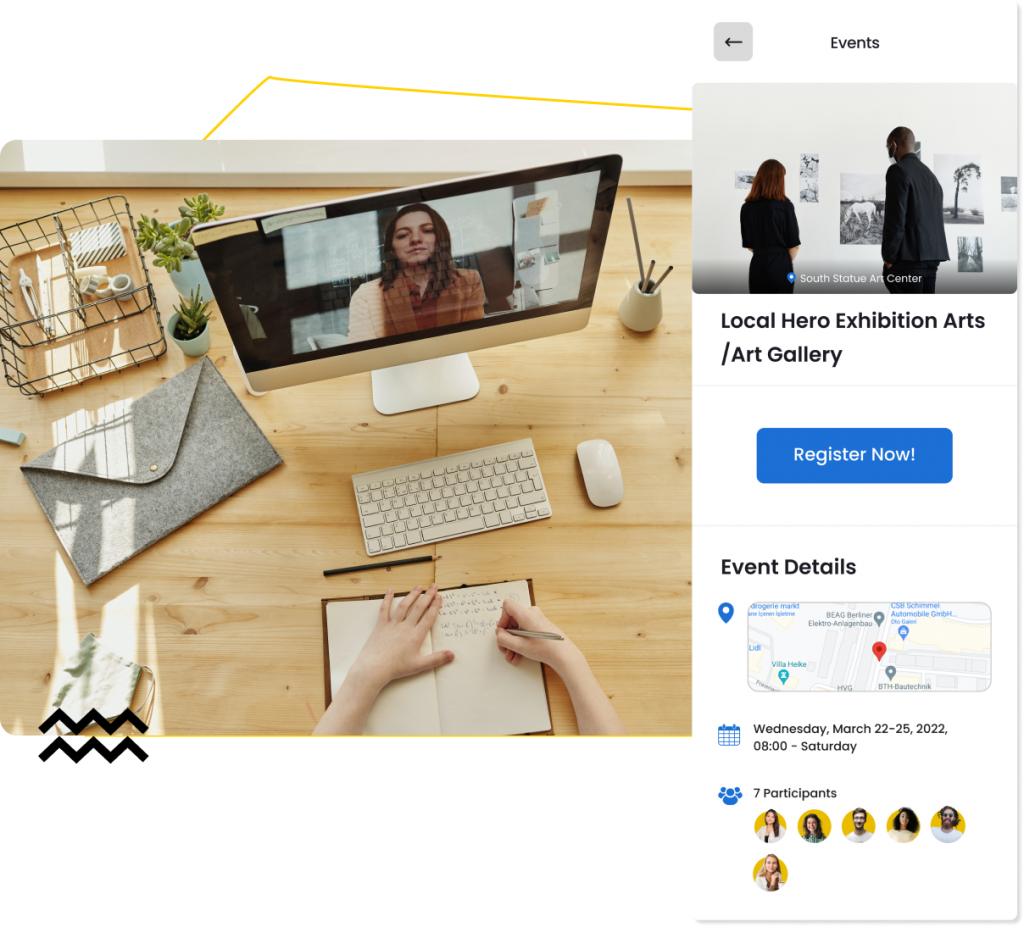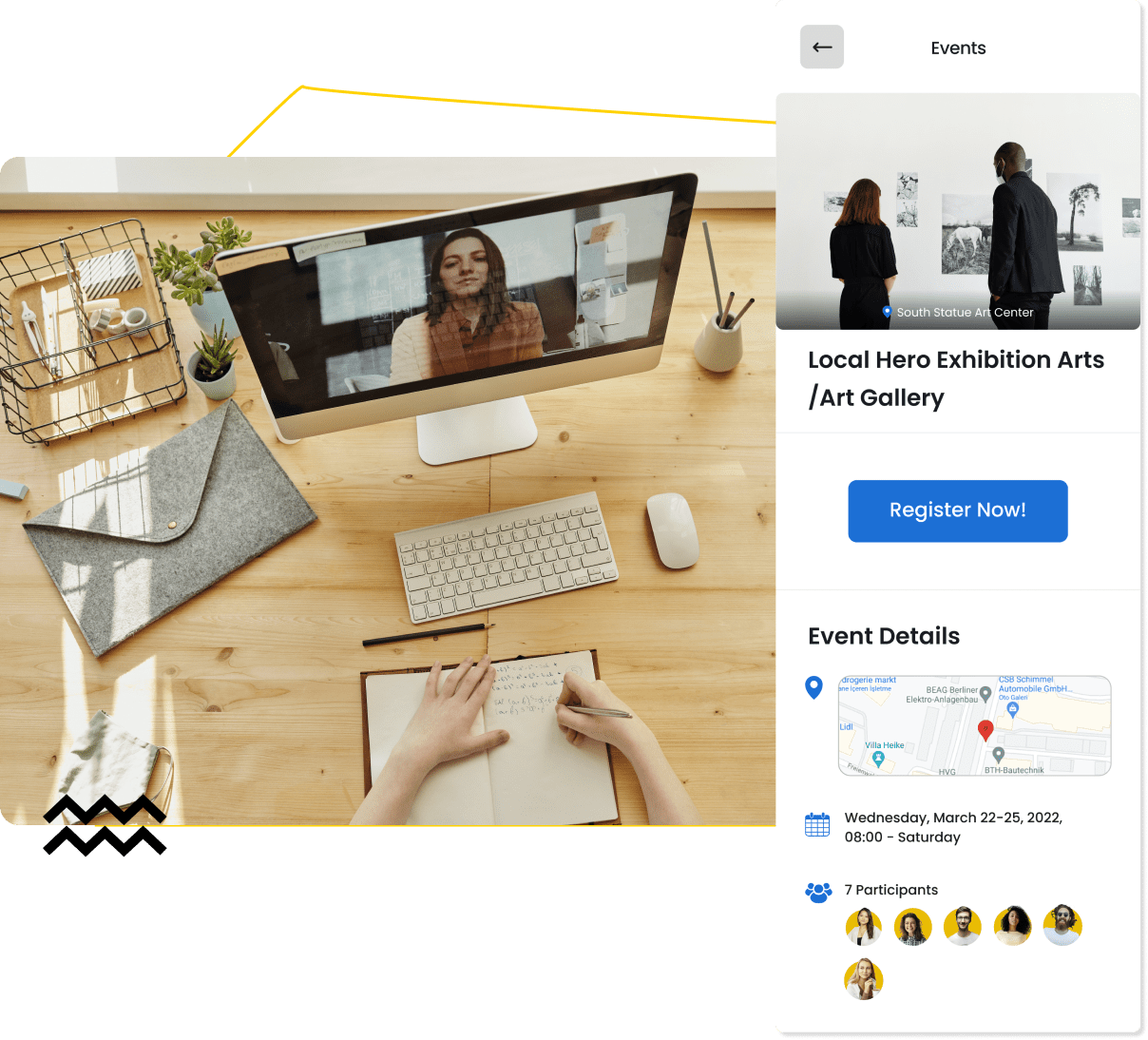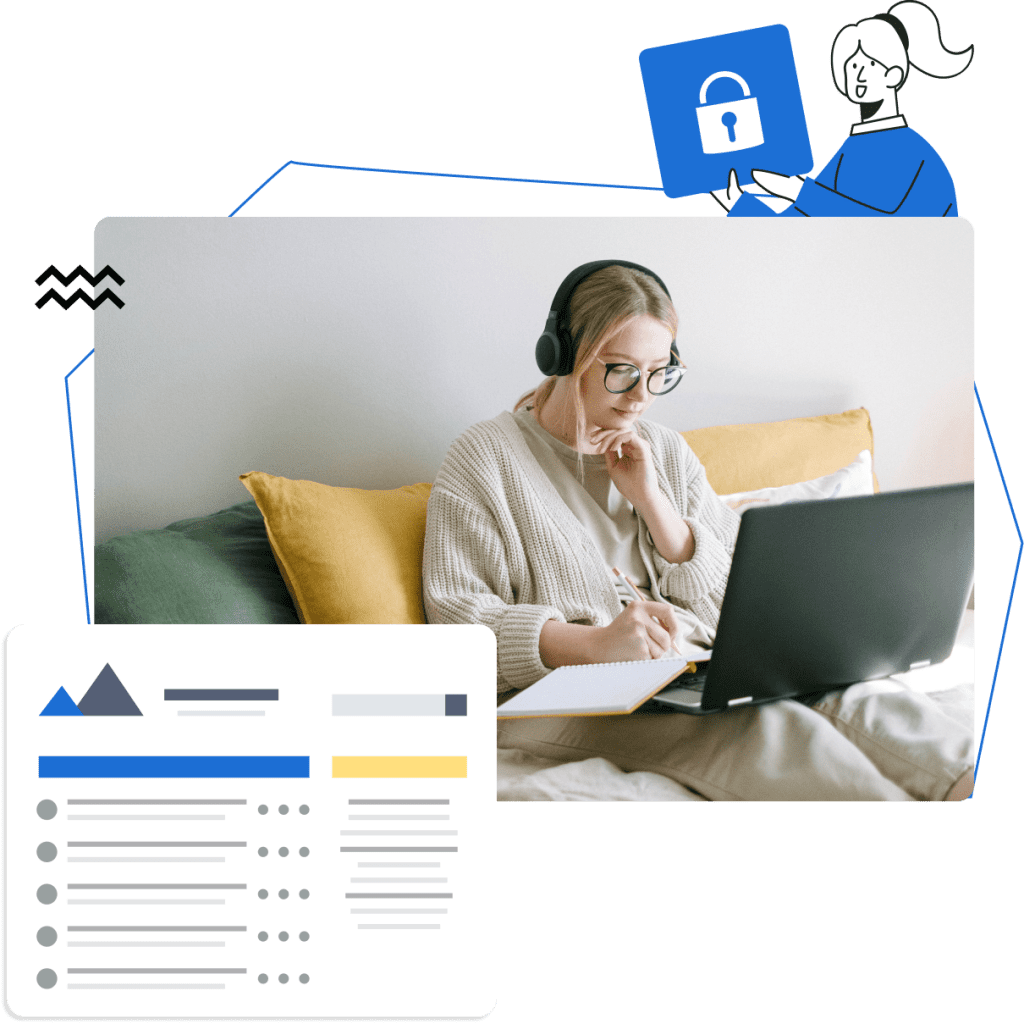 To keep up the engagement, you can also organize both in-person and online events for your audience. You can create different types of tickets for events, keep track of who's attending and so much more.
When we say all-in-one, we mean it. Raklet has built-in integrations with Google Analytics, Zoom, Double the Donation, and Square. We also integrate with 3000+ applications through Zapier.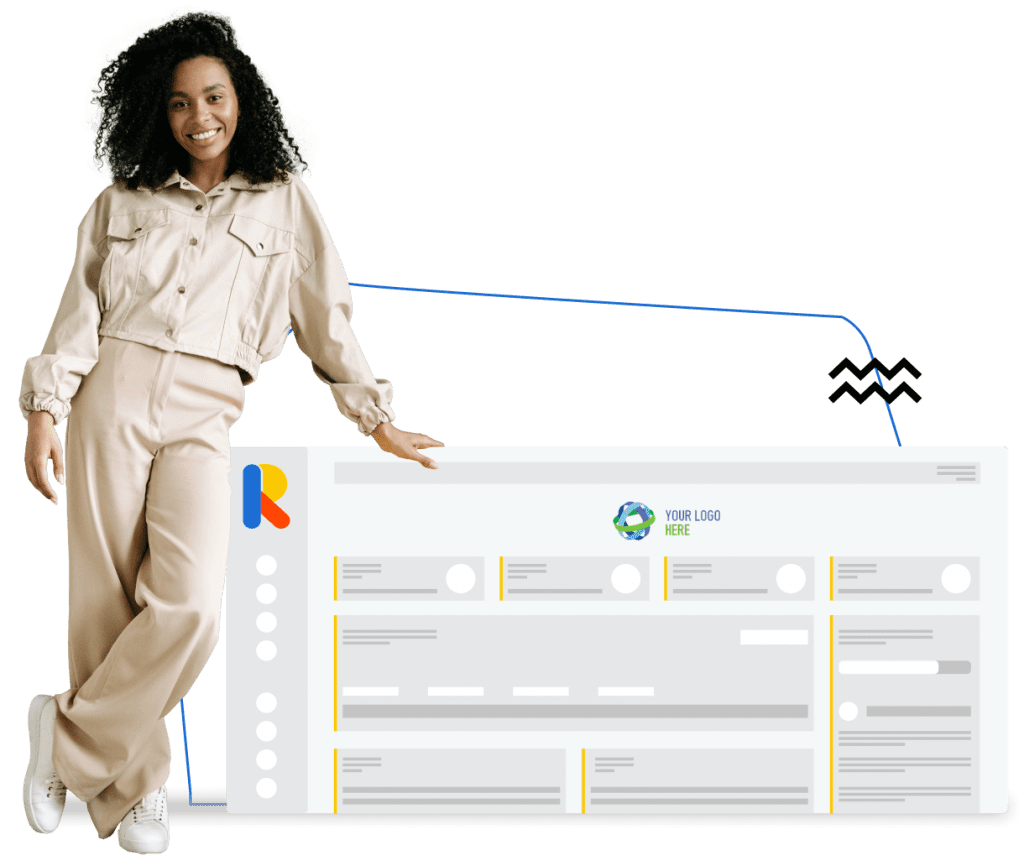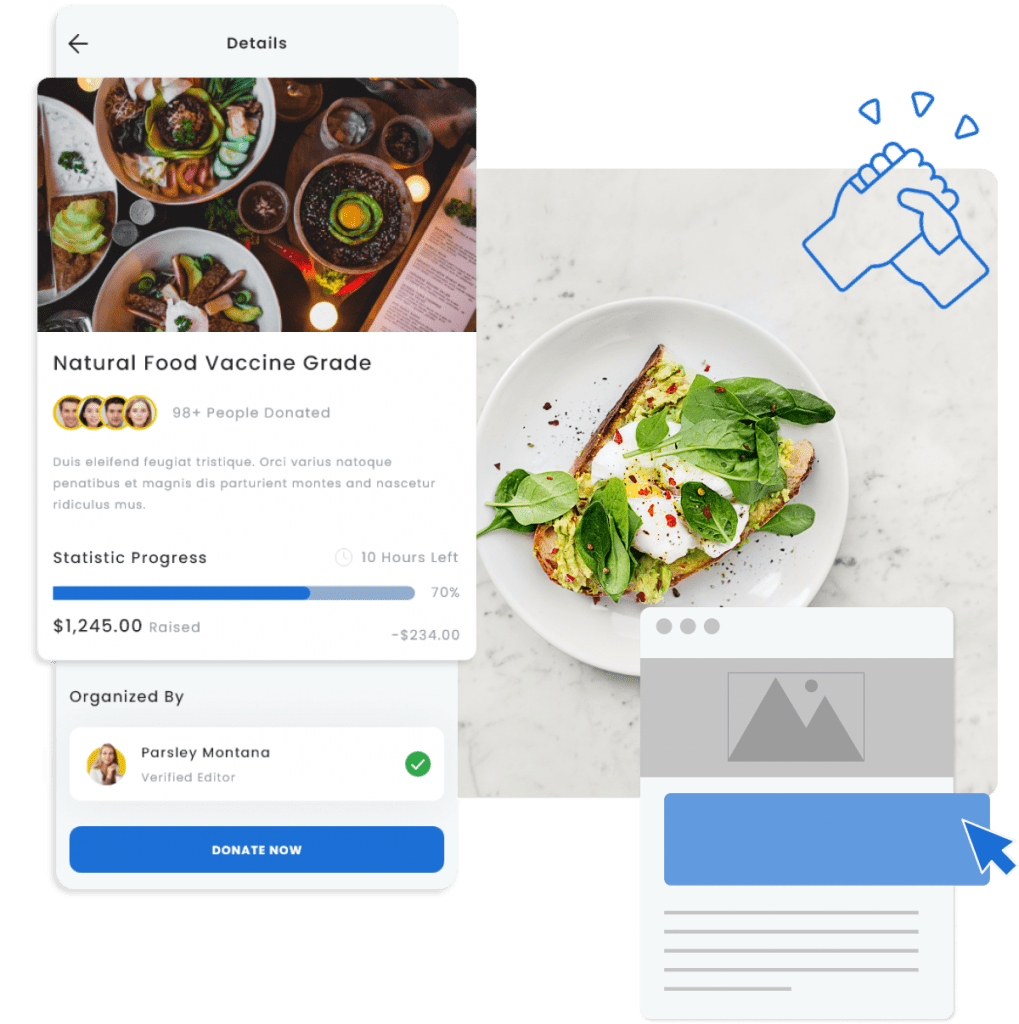 Raklet can also be used for fundraising. Create campaigns, raise funds online, and stay in touch with your supporters. You can see your donations while tracking the progress of your campaign. Collecting donations has never been easier.
Raklet is free to use with 50 contacts for as long as you wish. You can use any of Raklet's features with the free account, including events, membership management, discussion boards, and other features.
Paid subscriptions begin at $49 per month. Check out our pricing page for more detailed information.
Raklet is the highest-rated membership management software on the market. The satisfaction ratings of our clients speak for themselves.
On Capterra, Raklet has a 4.8 out of 5. Our customers have discussed how easy it was to manage their organization using Raklet. Its customer service focuses on finding solutions and responding quickly.

How is Raklet better than Graduway?
You can see the comparison below:
Free or starts from $49/mo
Don't listen to us, listen to what our clients say

Good membership software! I really liked the support responsiveness. They are on the ball, listen to your comments and try to integrate if the comment can bring value to their product.
Powerful event management software! Raklet's web and mobile apps makes it really easy for us. We create tickets for public and members-only, offer coupons to promote our events and check-in guests onsite.
I am satisfied. We manage the administration and communication of our associations thousands of members. Support team is really kind and help us solve problems quickly through chat or video call. We sell tickets and also crowdfund on the platform.
We publish digital cards for our members on Raklet. They can benefit from the perks simply by using mobile app or adding their cards to mobile wallets. Highly recommended.
As we were about to spend thousands to develop membership software, we discovered Raklet and saved. Raklet has a lean and well thought architecture that provides you the most important features you need for membership management. It looks familiar from day 1, easy to use without extensive training.
Looking for other club software alternatives?
Create your account.
It's free for as long as you need.
Start for free & upgrade only if you need. Card not required.