MemberSpace Alternative: Raklet
Are you looking for ways to provide member-only content for your community? Check out an all-in-one robust membership management software, Raklet.  If you want to change your solution or are on the lookout for the best one to start, tune in to this article to learn more about Raklet.
As the head of an association or creating paid services on your website, it is crucial to ensure that your members receive their benefits seamlessly. Providing member-only content or paid access to certain pages on your website is one of the best ways to create member-only benefits and engage your members, but this can require a lot of time and money. With an all-in-one software like Raklet, it is simpler than ever to provide membership benefits and stay in contact with your members.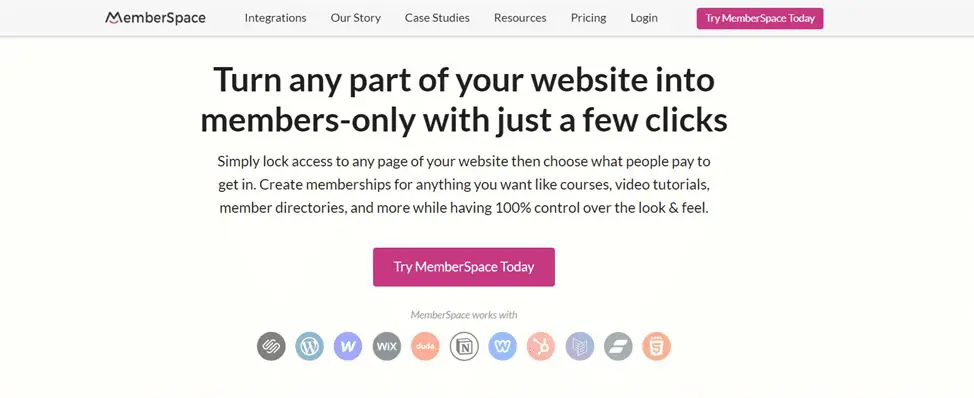 In their words, MemberSpace is like "a digital bouncer for your website". MemberSpace was launched in 2015 to allow users to create a membership website without dealing with the complicated coding process. MemberSpace is great for people who want to make some of their web pages member-exclusive quickly, but they may not be the best choice for everyone. Now, let's check out some of their features to see what they have to offer.
Set apart member-only pages:
MemberSpace's main feature is blocking certain pages on your websites from non-member visitors. MemberSpace is added to an already-existing site, so you must have your main website ready before starting to use it. After deciding which in-site content should be accessed by members only, you can use the back end of MemberSpace to put pop-ups on those pages. 
You can create different membership plans and member types on this backend page. After customizing your "create account" form, your pop-up is ready, and chosen sites are protected. When a visitor clicks on a member-only page on your site that is protected by MemberSpace, they can choose to enter their information right on the pop-up and gain access after becoming a member. As they receive the membership payments, all you have to do is integrate your Stripe account. 
Customization options:
MemberSpace is pretty flexible with customizations. You can customize your plans, payment methods, required member information, and more. Here is a list of things you can customize with MemberSpace:
Payment options

Free trial periods

When members gain and lose access 

Billing dates

Manual or automatic member approval

Access expiration

Coupon codes

Sign up fields

Currencies
Security and Analytics:
They also offer various ways to ensure security and avoid shared member logins. When it comes to other information on members and payment, they use bank-grade SSL encryption to keep valuable information safe. Using MemberSpace, you can also view information on timelines for member logins, content views and downloads. They also offer timelines for sign up trends so you can have a picture of how your system is doing. 
You can check out MemberSpace home page for detailed information about their other features. 
MemberSpace does not offer a free plan but a 14-day trial. They have three plans with different offers, and the cheapest starting plan starts from $29/mo. Their pricing is on the affordable side, and MemberSpace users seem to be happy with the price/product ratio. One of the main differences between their Starting Plan and other paid plans is that the Growing Plan and Advanced plan allow you to remove MemberSpace branding so the process has a more personalized look.
Check out their pricing page for more information on the details of their plans.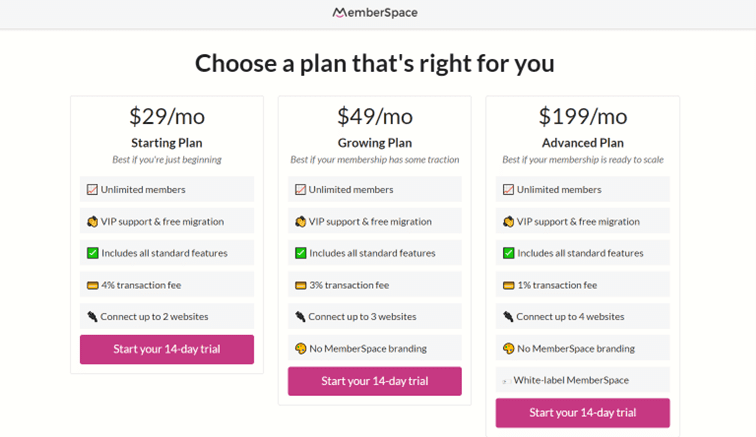 MemberSpace has a great star rating of 4,9/5 on Capterra. It is obvious from their ratings that they value customer service, and that is one of their qualities that MemberSpace users are happiest with. Users also express that they are happy with the software's ease of use and features, but some also add that the fact that it requires an already-established website can be a downside for some.

Raklet is a robust membership software for all of your membership regulation and communication needs. We mean it when we say Raklet is an all-in-one solution. We don't only help you provide member-only content but also have robust CRM tools to help you understand your members. Our in-house software engineers are always ready to help you with customization requests along with our specialists and live support chat. We can even help you build a branded mobile app and create the best environment for your members. Now, let's look at Raklet's broad selection of features: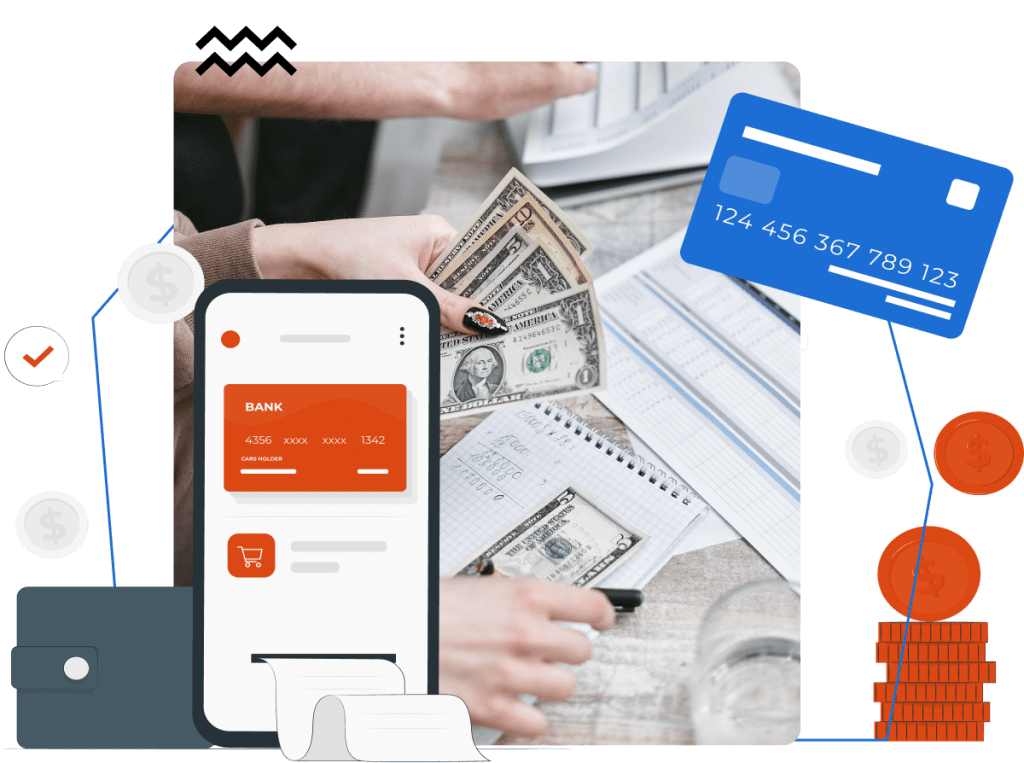 Using your stripe integration, you can create different membership plans with various payments and collect the fees right on the platform. Automating a debt reminder process is also very simple using Raklet. Just set due reminders before or past the due date and always stay on top of the debt collection process.
The best part of Raklet is that it provides you with your own website, and all you have to do is create an account! Unlike with MemberSpace, you don't have to deal with creating a website using a second platform to integrate it. Your Raklet website is endlessly customizable and also gives you a social network that you can use to connect with your members on a deeper level. You can use this page as your social media and share any posts you would like. You can even send messages to your members on this platform and let them send direct messages to each other to improve bonds.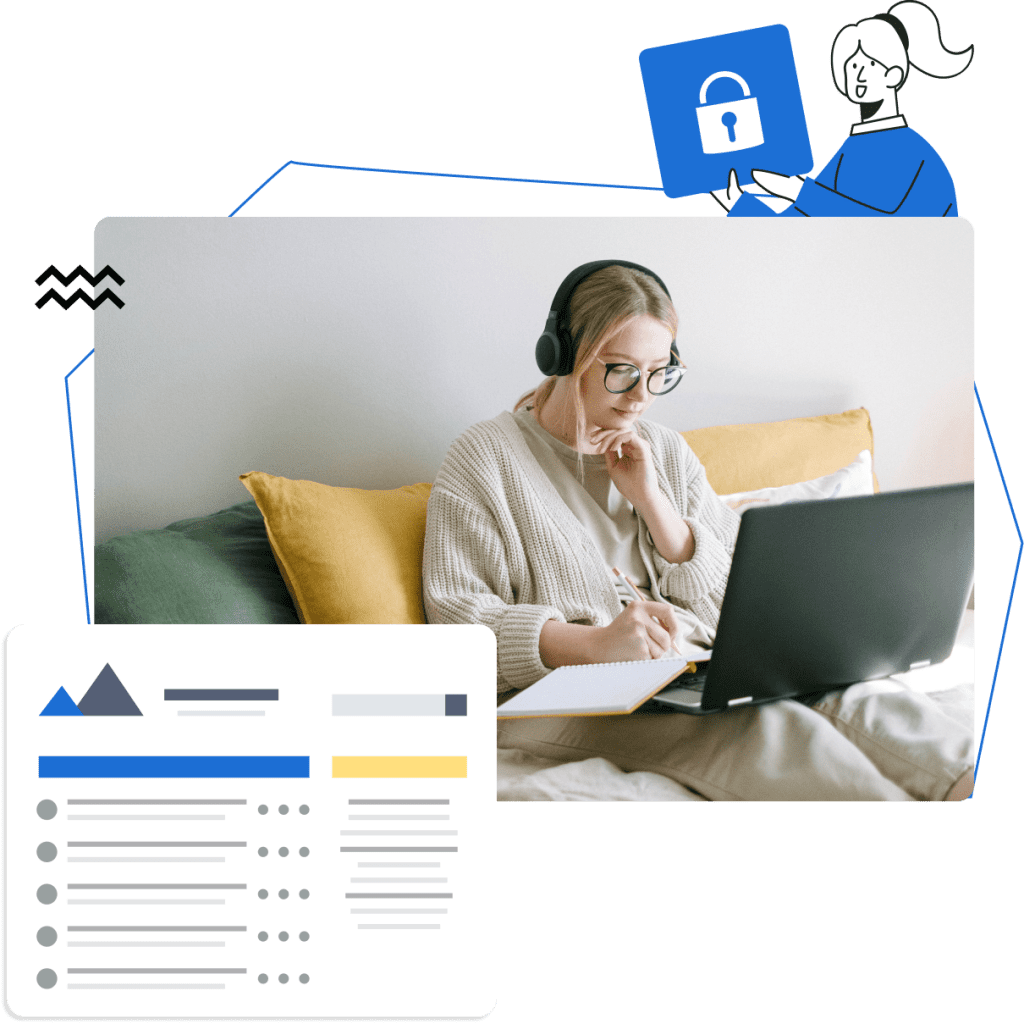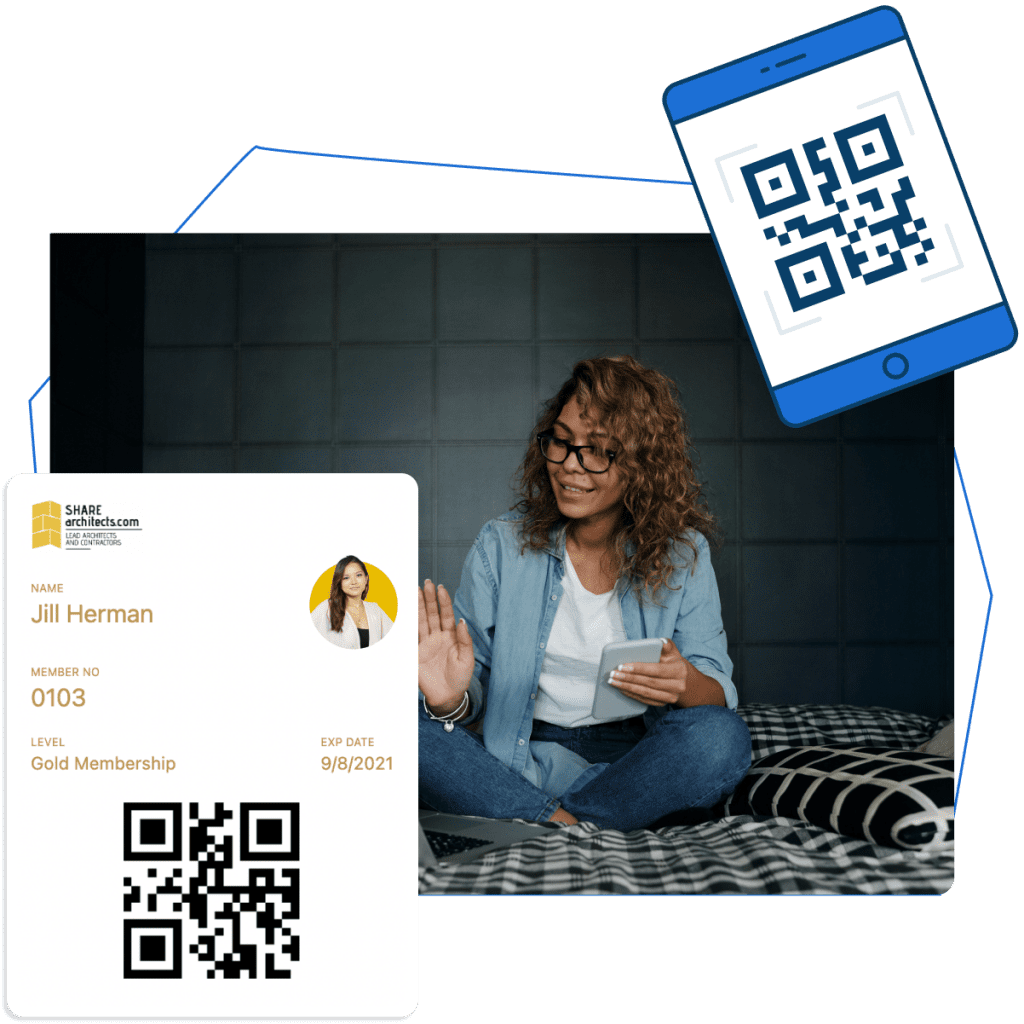 Membership cards provide another great opportunity to provide exclusive content to members. Along with creating a warm sense of community and belonging, there are no limits to how you can use these membership cards! You can scan members into events using the QR code on their cards, provide exclusive content, and much more. Before we forget, the design and information on these cards are fully customizable to your brand and aesthetic!
Similar to MemberSpace's system, you can accept memberships with custom membership forms and edit needed information to fit your requirements. After creating your member database, you can engage your members with our tools or use your CRM data analysis to conduct effective member outreach. With in-depth member analysis that our CRM provides you, the quality of your communication with members will improve immensely!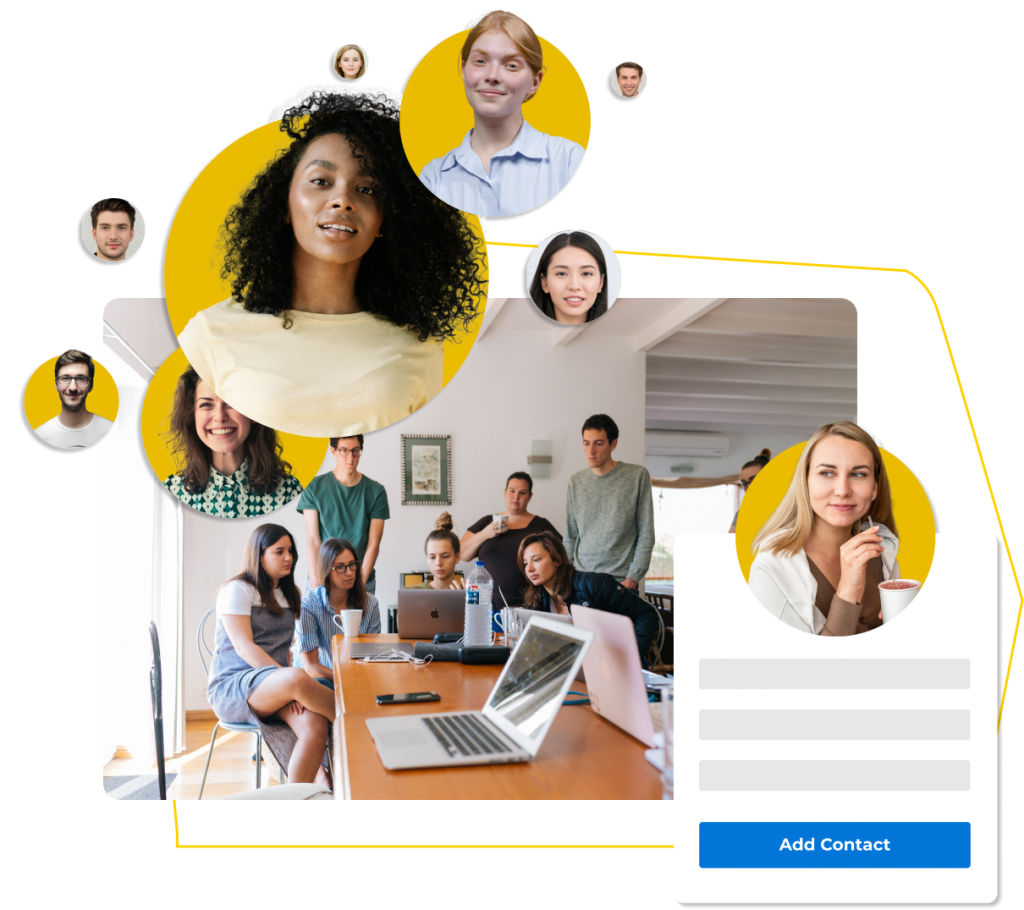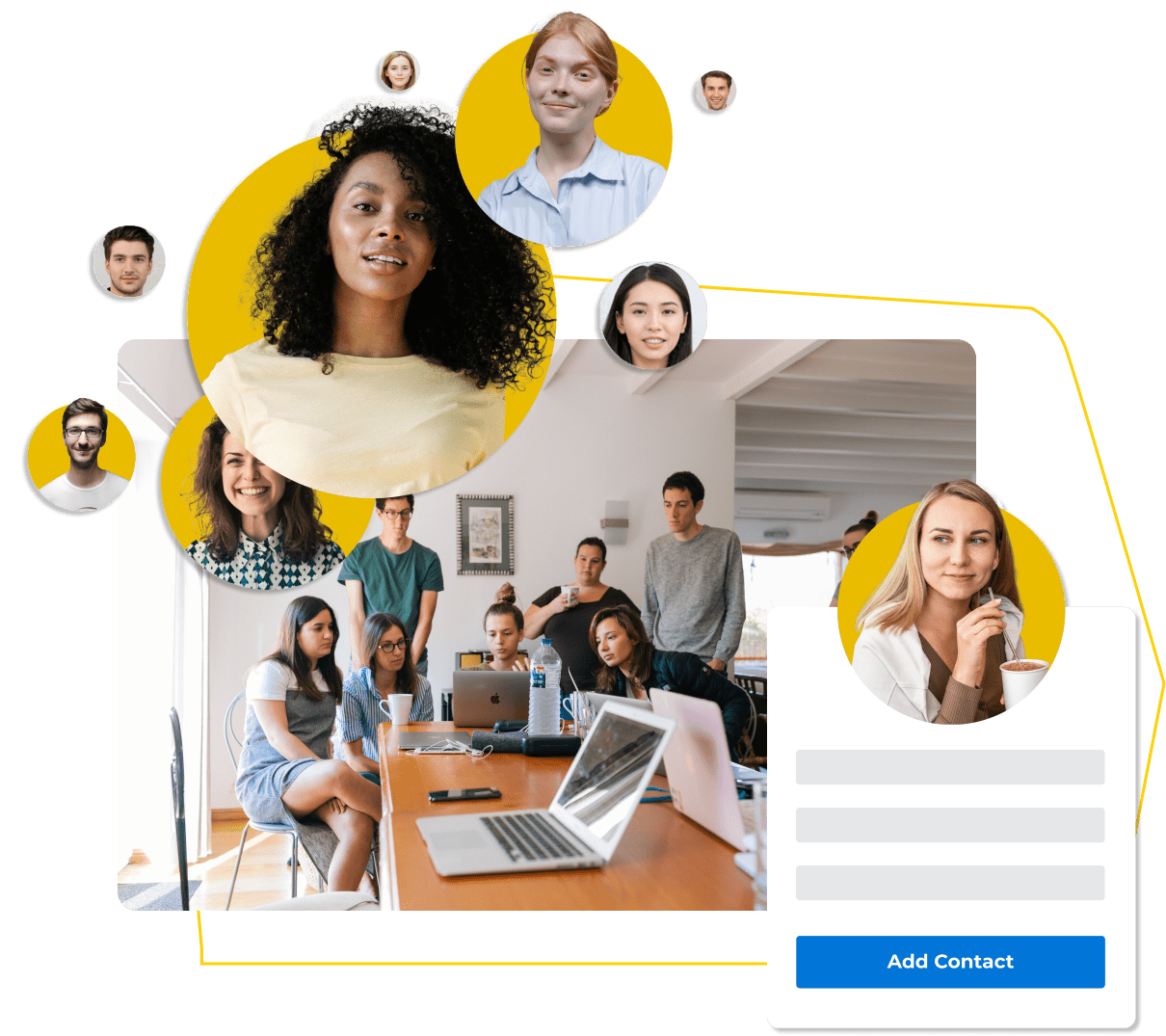 A great feature of Raklet is that we offer a plan that is completely free along with the chance to try our paid features with a trial. Raklet's paid features start from $49 a month, and we ensure no unpleasant surprises with our transparent pricing policy. You can start your journey with a free plan and upgrade or continue using Raklet for free. To learn about all the benefits of our different plans, you can check out our transparent pricing page or schedule a demo to ask us any questions you might have.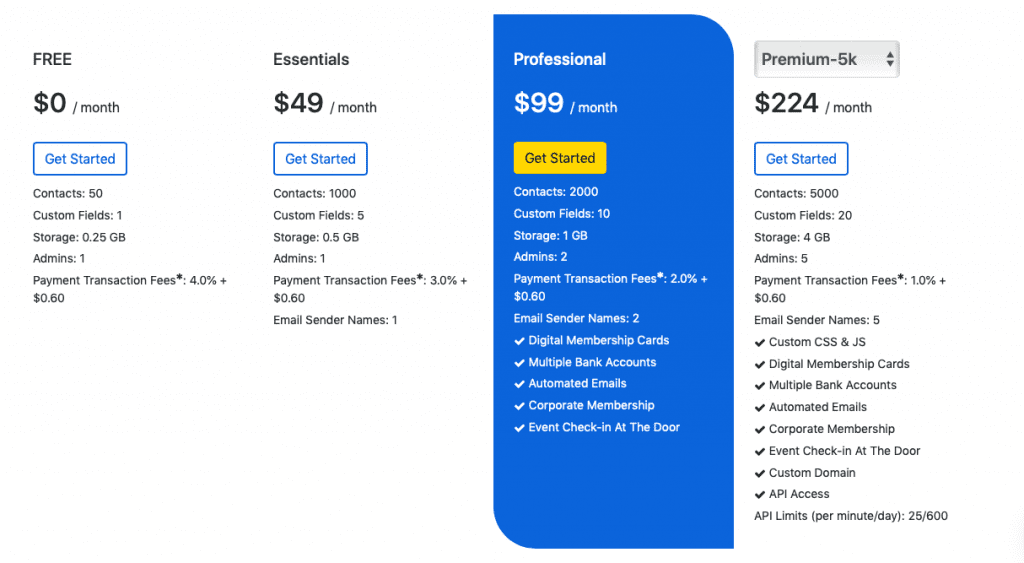 Raklet has an overall rating of 4,8/5 stars on Capterra, one of the leading software review platforms. Our users are most happy with Raklet's helpful customer support, customization abilities, and the fact that it carries everything a club, association or even a business might need. 
To read more reviews on us, you can check out Raklet on Capterra, SourceForge, G2, and GetApp.

How is Raklet better than MemberSpace?
You can see the comparison below:
Free or starts from $49/mo
Don't listen to us, listen to what our clients say

Good membership software! I really liked the support responsiveness. They are on the ball, listen to your comments and try to integrate if the comment can bring value to their product.
Powerful event management software! Raklet's web and mobile apps makes it really easy for us. We create tickets for public and members-only, offer coupons to promote our events and check-in guests onsite.
I am satisfied. We manage the administration and communication of our associations thousands of members. Support team is really kind and help us solve problems quickly through chat or video call. We sell tickets and also crowdfund on the platform.
We publish digital cards for our members on Raklet. They can benefit from the perks simply by using mobile app or adding their cards to mobile wallets. Highly recommended.
As we were about to spend thousands to develop membership software, we discovered Raklet and saved. Raklet has a lean and well thought architecture that provides you the most important features you need for membership management. It looks familiar from day 1, easy to use without extensive training.
Looking for other membership software alternatives?
Create your account.
It's free for as long as you need.
Start for free & upgrade only if you need. Card not required.