We founded Raklet Inc. in 2016 as an all-in-one solution for managing communities. We were selected among the most promising startups of the year and got accepted to Techstars, one of the best accelerators in the world. We attended their exclusive program in Berlin for 3 months and got our $120,000 seed funding. We also got supported by Microsoft Ventures in the same year, and received $500,000 Azure Cloud Credits. These gave us the strength to start building out our platform as a flexible and easy-to-use solution for our clients.
Since then, we've been quickly growing without any outside funding. We've come such a long way from when we started, and we couldn't have done it without our wonderful team and clients.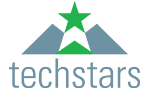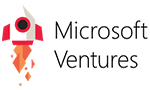 WHAT WE DO & WHY WE DO IT
We're building Raklet to help you build, grow and monetize your audience through memberships, newsletters and other digital tools.

As firm believers in the no-code movement, we offer thousands of integrations to connect with your favorite tools. This makes your Raklet platform a flexible and easy to use database, which connects to more than 4,000 other apps online. And if you need an integration or a customization other than the ones we offer out of the box, you can always get in touch with us to make it happen.
We want your organization to easily handle and automate all of the dirty work, so you can focus on growing your reach and your community. Leave the rest to us.
Behind Raklet is a small remote team, and most of us have never even met in person!
As misfits in the corporate ladder, we believe that a tightly knit team can be more humble, and move faster at building things. That is why we all work remotely and prefer asynchronous communication over endless, tiresome meetings.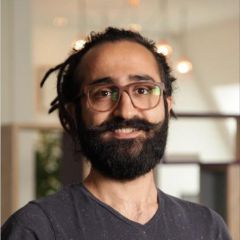 Gercek Karakus
Founder & CEO
"Love working on challenging tasks and building solutions to complex problems. Helping communities thrive makes me happy. – Keep pushing the peanut!"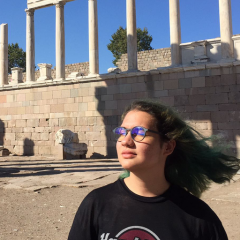 Kayra Asi
Growth Marketing Specialist
"I write content and take care of SEM. As part of the Growth team, it is my pleasure to bring education and entertainment to you at the same time. Other times, you can find me reading and writing fiction on the daily."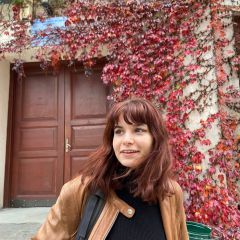 Ceylin Guven
Content Specialist & Blog Manager
"As the blog manager here at Raklet, I'm in charge of writing our blog posts, SEO, and graphic design. When I'm not creating written or visual content for our blog, you can find me scribbling poems, binge-reading sci-fi/fantasy books, or watching Studio Ghibli movies."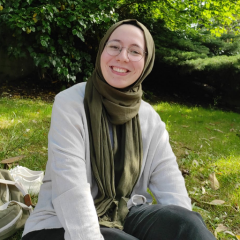 Behice Reyyan Yildirim
Customer Success Specialist
"
My primary responsibility is to build bridges between Raklet and our clients. I try to ensure that they use the platform as efficiently as possible. My favorite part of this job is discovering institutions with inspiring visions! In my spare time, I enjoy traveling and learning new languages. I'm also a very good debater, so think twice before engaging in a debate with me!
?"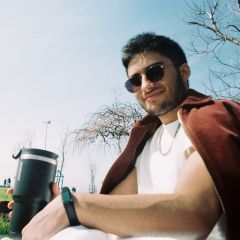 Atahan Alkim Ergun
Content Writer & Outbound Marketing Specialist
"Hi! I am one of the content writers and the outbound marketing specialist here at Raklet. Other times, you can catch me playing Dota 2, listening to music, working out at the gym, playing basketball, petting my cat Taco, or just vibing."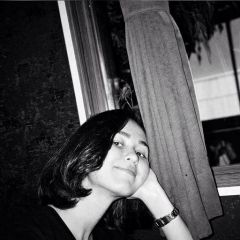 Merve Turkyilmaz
Customer Success Specialist
I manage customer success at Raklet and I am usually your first point of contact. I love to help our customers with all their questions and I certainly love meeting new people on our online demo calls. My favorite things to do off the clock are playing tabletop games and baking anything containing cinnamon.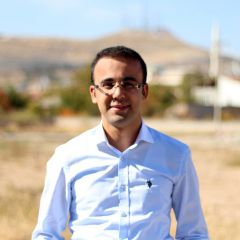 Berat Carsi
Software Development Team Lead
"Hi, my name is Berat. I've worked on many projects of different scales and architectures so far. I've always been passionate about good code and design. The code that is easy to understand, easy to reason about, the code that speaks for itself.
If you want to produce awesome products with new technologies and be a part of the team, you can use my links ;)"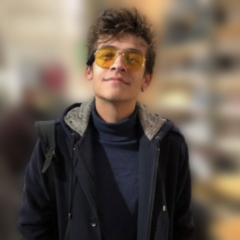 Melih Utku Diker
Software Developer
"I'm a software developer at Raklet. Nobody can see me, but everyone knows who I am. I'll be available to assist you if your project fails, if you are unable to submit a form, or if your payments aren't reaching you. I know it sounds too  but that's the truth. ¯\_(ツ)_/¯"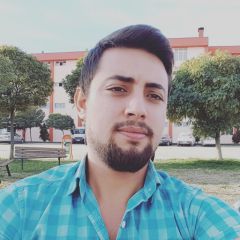 Zafer Caliskan
Software Developer
"Hi! I am a self-disciplined and passionate software developer. I develop web-based applications and write their tests. I'm trying to write easily readable, good codes with taking design principles into account, and always want to create awesome products."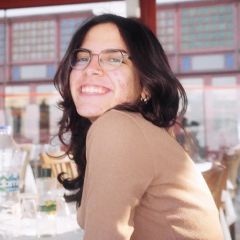 Hilal Nuhut
Customer Success Specialist
"My part in Raklet is making sure our clients are happy with the platform! I'll be there for you when you are creating your first event or post. In my spare time, I love cooking and watching the auteur directors of the modern age."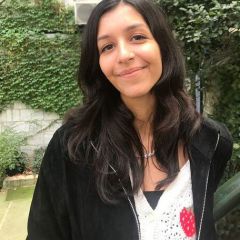 Elif Nazlican
Social Media Specialist
"Hi! I manage the social media accounts of Raklet and try to make sure everyone knows what our platform has to offer. When I'm not posting on social media or in a demo call with potential customers, you can find me watching sitcoms or reading fiction."
SERVING CLIENTS IN 35+ COUNTRIES...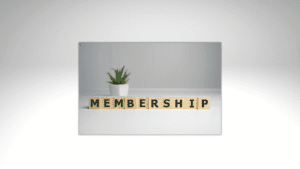 Membership portals are great platforms to provide a unique place for your members and keep your engagement rates high. You
Read More »