Wild Apricot Alternative Raklet
Do you want to move away from Wild Apricot? Or maybe you are searching for a brand new membership management software for your association. We suggest you take a look at Raklet. If you want to learn about Wild Apricot alternatives, then tune in. We will compare Wild Apricot and Raklet, and find out which is the best.
Manually managing a membership based organization can be incredibly time consuming. There is so much to look for; planning events, managing your members, engaging with your community, and more. You can do all of that with a powerful membership management software. If you are already checking out options, you're on the way to doing something great for your organization. But, there are so many options that it can be confusing. So, we wanted to help you out. This article will compare Wild Apricot and Raklet to help you decide which one is the most suitable.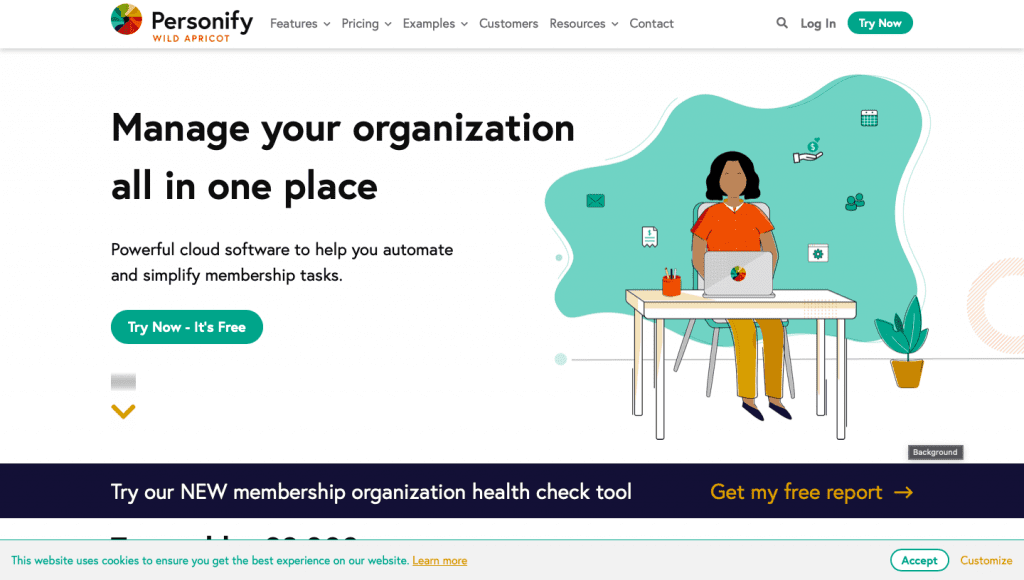 Wild Apricot helps membership-based organizations expand by providing services. It's a cloud-based website builder that allows businesses to keep track of their members.
Wild Apricot is one of the most popular membership management software out there. They are used by more than 20,000 organizations.
Member Database: Wild Apricot stores your membership information. Also, any update on member info happens immediately. You can easily import membership information with a spreadsheet.
You can create member only pages to engage with your members exclusively. It is possible to customize pages based on membership level.
Membership Directory: Create up-to-date member directories to help your members connect with each other. If you use another website builder, you can embed member directories in there too.
Event Management: Membership software Wild Apricot makes running events effortless. You can create multiple events, and they will automatically be listed in a calendar.
Event registration forms can easily be customized. You can easily include discounts or add-ons to your form.
Email Service: Wild Apricot enables you to send emails and newsletters to your members. After you sent your emails, you can see which member opened or received the email.
Payment Processing: Wild Apricot saves you lots of time by its payment processing software. Your members can pay their membership fees online, and you can collect the payments through Wild Apricot. You can also create fundraising campaigns and receive donations separately.
Online Store: Wild Apricot's online store allows you to manage your sales. You can list and sell both digital and physical products.
Pricey: Wild Apricot pricing is not compatible with some other options. They charge $90/mo for 500 members. The range between packages is small, but the pricing increases significantly.
Poor support: Customers more than usually state that they can't get quick responses. Also, they say that the customer service is not solution oriented.
Problems with integration: Wild Apricot integrations fall short when compared to other softwares. Even the existing integrations do not satisfy the customers. One Wild Apricot user stated that the WordPress integration is not full, and their Wild Apricot website doesn't look native.
Not user friendly: Wild Apricot's other problem is not being user friendly. Customers find themselves trying for hours to get one easy feature up and running.
Outdated: Wild Apricot has been in the market for a long time. This certainly proves that they are a good choice. But it also means that their webpage design is outdated. There are many Wild Apricot alternatives that provide more up-to-date design.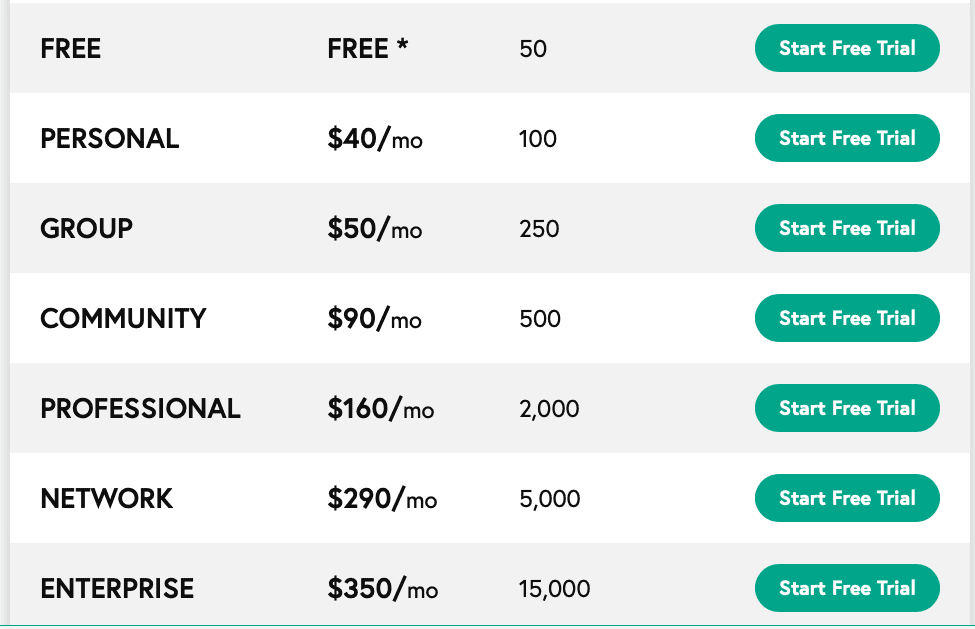 Wild Apricot has a free plan. You can have 50 contacts with it. But you won't have access to online payments, the online store and the Wild Apricot mobile app.
Wild Apricot's paid plans start at $40/mo. 'Personal' plan allows you to have up to 100 contacts.
If your organization has more than 500 members, you need to go with the Wild Apricot Professional plan. It costs $160/mo and you can have 2000 contacts.
The pricing goes up as your contact number increases. If you want to have 15,000 contacts, the monthly cost is $350/mo.
And if you buy the Global plan, you'll be able to add up to 50,000 contacts. This plan will cost you $600/mo. There is no information about organizations with more than 50,000 contacts.
Wild Apricot Capterra Rating: They have a rating of 4.5 / 5 stars on Capterra. Here, customers say that Wild Apricot is overall a good product, but there are some complaints. Main concern is that it is not user friendly. Customers are unhappy that phone support dropped, and they can't get quick responses.
Wild Apricot GetApp Rating: Wild Apricot stands at 4.5 / 5 on GetApp. Customers say Wild Apricot is an out of the box solution for membership management. But it falls short on customizations. Customer happiness is also an issue on GetApp. It is common that they do not get answers in time.
Wild Apricot G2Crowd Rating: Wild Apricot rating is 4.1 / 5 on G2Crowd. Reviewers state that it is suitable for small to medium sized organizations. But they think the platform is outdated and not flexible enough.
Raklet is a powerful membership management program that will help your organization grow. It shares many of the same features with Wild Apricot but adds a lot more.
You can easily transfer contacts if you're looking for Wild Apricot alternatives. If you want to migrate from Wild Apricot, the process will be effortless. Raklet's automated and user-friendly interface makes it simple.
The best part is that you can get started with Raklet for free. You can always upgrade to gain access to premium features and communicate with the engineering team to get custom features designed for you.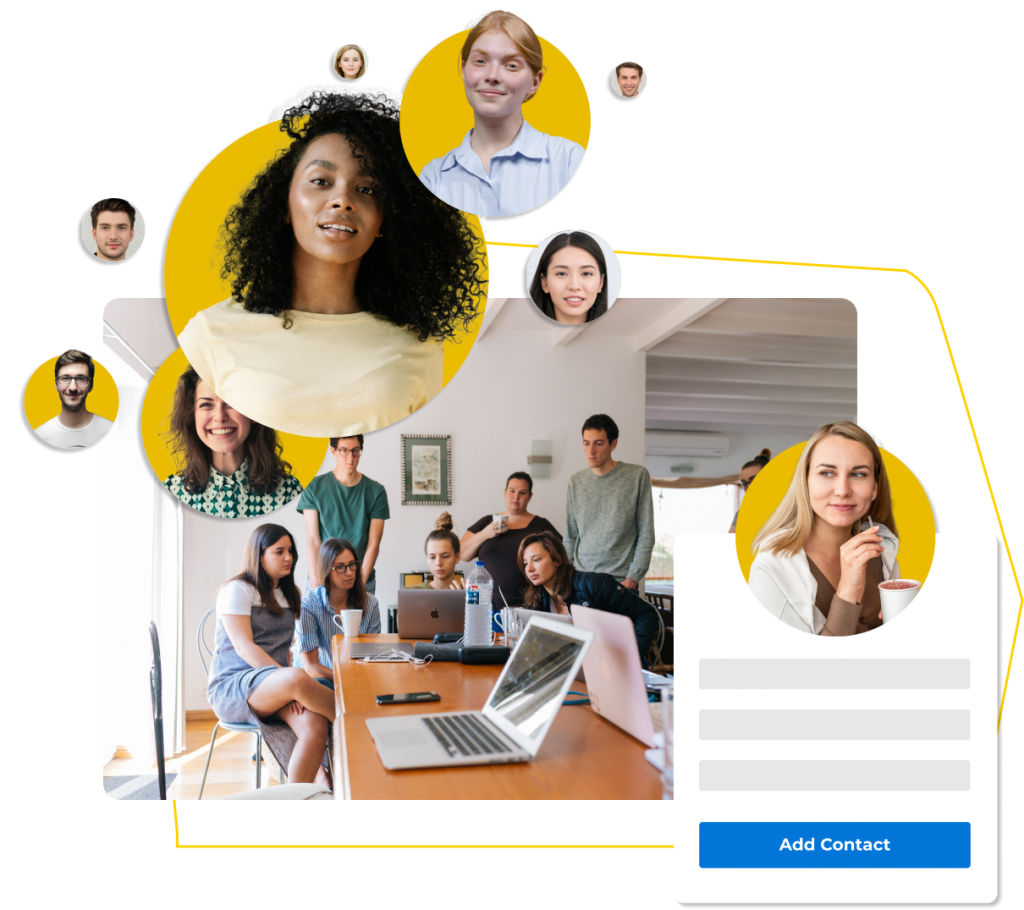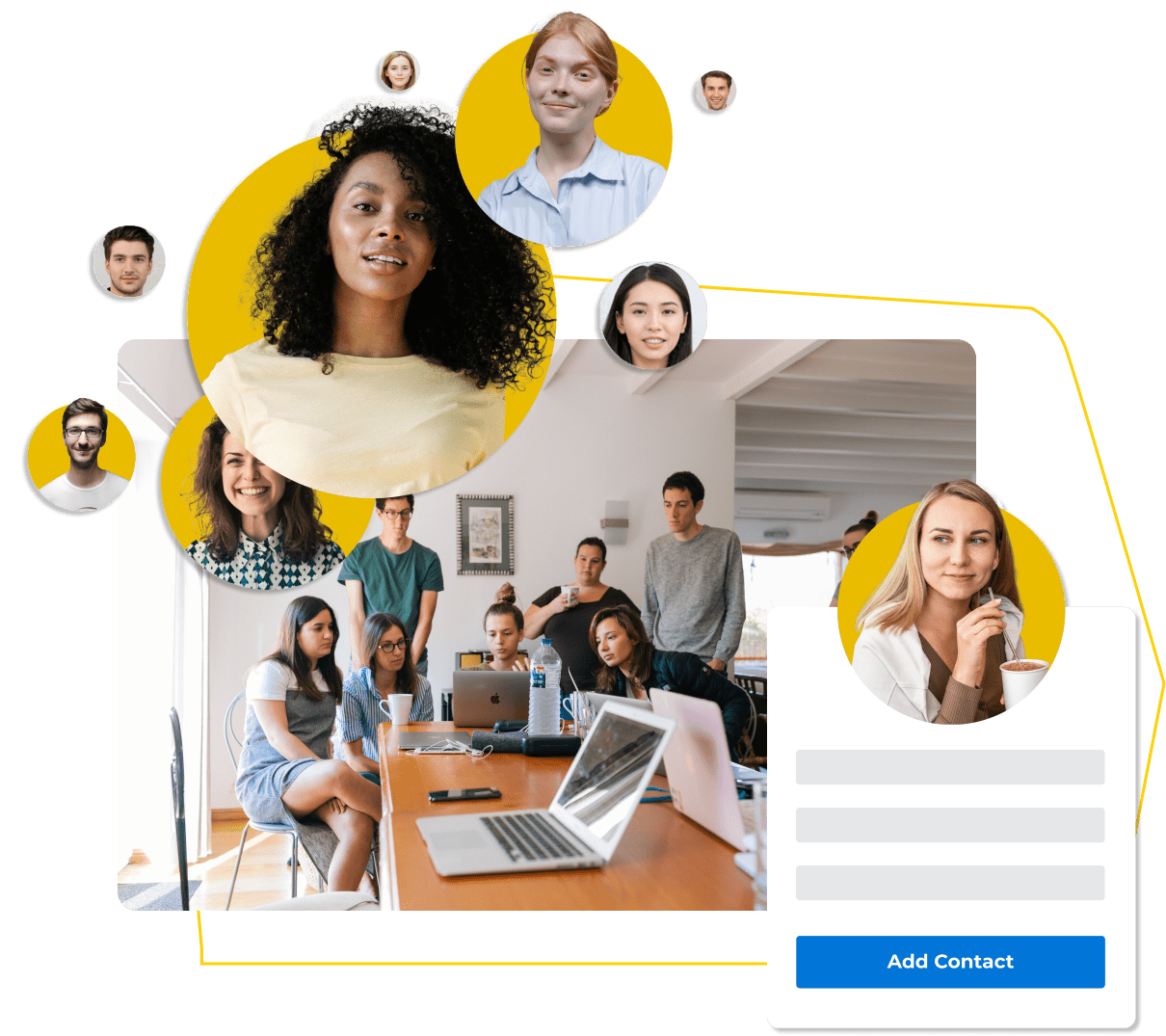 You can control your members however you want with Raklet's efficient CRM. To organize your contacts, you can create, export, or import them. You won't have to think about entering your contacts manually. It won't take long for you to completely integrate your Raklet member database.
For your audience, you can create a number of different events. Create events, interact with your community online or in person, and improve your association. You can easily run the whole process with Raklet. Create and sell tickets, determine who is allowed to attend, and give them event details. You can also see who attended the event and who didn't.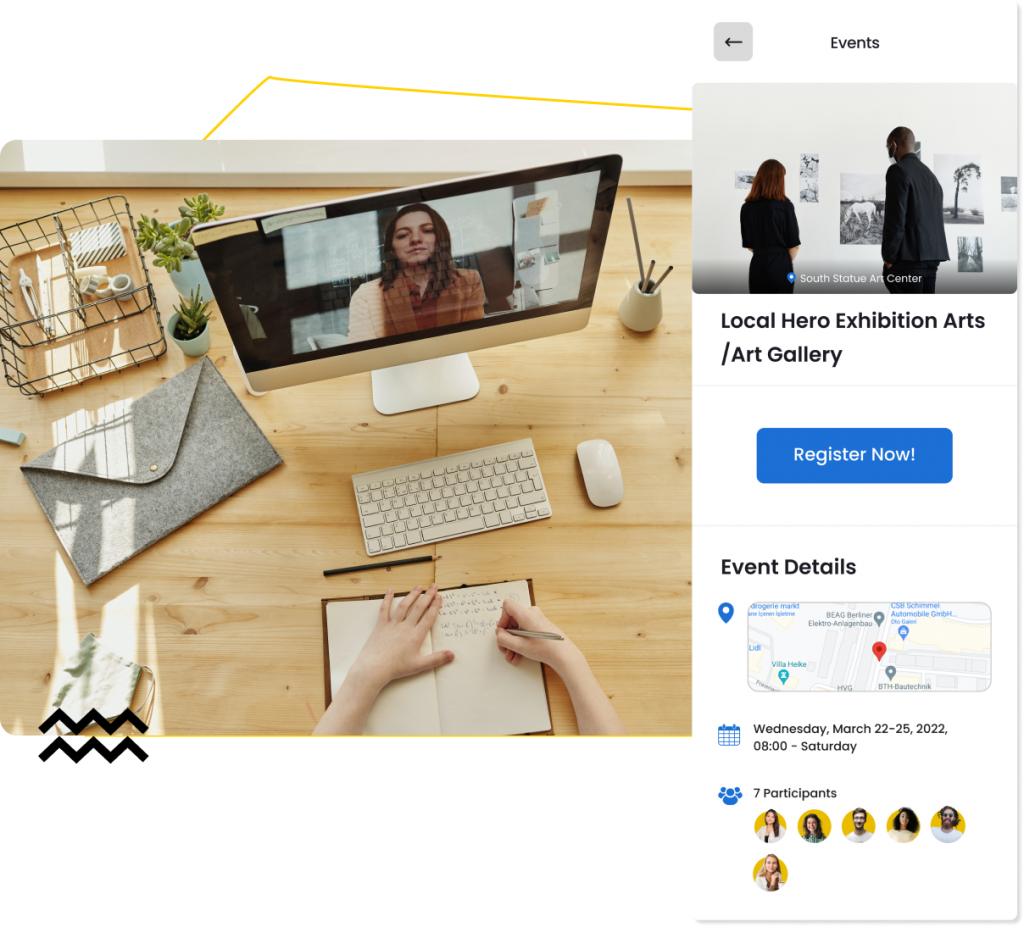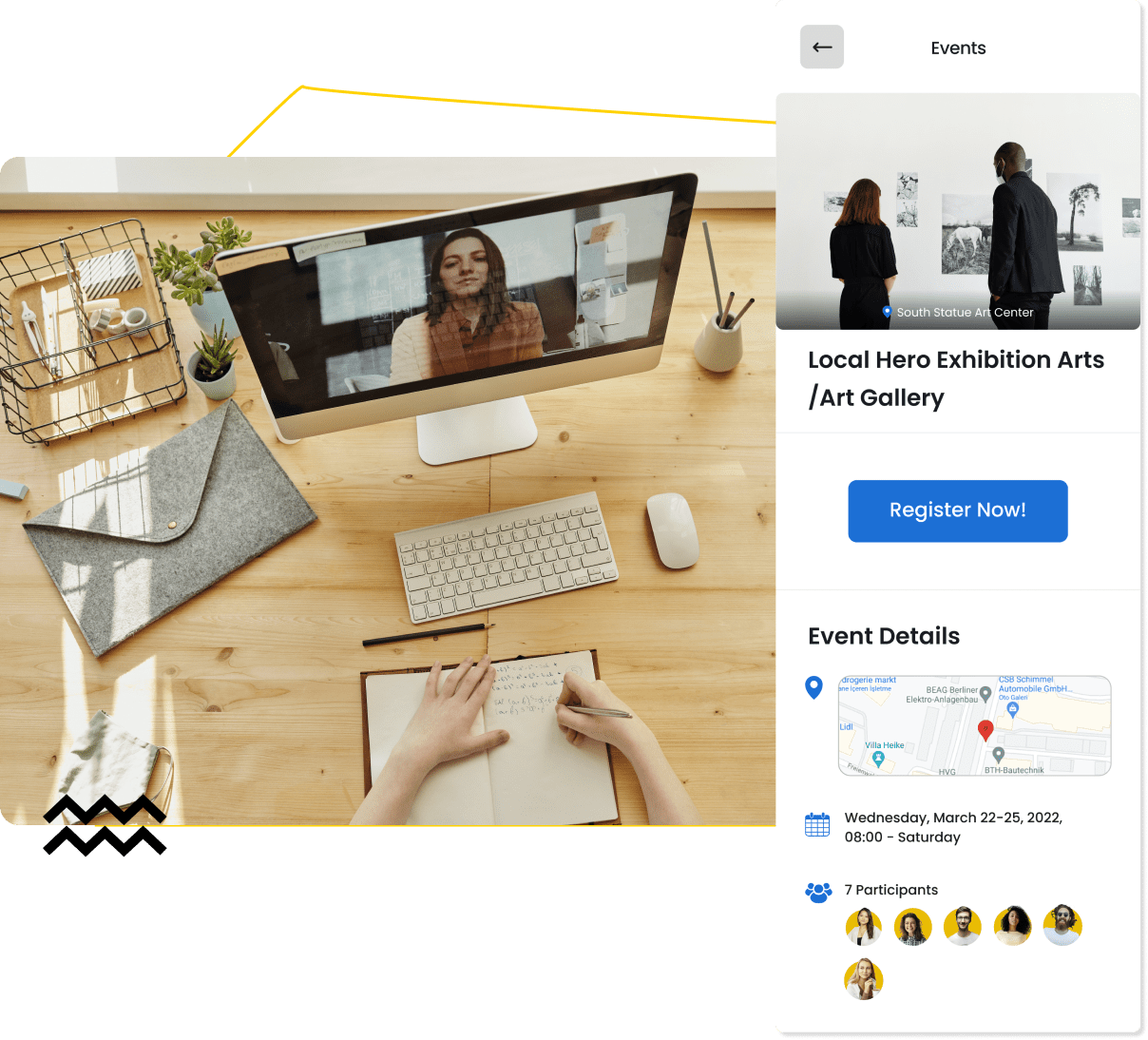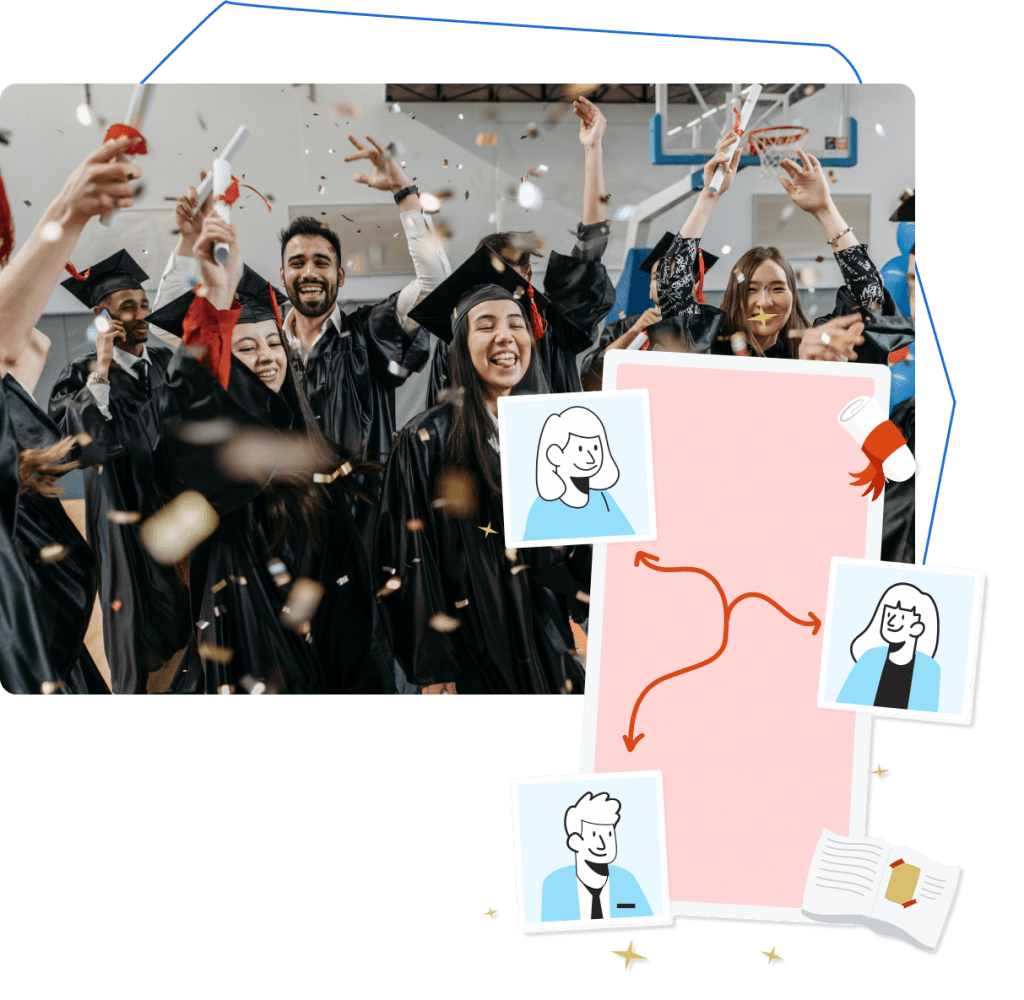 We also have a feature where you can socialize with your community's members only. You have the option of creating a private social network exclusive to your community. To connect with one another, your members can build topics and discussion boards. They have the ability to send private messages to other members as well.
Your members can create their digital membership cards with Raklet. You can fully customize its look to match your organization. It is up to you to include any information in digital membership cards. You can also print them as physical cards. Raklet makes membership management easy and engaging with these features.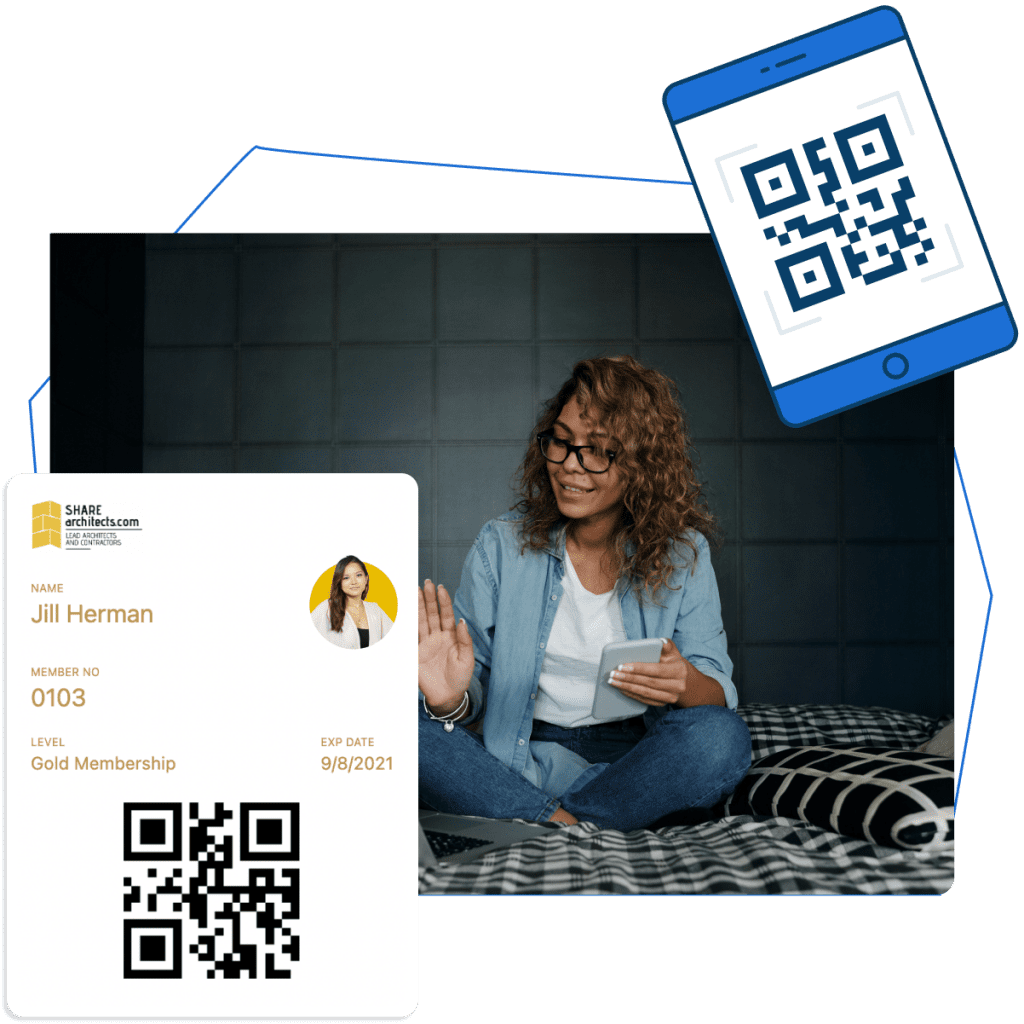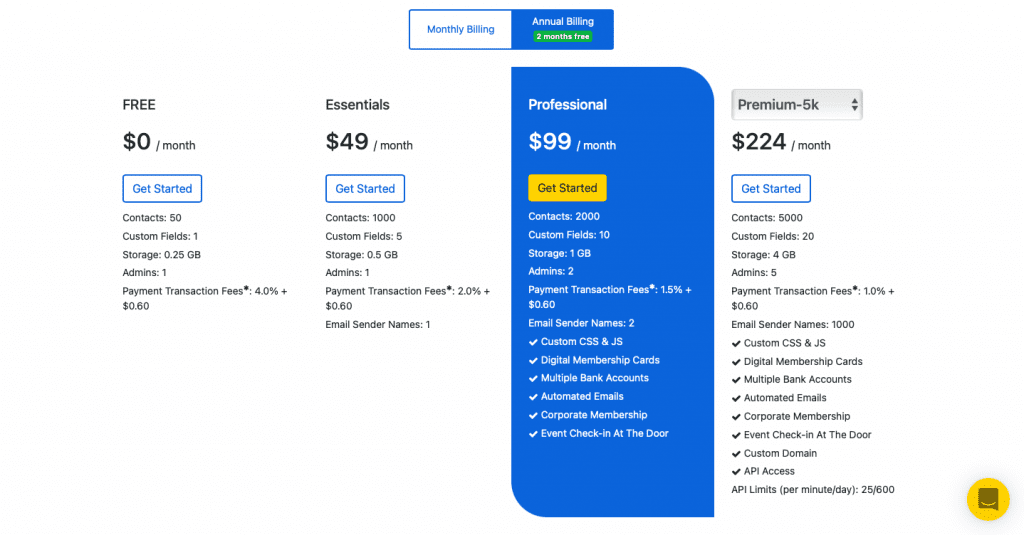 Raklet is free to use as long as you want. Raklet offers a free plan with a limit of 50 contacts. Events, membership management, career boards, and other services are available.
Paid plans start at $49 per month. Up to 1000 contacts are included in our Essentials plan. You'll get 0.5 GB of data, which is twice as much as the free plan. With the Essential plan, you can also create 5 custom fields.
Our Professional package is $99 a month. There are 2000 contacts, 10 custom fields, and two admins available. You'll also be able to print digital membership cards. You can include multiple payment accounts too.
The Premium package begins at $224 a month and contains all of the Professional features as well as few extras. You can have 5000 contacts with this plan. To run your website, you can add up to 5 admins. Additionally, Premium plans come with a personalized domain, allowing you to use your own domain.
For the free plan, our transaction fees start at 4% + $0.60. For the Essentials, it's 2 percent plus $0.60. It is 1.5% + $0.60 for the Professional plan. If you have Premium, the fee percentage will go down to 1%.

Raklet is the best membership management program on the market. Our clients' satisfaction ratings speak for themselves.
Raklet Capterra Rating: Our Capterra rating is 4.8 out of 5. Customers at Raklet shared their insights with us that makes it easier for them to handle their membership based organization. Our in-house engineering team allows us to solve any customer problem regarding the platform.
Raklet GetApp Rating: Raklet is the top rated membership management program on GetApp, with a rating of 4.8 out of 5. Raklet is easy to use, has excellent customer service, and has more features than are needed, according to our customers.
Raklet G2Crowd Rating: Raklet has a G2Crowd rating of 4.7 out of 5 stars. 'Raklet helps you to handle anything relevant to non-profit associations,' one of our happy customers on G2Crows said.
How is Raklet better than Wild Apricot?
You can see the comparison below:
Free or starts from $49/mo
Don't listen to us, listen to what our clients say

Good membership software! I really liked the support responsiveness. They are on the ball, listen to your comments and try to integrate if the comment can bring value to their product.
Powerful event management software! Raklet's web and mobile apps makes it really easy for us. We create tickets for public and members-only, offer coupons to promote our events and check-in guests onsite.
I am satisfied. We manage the administration and communication of our associations thousands of members. Support team is really kind and help us solve problems quickly through chat or video call. We sell tickets and also crowdfund on the platform.
We publish digital cards for our members on Raklet. They can benefit from the perks simply by using mobile app or adding their cards to mobile wallets. Highly recommended.
As we were about to spend thousands to develop membership software, we discovered Raklet and saved. Raklet has a lean and well thought architecture that provides you the most important features you need for membership management. It looks familiar from day 1, easy to use without extensive training.
Looking for other membership software alternatives?
Create your account.
It's free for as long as you need.
Start for free & upgrade only if you need. Card not required.