AssociationVoice Alternatives, Pricing, Reviews & Ratings
AssociationVoice helps with HOA management by offering easy-to-use website solutions. Nevertheless, if you are searching for an AssociationVoice alternative, we are here to help you with exploring the best solution: Raklet's HOA management software!
HoA (Homeowners Association) management involves several aspects that all need a lot of time and energy dedicated to managing properly. From payment collection to effective communication, these tasks could be undertaken more efficiently with HoA management software as a solution! AssociationVoice is a strong solution in this area, but if you are in the market for alternative solutions, this article tells you more about how Raklet's all-in-one HoA and community management software compares to AssociationVoice.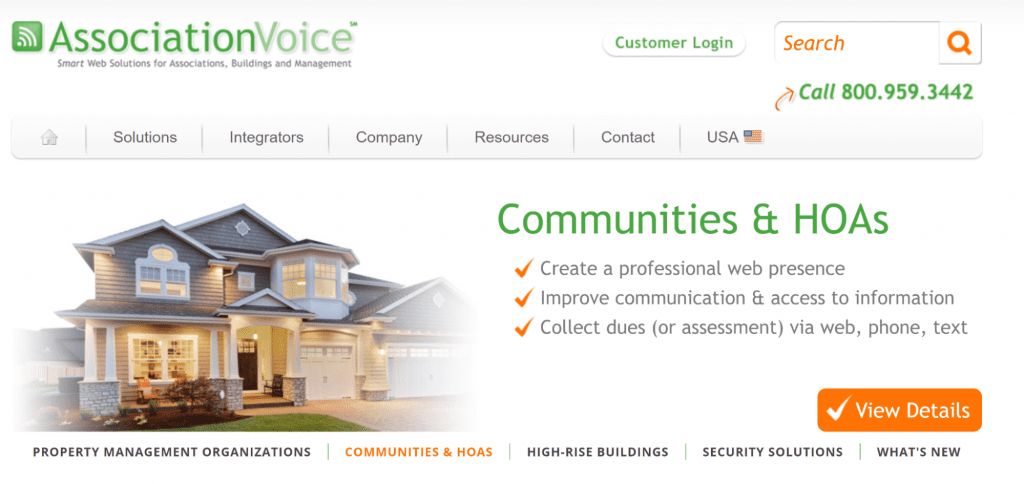 Founded in 2000, AssociationVoice aims to design and deliver technologies that simplify how people build, connect, operate, and secure modern communities with a focus on HoAs. Whether you are a single community association or a large management company with many associations, AssociationVoice promises to deliver an easy-to-use web solution to save you time and money. Yet, AssociationVoice may not be the most suitable HoA management platform for your community's needs. Let's see what they offer and what they lack.
AssociationVoice Features
AssociationVoice includes various features to cover the needs of communities and HoAs during different management tasks. Let's take a look at some of these features together:
– Create a professional web presence: AssociationVoice promises to deliver a strong multi-page web presence for your community or HoA. With role-based access and different portals for various actors such as the board portal and resident portal, you can have a professional and easy-to-use website that is also customized to fit your specific needs.
– Integrate with accounting software: AssociationVoice also helps with the accounting aspect from payments collection to document management with its various integrations. From banking partners to payment service providers, there are many integrations to make use of during the accounting tasks.
– Collect dues: You can easily collect dues or assessments via the web, phone, or text with AssociationVoice. Online payment options are available to ease the process of paying dues and assessments for the residents.
– Improve communication: AssociationVoice's communication tools include sending bulk emails, creating mailing labels, sharing public and private calendars, broadcasting text and voice messages, and many more! Moreover, you can create discussion groups or a mobile phone application.
Unfortunately, AssociationVoice doesn't share the details of its pricing plans online. Their website requires signing up through a detailed contact information form. However, Capterra reviews mention that AssociationVoice has affordable pricing options compared to other HoA management software on the market.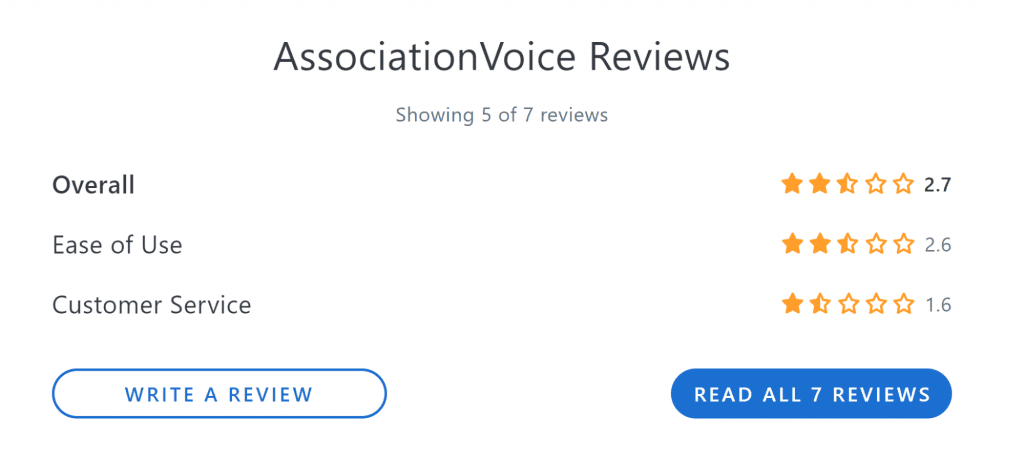 Based on the very limited number of Capterra reviews, AssociationVoice got an overall score of 2.7 stars with 2.6 stars for Ease of Use and 1.6 stars for Customer Service. The reviews mention the affordable prices and intuitiveness as the positive aspects. However, there are many complaints, especially about the customer service and the unuseful sorting of items. Let's see AssociationVoice's pros and cons together:
Raklet offers an all-in-one HoA management solution to ease the management of tasks and automate most of them from payments to announcements. The various features and over 4,000 integrations help to customize the platform to suit your needs even better. Let's explore some of these features in detail: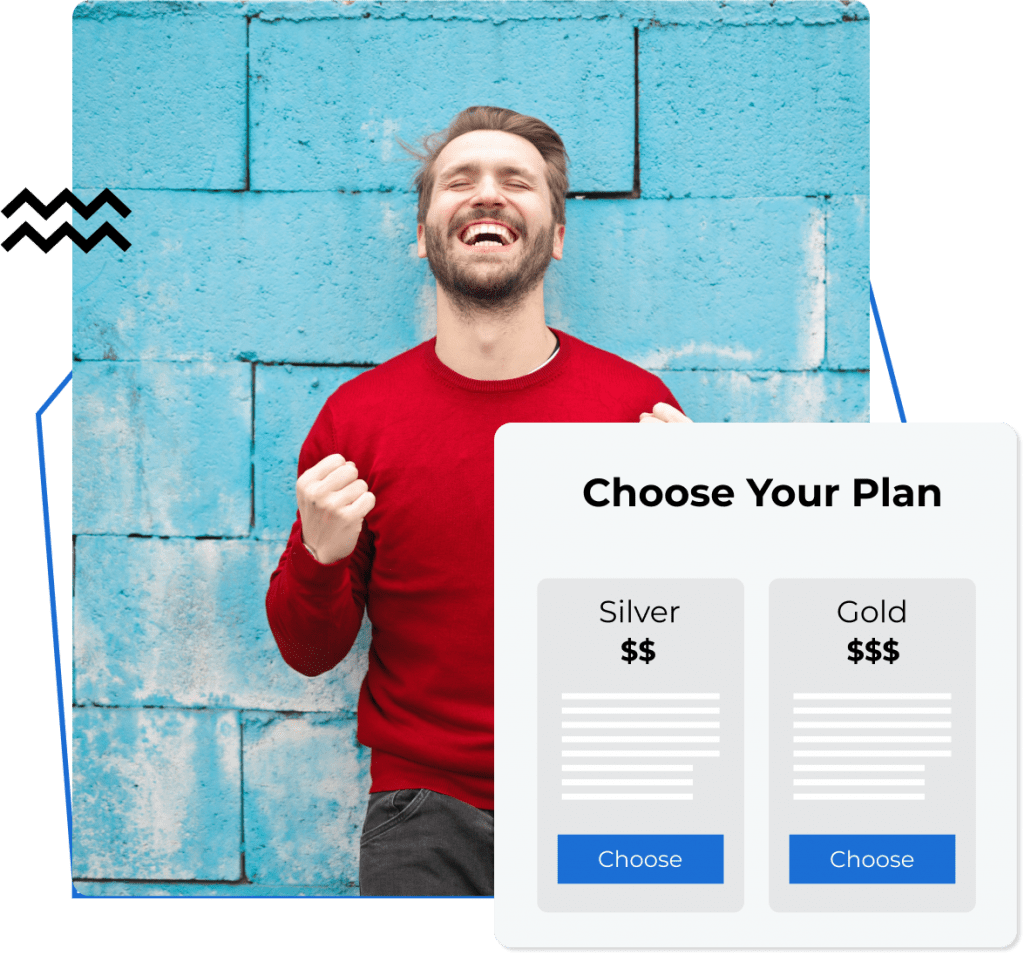 You can automate your accounting and track real-time payment data with Raklet's financial integrations and diverse online payment options. Raklet secures an easy collection of online payments on your property management platform with integrations like Stripe. Furthermore, you can easily send automated reminders about late payments and invoices to your property owners.
Raklet creates a customized mobile app for your community or HoA on Appstore and Google Play. The app is fully customizable according to your needs, you can include your logo and name, and let users engage on the go. Members can reach their platform wherever they want. You can also send notifications about updates, payment due dates, and other information.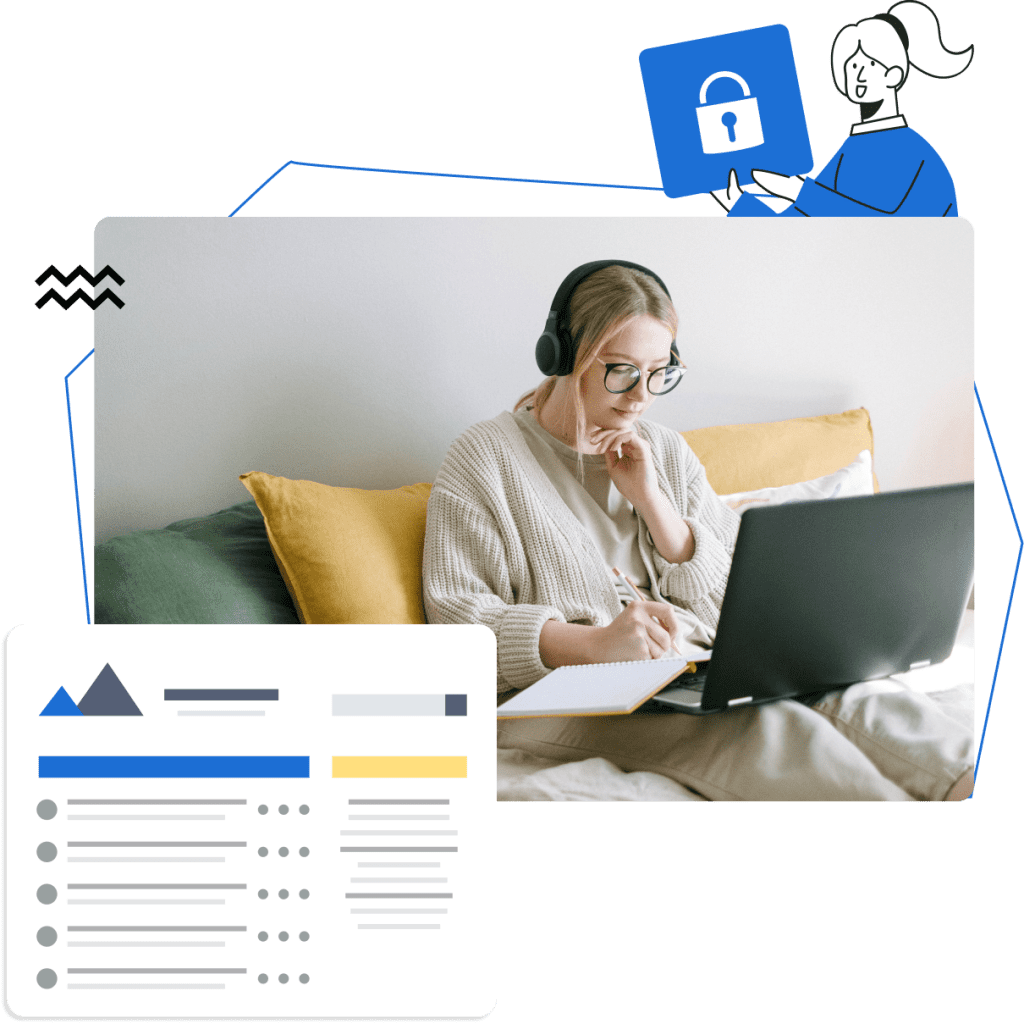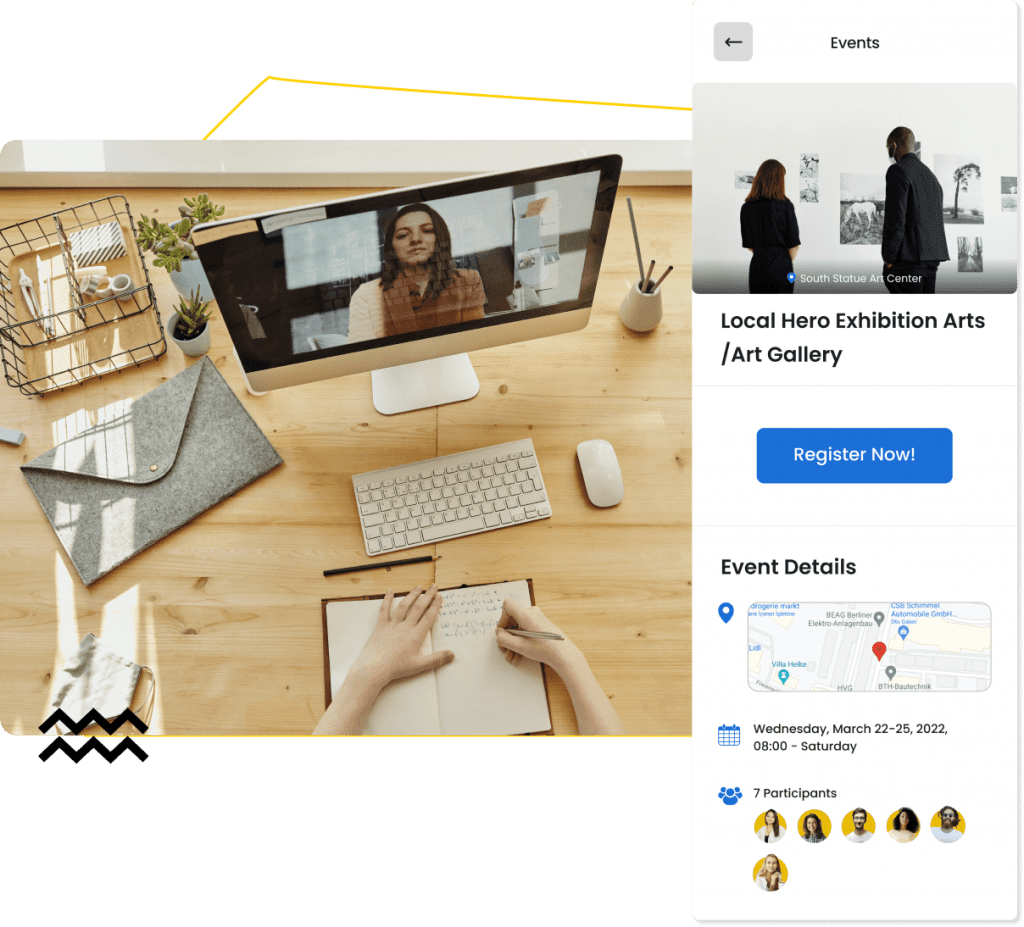 You can get together with property owners and increase engagement within your HOA with exclusive events whether they are virtual or face-to-face with Raklet's diverse event management tools. You can create individual event pages, offer different ticketing options, sell tickets, handle the payments, offer digital membership cards for easy check-in, keep track of attendees, and get reports for each event you create.
EMAIL & SMS COMMUNICATION
Raklet allows you to send custom emails and SMS to homeowners whenever you need to update them about reports, maintenance requests, or invoices. You can improve your communication with your community on the go with Raklet's all-in-one platform and branded mobile app. You can also track data including opening rates, and get reports for mass emails and SMS to check your communication strategy and improve when necessary.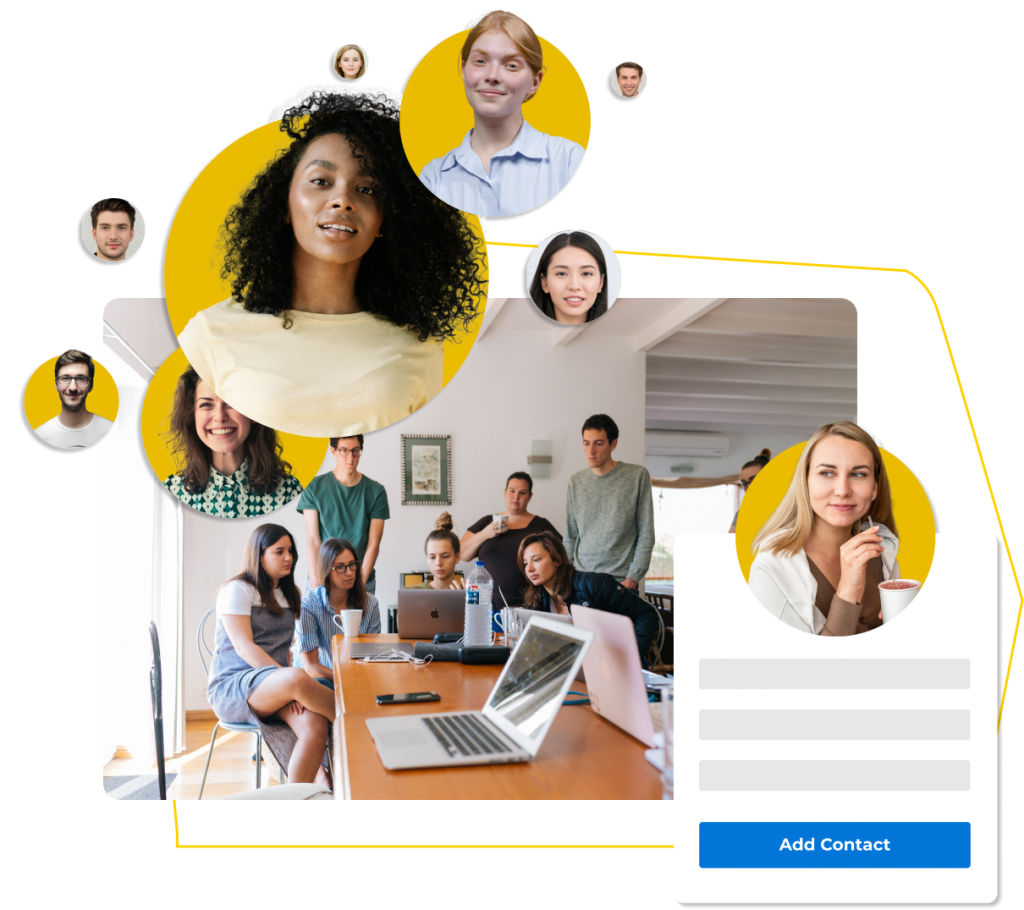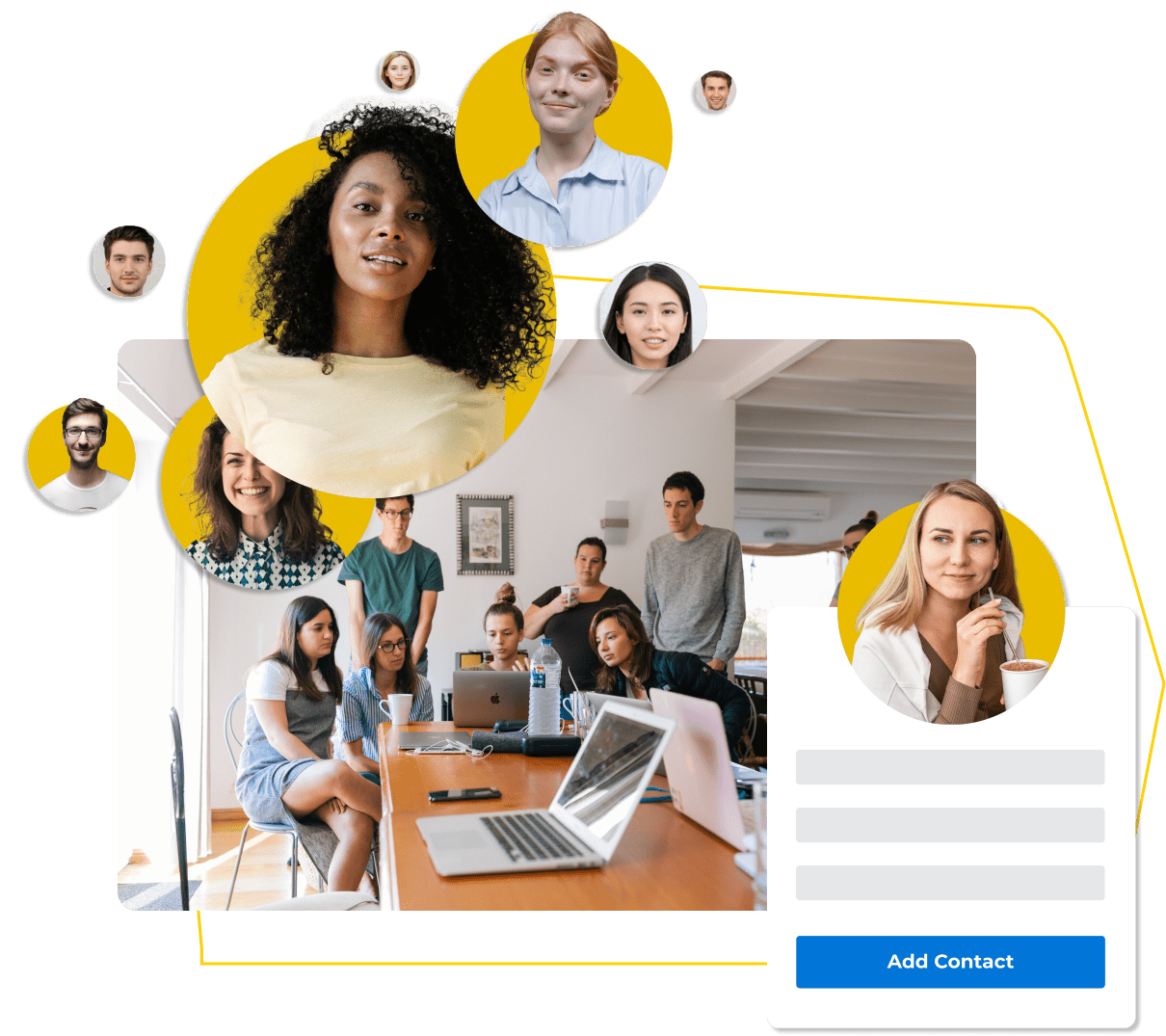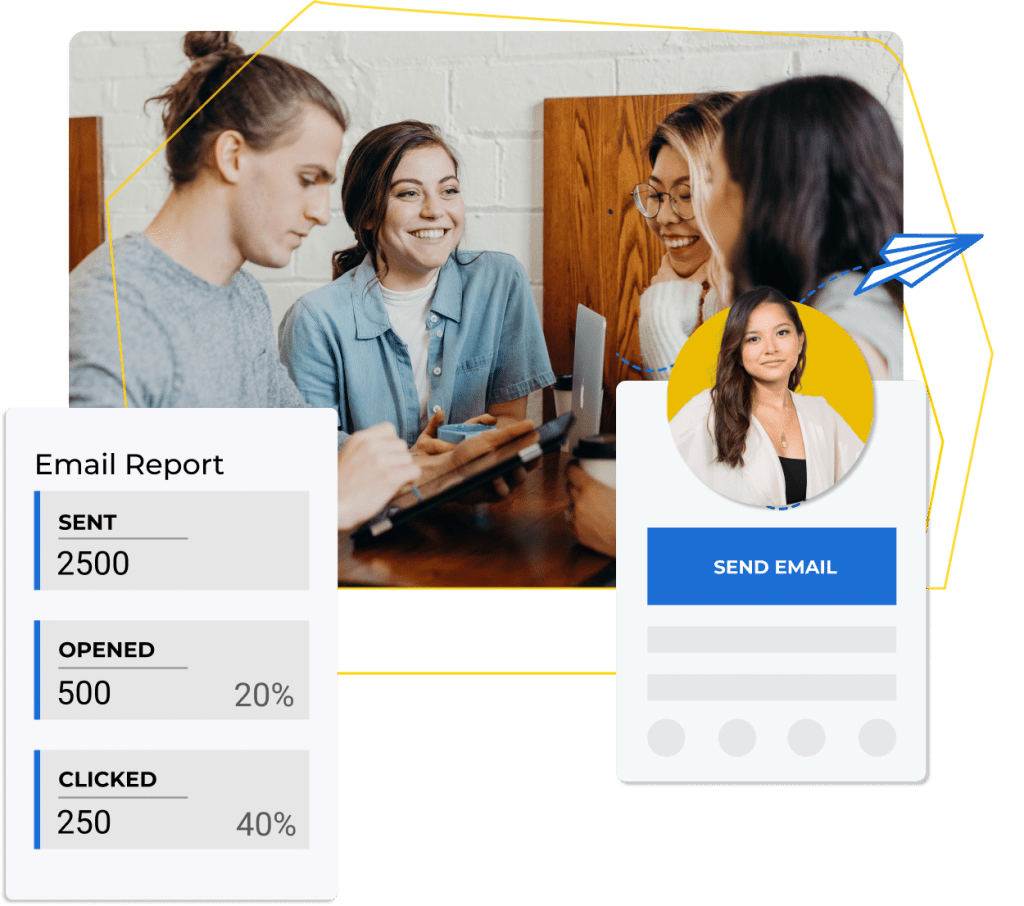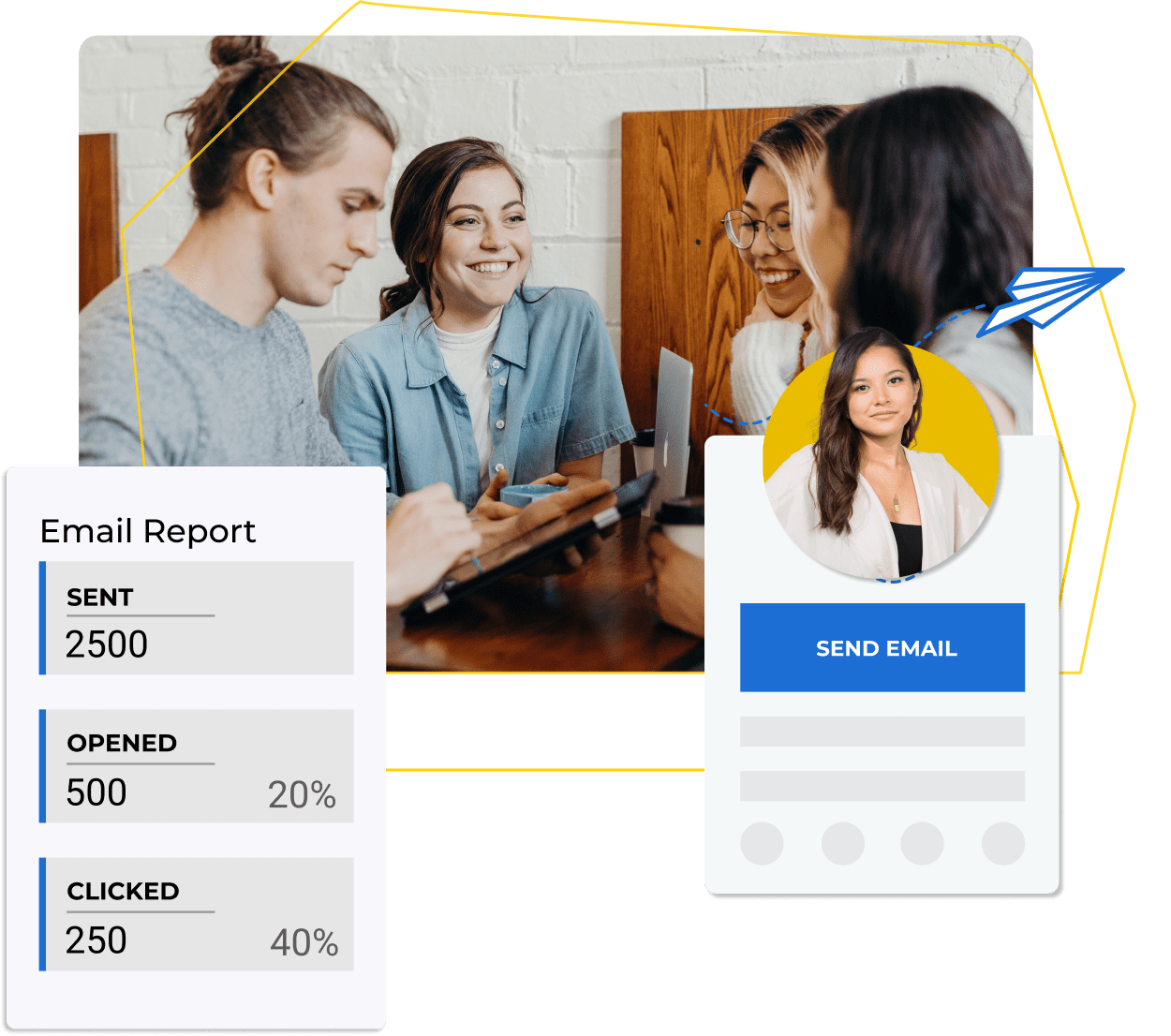 You can customize your analytics reports and get a detailed insight into how your business is performing! Raklet ensures you stay updated with all the data and finances with these detailed reports. You can constantly track your growth, payments, and other related analytics to see how your property management is doing.
Unlike AssociationVoice, Raklet offers a free plan for up to 50 members. Besides the forever-free plan, there are three different pricing plans offered: Essentials, Professional, and Premium starting at $49/month. Let's see these in detail:
Essentials plan comes with 1000 contacts and 0.5 GB storage with 1 admin and 1 email sender name for $49/month,
Professional plan involves 2000 contacts and 1 GB storage with 2 admins and 2 email sender names for $99/month and offers additional features such as digital membership cards and automated emails,
Premium plan includes a maximum of 5000 contacts and 4 GB storage with 5 admins and 5 email sender names in total for $249/month and comes with extra features such as custom CSS and JS, and event check-in at the door.
Unlike AssociationVoice, all of our pricing details are transparently shared on our website so you can read more on our pricing page and choose the best plan for your association! You can also schedule a free demo to learn more about our plans, and ask your questions in one-to-one calls!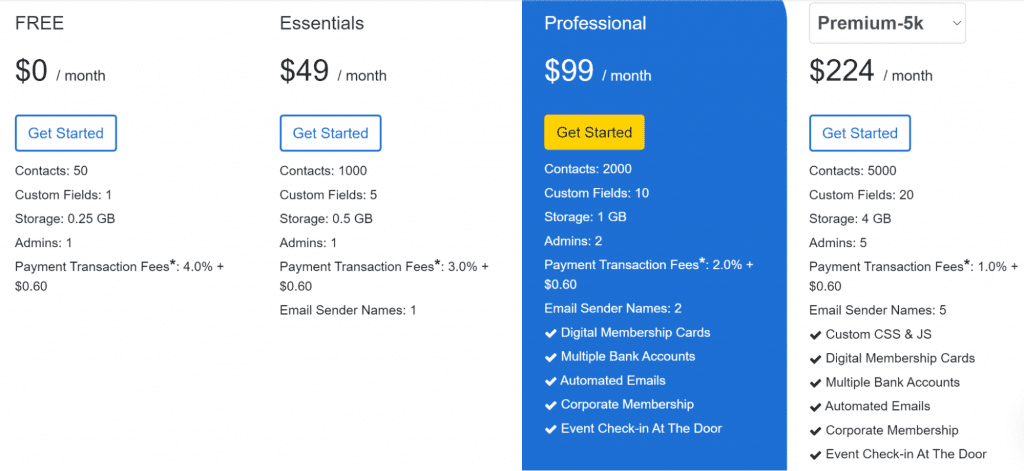 Based on the Capterra reviews, Raklet ranks high for both Ease of Use and Customer Service with ratings of 4.7/5 and 4.8/5 respectively. Users are generally satisfied with having all the essential tools in one place, and the ease of handling their finances with Raklet. Reviews show that associations and communities of all sizes and needs are satisfied with Raklet and its customization options.
Raklet is listed as one of the top-rated software in several categories on Capterra. You can also check out SourceForge, G2, and GetApp reviews to see how our customers view Raklet.

How is Raklet better than AssociationVoice?
You can see the comparison below:
Free or starts from $49/mo
Don't listen to us, listen to what our clients say

Good membership software! I really liked the support responsiveness. They are on the ball, listen to your comments and try to integrate if the comment can bring value to their product.
Powerful event management software! Raklet's web and mobile apps makes it really easy for us. We create tickets for public and members-only, offer coupons to promote our events and check-in guests onsite.
I am satisfied. We manage the administration and communication of our associations thousands of members. Support team is really kind and help us solve problems quickly through chat or video call. We sell tickets and also crowdfund on the platform.
We publish digital cards for our members on Raklet. They can benefit from the perks simply by using mobile app or adding their cards to mobile wallets. Highly recommended.
As we were about to spend thousands to develop membership software, we discovered Raklet and saved. Raklet has a lean and well thought architecture that provides you the most important features you need for membership management. It looks familiar from day 1, easy to use without extensive training.
Create your account.
It's free for as long as you need.
Start for free & upgrade only if you need. Card not required.