ClassFit Alternatives, Pricing & Reviews
Are you looking for a ClassFit alternative for your studio? If you want a solution that eases the scheduling process and increases the engagement in your studio at the same time, you've come to the right place! Check out Raklet, a great all-in-one gym management software.
We are well aware of how running a pilates or yoga studio can be overwhelming with all the complex and repetitive tasks. You have to register newcomers, keep their data, collect fees and schedule all your classes manually. Luckily, these time-consuming tasks can be automated with the help of online gym management software. ClassFit and Raklet are both great options in this matter. This article includes a detailed comparison between ClassFit and Raklet so that you can deliberate if Raklet is the right fit for your studio as an alternative to ClassFit.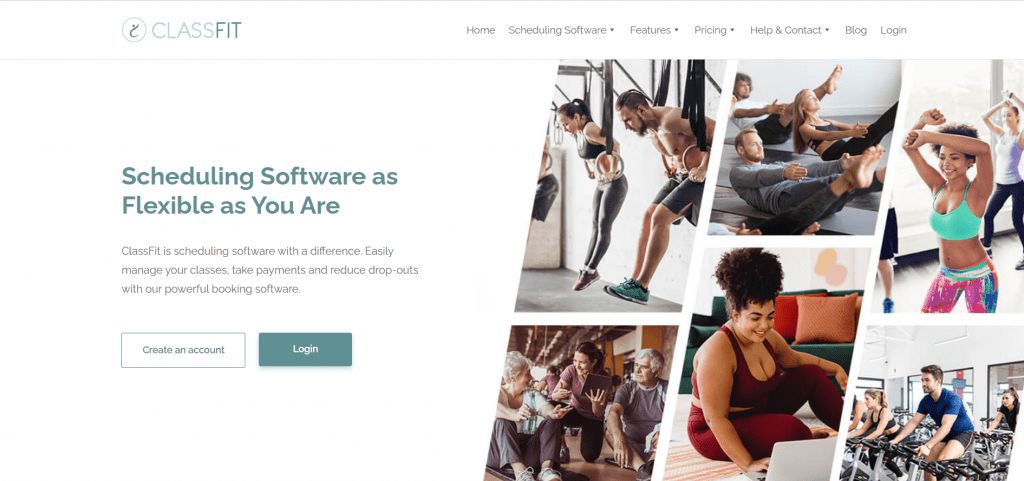 ClassFit is scheduling software that you can manage your classes and process payments that are designed specifically for the fitness and wellness industry in 2018. With a size of 28 employees, they are offering solutions for an easier scheduling system. ClassFit offers a calendar and booking system which is a customized brand to your website, and a set of tools and features to help you manage your business. ClassFit surely is one of the well-known solutions out there. But of course, this doesn't mean it's the best choice for every studio. So, let's check out what they offer, and what they lack.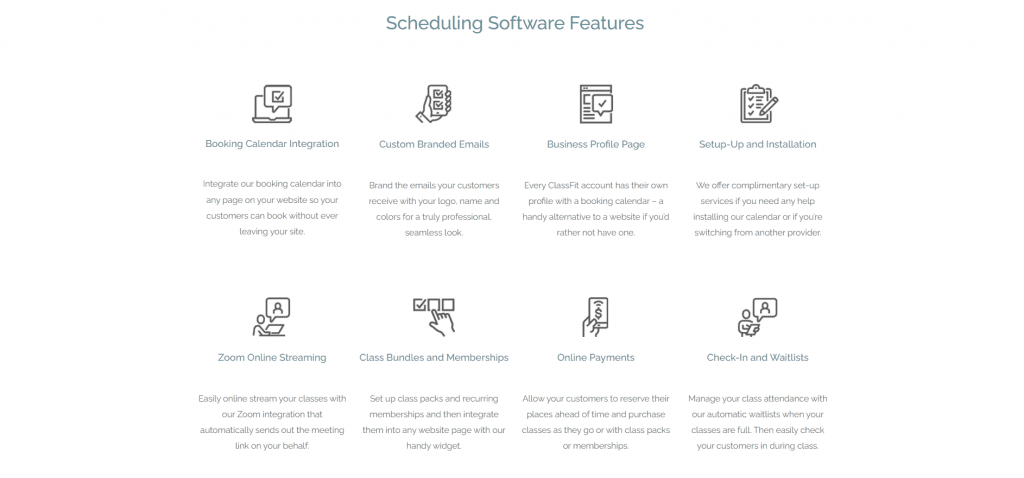 ClassFit offers features for better studio schedule management. Let's go through them in detail.
Online Classes
ClassFit is an official Zoom partner, enabling you to easily create and stream your classes live to your customers. To stream your classes, you will both need a Zoom and ClassFit account. Your customers will be able to join from wherever they signed up, whether that's via a ClassFit booking calendar on your website or your ClassFit profile.
Website Calendar Integration
ClassFit allows you to integrate its booking calendar into your website. You can customize their booking calendar however you like according to your website and branding. This way, your customers will be able to register for your classes and purchase your class bundles and memberships without leaving your website. You can check their booking calendar on their website to have an idea.
Online Payments
ClassFit is integrated only with Stripe to ease the payment process. So, your customers will easily pay their fees online. Besides Stripe processing fees, ClassFit takes charge of 2% for any online transactions.
Check-in and Waitlists
ClassFit allows you to easily manage the attendance of your classes with automated check-in and waitlist functionality. Classes that are full will automatically allow customers to join a waitlist. When a space opens up, an email is sent to your customers asking if they would like to join the class. Each customer has an hour to reply before the email is sent to the next customer on the waitlist. Moreover, to track attendance, you can set up the screen and allow your clients to check themselves in or manage this yourself as your clients arrive. This way you can track your customers' attendance and record their attendance in individual history.
ClassFit offers two different payment options, which are an Online Payment Plan and Offline Payment Plan. If you choose to pay offline, it is $15/mo, but if you choose to pay online in addition to the monthly payment price, ClassFit also charges 2% of all online transactions capped at $100/mo. This means even if you take $20,000 in revenue, you won't be paying ClassFit more than $100/mo. Moreover, their pricing is tailored to where your studio is located, namely the USA, Australia, the UK, New Zealand, and the EU.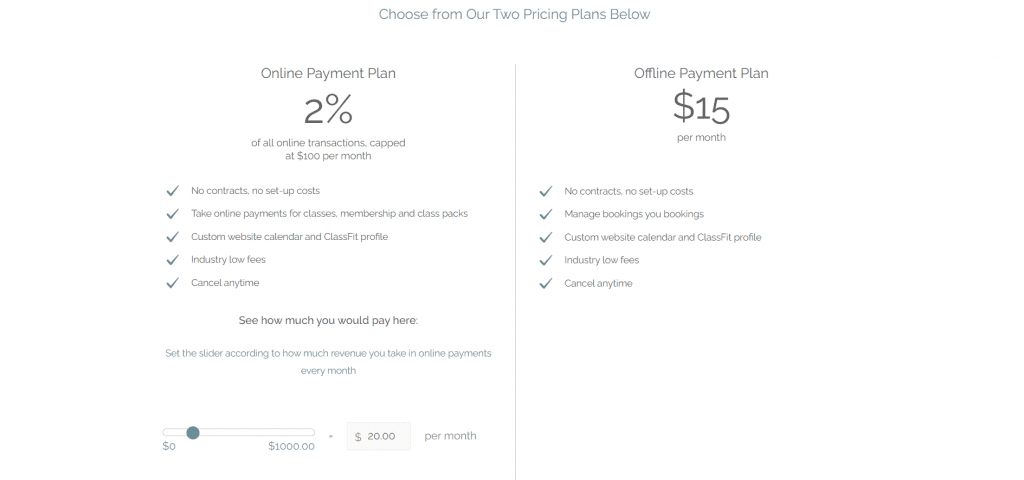 ClassFit received excellent reviews from its customers on Capterra. Their customer service received the perfect rating of 5/5 stars. Let's see the pros and cons of ClassFit based on the customer reviews:
Raklet is an all-in-one gym management platform that caters to gyms, fitness and health clubs, yoga studios, and more. Our extensive features provide smooth management for your studio. With our more than 4,000 app integrations, you can make scheduling, attendance tracking, and online classes much easier! Track member activity and payments, and send targeted messages to members from a single platform. With our branded mobile application for both the members and the admins of the gym; it is easy to stay connected on the move. Let's explore some of Raklet's features: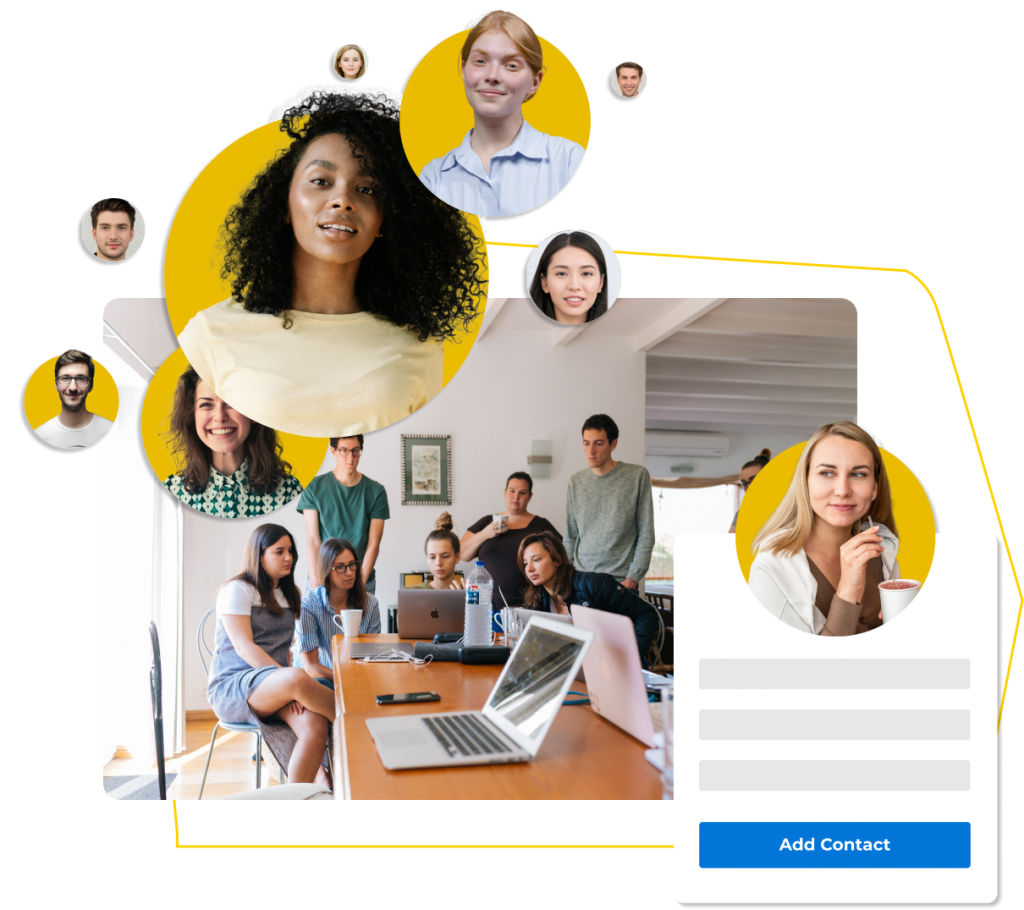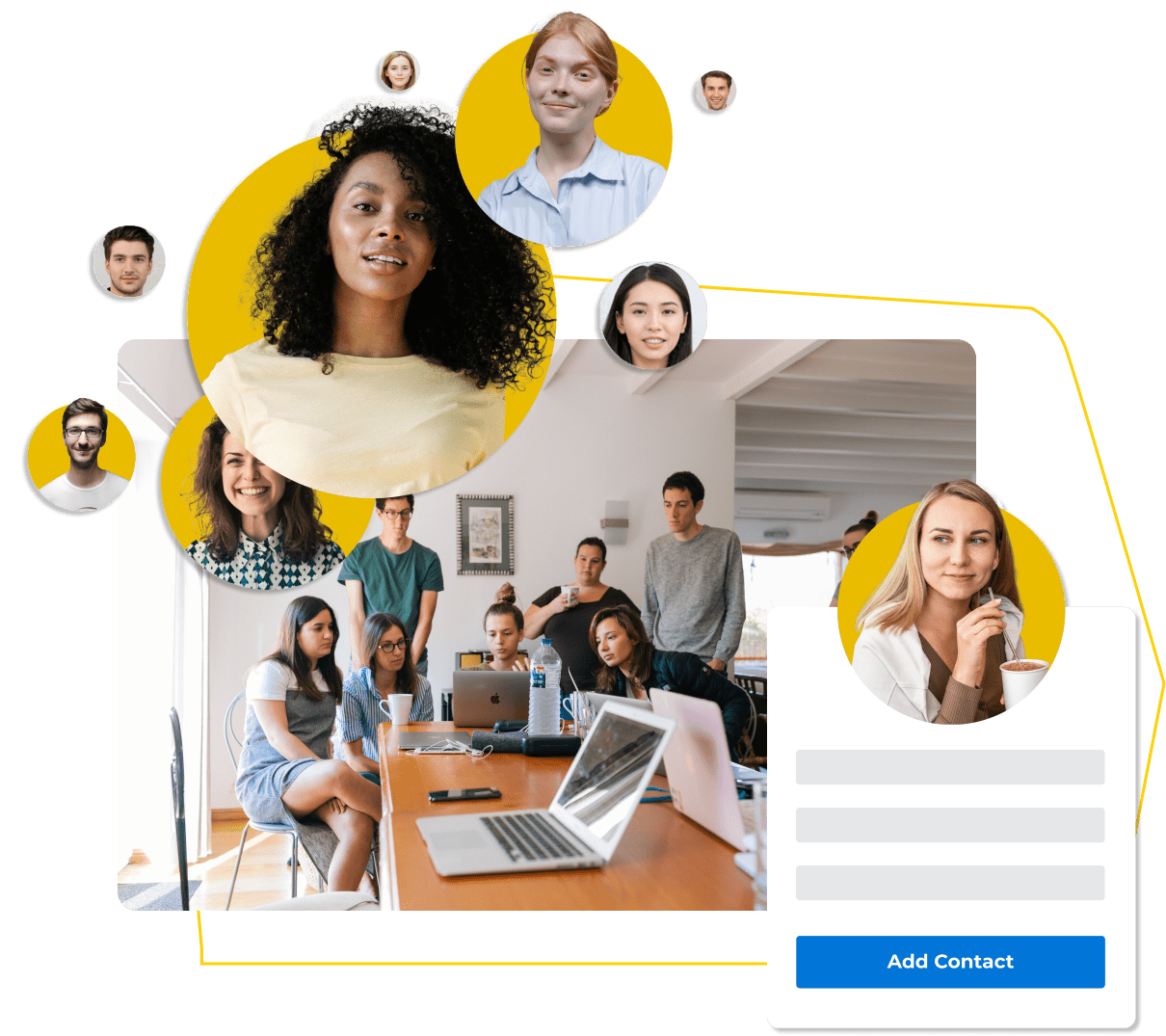 Our powerful CRM can help keep your gym members content while also growing your business. Easily import member information from different data sources easily, and create comprehensive member profiles. You can also export these and analyze the real-time member data of your gym.
Raklet allows you to create a custom membership form and accept online membership applications –either automatically or manually. You can form different tiered membership plans and collect one-time or annual membership payments. The member profiles will come in handy when you want to retrieve information on your members. Members can access and update them however and whenever they want.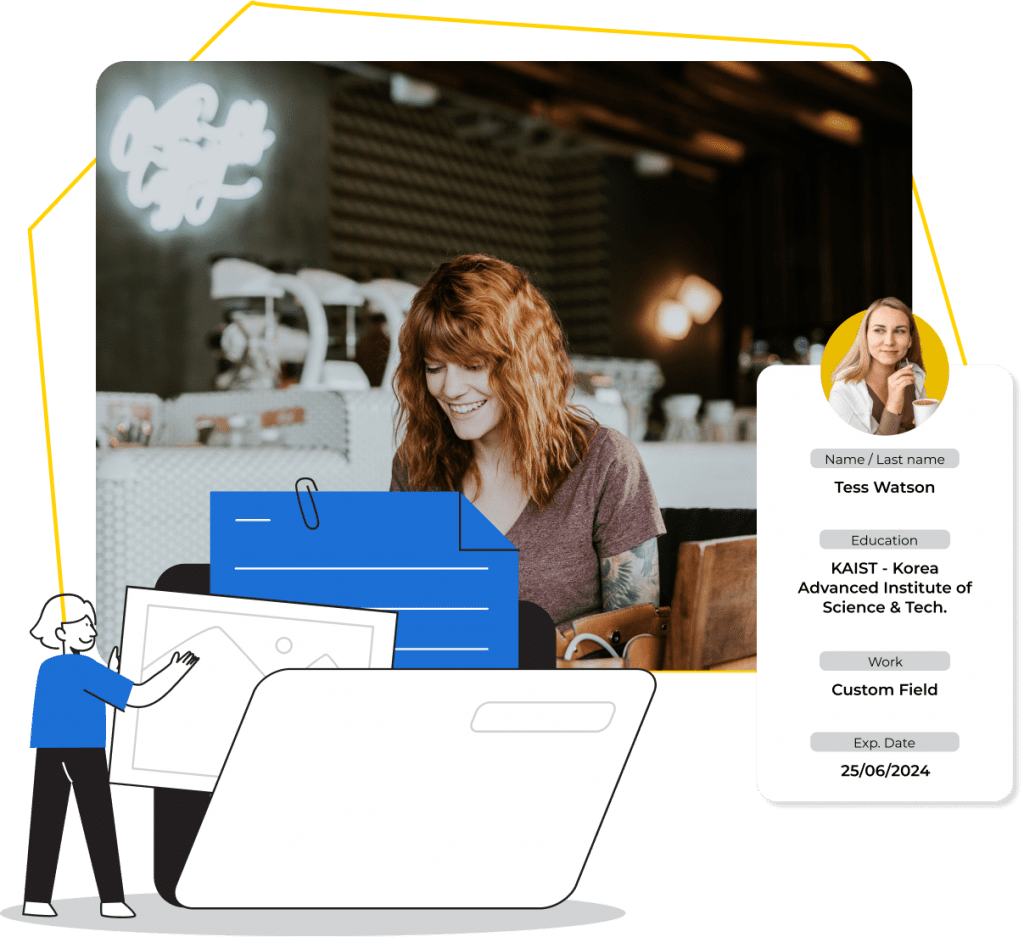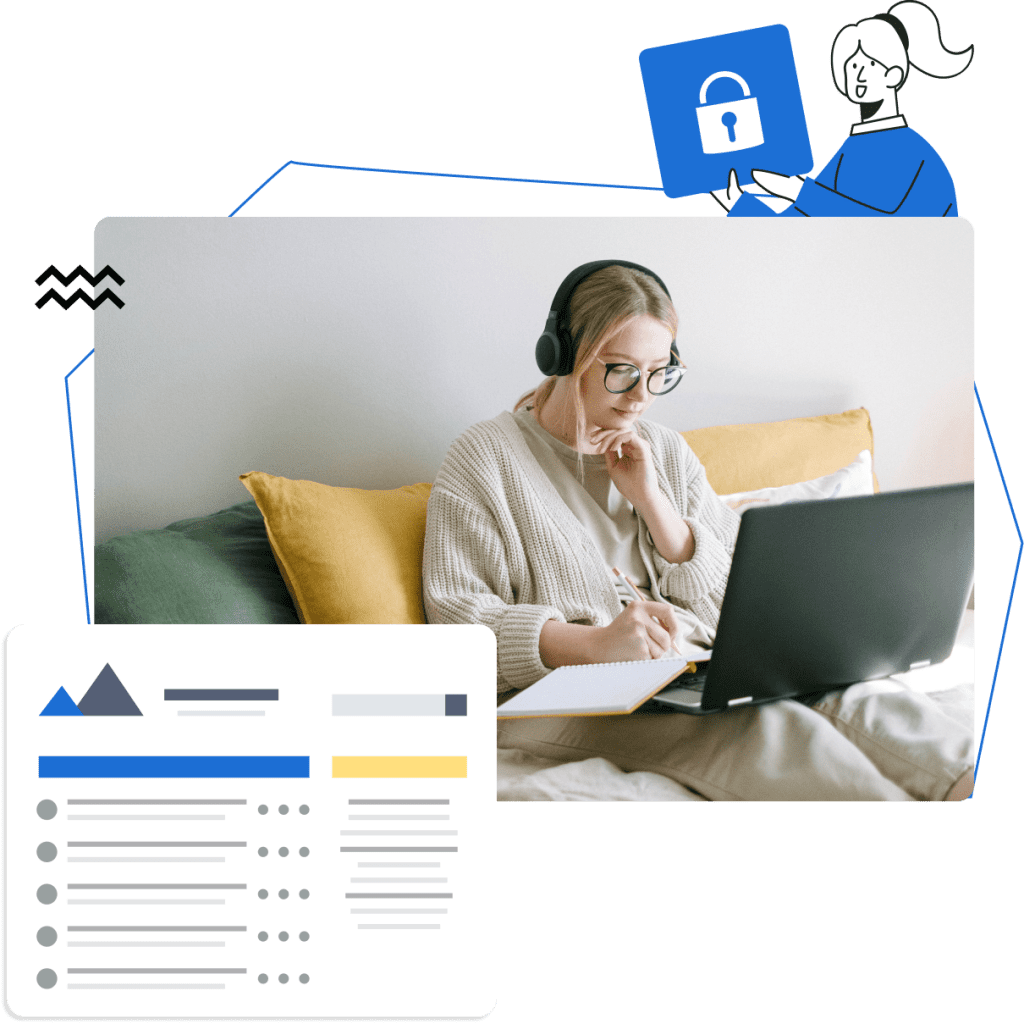 Healthy body, healthy mind, and healthy social environment! You can create your own social network where your gym members can talk about their workouts, suggest new things and classes to each other, or send direct messages to basically find their workout buddies. Boost the engagement between your members to create a friendly gym and studio environment.
Customize and publish digital gym membership cards to reflect your branding. Raklet creates personal digital membership cards with QR codes for your gym members. You can simply scan their code with your phone and check them in your gym. You can also print them as physical cards just for your studio!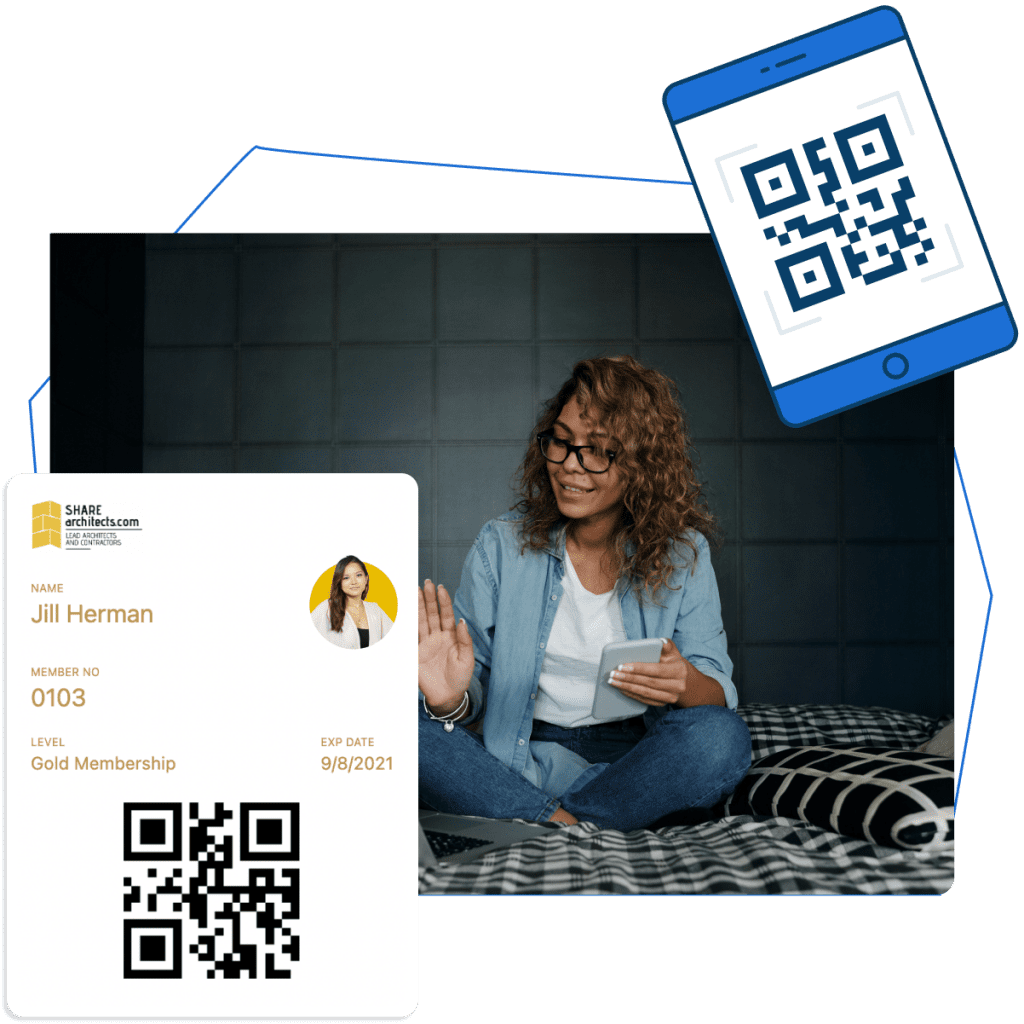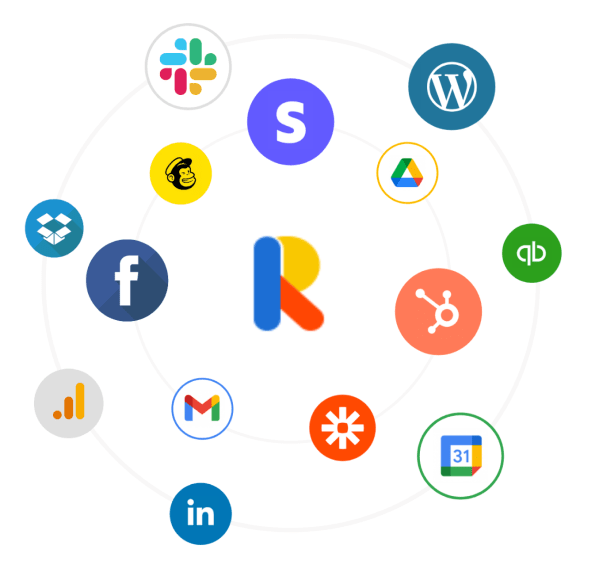 We offer an extensive range of integration so that everything you need is covered! We integrate with important calendar apps like Google Calendar, Calendy, YouCanBook.Me, Timify, and Apptoto. Raklet is also integrated with Stripe, Zoom, Uplisting, SurveyMonkey, and 4,000 more to provide what you need.
We have a transparent pricing policy. You can choose one of the pricing plans according to your needs. We offer 4 pricing plans, which are Free (forever-free plan for up to 50 members), Essentials ($49/mo), Professional ($99/mo), and Premium-5K ($249/mo).
We also offer a 14-day free trial on annual billing so you can explore the features we offer. It is a straightforward pricing plan, with no surprises! For more information, don't forget to visit our pricing page.
If you would like to give it a try or ask us any questions you have, you can schedule your demo and contact one of our specialists!
Raklet received 4.8/5 stars from more than 40 users on Capterra, which makes it one of the highest-rated membership management software among its competitors. Our clients are satisfied with our extensive and versatile features, integrations, user-friendly interface, and extensive customization options.
You can also go through GetApp, G2, and SourceForge to see what our customers will tell you!

How is Raklet better than ClassFit?
You can see the comparison below:
Free or starts from $49/mo
Don't listen to us, listen to what our clients say

Good membership software! I really liked the support responsiveness. They are on the ball, listen to your comments and try to integrate if the comment can bring value to their product.
Powerful event management software! Raklet's web and mobile apps makes it really easy for us. We create tickets for public and members-only, offer coupons to promote our events and check-in guests onsite.
I am satisfied. We manage the administration and communication of our associations thousands of members. Support team is really kind and help us solve problems quickly through chat or video call. We sell tickets and also crowdfund on the platform.
We publish digital cards for our members on Raklet. They can benefit from the perks simply by using mobile app or adding their cards to mobile wallets. Highly recommended.
As we were about to spend thousands to develop membership software, we discovered Raklet and saved. Raklet has a lean and well thought architecture that provides you the most important features you need for membership management. It looks familiar from day 1, easy to use without extensive training.
Create your account.
It's free for as long as you need.
Start for free & upgrade only if you need. Card not required.