Discourse Software Alternatives, Pricing, Reviews & Ratings
Discourse software is an open-source discussion platform for online community management. If you are looking for a Discourse Software alternative, this article is here to present the best solution: Raklet's membership management software!
Managing an online community comes with its own hardships such as repetitively writing emails, not connecting the members effectively, or not being able to monitor the discussion. If all these drive you to search for a simple and easy-to-use solution, Raklet is here to help with the membership management software!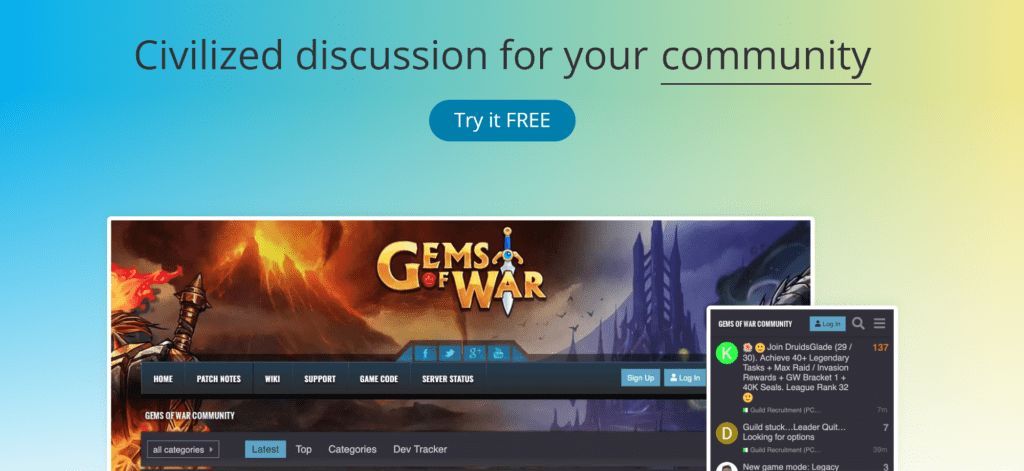 Discourse was founded in 2013 with the aim of building a civilized discussion on the web. Moreover, Discourse uses open-source software to create discussion platforms for communities. Focused on easing the use of discussion platforms through monitoring, Discourse is a useful tool for community communication. However, this doesn't mean it's the best choice for every organization. Let's discover what they offer, and what they lack.
Discourse offers several features to enhance the discussion of communities online. Let's explore some of these features together:
– Community moderation: Discourse allows you to moderate the discussion by removing spam and dangerous content. Built-in Akismet also helps to protect the members from spam by new user sandboxing, user flag blocking, and standard nofollow.
– Dynamic notifications: Discourse notifies the members in case of quoting and mentioning each other, replies, and many more. If the member isn't online, Discourse also sends email notifications.
– Admin dashboard: Discourse offers you to view relevant and essential community health metrics with graphs on a variety of areas such as daily engaged users. Moreover, as an admin, you can monitor the discussions and eliminate harmful content.
– Official plugins: Discourse provides several useful plugins like adding chat integration, topic voting, and Google Adsense. The options also cover adding mathematical notations, yearly reviews, subscriptions, footnotes, and many more.
Discourse doesn't offer a free plan, but all three plans have a free 14 day trial in the beginning. Their Standard Plan includes 100k monthly emails, 5 staff users, and mobile app features with staff and page view purchased extra on top of the $100/month. The authentication and plugins are not the same, they are upgraded as the plans get more comprehensive. The Business Plan is $100/month, and the Enterprise Plan requires contacting Discourse to learn the exact pricing.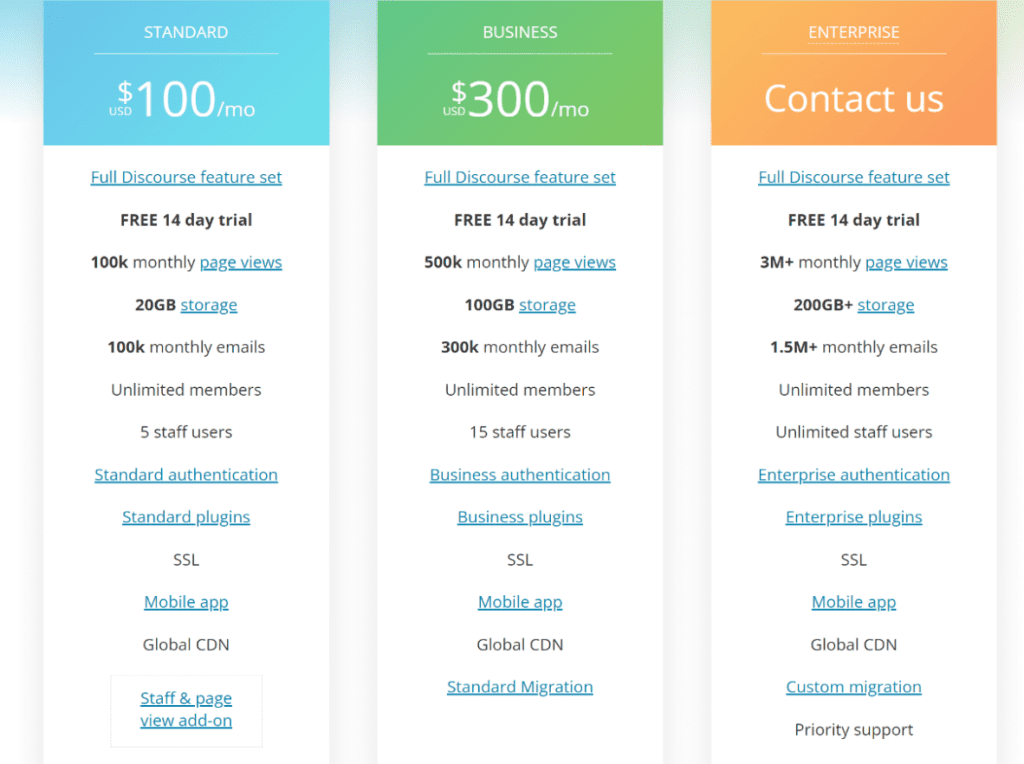 Discourse doesn't have any reviews on Capterra, so the review process wasn't as reliable. However, G2 reviews of Capterra show an overall 4-star for Discourse. Discourse is preferred for its innovative and fast nature, however, there are some concerns about the cluttered and disorganized design that makes it harder to use. Customers would like to have more customization and better mailing list management.
The discussion is moderated with a trust system to discourage negative behavior. Moreover, the community forums are viewed based on the members' participation rate and interests. Discourse is supported on a variety of browsers and mobiles. The dynamic and modern nature of Discourse is highly emphasized. However, the constant updates and views of the page are often criticized as confusing and hard to keep up with.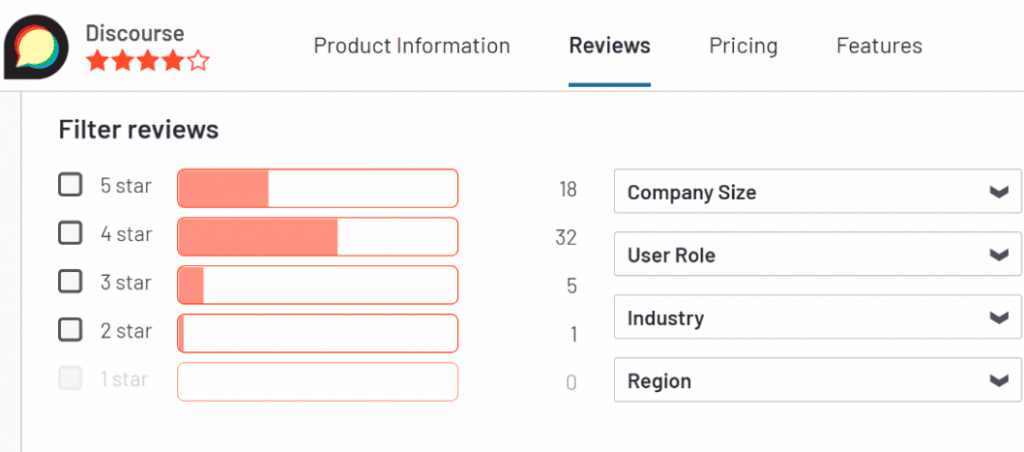 Raklet is a community management software that provides you with numerous features and more than 4000 integrations to boost your company or organization. Raklet provides several tools to improve communication with its members and customers. Let's explore the wide range of features Raklet includes: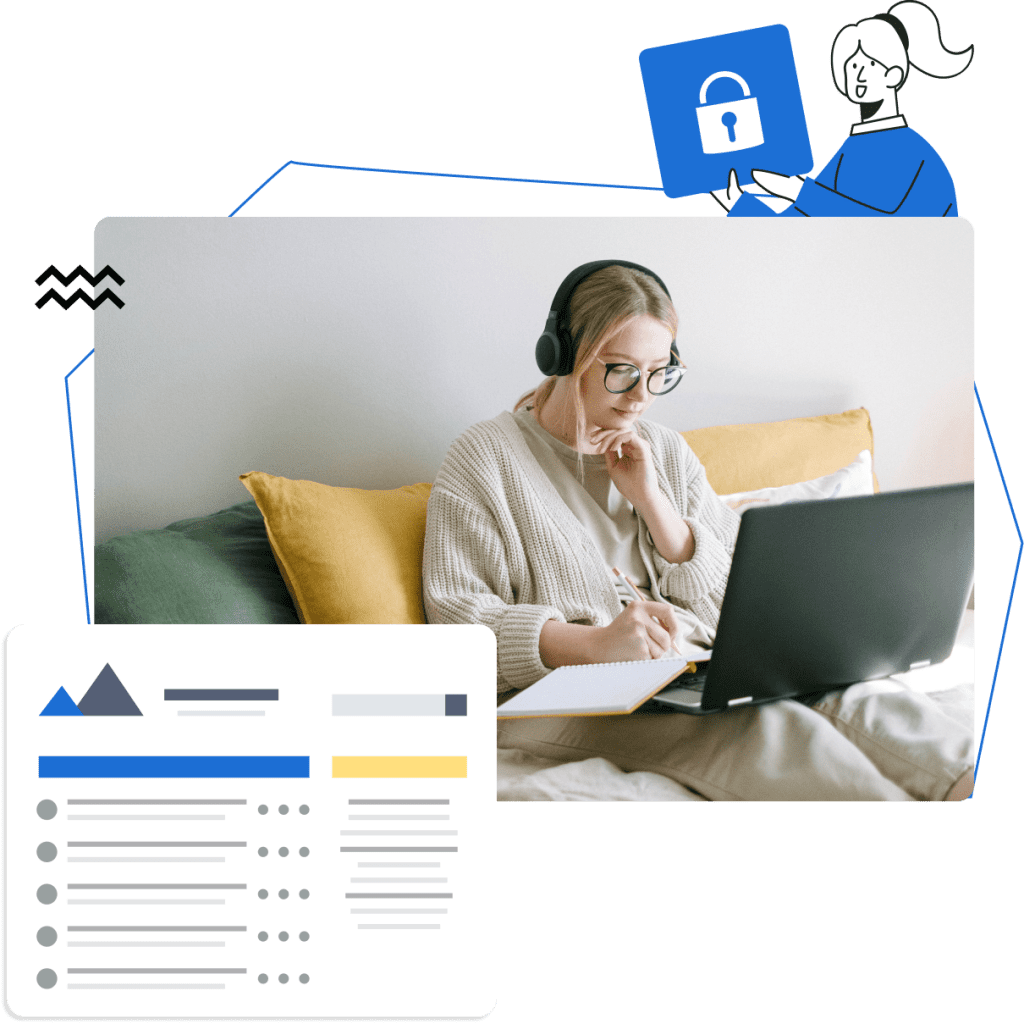 Raklet offers easy-to-use and modern discussion boards for communication within your community. You can limit the content to members-only or different levels of membership. Raklet also gives you control over the comments by approving them before posting. You can make use of the discussion boards by adding pictures and videos.
Raklet gives you the opportunity to create a community network where members can engage and communicate with each other. In addition to the discussion boards, you can make customized announcements and create member profiles. Members can also privately message each other.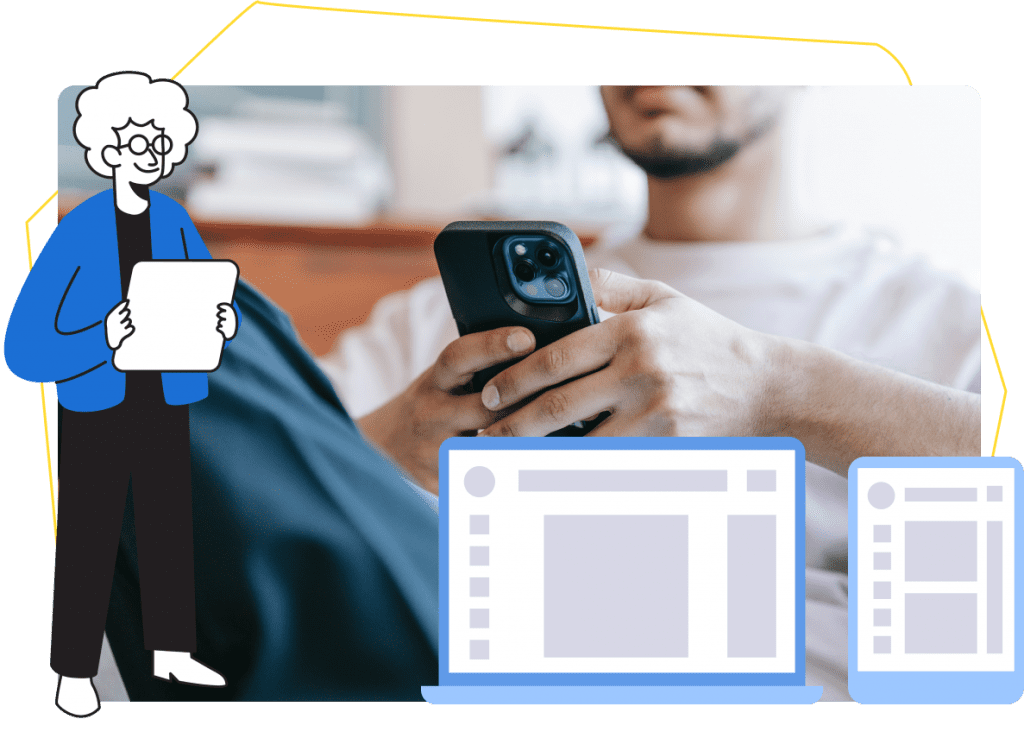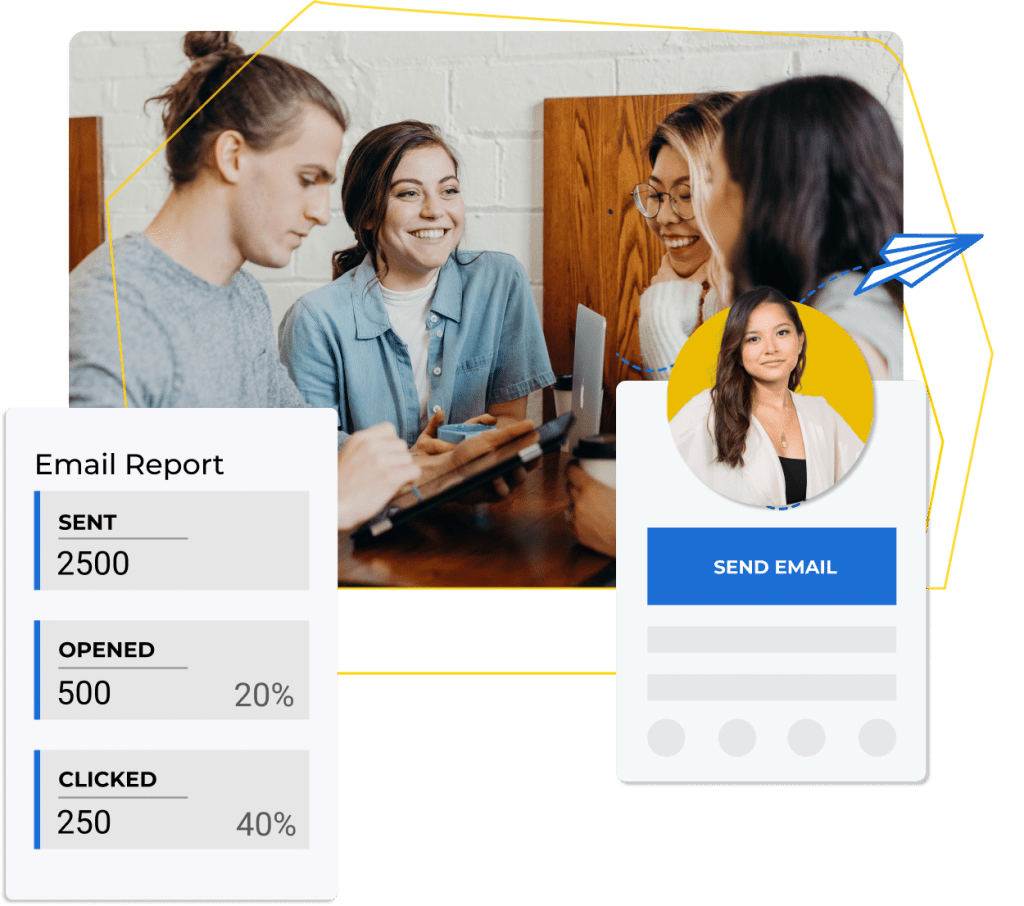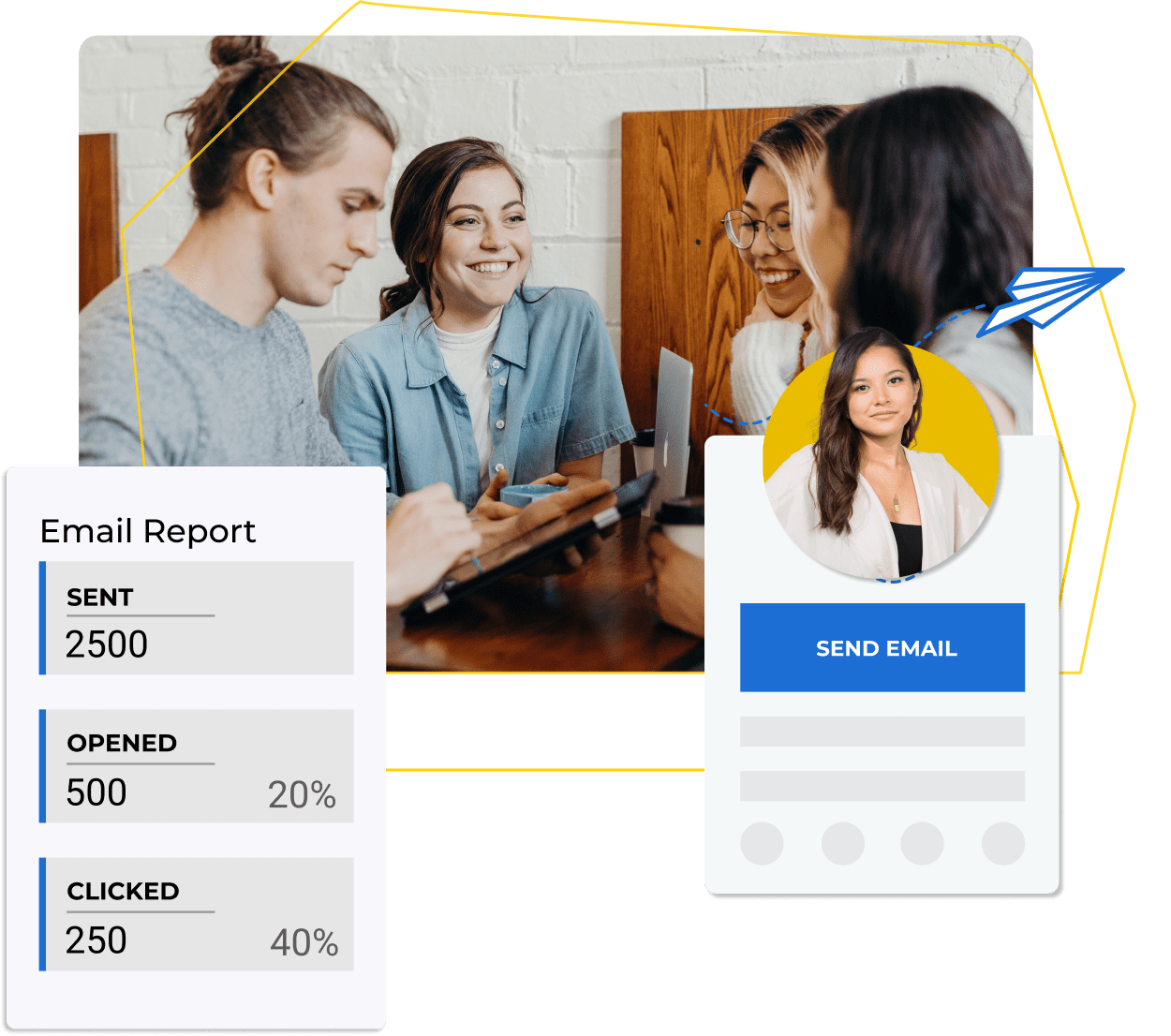 Raklet makes it easier to create and send emails through automatization, scheduling, and personalization. You can also track the delivery, opening, and clicks data of your emails. Plug-ins and embedded links help with payments such as membership fees and donations directly from emails. The awesome templates optimized both for mobile and web views, make the whole process easier.
Raklet also covers community management and connection on mobile apps. You can easily create and launch a branded mobile app with Raklet within 3 weeks. Your members can create digital membership, update their profiles and communicate through your mobile app. The mobile version also allows you to inform your community through push notifications about upcoming events, subscription renewals, and much more.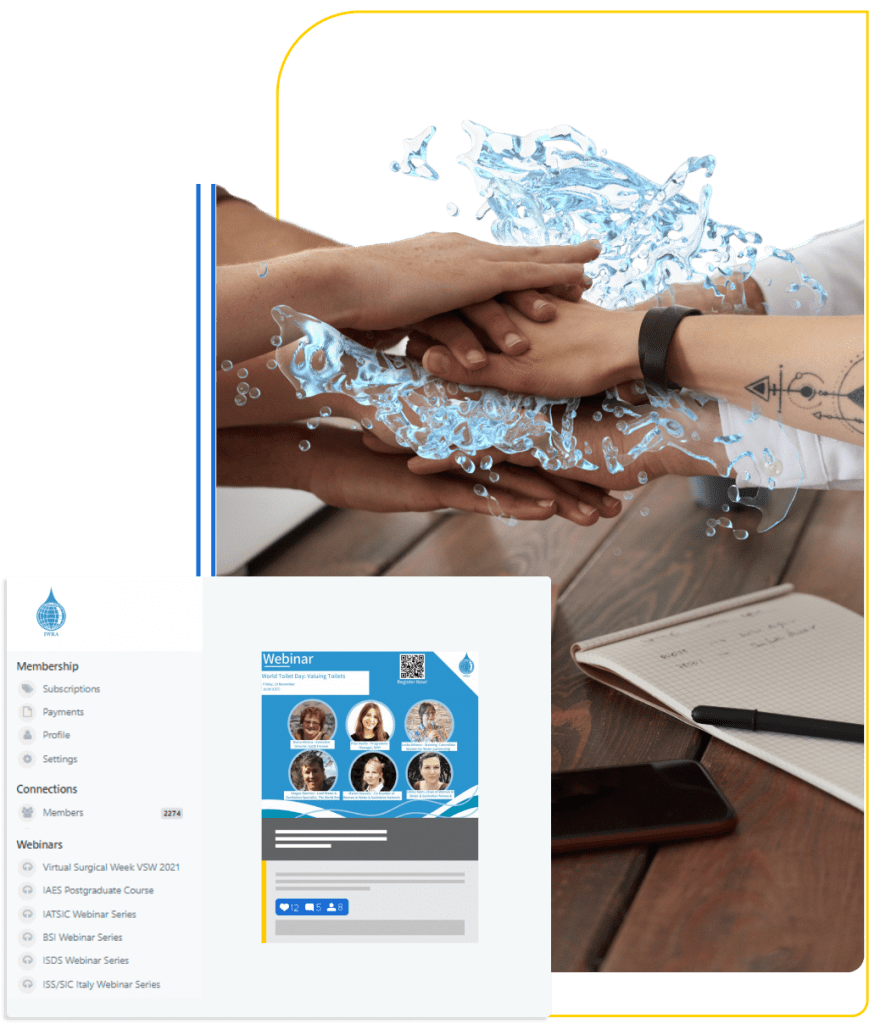 Unlike Discourse, Raklet has a free plan for up to 50 members. Raklet offers three different tiered pricing plans: Essentials, Professional, and Premium starting at $49/month. Let's take a closer look at these:
Essentials plan includes up to 1000 contacts with 1 admin for $49/month,
Professional plan includes 2000 contacts and 2 admins for $99/month,
Premium plan offers to include a maximum of 5000 contacts with 5 admins in total $249/month.
You can find out more on our transparent pricing page and choose the best plan for your organization!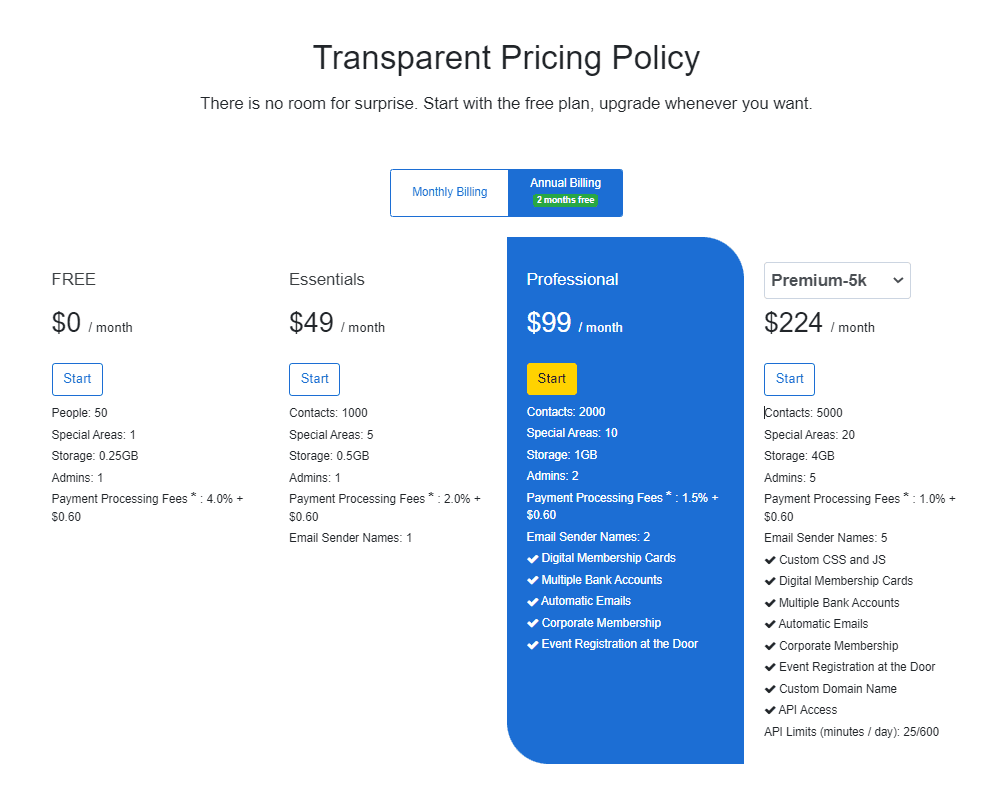 Based on the Capterra reviews, Raklet ranks highly both for ease of use and customer service. Reviews include that Raklet has eased the membership and community management for companies, and our engineering and support team are found to be really helpful and hard-working.
Raklet is listed as one of the top-rated software in several categories on Capterra. You can also check out SourceForge, G2, and GetApp reviews to see how our customers view Raklet.

How is Raklet better than Discourse?
You can see the comparison below:
Free or starts from $49/mo
Don't listen to us, listen to what our clients say

Good membership software! I really liked the support responsiveness. They are on the ball, listen to your comments and try to integrate if the comment can bring value to their product.
Powerful event management software! Raklet's web and mobile apps makes it really easy for us. We create tickets for public and members-only, offer coupons to promote our events and check-in guests onsite.
I am satisfied. We manage the administration and communication of our associations thousands of members. Support team is really kind and help us solve problems quickly through chat or video call. We sell tickets and also crowdfund on the platform.
We publish digital cards for our members on Raklet. They can benefit from the perks simply by using mobile app or adding their cards to mobile wallets. Highly recommended.
As we were about to spend thousands to develop membership software, we discovered Raklet and saved. Raklet has a lean and well thought architecture that provides you the most important features you need for membership management. It looks familiar from day 1, easy to use without extensive training.
Create your account.
It's free for as long as you need.
Start for free & upgrade only if you need. Card not required.