Kajabi Alternative: Raklet
Online course platforms are getting more popular each day, but how can you decide what fits your needs the best when there are so many options? We're here to help you compare Kajabi to Raklet, so that you can decide what's best for you.
With the pandemic changing our lives drastically, online course platforms have become more valuable than ever. From art styles to vigorous exercise regimens, you can teach and learn all sorts of things from the comfort and safety of your home.
 Many content creators and teachers want to share their knowledge to wider audiences and make an income. If you are planning on teaching a course yourself, there are so many online course platform softwares that it might be difficult to figure out which one to go with. Picking the right one is very important because it will be the main form of communication between you and your audience. 
Some things to consider when looking for such a software is its user-friendliness, engagement mechanics, community features and fee management. It is important to make sure that you reach a wide audience, and that you spend your time doing what you do best rather than spending hours on technicalities. One of the most popular names that come to mind when talking about online course platforms is Kajabi. Let us first explain the platform, then its strengths and weaknesses.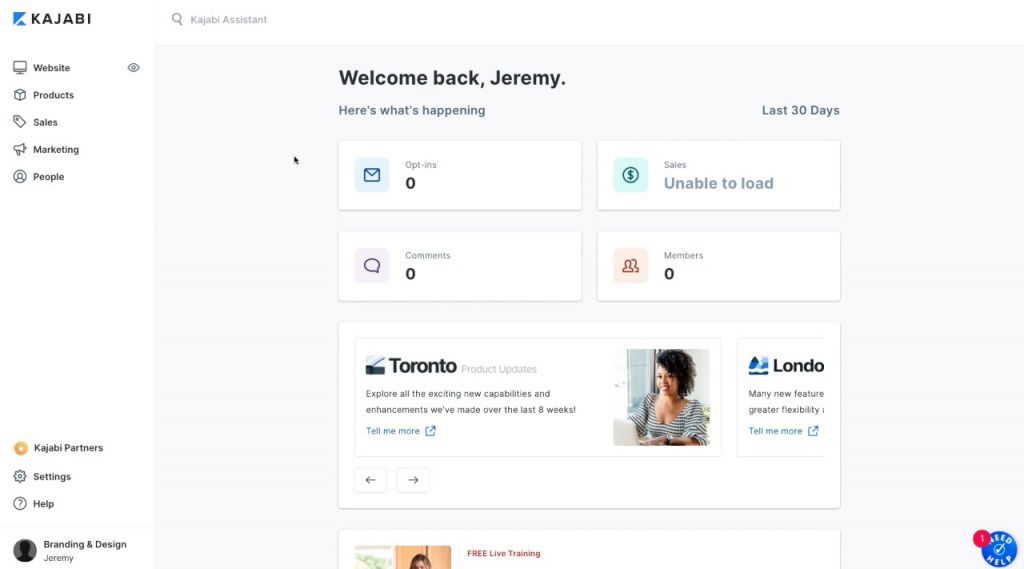 Kajabi is an online business platform for content creators, entrepreneurs and influencers. It's for anyone who wants to share and monetize their knowledge online. They offer five distinct categories to help you with your business. You can create your own website through them, work on your products, monetize your knowledge, market your content and reach out to your audience.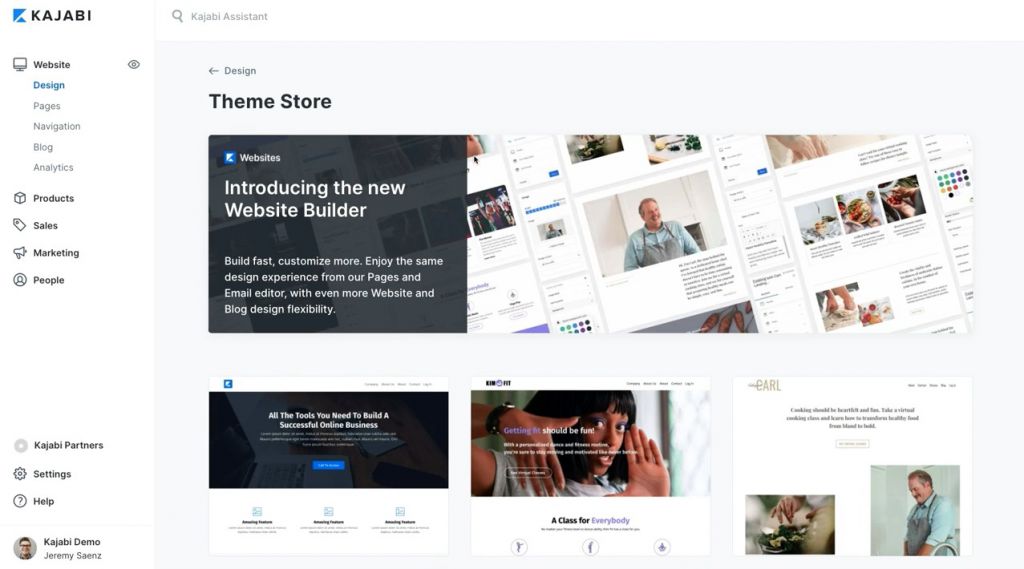 When it comes to Kajabi's features, we can begin with the website category. Websites are crucial when you are selling digital content such as online courses. This is why Kajabi lets you build your own website with many options, ranging from different pages to various themes. There are pre-made templates you can choose from, and you don't need to know how to code to design your own website.
While Kajabi's desktop website options are definitely impressive, its mobile app is restrictive. It was launched almost three years ago, and doesn't allow instructors to teach their content through the mobile app.
The second category on their website is products, you can either start from scratch or go through their pre-designed themes to upload videos, audios, documents and so on. They also create a basic blueprint for your course as an outline to help you further develop and design your content if you're new to creating courses.
A downside to Kajabi is its lack of in-depth customization options. No online course will be the same, and it is likely that you will want to fine tune your platform according to your needs.
Another feature of Kajabi is that it also lets you handle payments online, however you wish. It can be a one time payment, a monthly subscription fee or the payment divided into multiple months. You can also offer more than one product, as in multiple courses at a discounted price as a packet and so on. There are also further options when it comes to coupons and affiliate programs. However, Kajabi does not allow you to sell extra content to already existing buyers.
There is also the opportunity to market your product through Kajabi. There are various options to create pipelines, which is about configuring landing pages, emails and automation triggers. This helps you reach out to more people that might be interested in your product. There are also options to create events and forms for your members.
A weakness to this marketing feature is their limited analytical reports. These can be vital to understanding your traffic and current audience, and Kajabi's reports are limited.
The final category is about the subscribers to your content. This is one of the main weaknesses of Kajabi. They do not have a community feature that is extensive, customizable and easy to use. Because of this, most creators need to have another medium to communicate and receive feedback from their community. Keeping in touch with your community is vital when it comes to online class platforms, so that you can continue helping them while working on your content.
They offer a 20% discount on annual subscriptions, but as you can see, Kajabi is definitely one of the most expensive options. If you're planning on launching a new online course platform or wanting to change your current platform, it's very likely that Kajabi will be a major expense.
Not only it's expensive, but you will also need to use another platform like Facebook to host your community and communicate with them directly.
Another added expense could be that because Kajabi doesn't let you upsell to your existing customers, you will need to use yet another platform to receive payments. This other platform will be charging you as well, either on a monthly or a transactional basis.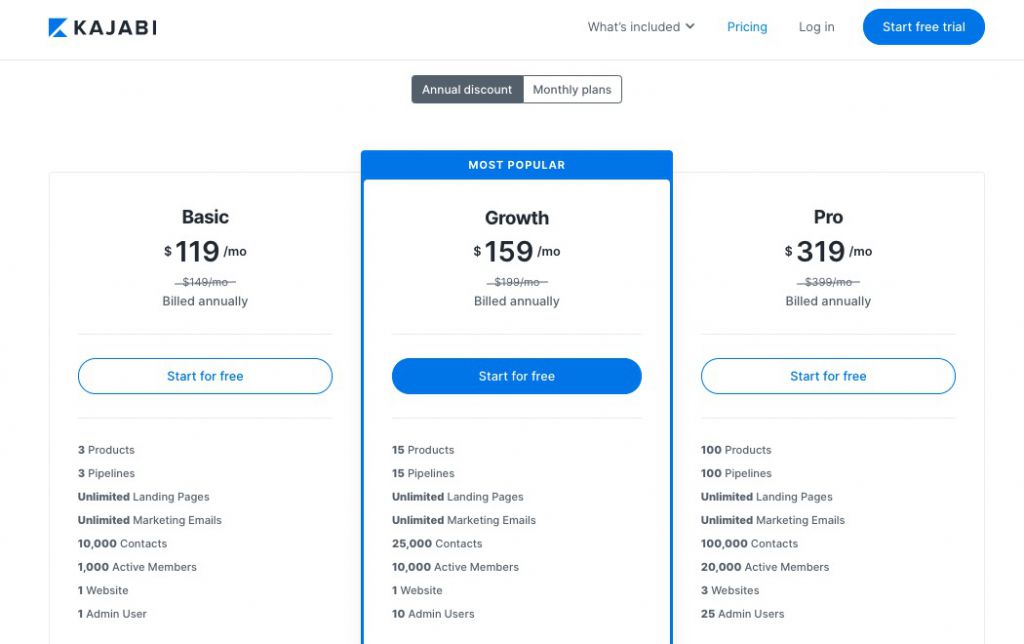 Kajabi has received good reviews on listing platforms such as Capterra, G2 Crowd and Get App. As expected, most of their users are content creators and those who are selling knowledge online. Those who are not pleased with their products seem to focus on their lack of satisfactory customer service and few customization options.

As an alternative to Kajabi, we offer you Raklet. To begin with, Raklet is an all-in-one cloud platform, a perfect fit for online courses and membership management.
There are many features of Raklet that you can pick and choose to configure your course to your own needs. Similar to Kajabi, you can also handle your membership payments or one-time payments through Raklet, share videos, audios and pictures to your audience. You can make membership tiers and decide which tier will have access to which content according to your wishes.
Not only can you sell and host your content through Raklet, you can also communicate with your audience directly through its community features. There is no need for another medium such as Facebook Groups to receive feedback and talk to your members directly.
When it comes to hosting your content through different devices, we understand the importance of mobile applications. At a time where many people prioritize their usage of mobile phones and tablets, Raklet offers you a free mobile application. We can also develop a branded mobile application just for your community.
Let's see what other features are available with Raklet: you will find a great variety of features and customization options at the tip of your fingers.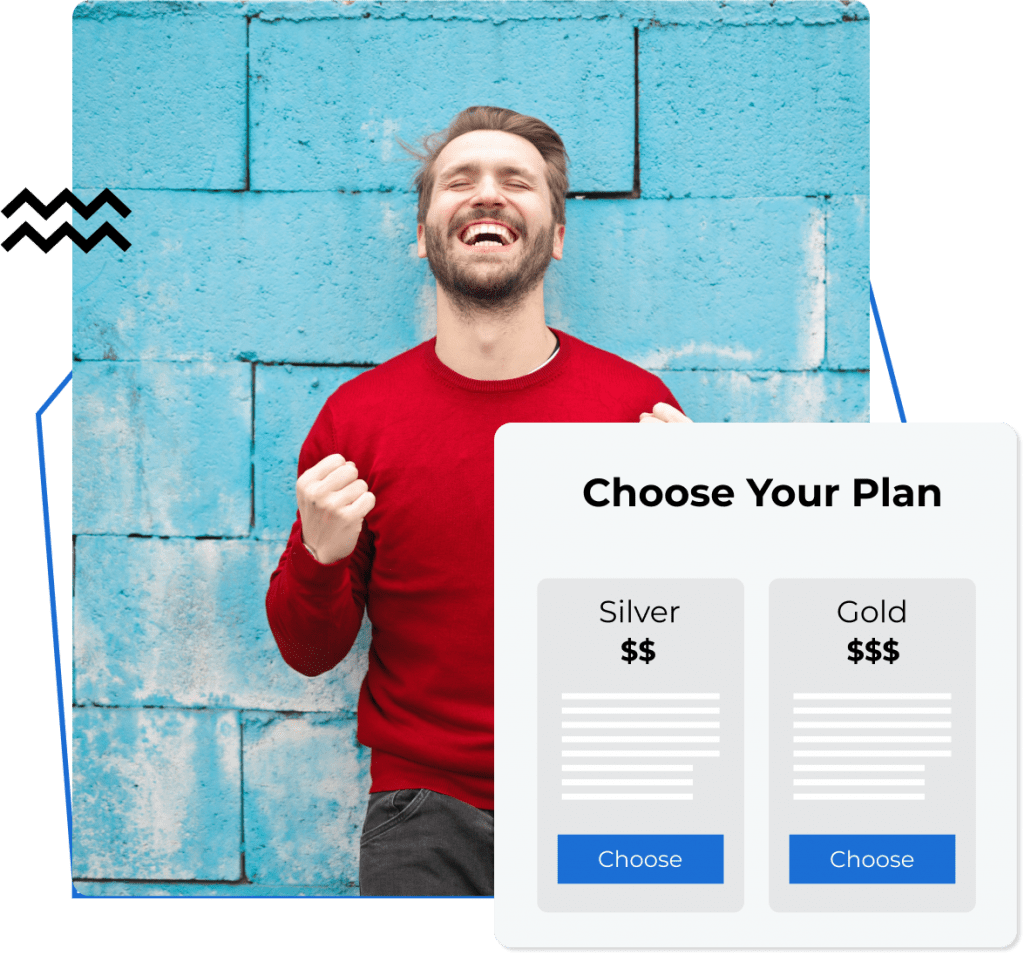 You can monetize your audience and track your payments with Raklet. These can either be one-time payments, tiered subscriptions or any additional payments. With precise renewal dates and in-depth reports, you can learn more about your audience and increase your revenue.
Keeping in touch with your audience as an online creator is crucial. With Raklet, you can create discussion boards, posts and so much more through your own private social network. Your and your members can talk to each other through public posts or private messages.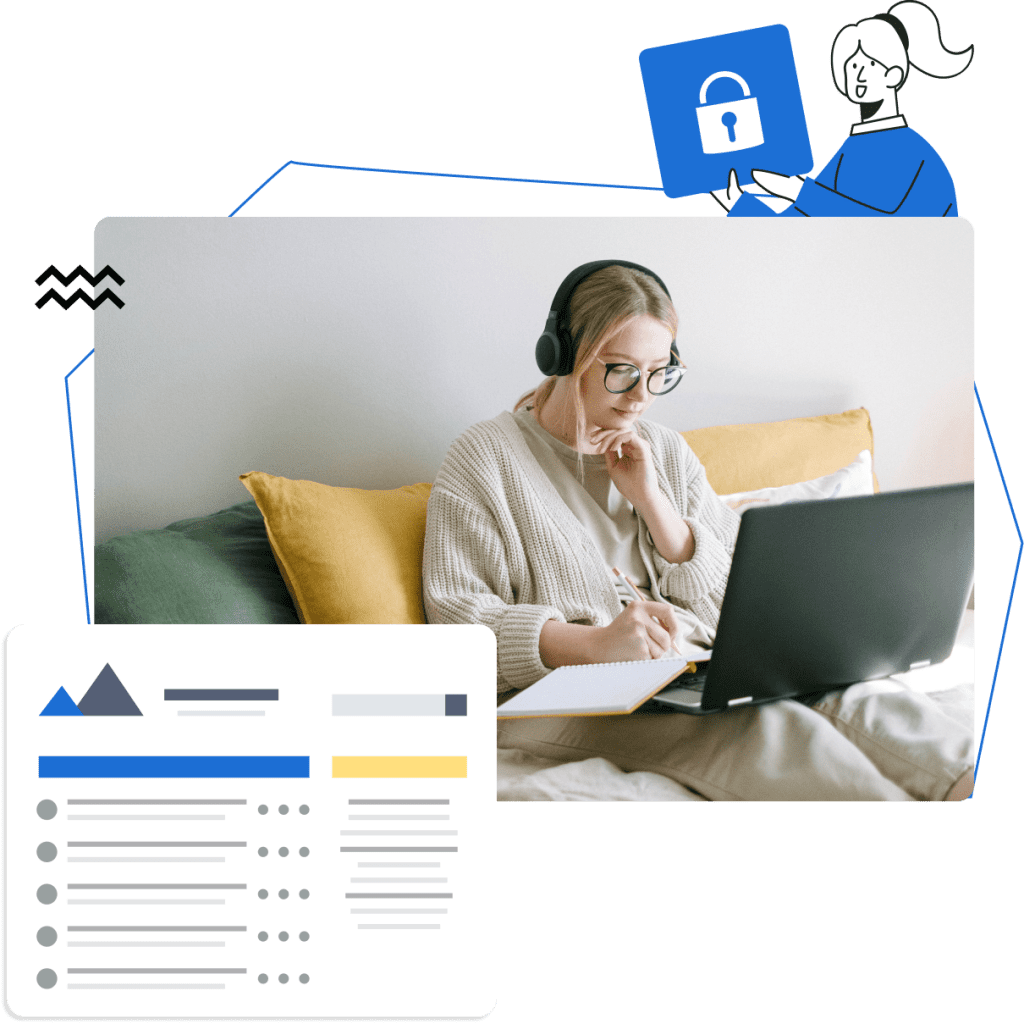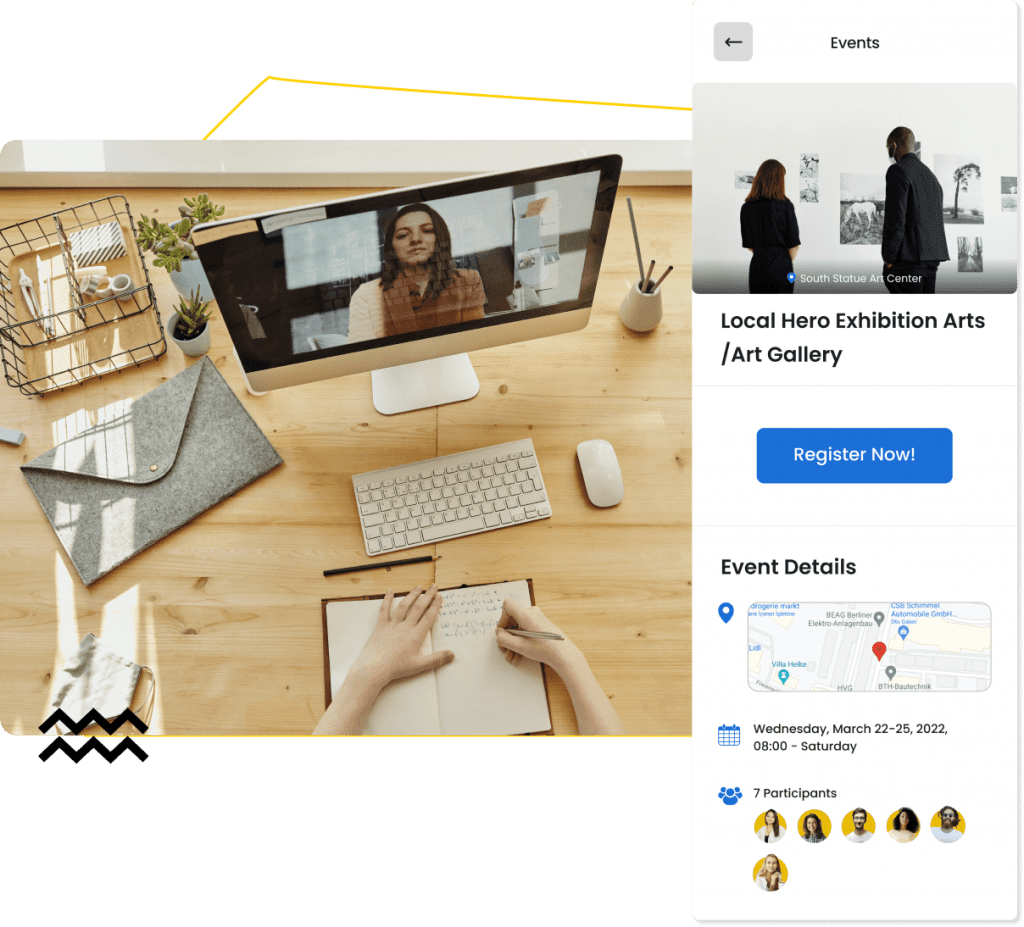 To keep up the engagement, you can also organize both in-person and online events for your audience. You can create different types of tickets for events, keep track of who's attending and so much more.
We know how important it is to continue engaging with your audience and reaching out to more people. With Raklet, you can send mass emails, newsletters and outreach to potential customers. You will also have access to detailed email reports so that you can learn what works the best.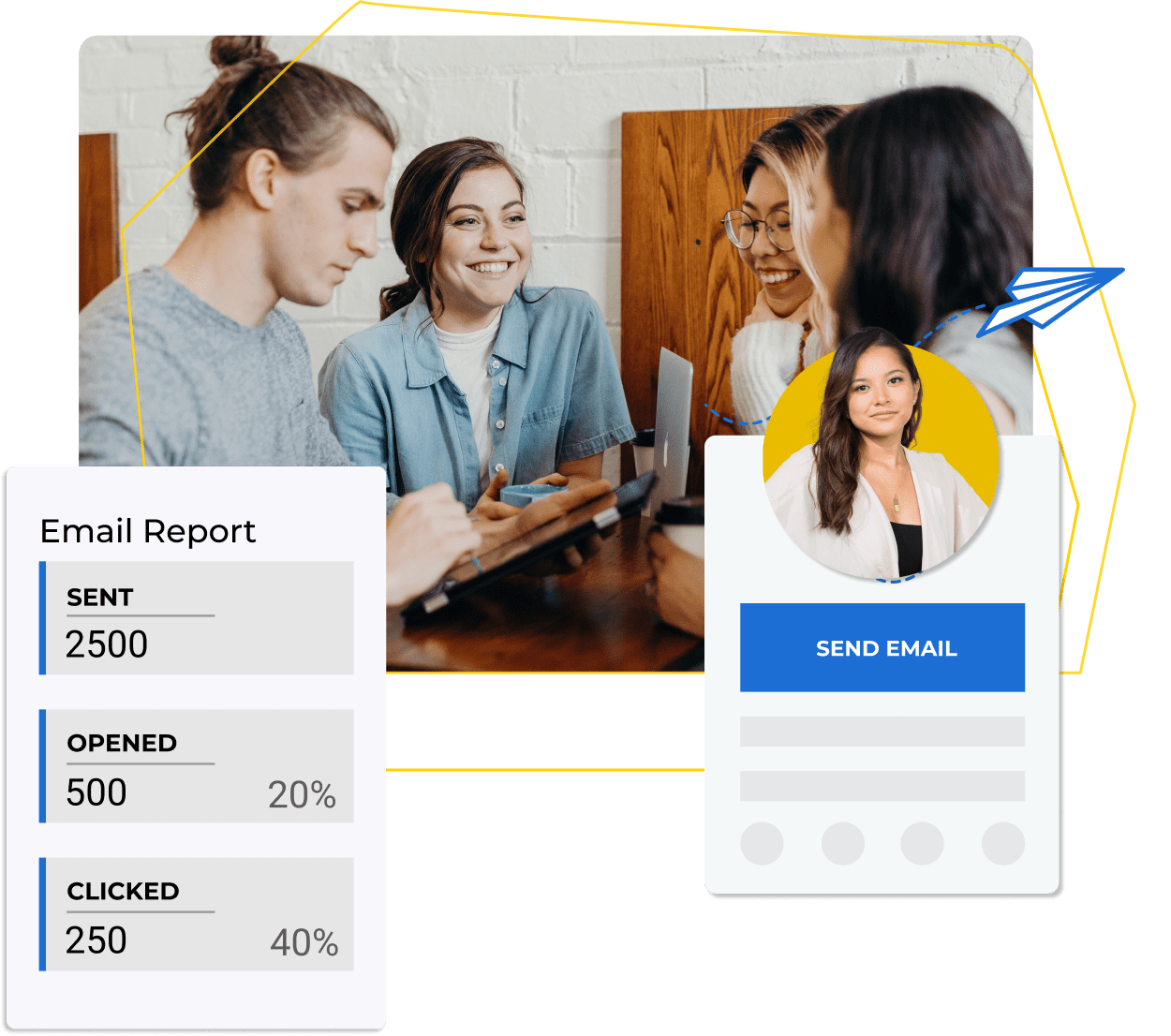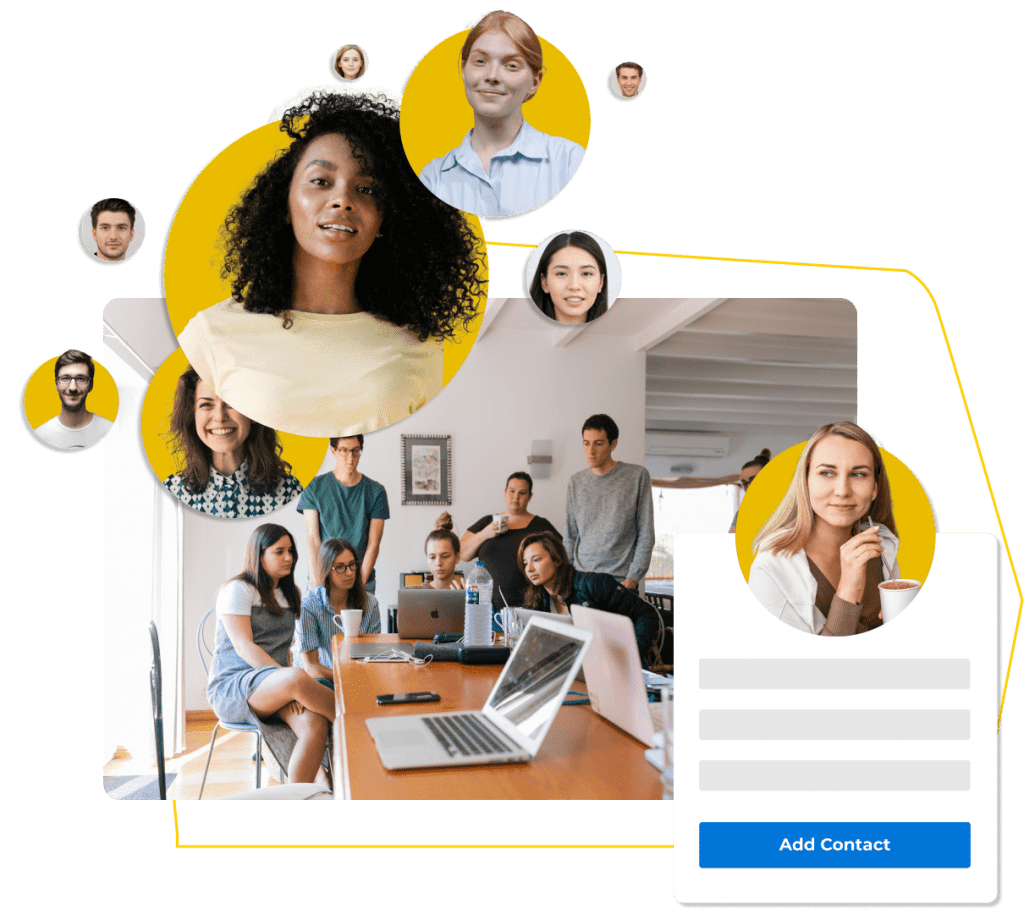 Membership management is very important when you are selling a digital product. With Raklet's CRM feature, you can learn more about your members, use different tags and segments to separate them into different groups and understand your target audience better. Rather than going through your members one by one, with this tool, you can simply pick and choose what you need to learn the most about your audience and interact with them accordingly.
Raklet has a completely free plan, and all of the features above are included in this free version.
Paid plans consist of three distinct categories: Essentials, Professional and Premium. These start from $49/mo and you can find more details on our pricing page.
We can assure you that there will be no additional charges for any of the features listed under these plans. Our customer service is available every day of the week to help you according to your needs, and you can reach us through our chat support or email us at [email protected].
As you can see, Raklet is one of the most well-recommended and well-liked cloud platforms. You can read more excellent reviews about our product through popular listing sites such as Capterra, G2Crowd and GetApp.

How is Raklet better than Kajabi?
You can see the comparison below:
Free or starts from $49/mo
Additional products to members:
Don't listen to us, listen to what our clients say

Good membership software! I really liked the support responsiveness. They are on the ball, listen to your comments and try to integrate if the comment can bring value to their product.
Powerful event management software! Raklet's web and mobile apps makes it really easy for us. We create tickets for public and members-only, offer coupons to promote our events and check-in guests onsite.
I am satisfied. We manage the administration and communication of our associations thousands of members. Support team is really kind and help us solve problems quickly through chat or video call. We sell tickets and also crowdfund on the platform.
We publish digital cards for our members on Raklet. They can benefit from the perks simply by using mobile app or adding their cards to mobile wallets. Highly recommended.
As we were about to spend thousands to develop membership software, we discovered Raklet and saved. Raklet has a lean and well thought architecture that provides you the most important features you need for membership management. It looks familiar from day 1, easy to use without extensive training.
Create your account.
It's free for as long as you need.
Start for free & upgrade only if you need. Card not required.