Kindful Alternative for Nonprofits: Raklet
Are you looking for a Kindful alternative? Check out Raklet nonprofit software. If you are seeking better solutions for your nonprofit organization, Raklet is here for you with its easily customizable services.
Managing an organization can be hard. Trying to tackle every aspect of management while keeping a record of your funds manually is not an efficient way of management, so you can look into automating your process with a membership management software like Raklet.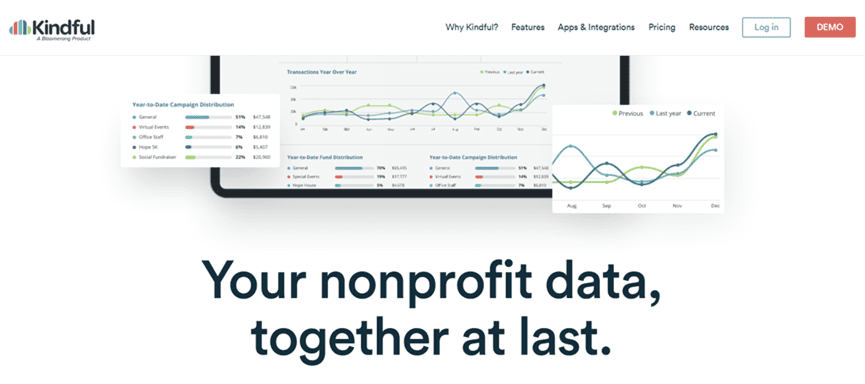 Kindful is a technology company founded in 2011 with a mission to help nonprofits manage and collect funds from their donors. Kindful uses a CRM system along with other tools and optional app integrations to simplify the donation processes for nonprofits. Kindful is a good option for several reasons, but it surely has points that need improvement. So, let's take a look at what Kindful offers and what it lacks.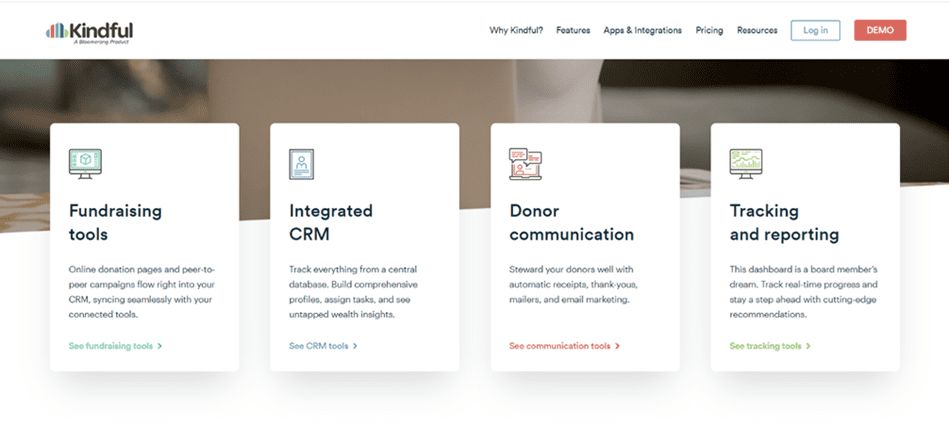 Fundraising tools: Kindful's fundraising tools allow you to control your campaigns and collect donations. You can also integrate the provided tools with other ones that Kindful allows integrations for.
Integrated CRM: Kindful's Customer relationship management system provides ways to follow and take records of your donors. With Kindful's CRM system, you can get detailed data about your donors' profiles to assess the course of your project.
Donor communication: Kindful allows you to communicate with your donors in various ways. You can create automatic mails and thank you cards and make use of email marketing options with Kindful.
Tracking and reporting: The tracking system of Kindful provides you the opportunity to follow your fundraising process in real time. Kindful will give you recommendations according to this data, too.
Kindful does not offer a free program and its pricing starts from $100/mo, increasing depending on the number of your contacts. This is a good price point compared to some of its competitors, but the lack of a free program is a minus for many users.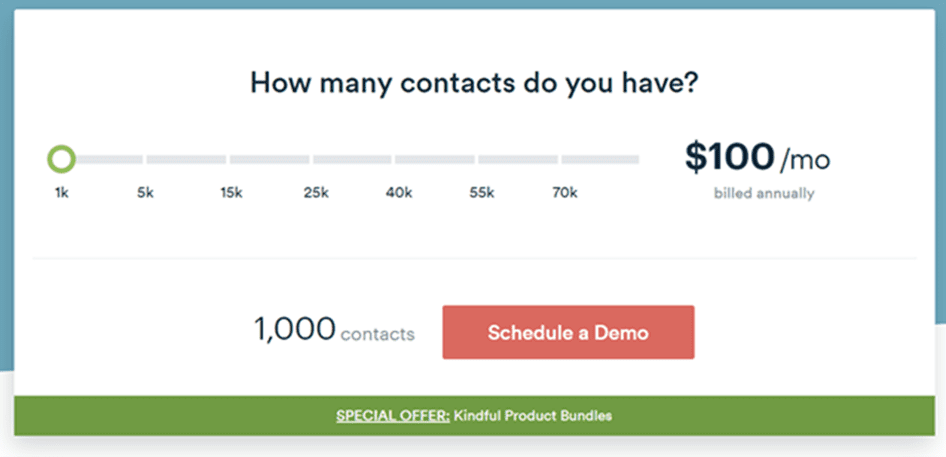 Kindful has an average of 4.5 stars on Capterra. Most customers are generally happy with Kindful, yet it is a common complaint that Kindful's features have a steep learning curve.

Raklet is a nonprofit software with powerful CRM tools and limitless customization options. Raklet is easy to use and offers solutions to many problems that may occur while managing your nonprofit organization.
Raklet is a good alternative to Kindful with its easy-to-use design and affordable price point. It offers a variety of options and ways in which you can grow your fundraiser. Let's check out some of Raklet's distinguishing features: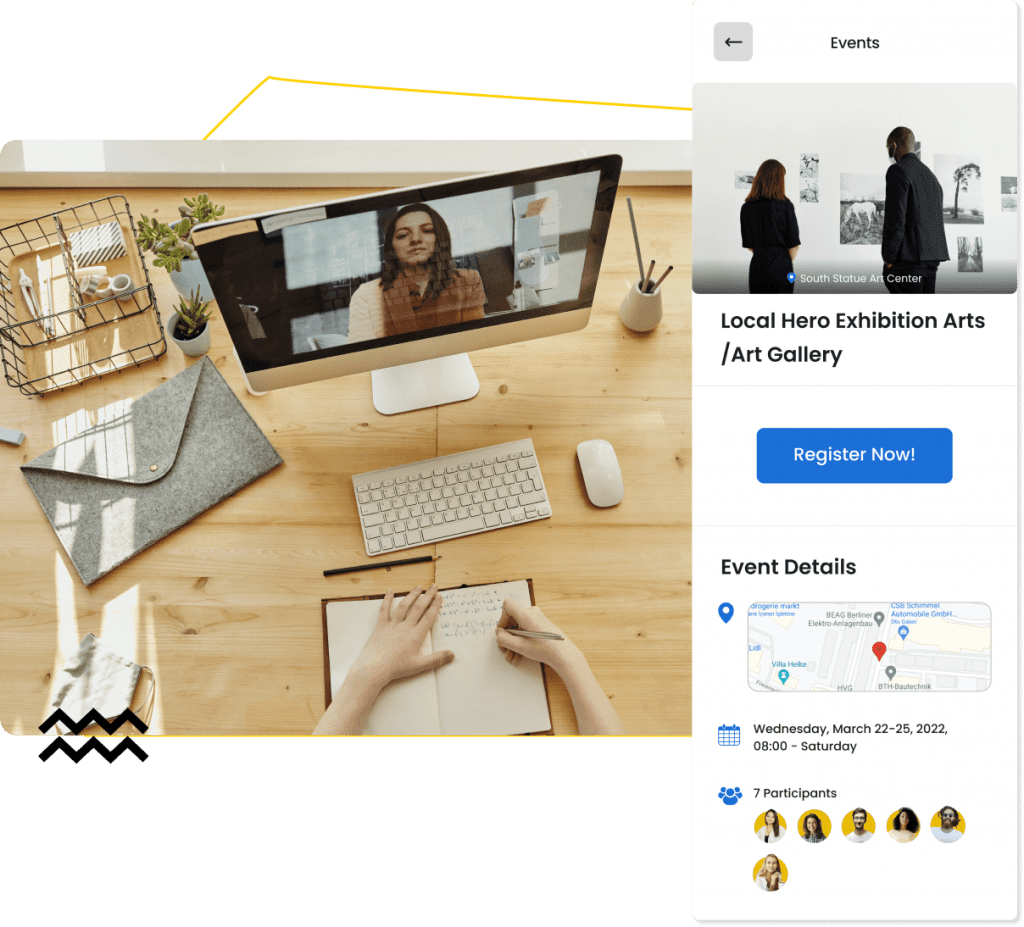 By holding paid events and selling tickets through Raklet, you can make fundraising fun and easy for your donors. Selling customized tickets and member cards will help you improve your funds.
You can communicate with your donors through SMS, mail, or in-site forums that you create. It is very easy to reach your donors to remind them of their donation dates with Raklet. This feature of Raklet is of big help when it comes to keeping up with regular donations.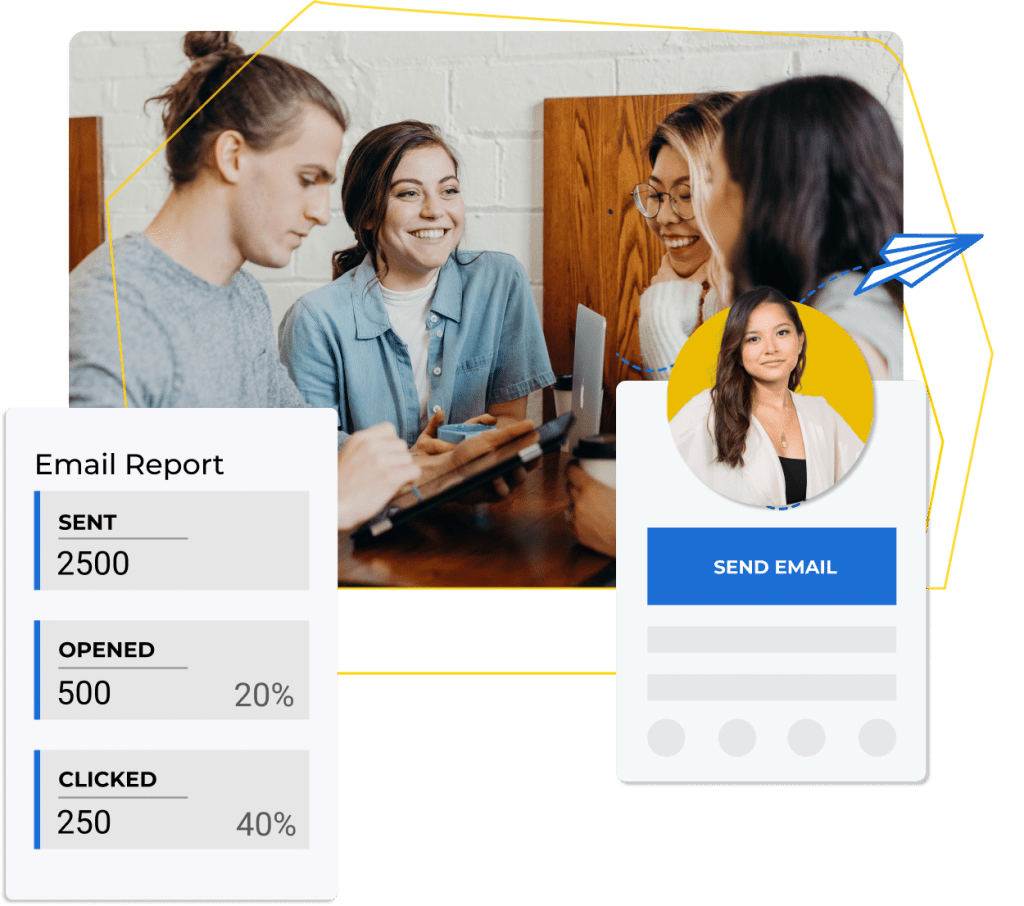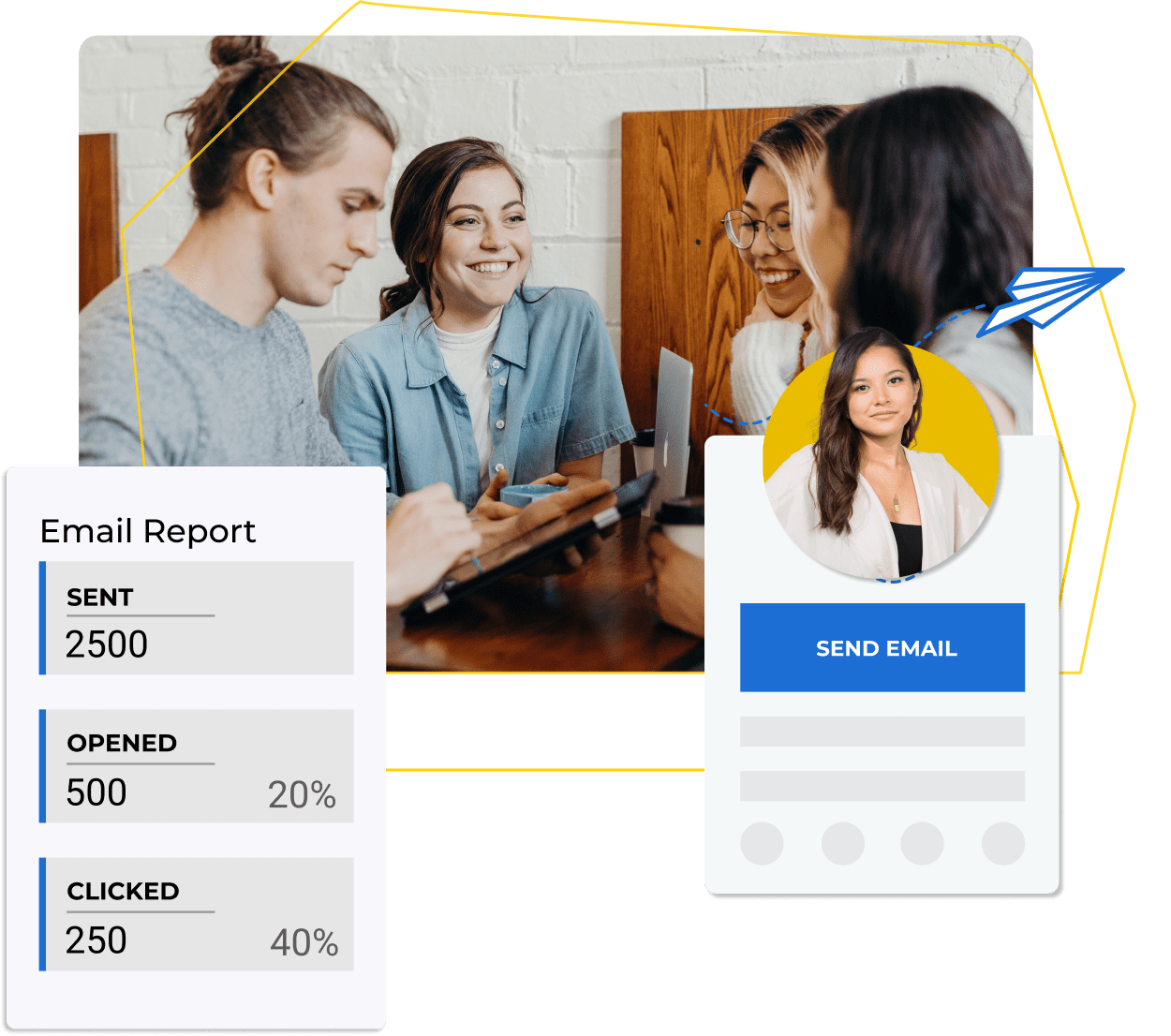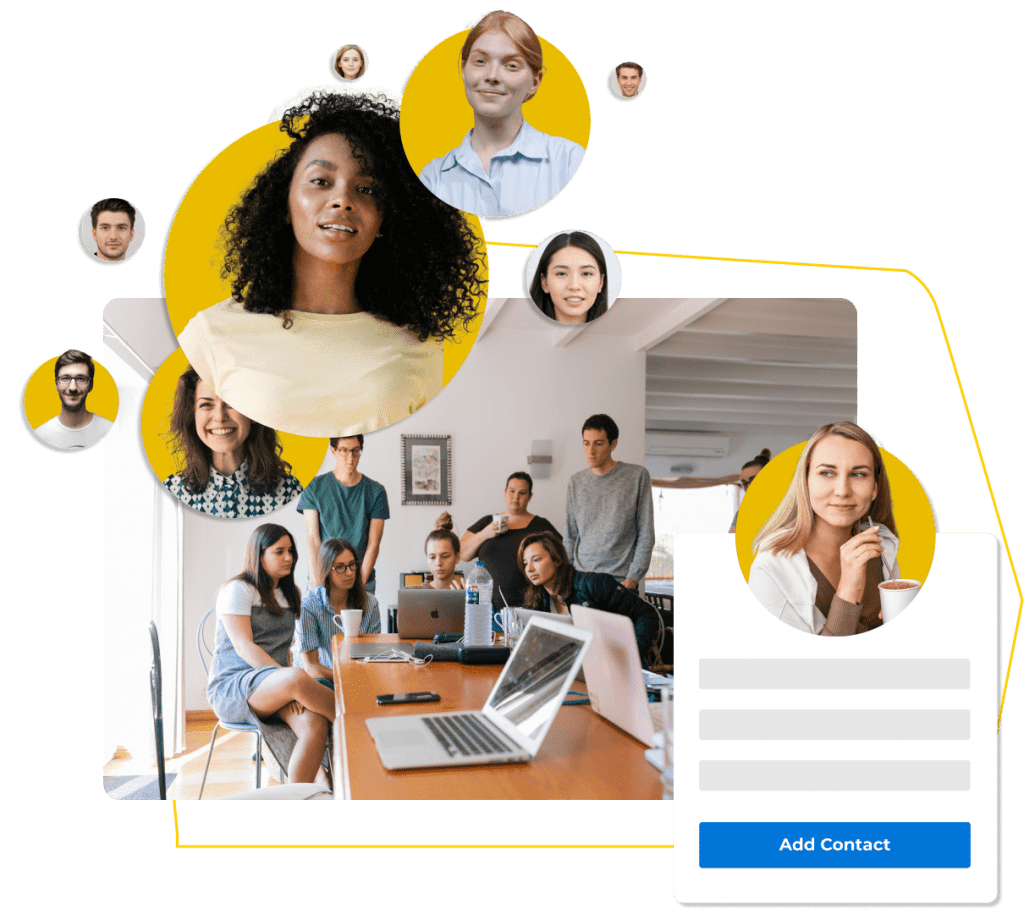 Raklet has a clean interface that holds everything your nonprofit may need. You can create an application form for your donors using our highly customizable options and collect all the information you need. After accepting donors, Raklet simplifies the fund collection part for you with its useful CRM tools.
When you sign up to use Raklet, you will have reach to a web page made for your organization. You can edit your webpage and provide information about the cause of your nonprofit.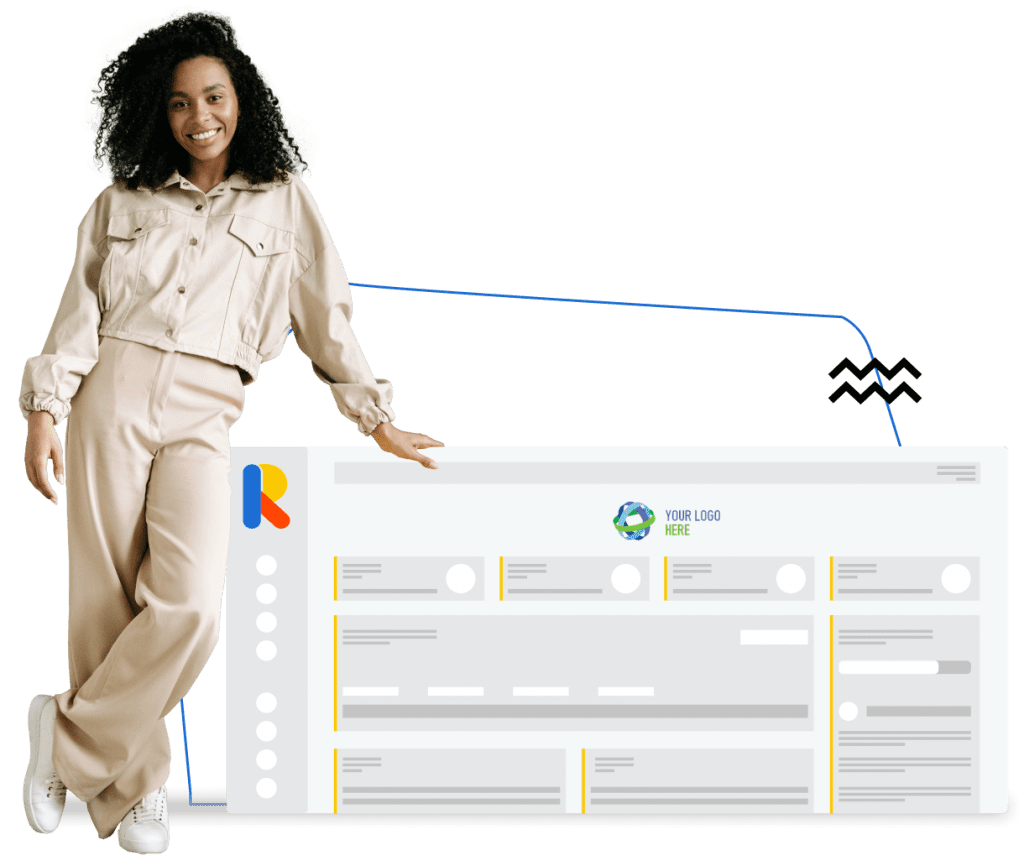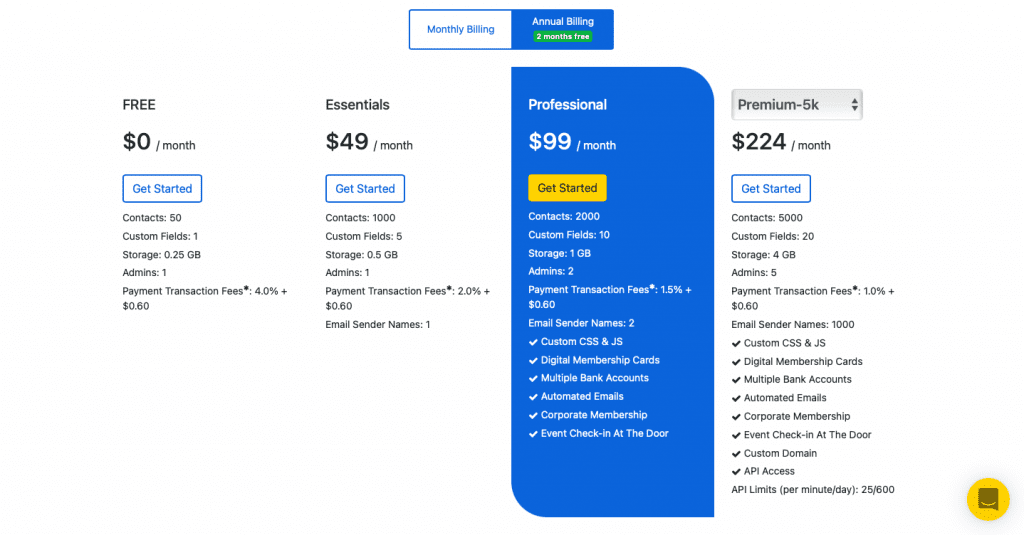 Raklet has a transparent pricing policy, and it offers a free account option. Paid subscriptions of Raklet start from $49/mo, which is less than half the price of Kindful.
You can check out our transparent pricing page here to decide on the best plan for your nonprofit organization.
Raklet is one of the top-rated software in several categories with an average of 4,8 stars on Capterra. According to users, Raklet's ease of use and customer service are some of the best features that set it apart. To read more reviews on us, you can check out Raklet on Capterra, SourceForge and GetApp.

How is Raklet better than Kindful?
You can see the comparison below:
Free or starts from $49/mo
Don't listen to us, listen to what our clients say

Good membership software! I really liked the support responsiveness. They are on the ball, listen to your comments and try to integrate if the comment can bring value to their product.
Powerful event management software! Raklet's web and mobile apps makes it really easy for us. We create tickets for public and members-only, offer coupons to promote our events and check-in guests onsite.
I am satisfied. We manage the administration and communication of our associations thousands of members. Support team is really kind and help us solve problems quickly through chat or video call. We sell tickets and also crowdfund on the platform.
We publish digital cards for our members on Raklet. They can benefit from the perks simply by using mobile app or adding their cards to mobile wallets. Highly recommended.
As we were about to spend thousands to develop membership software, we discovered Raklet and saved. Raklet has a lean and well thought architecture that provides you the most important features you need for membership management. It looks familiar from day 1, easy to use without extensive training.
Create your account.
It's free for as long as you need.
Start for free & upgrade only if you need. Card not required.