Konfeo Alternative for Events: Raklet
Are you looking for Konfeo alternatives? The event management software Raklet is worth a look. Consider Raklet, an affordable Konfeo alternative, if you're looking for a novel option.
If you try to handle an event manually rather than online with the proper software platform, many tasks such as event registration, tickets, delegation administration, and online payments will become quite difficult. You can manage your event planning and administration tasks quickly and efficiently using specialized event management software.
One of the most well-known event management software, Konfeo, is made specifically for these uses. Undoubtedly, Konfeo may not be the best event management platform for every organization/business. Let's thoroughly investigate Konfeo and our all-in-one solution Raklet, and compare them.

Konfeo was founded in 2012 as an online event registration tool for training organizations and conference planners. It offers a variety of features, such as registration management, payment processing, event statistics, mailing management, and more to make it easier to organize conferences, training courses, workshops, and other events. As well as managing group registrations, Konfeo enables event planners to schedule automatic actions like payment reminders and auto-cancellations. Konfeo is an online system that enables users to plan conferences whenever they want, from any location, using any internet-capable device.
Let's see together what other features Konfeo has to offer!

Above, you can see the general features of Konfeo, which you can access via Capterra. We also listed some of the most important features of Konfeo for you below:
Individual event registration forms: You may create your own form that is customized to the occasion you are planning. Additionally, you may freely choose which text fields, drop-down menus, or options to check, establish discount coupons, and restrict access with a password. Your own registration form may be kept and simply modified for other events after it has been developed.
Event data exportation: It is possible to export the list of participants at any moment, together with any data they provided on the registration form, to either a.csv file or a spreadsheet. For managing the reception at the event, you may just as quickly download and print an attendance list with a few clicks. Everything has been planned with your comfort in mind.
Event Statistics: It's simple to keep track of all the event statistics. Instantaneously check the status of each conference attendee's registration and the remaining balance of their payments. Change the information and status of people who have signed up with ease, or filter and export the participant list to a spreadsheet. Each step is simple, practical, and reachable.
Event Group Registration: By allowing guests to register a group of individuals on a single form, you may improve the efficiency of your registration procedure. You can set the minimum and the maximum number of submitted guests to quickly construct a group registration form.
Both on other websites and on their own websites, Konfeo provides comprehensive price information. Two distinct pricing plans are displayed in the table above, which was obtained from their
pricing page.
Konfeo pricing starts at $0.50 per feature, per month. They do not have a free version. Luckily they offer a free trial. They have two plans for two different event types; free event and paid event. The cost required for paid events is higher.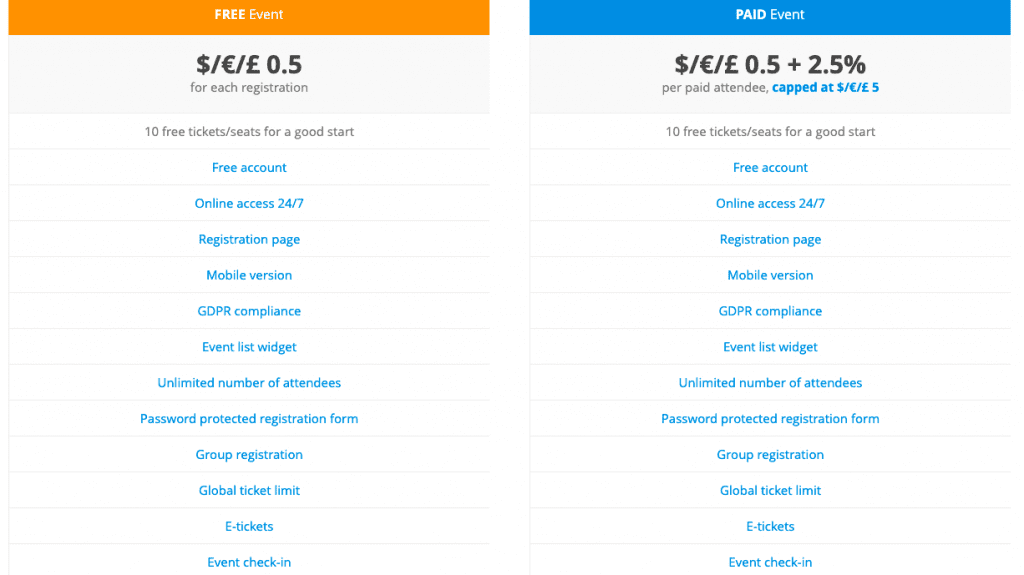 As seen below, Konfeo received an overall rating of 5/5 which is the full point in Capterra, making it one of the most successful event management software. However, we must take into account that the number of 17 reviewers makes the assessment less reliable.

Raklet
is a powerful all-in-one event management system for fostering community. You can easily maintain your contacts using it, and you can plan events and fundraisers online. Raklet has various capabilities, including branded mobile applications, and can be used to collect membership fees, contributions, and ticket costs without the need for coding expertise. Let's check out some of the features Raklet provides its users with: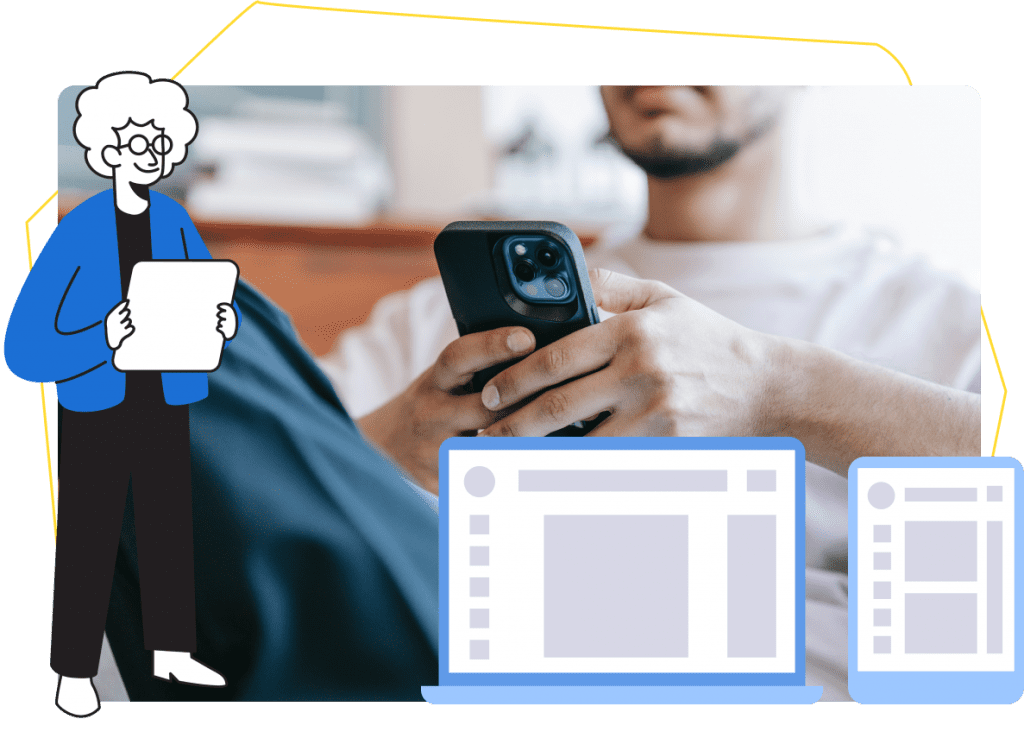 Raklet creates a customized mobile app for you, giving your community and other important people access to your brand. By offering branded apps on the Apple App Store and Google Play and support for custom domains, its white label solutions increase community confidence in your brand. By doing this, you may stay in touch with your community and inform people on the go about your forthcoming activities.
Any kind of event you choose may be created, and each one has its own page. With only a few simple clicks, Raklet also lets you change the date and appearance. You have the option of having these get-togethers in person or virtually, and whether to provide meeting location and travel instructions or not. Raklet enhances your event management with a potent CRM, enabling you to create your own database to keep track of and manage your attendance.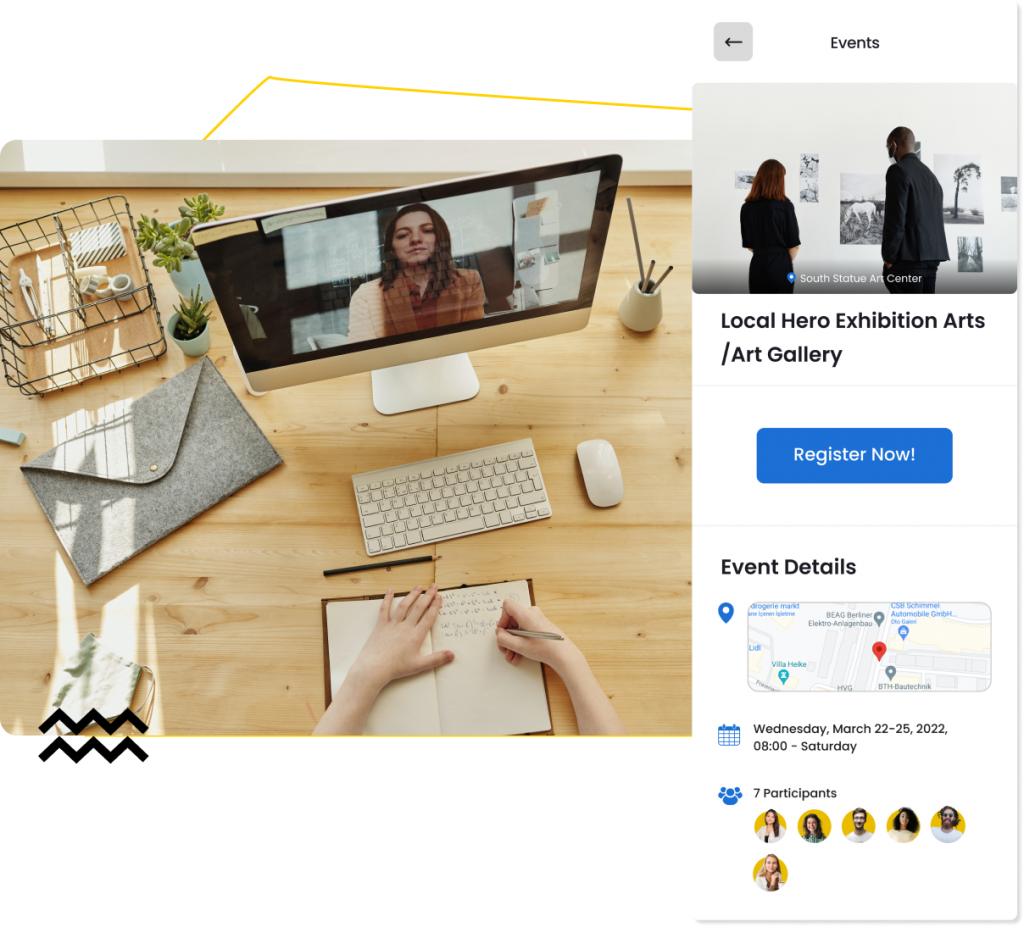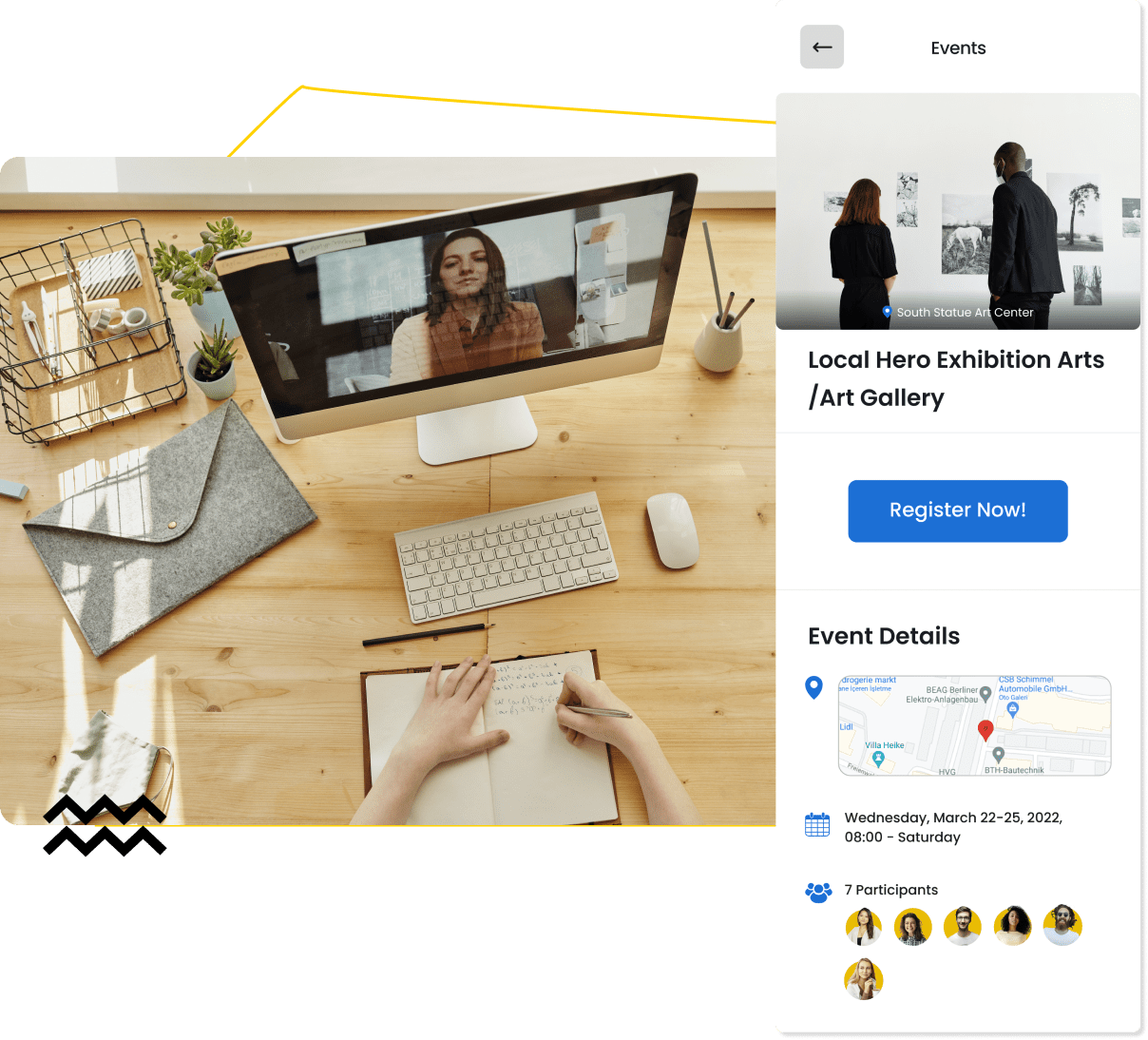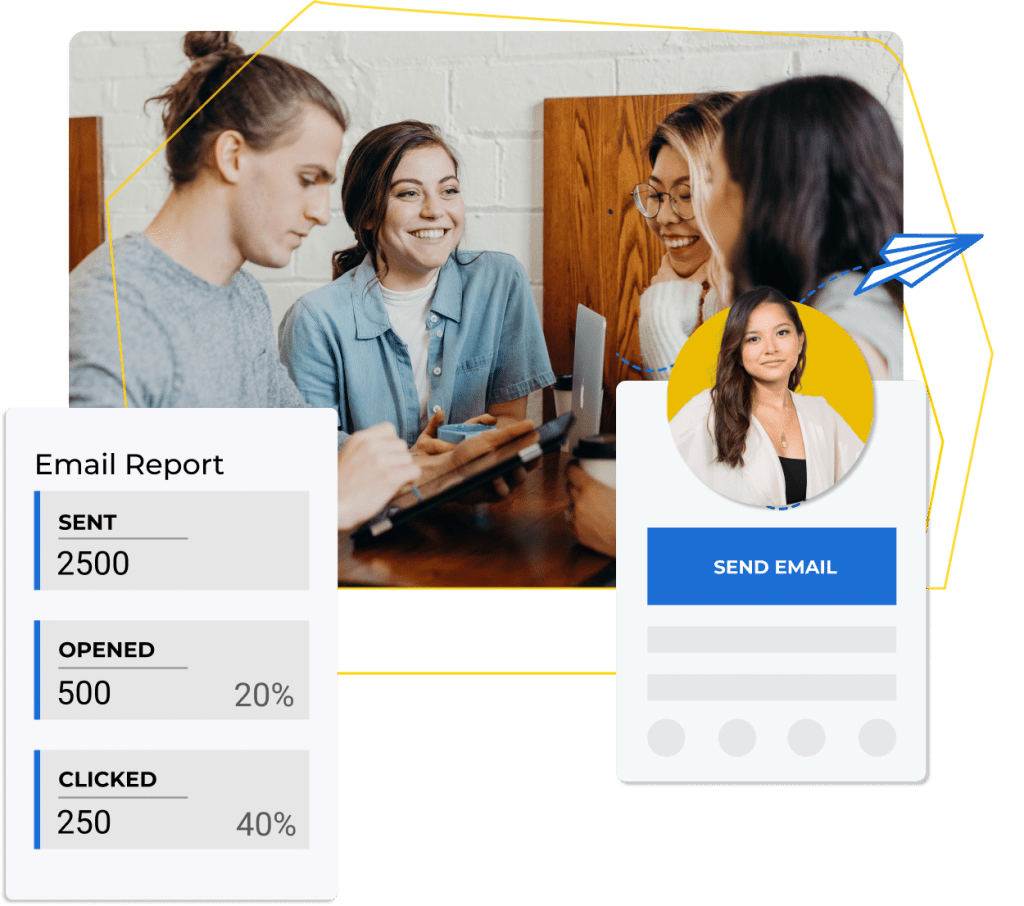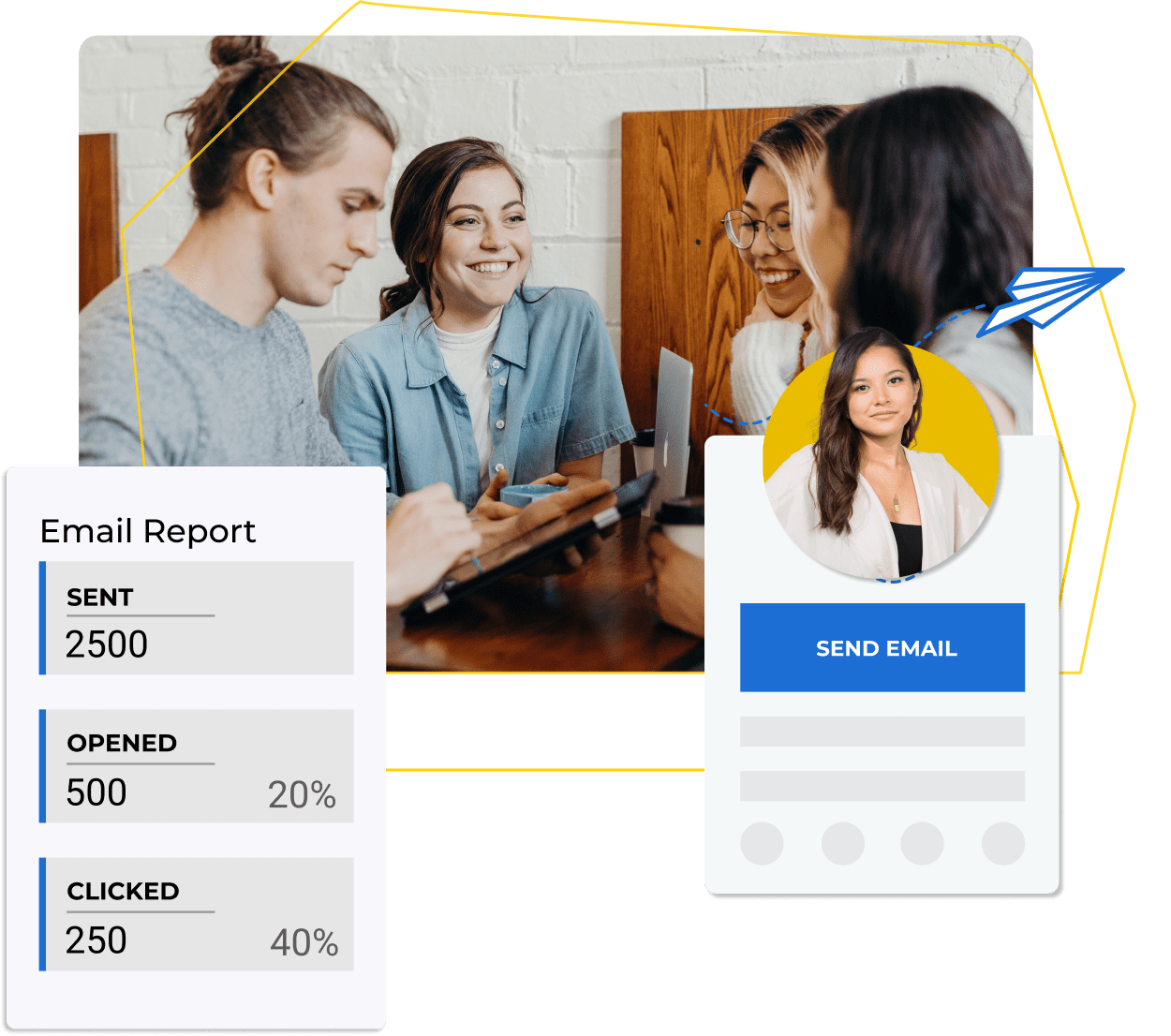 You may easily post announcements on your platform via emails, SMS, and even dashboards. With customizable announcement posts, you'll be able to keep your connections updated. Additionally, keep them informed of your most recent endeavors, provide important information, and maintain contact.
Raklet offers an effective CRM that guarantees you may build your own database to monitor and manage your attendance. CRM also enables your business to develop relationships with its clients, which boosts client retention and loyalty. You can utilize your CRM data analysis with Raklet to successfully engage members by creating discussion boards, sending targeted emails and SMS, putting up paid newsletters for particular groups, and more.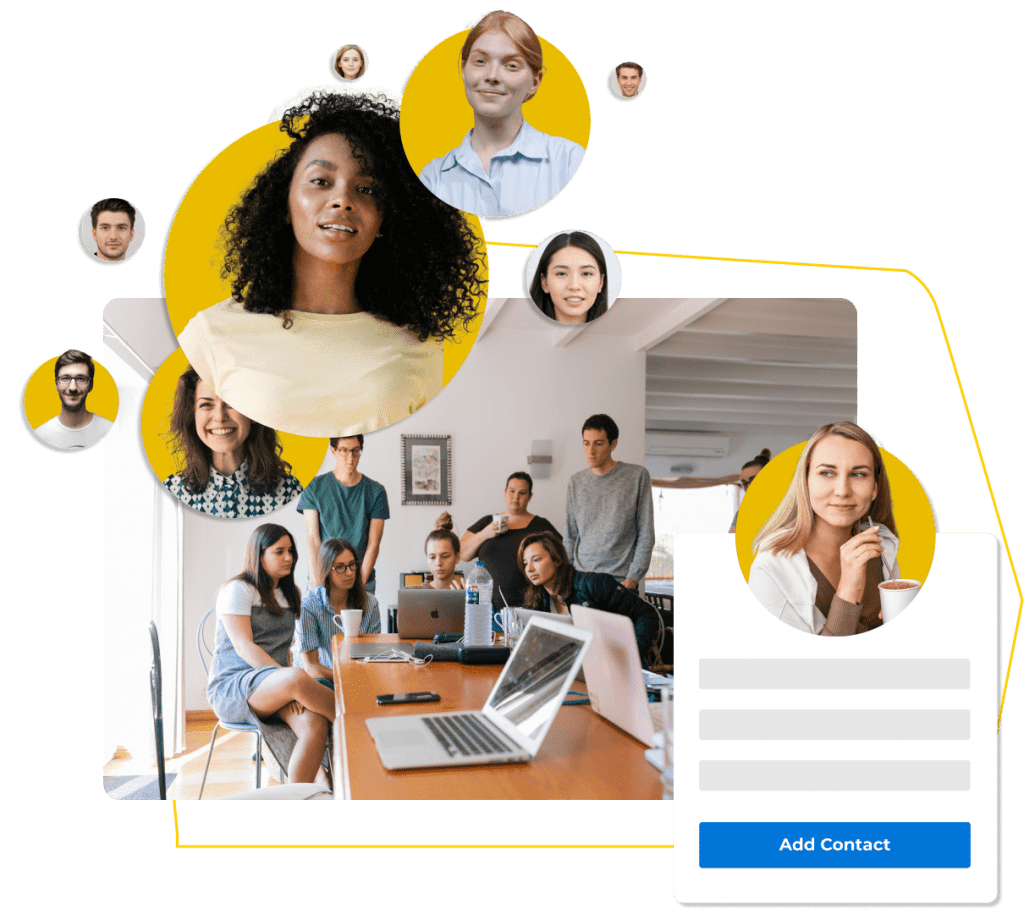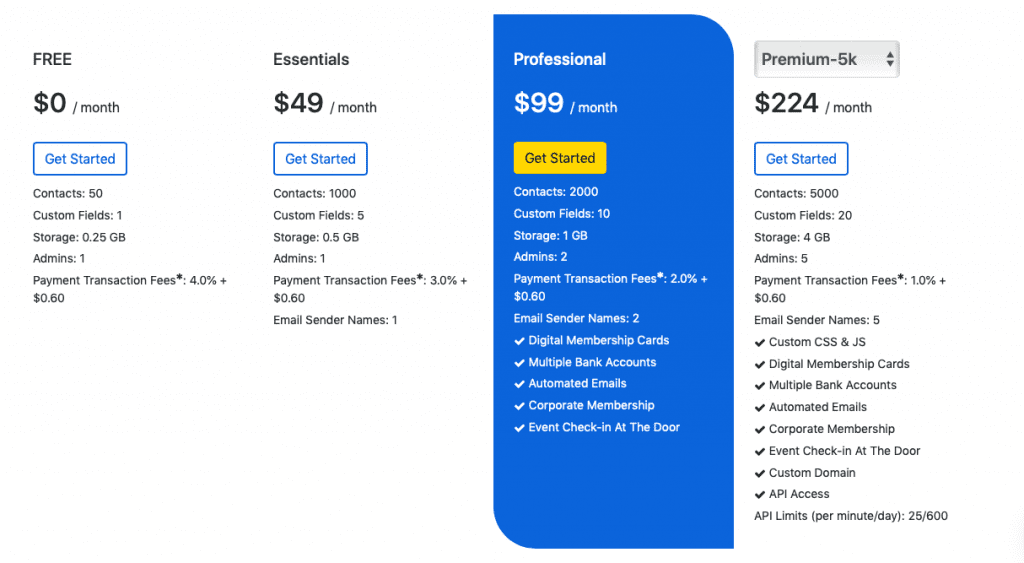 Raklet provides its users with four main pricing plans. One of them is a forever-free plan, which you can utilize to either test out our platform or use it indefinitely. After the free plan, the lowest charge is $49 per month. More features are introduced as your plan level rises, and your storage permissions also do.
You can find Raklet's transparent pricing details on our pricing page and on various websites.
As can be seen, Raklet achieved practically perfect scores in all three areas. Raklet received outstanding marks for their customer care, earning a perfect score overall and ranking as one of the best. Almost all ratings are based on user feedback, making it one of the top event management programs.
You can see Raklet reviews posted on Capterra's page above, also you can get additional information from GetApp, SourceForge and G2 .

How is Raklet better than Konfeo?
You can see the comparison below:
Free or starts from $49/mo
Starts from $0.50 per feature
Social Media Integration:
Don't listen to us, listen to what our clients say

Good membership software! I really liked the support responsiveness. They are on the ball, listen to your comments and try to integrate if the comment can bring value to their product.
Powerful event management software! Raklet's web and mobile apps makes it really easy for us. We create tickets for public and members-only, offer coupons to promote our events and check-in guests onsite.
I am satisfied. We manage the administration and communication of our associations thousands of members. Support team is really kind and help us solve problems quickly through chat or video call. We sell tickets and also crowdfund on the platform.
We publish digital cards for our members on Raklet. They can benefit from the perks simply by using mobile app or adding their cards to mobile wallets. Highly recommended.
As we were about to spend thousands to develop membership software, we discovered Raklet and saved. Raklet has a lean and well thought architecture that provides you the most important features you need for membership management. It looks familiar from day 1, easy to use without extensive training.
Create your account.
It's free for as long as you need.
Start for free & upgrade only if you need. Card not required.