Little Green Light Alternative: Raklet
Little Green Light offers nonprofit organizations a comprehensive online platform to ease the donor management processes. If you are in search of a Little Green Light alternative, check out this article to learn more about the best solution: Raklet's nonprofit software!
Managing a nonprofit organization comes with a lot of tasks and different types of relationships to manage. From keeping track of the member, donor, and volunteer data to managing the payments, the whole process requires a lot of time and effort. As a result, simplifying and automating the process with nonprofit software is an ideal solution. If you are looking for an efficient solution, Raklet's nonprofit management software is here to help!

Little Green Light was founded in 2007 with the aim of helping nonprofits spend less time managing data and more time raising money. Thus, they focus on three things: people, data, and simplicity to ease the whole process of donor management. Little Green Light provides a comprehensive online platform for nonprofits with diverse tools from event planning to activity tracking in order to improve donor relationships. However, Little Green Light may not be the best fit for every nonprofit organization's needs. Let's see what they offer, and what they lack.
Little Green Light Features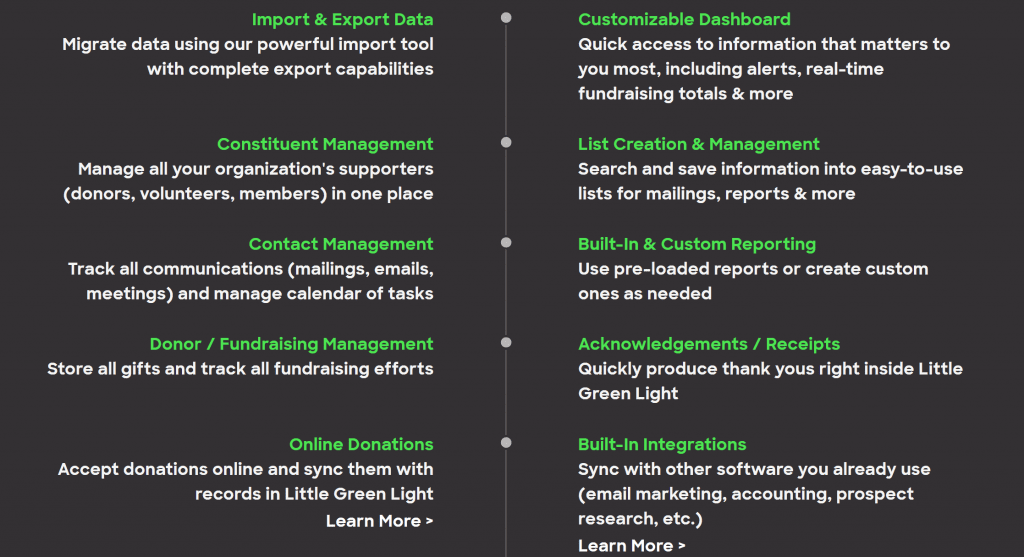 Little Green Light offers several features to ease the nonprofit management process. Let's analyze some of these features in detail:
– Constituent management: With Little Green Light, you can manage all your organization's supporters including donors, volunteers, and members all together in one place. You can track membership levels and send renewal emails to members; check the interests and hours committed of volunteers; store all gifts and track all fundraising efforts of donors.
– Online donations: Little Green Light allows you to accept one-time or recurring online donations from your website and sends the donors personalized receipts and automated thank you notes while synchronizing with your database.
– Built-in and custom reporting: Little Green Light offers pre-loaded reports to use as templates or allows you to create unlimited customized reports. You can either generate reports right away or schedule them for a recurring generation to keep track of your progress.
– Event management: Little Green Light allows you to keep track of event invitees and attendees and manage RSVPs. You can also check the ticket sales, donations, and other data related to your event and the fundraising efforts of your donors.
Little Green Light Pricing
Little Green Light doesn't offer a free plan, but you can try out any of the plans for free for the first 30 days. Little Green Light doesn't ask for a setup fee and you can get discounts on prepayment. Their priced plans are based on the number of constituents and start from $45/month up to 2500 constituents and an unlimited number of users. After reaching 50000 constituents, the pricing increases by $15/month on top of $135 for each additional ten thousand constituents.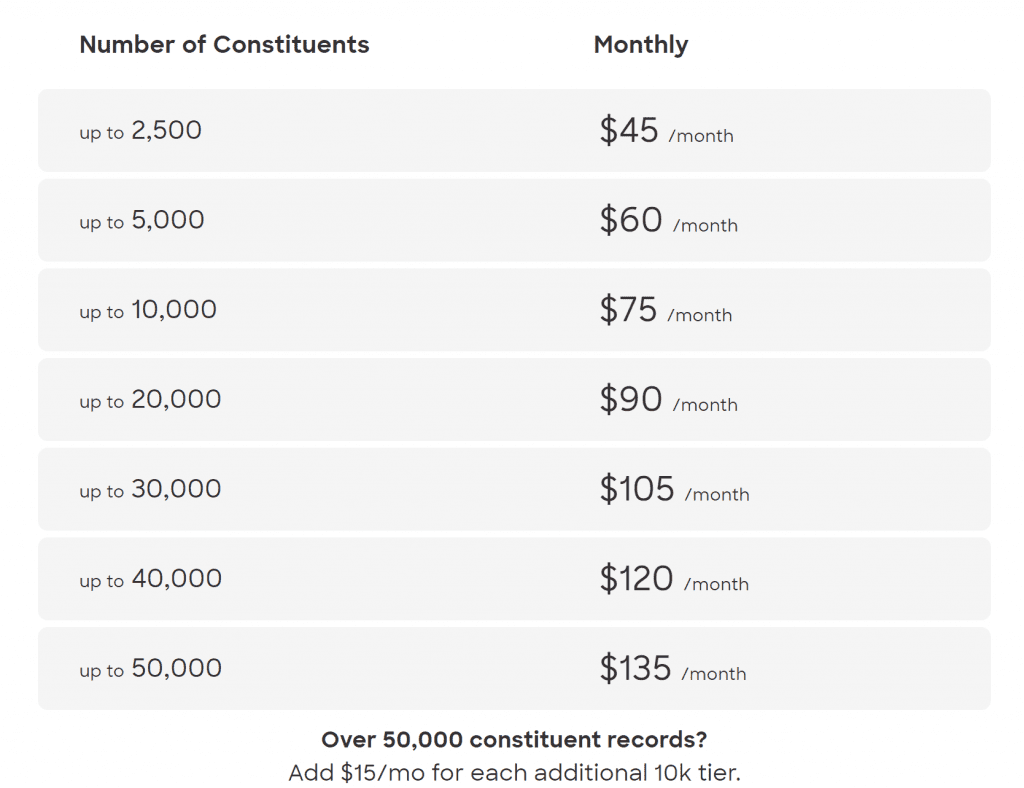 Little Green Light Reviews
Based on the reviews of Little Green Light on Capterra, the software has an overall score of 4.7/5 stars with 4.6/5 stars for Ease of Use and 4.7/5 stars for Customer Service. Reviews highlight how Little Green Light has simplified many processes for nonprofit organizations. However, there are also complaints about certain issues. Let's see Little Green Light's pros and cons together: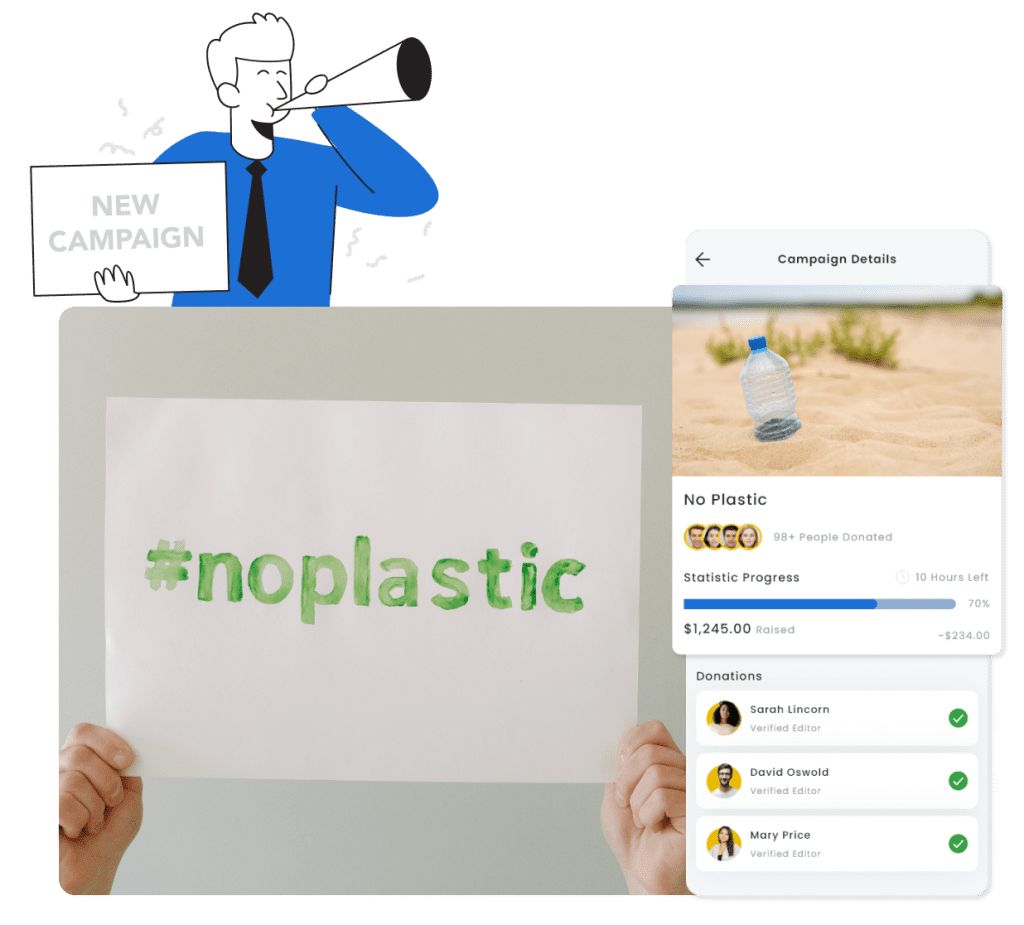 Raklet provides you with several tools to manage the fundraising of your nonprofit organization. You can create fundraising campaigns, and build an all-in-one platform with a built-in payment option to easily allow online donations. Furthermore, you can track your fundraising campaign's process towards a specific goal with our fundraising thermometer, and make improvements along the way.
EMAIL & SMS COMMUNICATION
Raklet allows you to create and send mass emails and newsletters to contact your donors, other organizations, and members. You can also make use of SMS communication with free and customizable options to personalize them. Moreover, Raklet provides reports for mass emails with data on delivery, opening, and clicking rates in order to improve your email marketing strategy continuously.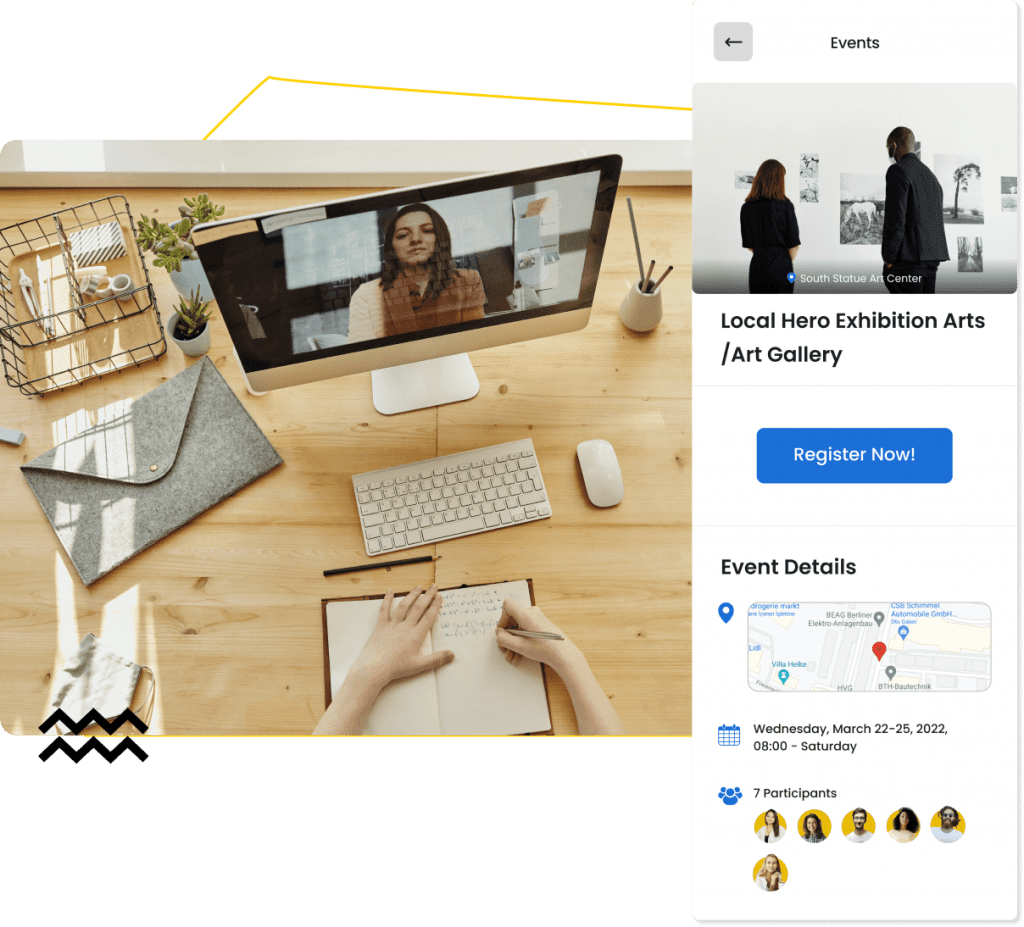 Raklet eases the process of creating events for your donors whether they are virtual or face-to-face. You can also create different ticket types, collect payments, and track attendance. Raklet's various event management tools will help your nonprofit organization to increase the interactions with the donors and strengthen its network.
Raklet's all-in-one platform eases the whole contact management process from collecting donor information to customizable member profiles. You can easily export and import data about your members, volunteers, and donors. Raklet's customizable filters help to organize your supporters and contact them effortlessly later on.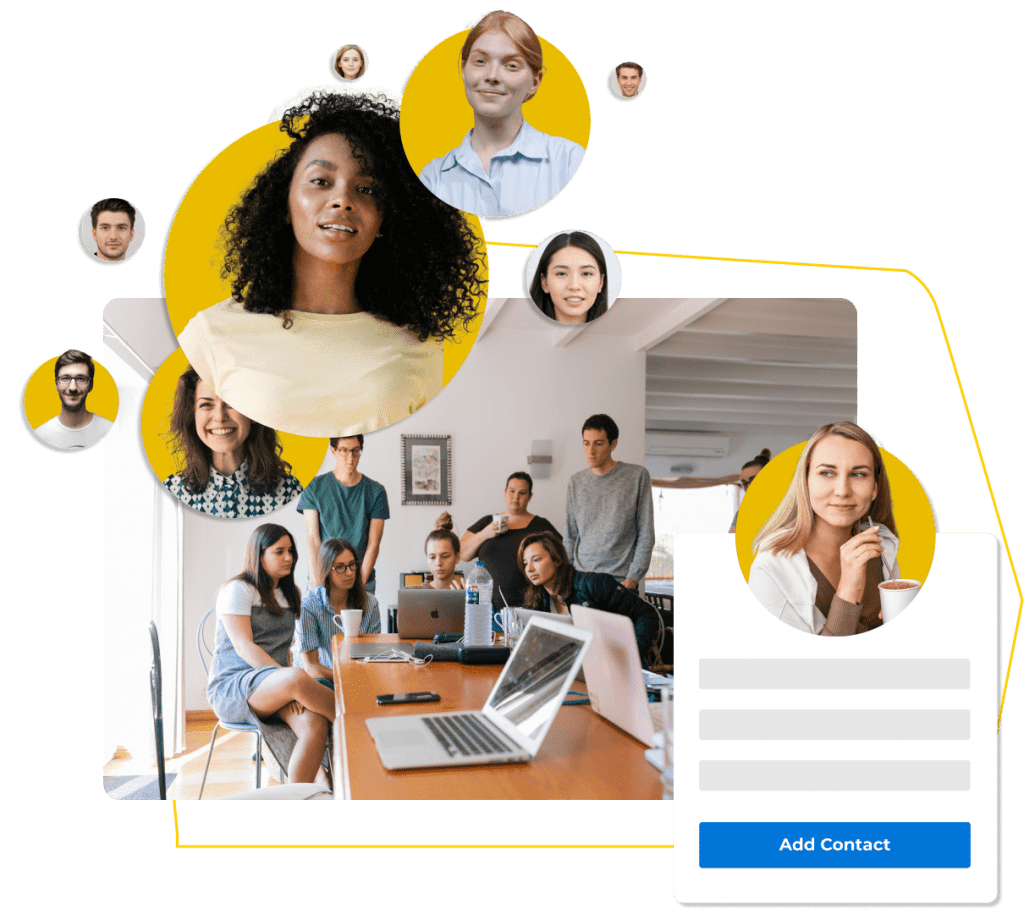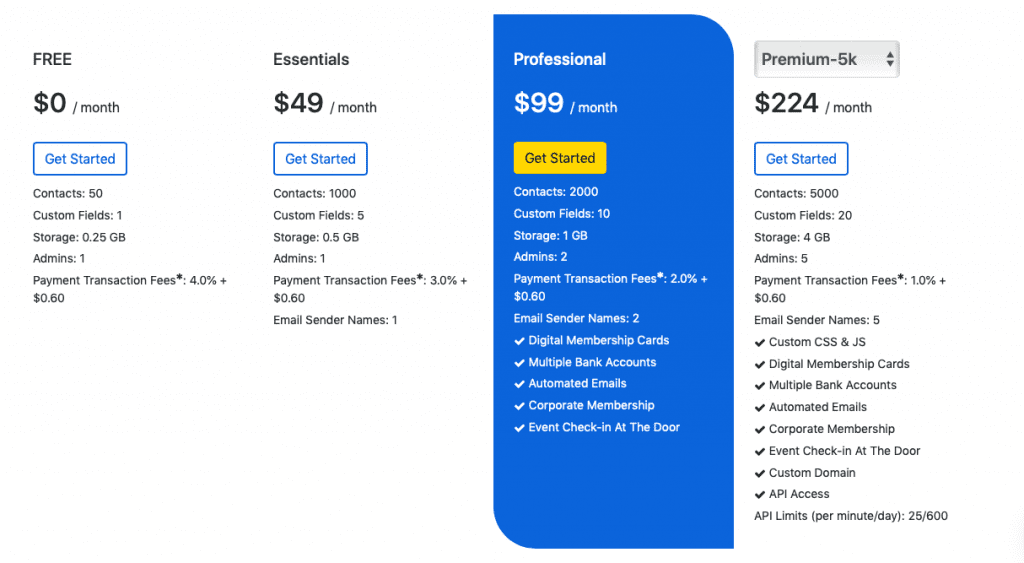 Unlike Little Green Light, Raklet has a free plan for up to 50 members. Aside from the free plan, Raklet presents three different pricing plans: Essentials, Professional, and Premium plans starting at $49/month.
Let's take a closer look at these:
Essentials plan includes up to 1000 contacts with 1 admin for $49/month,
Professional plan includes 2000 contacts and 2 admins for $99/month,
Premium plan offers to include a maximum of 5000 contacts with 5 admins in total $249/month.
You can learn more on our transparent pricing page and choose the best plan for your nonprofit organization! If you would like to learn more about the features beforehand, schedule a free demo with us!
Based on the Capterra reviews, Raklet has an overall score of 4.8/5 stars with 4.7/5 stars for Ease of Use and 4.8/5 stars for Customer Service. Reviews mention that Raklet's features ease the process of collecting online payments and identifying the members who are likely to donate more. Nonprofit organizations simplify their administrative processes by having all the features like event management, email marketing, CRM, and many more together.
Raklet is listed as one of the top-rated software in several categories on Capterra. You can also check out SourceForge, G2, and GetApp reviews to see how our customers view Raklet.

How is Raklet better than Little Green Light?
You can see the comparison below:
Free or starts from $49/mo
Don't listen to us, listen to what our clients say

Good membership software! I really liked the support responsiveness. They are on the ball, listen to your comments and try to integrate if the comment can bring value to their product.
Powerful event management software! Raklet's web and mobile apps makes it really easy for us. We create tickets for public and members-only, offer coupons to promote our events and check-in guests onsite.
I am satisfied. We manage the administration and communication of our associations thousands of members. Support team is really kind and help us solve problems quickly through chat or video call. We sell tickets and also crowdfund on the platform.
We publish digital cards for our members on Raklet. They can benefit from the perks simply by using mobile app or adding their cards to mobile wallets. Highly recommended.
As we were about to spend thousands to develop membership software, we discovered Raklet and saved. Raklet has a lean and well thought architecture that provides you the most important features you need for membership management. It looks familiar from day 1, easy to use without extensive training.
Create your account.
It's free for as long as you need.
Start for free & upgrade only if you need. Card not required.