Member Jungle Alternative: Raklet
Are you looking for an alternative membership management solution to Member Jungle? Check out the powerful membership management software Raklet which offers a comprehensive solution.
Membership management involves a variety of duties including planning events, collecting due payments, and interacting with members. Manually attempting to do all these tasks considerably increases the risk of error and can result in a significant waste of time. However, if you employ a successful membership management software like Raklet, you may quickly complete all these tasks online. Although Member Jungle is likewise an example of appropriate membership management software, your company may be better suited to a different solution. So let's see how Member Jungle compares with Raklet, our all-in-one solution.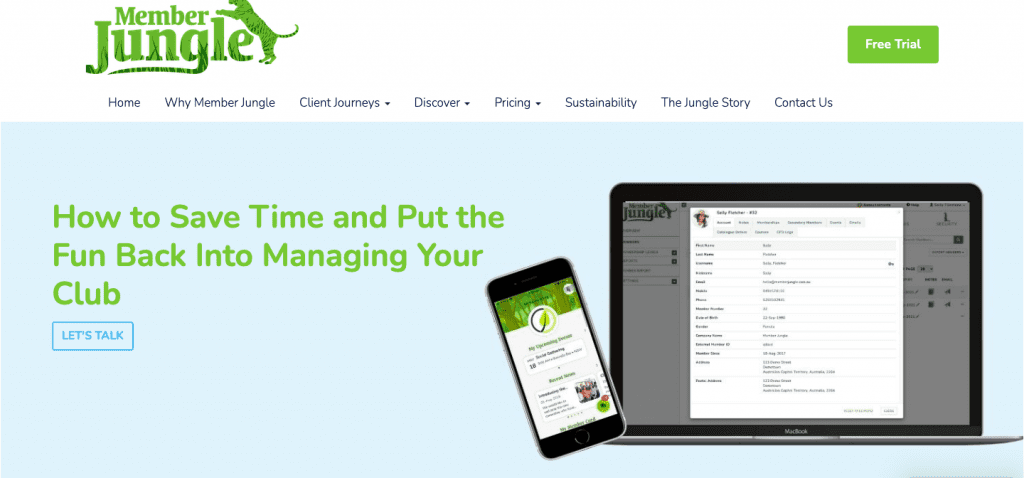 Member Jungle
is an online membership management system based in Australia that is created to make it simple for organizations to manage their members and daily operations. Automated renewals, event administration, digital member cards, an online member database, and a built-in mobile app are a few of its key features. New features are also consistently being introduced to assist with the time-consuming and challenging difficulties committee members face.

Member Jungle offers a variety of features to its users. Let's check some of them out in more detail:
Automated Membership Renewals: To remind members to renew their membership, you can automatically send them emails both before and after their membership expiration date. You can also use the mobile app for your club to send push notifications to all members. You may also send SMS messages to your members with Member Jungle as one last reminder to renew.
Dashboard and Reports: All pending members may be seen and approved with a single click right from your membership dashboard. Additionally, you can customize your dashboard so that when you log in to your membership area, you may immediately access the most crucial information. You may search, filter, and export all the information you want about your members and their transaction history by accessing various basic reports.
Mobile App: Members can download the Member Jungle mobile app to remain informed about club activities and information. Anytime you update the material on your website, your mobile app also gets updated. When you publish a new Latest News item, a new Blog Post, or an event on your website, you may notify members by sending them a push notification.
Digital Membership Cards: Members may access the mobile app and use their member card to enjoy events or exclusive member discounts. Members may readily see when they need to update their personal information or renew their membership by using the mobile app, which puts their membership details at their fingertips.
Let's see Member Jungle's pros and cons from their users' feedback:
Member Jungle does not have a free plan but offers three price plans which start from $89 per month for up to 250 members. After the Essentials plan, the Standard plan comes with 159$ including multiple membership levels. They also have 90 days of free trial options available. You can get more information about their pricing from their pricing page as well.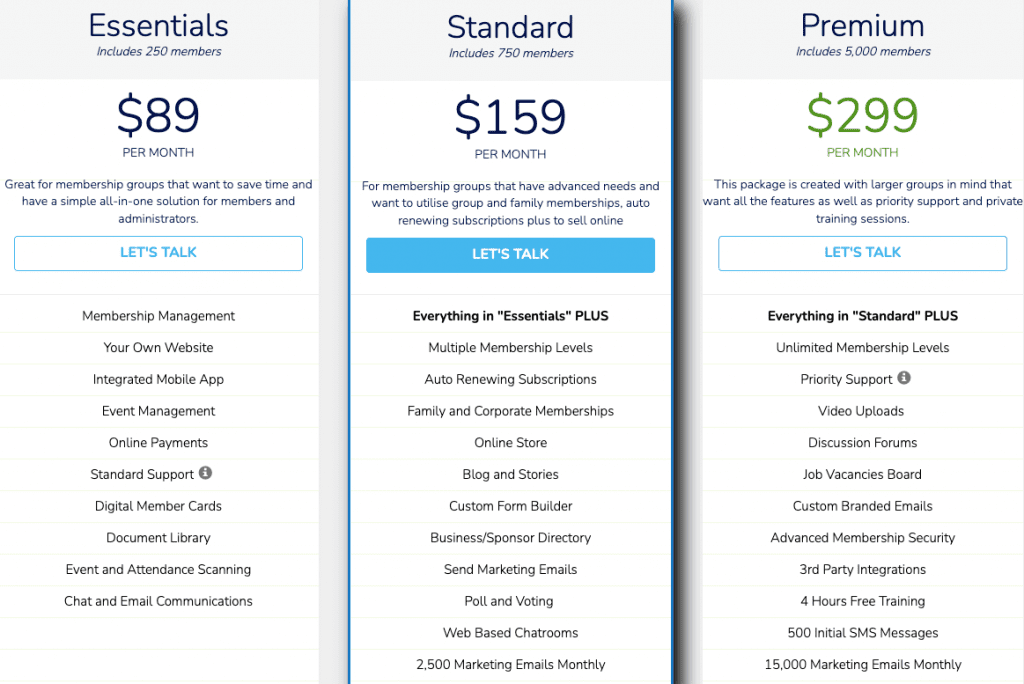 Member Jungle has 4.7 stars out of 5 on
Capterra.
Users are generally satisfied with the customer service which has 4.8 stars. But there are users who stated that they have some problems with ease of use.

​​You can effortlessly manage your memberships, events, and more using Raklet, a cloud platform. Our feature-rich, all-in-one software is the ideal solution for all of your requirements. Additionally, we offer a customizable UI and more than 4,000 integrations. Together, let's examine a few of our
features
: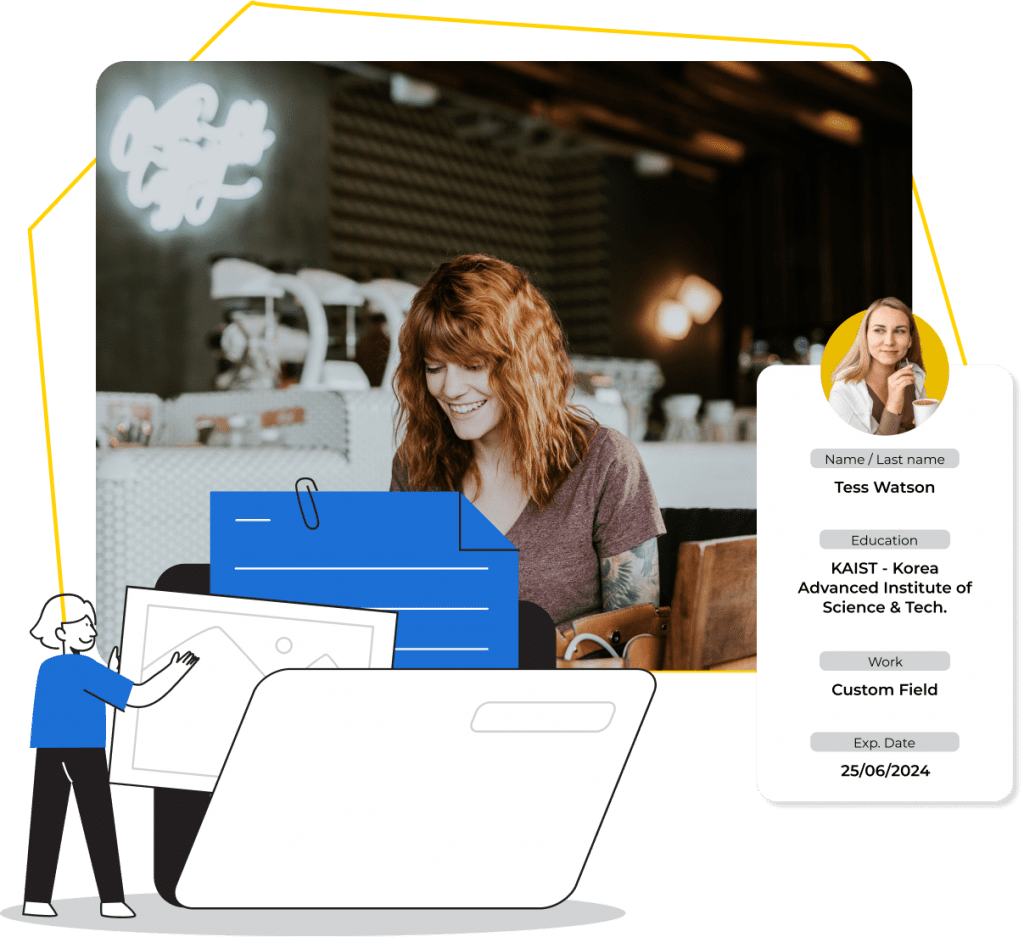 MEMBERSHIP APPLICATION FORMS
Making your own member application forms is simple. You have the option to gather, save, and manually or automatically accept new members. Your membership community may be built to meet your needs.
MEMBERSHIP FEES AND PAYMENT
You can easily build various membership plans with various payment methods using Raklet. You may make the procedure of collecting membership dues easier with the use of Raklet's automatic debt reminder service. You may arrange your debt collection in any way you desire, and schedule these reminders to be delivered before, after, or on the due dates.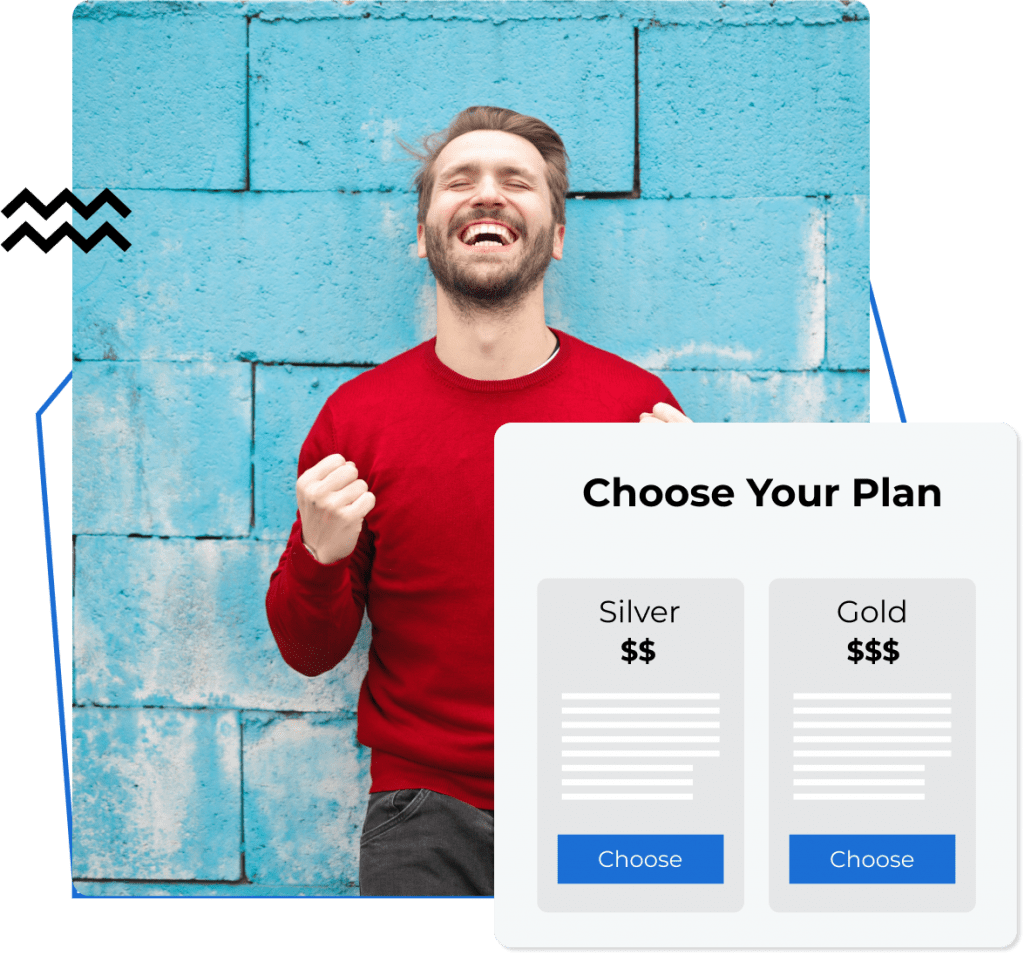 You may design customizable digital membership cards with Raklet's capability for
digital membership cards.
They will be simple for both you and your members to use to quickly scan embedded barcodes or QR codes to register attendance at your events. Both your brand awareness and the sense of community and belonging among your members will grow as a result.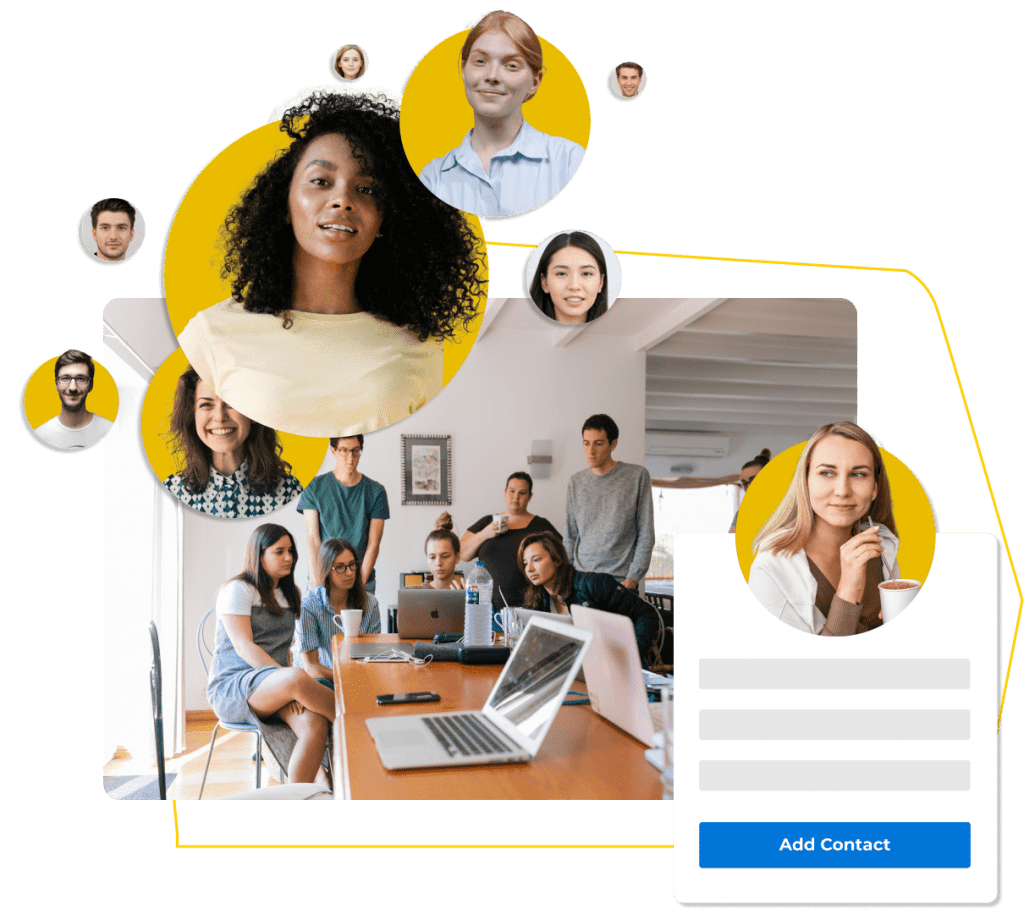 Customers of Raklet are given access to a free CRM that enables them to import, export, and examine every member profile in a sizable database. Your users will be able to access and modify their profiles whenever they want thanks to a robust CRM.
Raklet provides a plan that is totally free for up to 50 users. You may use our platform for free before upgrading, or you can use it for free forever! For our more comprehensive premium services, we also provide 30-day free trials. Additionally, we send expiration reminder emails. You won't have to worry about utilizing our platform in this manner.
On Raklet, we offer the Essentials, Professional, and Premium plans. These begin at $49 monthly.
For more details, check out the pricing page on our website, and see which plan works best for you.
As you can see from our Capterra reviews, One of the most popular and highly-rated membership management programs available is Raklet. Our broad range of customization opportunities and the importance we give to putting client feedback into practice come through. If you need even more information, you can read more reviews about Raklet on various well-known listing sites like G2 and GetApp.

How is Raklet better than Member Jungle?
You can see the comparison below:
Free or starts from $49/mo
free, or starts from $89/mo
60 days on annual billing
Social Media Integration:
Don't listen to us, listen to what our clients say

Good membership software! I really liked the support responsiveness. They are on the ball, listen to your comments and try to integrate if the comment can bring value to their product.
Powerful event management software! Raklet's web and mobile apps makes it really easy for us. We create tickets for public and members-only, offer coupons to promote our events and check-in guests onsite.
I am satisfied. We manage the administration and communication of our associations thousands of members. Support team is really kind and help us solve problems quickly through chat or video call. We sell tickets and also crowdfund on the platform.
We publish digital cards for our members on Raklet. They can benefit from the perks simply by using mobile app or adding their cards to mobile wallets. Highly recommended.
As we were about to spend thousands to develop membership software, we discovered Raklet and saved. Raklet has a lean and well thought architecture that provides you the most important features you need for membership management. It looks familiar from day 1, easy to use without extensive training.
Create your account.
It's free for as long as you need.
Start for free & upgrade only if you need. Card not required.