NoviAMS Alternatives, Pricing, Reviews & Ratings
NoviAMS aims to automate your association management tasks and save time through its diverse features and integrations. Nonetheless, if you are looking for an alternative to NoviAMS, let's see its comparison with Raklet: our all-in-one association management software!
Association management comes with a lot of complicated and time-consuming tasks including accounting, communication, registration tracking, event management, and much more. An effective solution to automate your tasks is to use all-in-one association management software to cover your needs. Let's see the comparison of Raklet with NoviAMS with its all-in-one associate management software!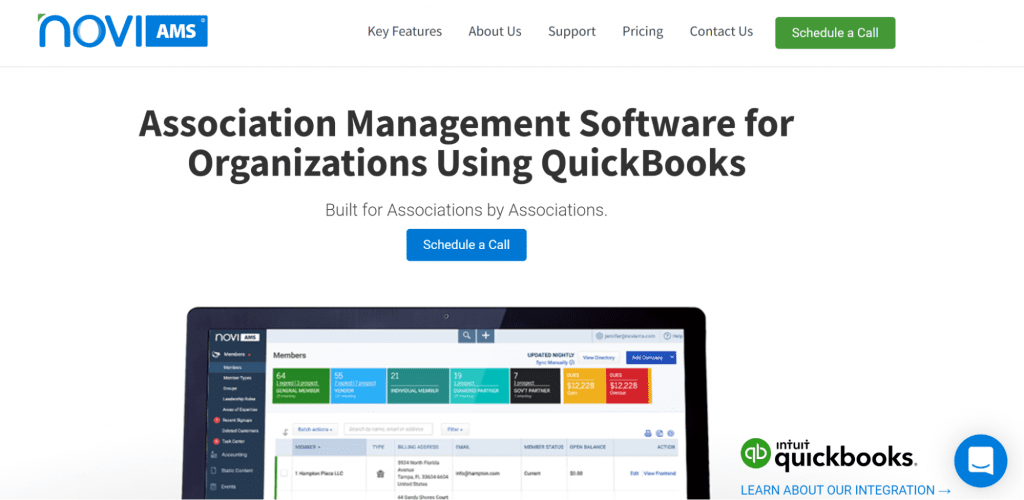 Founded in 2015, NoviAMS was built out of one association's plan, which led them to use the phrase "built for associations by associations." NoviAMS is designed to manage trade organizations that are looking to simplify their day-to-day operations and accounting procedures. Their synchronization with QuickBooks and time-saving features are highlighted. However, NoviAMS may not be the best option for every organization looking for an AMS solution. Let's see what they offer and what they lack.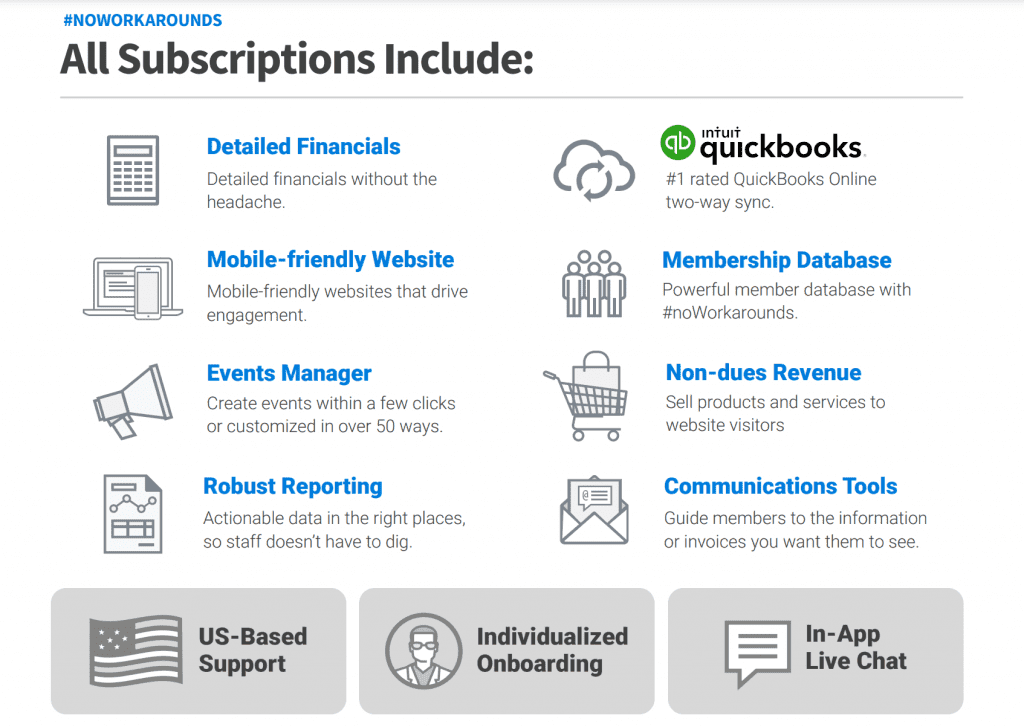 NoviAMS includes the essential features in all of its subscription plans to cover your needs for association management. Let's see some of these features in detail:
– Membership Management: As soon as a member signs up online, NoviAMS takes care of the whole process, and offers flexible member types to fit your organization's needs. Moreover, the unlimited number of customizable directories allows you to facilitate member connections, and highlight people or organizations. You can also view your members' activity timelines and engagement rates.
– Financials and Accounting: NoviAMS handles your financial records with Quickbooks integration and all transactions on different platforms are synced together. The accounting feature covers everything from invoices to tax rates. It is very simple and easy to renew a membership, register a member for an event, create an e-commerce order, and much more!
– Events Management: NoviAMS allows you to create events with just a few clicks and offers various ways to customize them! From committee meetings to multi-day events, you can automate the whole process from event creation to registration and check-in.
– Communication Tools: With clear and effective communication, you can reach the right members with various tools from email marketing to displaying announcements. Furthermore, you can provide member-only pages or protect privileged information to specific groups like your board of directors. You can adapt member segmentation to provide automatic updates or inform event attendees.
NoviAMS offers different pricing plans based on the size of your organization, and the pricing changes as your business grows. For example, if your annual revenue is less than $400K, the pricing plan is $685/month with a $2495 onboarding fee. The highest pricing plan is $2995/month with the onboarding fees starting at $14,995 for organizations with annual revenue of $7M or more. Unfortunately, there is not a free trial period but you can schedule a call with NoviAMS to learn more about the details through this form on their website.
Based on the Capterra reviews, NoviAMS received 4.9 stars with 4.8 stars for Ease of Use and 4.9 stars for Customer Service. Reviews mention the diversity of the features and the usefulness of the dashboards. Nevertheless, the initial costs and the reporting tool which comes as hard to use are criticized. Let's analyze NoviAMS's pros and cons together:

Raklet's all-in-one associate management software helps with automating your tasks and offers time-saving solutions to the needs of your association. With more than 4,000 integrations, you can make use of the various features and also customize them to fit your organization. Let's analyze some of the features together: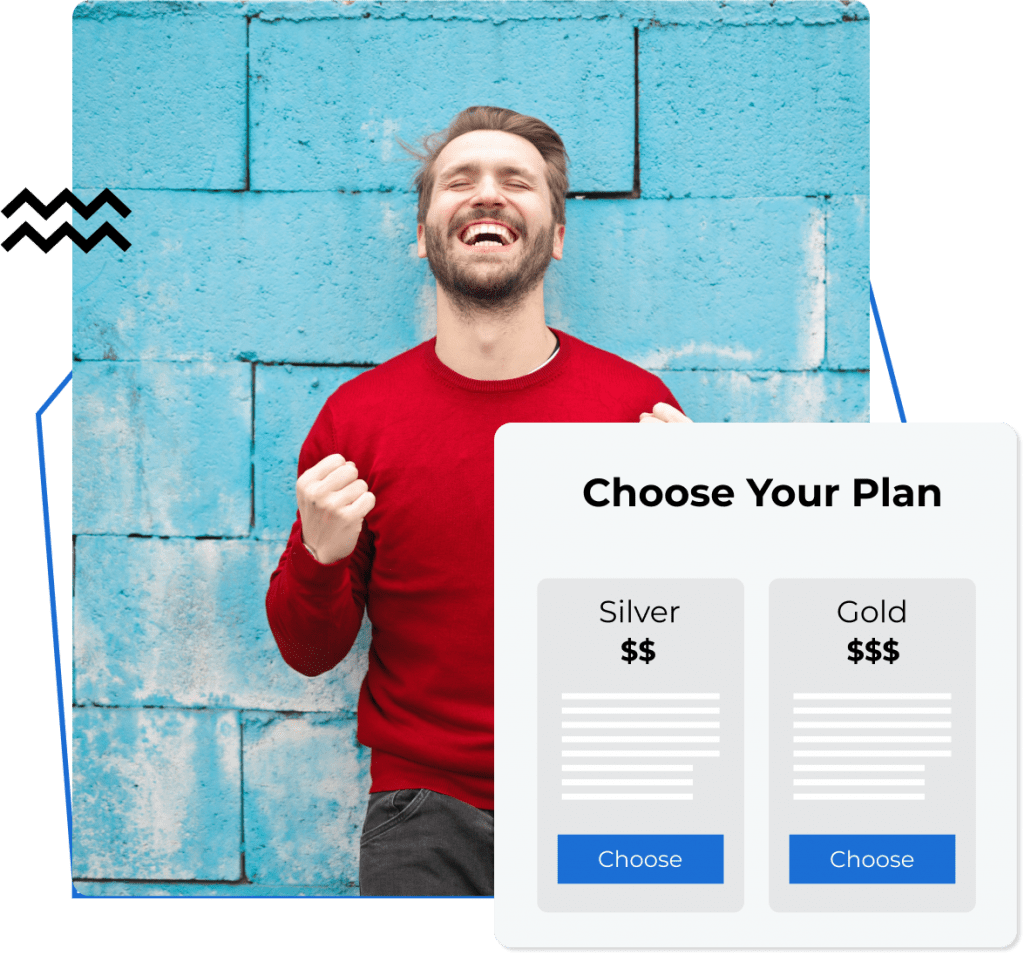 You can monetize your audience and track your payments with Raklet. These can either be one-time payments, tiered subscriptions or any additional payments. With precise renewal dates and in-depth reports, you can learn more about your audience and increase your revenue.
With Raklet's powerful CRM, you can easily collect, store, and manage all your member data and keep it up-to-date at all times. For effective member management, you will have easy integration of your old member data into Raklet's platform. Moreover, your members will be able to build their own member profiles and engage with each other on private social networks and discussion boards.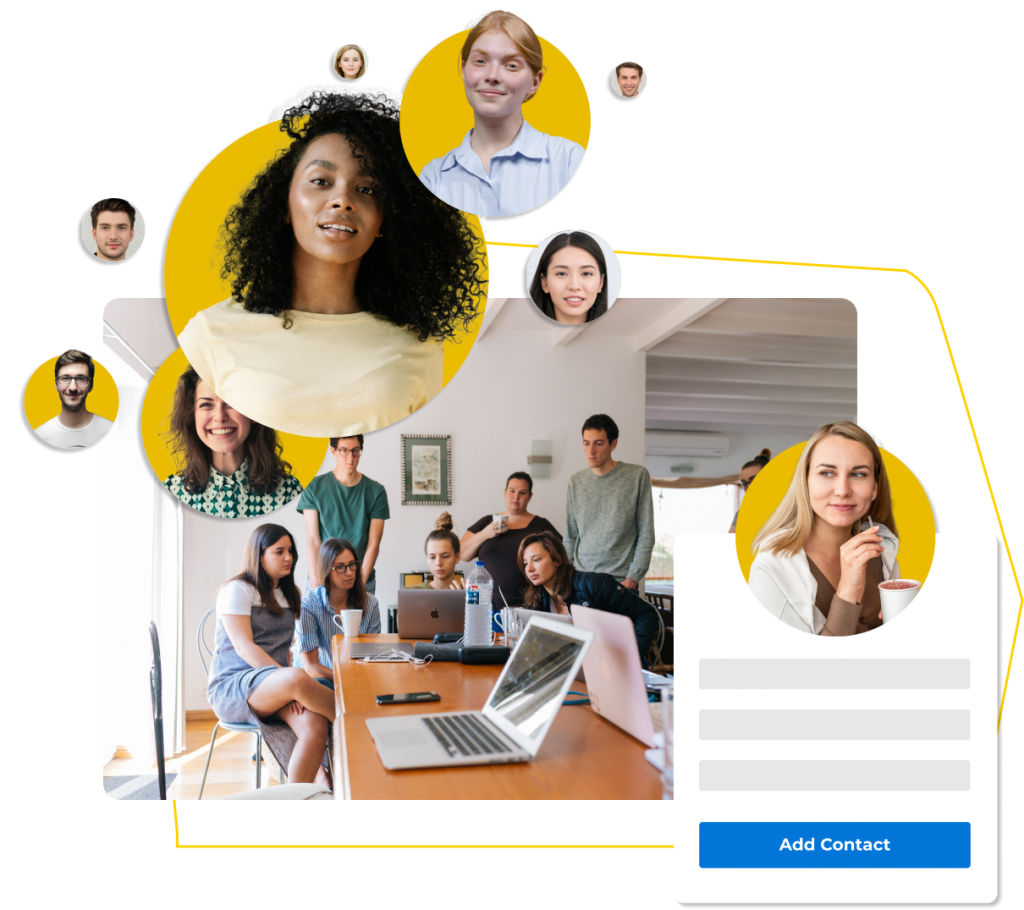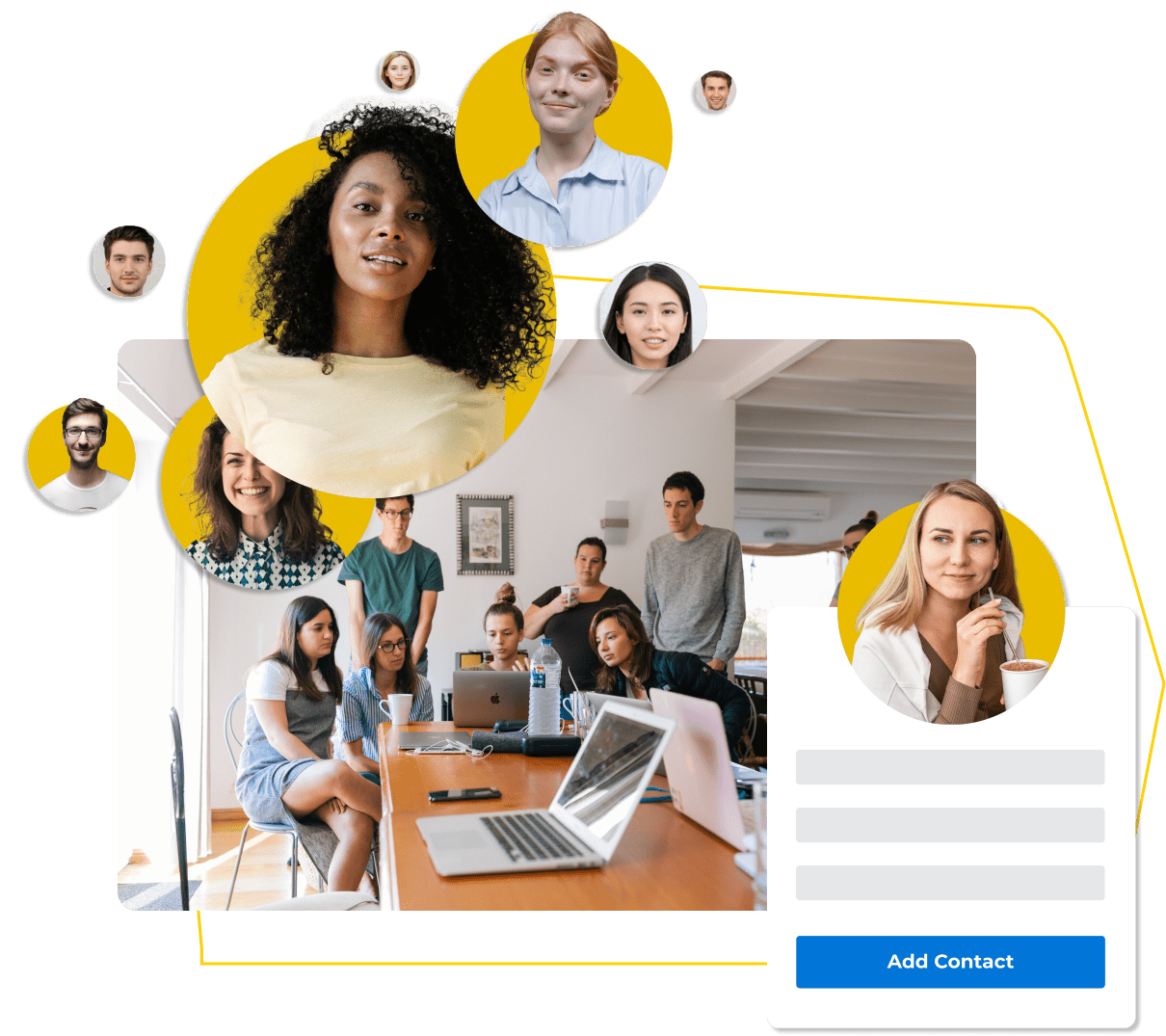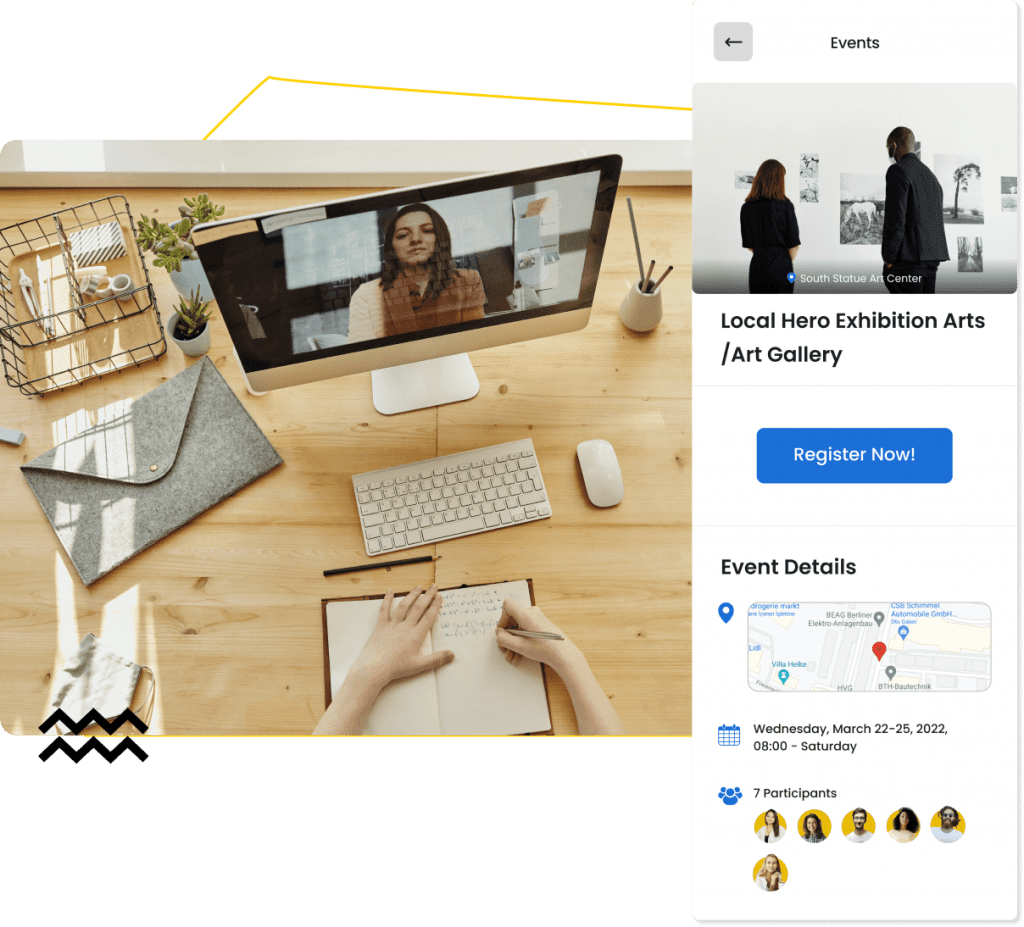 You can easily create events of different types and sizes with Raklet's powerful event management tools. Whether your events are virtual, face-to-face, or members-only; you can create different ticket types, collect payments, and offer digital membership cards for easy check-in and attendance. All the event management features of Raklet will help to increase engagement within your association.
EMAILS AND SMS COMMUNICATION
Raklet helps to effectively contact your members and keep them updated regularly with customized emails, newsletters, and SMS. Moreover, you can customize the content of these communication tools to suit your association's needs. You can also make use of the analysis tools to track the delivery, opening, and clicking data of your emails. These analyses also generate reports for mass emails and improve your emailing strategy.
Unlike NoviAMS, Raklet has a free plan for associations with a maximum of 50 members. Raklet also offers three affordable pricing plans: Essentials, Professional, and Premium starting at $49/month. Let's see these plans:
Essentials plan includes up to 1000 contacts and 1 admin for $49/month,
Professional plan includes 2000 contacts and 2 admins for $99/month,
Premium plan includes a maximum of 5000 contacts and 5 admins for $249/month.
You can check out our transparent pricing page and choose the best plan for your association's needs! If you would like to learn more with one-to-one calls, you can schedule a free demo!
Based on the Capterra reviews, Raklet scores 4.7 for Ease of Use and 4.8 for Customer Service. Users state that Raklet's all-in-one association management software has eased the process for different types of associations. Especially the private social network and various features are highly praised in the reviews.
Raklet is listed as one of the top-rated software in several categories on Capterra. You can also check out SourceForge, G2, and GetApp reviews to see how our customers view Raklet.

How is Raklet better than NoviAMS?
You can see the comparison below:
Free or starts from $49/mo
Don't listen to us, listen to what our clients say

Good membership software! I really liked the support responsiveness. They are on the ball, listen to your comments and try to integrate if the comment can bring value to their product.
Powerful event management software! Raklet's web and mobile apps makes it really easy for us. We create tickets for public and members-only, offer coupons to promote our events and check-in guests onsite.
I am satisfied. We manage the administration and communication of our associations thousands of members. Support team is really kind and help us solve problems quickly through chat or video call. We sell tickets and also crowdfund on the platform.
We publish digital cards for our members on Raklet. They can benefit from the perks simply by using mobile app or adding their cards to mobile wallets. Highly recommended.
As we were about to spend thousands to develop membership software, we discovered Raklet and saved. Raklet has a lean and well thought architecture that provides you the most important features you need for membership management. It looks familiar from day 1, easy to use without extensive training.
Create your account.
It's free for as long as you need.
Start for free & upgrade only if you need. Card not required.