Pico Alternatives, Pricing, and Reviews
Pico offers robust engagement and monetization tools for creators to establish their communities and their own websites. If you are searching for a Pico alternative, check out the best solution: Raklet's community management software!
Creator community management is a new and emerging area for software to automate tasks and ease processes like payment processing. From monetization and online payments to robust CRM and communication tools, there are a lot of areas to make management more efficient. If you are considering for effective solutions to create and run your online community, let's see more about how Raklet's all-in-one community management software compares to Pico.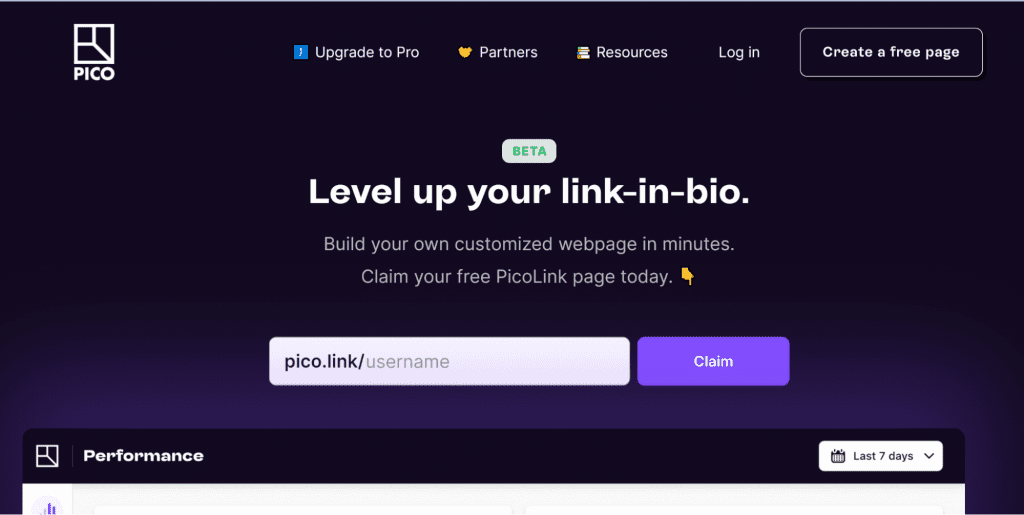 Founded in 2016, Pico aims to provide custom software for the next chapter of the Internet economy. From journalists and their readers to yogis and their students, they point to the new wave of Internet entrepreneurship centered on trust and community. Therefore, Pico offers audience development and monetization for the world's most ambitious creators with tools that empower online businesses to be built around their communities. Nevertheless, Pico may not be the best creator platform for your requirements. Let's analyze what they offer and what they lack.
Pico offers a variety of features that help you to create a social network for your customized community management and cover different aspects of your community's needs. Let's analyze some of these features together:
– Customer data: With Pico, you get to own your customer relationships and your audience data. You will have unlimited access to all customer data via integrations, CSV export, and webhooks. Member subscriptions created with Pico are fully portable, and you have full ownership of customer payment tokens.
– CRM: Pico helps you to get rid of the operational burden of managing customer relationships and processing payments. With robust no-code tools that are easy to apply, CRM is flexible. You will still deliver quality service with a simple customer base.
– Monetization: Pico offers several monetization options to balance driving community engagement and maximizing revenue as a creator. You can sell memberships, subscription paywalls, email collections, free and paid newsletters, online courses, digital downloads, donations, tipping, one-time passes, or any combination of those on your own domain.
– Integrations: Pico makes it easier to integrate with any CMS, ESP, or community tool, centralize your data, and automate workflows. You can make your technology stack and website smarter to meet your business needs faster. This way, entire parts of your business become scalable so you can preserve valuable time to do what you do best: create.

Unfortunately, Pico doesn't offer a free trial but has a free plan until the company grows past 500 contacts. After this limit, the pricing plan increases proportionally to the number of contacts:
Up to 5,000 contacts, pricing is $5/month per 500 contacts,
Up to 50,000 contacts, pricing is $5/month per 1,000 contacts,
Beyond 50,000 contacts, pricing is $5/month per 2,000 contacts.
Besides these prices, Pico takes a 2% fee on donations and a 5% fee on other payments such as paid newsletters and multi-tier subscriptions. You can calculate the exact price for your company on Pico's Pricing page
Pico has only one review with 5 stars on its Capterra page. There aren't any reviews of Pico on G2, Sourceforge or Getapp either. Although it is not reliable, the only review suggests that Pico is very easy to install on a NextCloud server. However, its easy usage also results in limited layout options and animations for a website.
Raklet provides an all-in-one community management solution to monetize your creations, increase loyalty and engagement, offer easy and secure payment options, and create an exclusive social network with over 4000 integrations. Raklet comes with several customization options to fit your exact needs. Let's analyze some of Raklet's features in detail: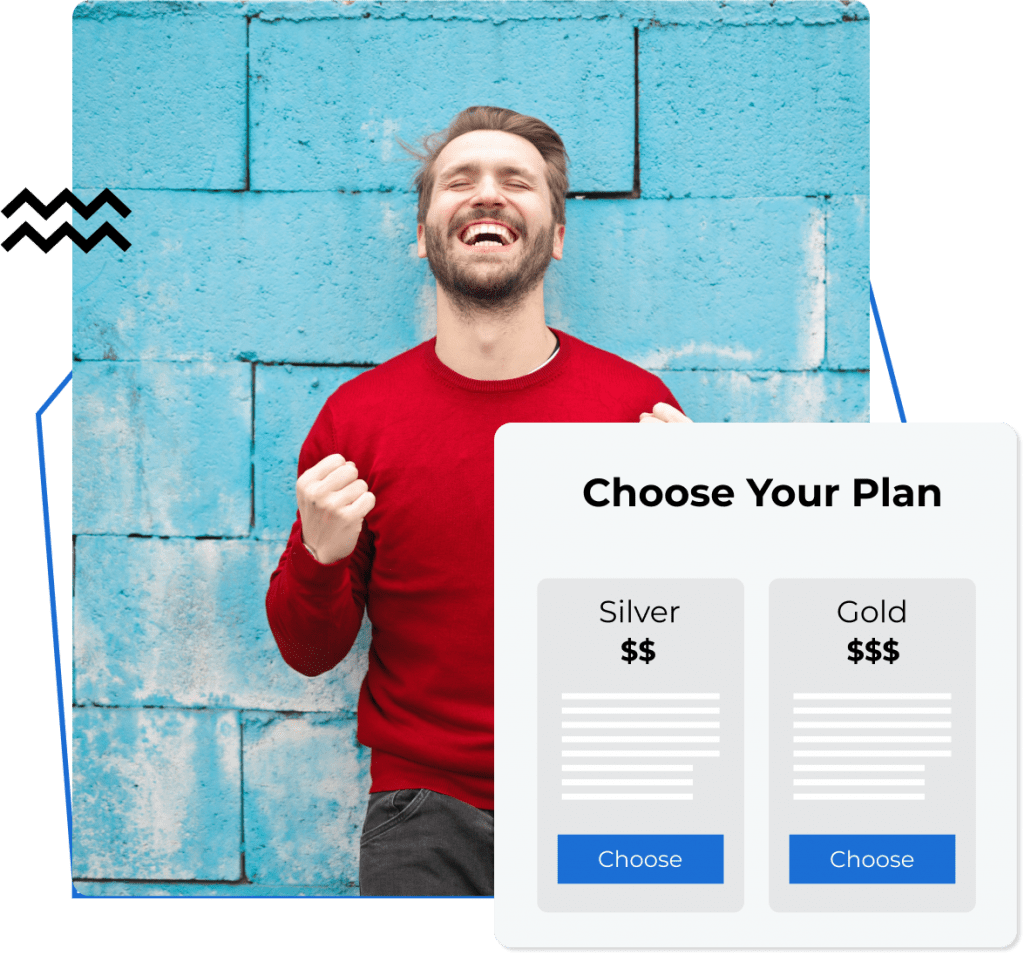 Raklet offers several options to monetize your community, and one of the most effective ways is to create tiered membership plans with varying different access points to your platform. For the collection of payments, Raklet secures online payments on your community platform with integrations like Stripe. Furthermore, you can send automated debt reminders to your members for their payments.
You can create an exclusive social network for your members to ease engagement and communication within the community. Each member can create a customizable member profile, and make contributions to discussion boards with posts, images, and videos. They can also send private messages to each other on the platform, and check your announcements.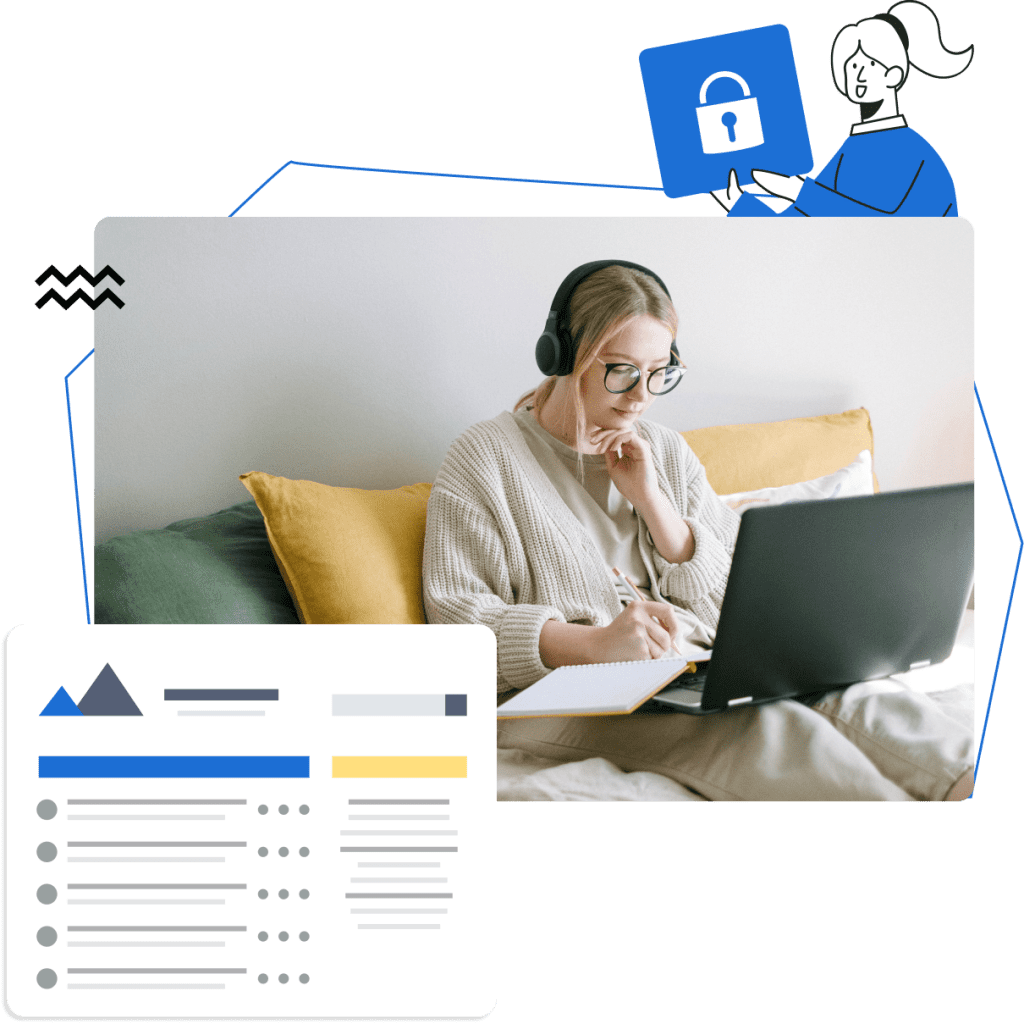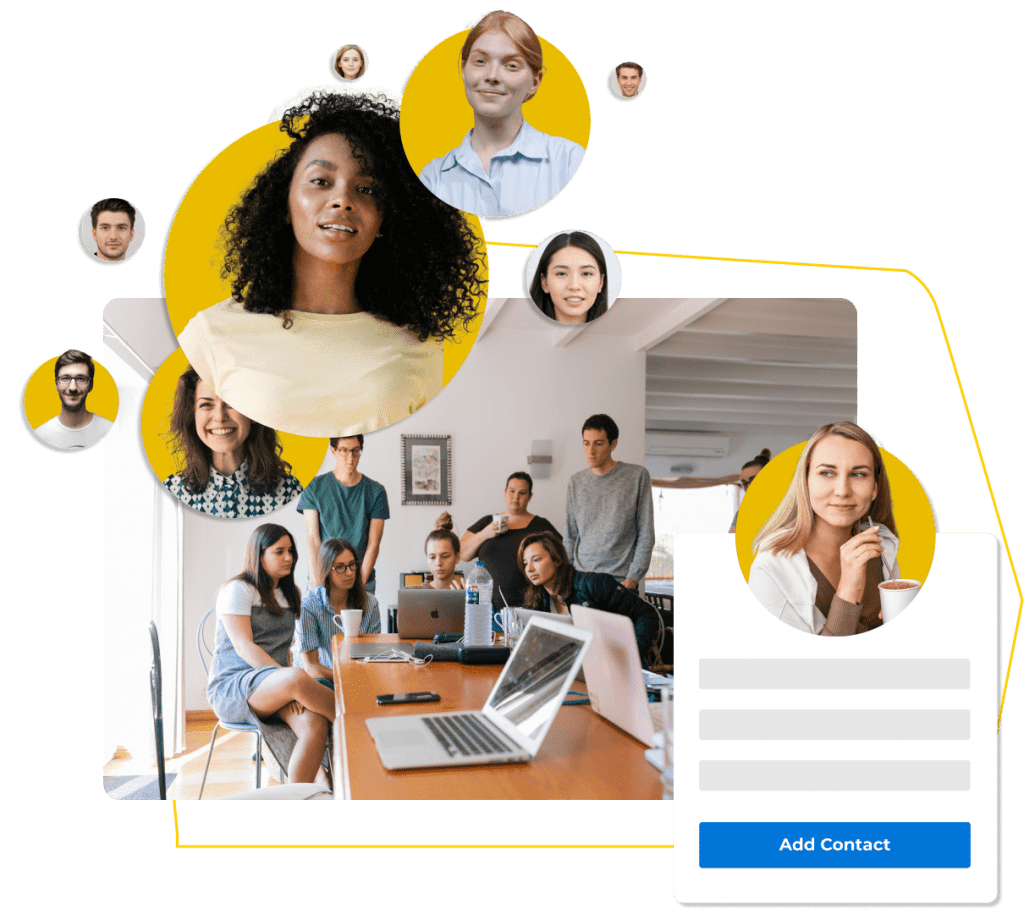 Raklet assists your management processes with a robust CRM to make sure you are always on top of your community's data. Secure collection and storage options help with customer data management. Moreover, customizations are available for the member sign-up forms to retrieve the exact data you need. Integrations for your members' data and profiles into the private social network are also available.
Raklet provides you with robust tools for analytics and reports to review your community's performance in detail. With endless customizations, you can be up-to-date with your data, finances, and growth at all times. You can track the necessary metrics for growth and payments, analyze your performance and make improvements along the way as needed.

Similar to Pico, Raklet has a free plan for up to 50 members. Besides this forever-free plan, there are three different tiered pricing plans: Essentials, Professional, and Premium, starting at $49/month. Let's analyze these in detail:
Essentials plan covers up to 1000 contacts and 0.5 GB storage with 1 admin and 1 email sender name for $49/month,
Professional plan covers up to 2000 contacts and 1 GB storage with 2 admins and 2 email sender names for $99/month, and includes additional features such as digital membership cards, automated emails, and corporate memberships,
Premium plan covers a maximum of 5000 contacts and 4 GB storage with 5 admins and 5 email sender names for $249/month and comes with additional features such as custom CSS and JS, and event check-in at the door.
You can find out more on our transparent pricing page and choose the best plan for your community's needs! You can also schedule a free demo to learn more about our plans.
Based on the Capterra reviews, Raklet has an overall score of 4.8/5 and ranks high for both Ease of Use and Customer Service with ratings of 4.7/5 and 4.8/5 respectively. Reviews highlight Raklet's easy-to-use community management by having everything you will need all in the same place, and the private social network and discussion boards are found very useful to increase engagement and loyalty within the community.
Raklet is listed as one of the top-rated software in several categories on Capterra. You can also check out SourceForge, G2, and GetApp reviews to see how our customers view Raklet.

How is Raklet better than Pico?
You can see the comparison below:
Free or starts from $49/mo
Free or Starts from $5/mo
Don't listen to us, listen to what our clients say

Good membership software! I really liked the support responsiveness. They are on the ball, listen to your comments and try to integrate if the comment can bring value to their product.
Powerful event management software! Raklet's web and mobile apps makes it really easy for us. We create tickets for public and members-only, offer coupons to promote our events and check-in guests onsite.
I am satisfied. We manage the administration and communication of our associations thousands of members. Support team is really kind and help us solve problems quickly through chat or video call. We sell tickets and also crowdfund on the platform.
We publish digital cards for our members on Raklet. They can benefit from the perks simply by using mobile app or adding their cards to mobile wallets. Highly recommended.
As we were about to spend thousands to develop membership software, we discovered Raklet and saved. Raklet has a lean and well thought architecture that provides you the most important features you need for membership management. It looks familiar from day 1, easy to use without extensive training.
Create your account.
It's free for as long as you need.
Start for free & upgrade only if you need. Card not required.