The Best Uplifter Alternative: Raklet
If you are looking for affordable alternatives to Uplifter tune in to this article to find out more about Raklet, a great membership management software. With Raklet's all-in-one solutions, it has never been easier to manage your community and engage with your members.
Member management comes with different tasks such as having all the member data up-to-date, managing the payments, manually creating events, and many more. If you are looking for easy and efficient solutions to these tasks, member management solutions come in handy! Let's explore how Raklet compares to Uplifter with its all-in-one member management software.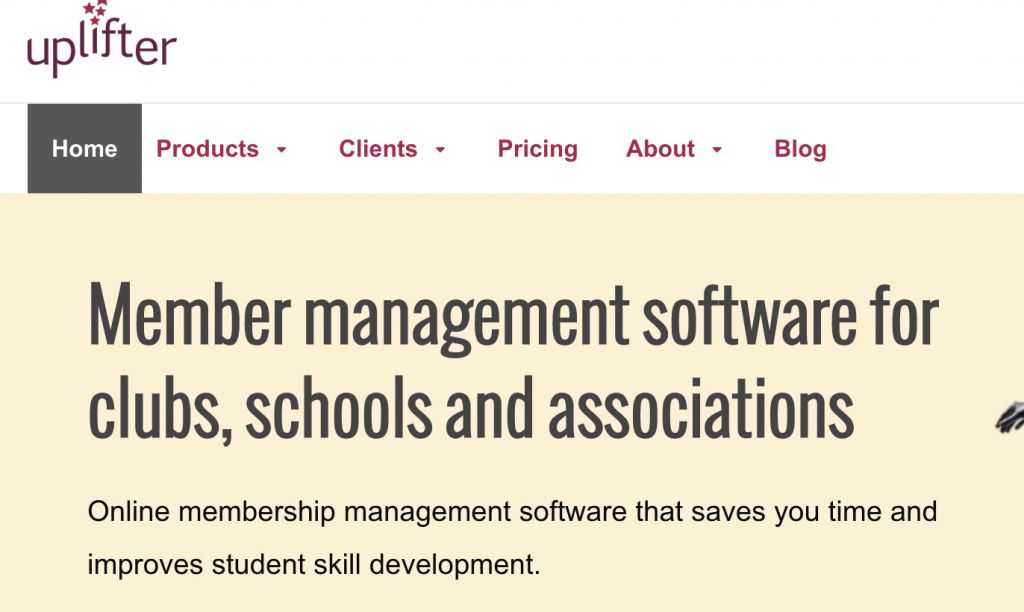 Uplifter was founded in 2013 and is based in Canada. Uplifter stands out with student skill development features including badges for accomplishments. Members can track their progress through Uplifter's system which is easy to use. Uplifter provides dedicated parental accounts to manage their children. It also has a club database for coach, athlete, and membership management to track everyone in the community. It has dedicated features for the needs of the sport, and promises to increase productivity and efficiency. However, Uplifter is not the only software you can use for athlete member management software, and there are plenty of membership management options.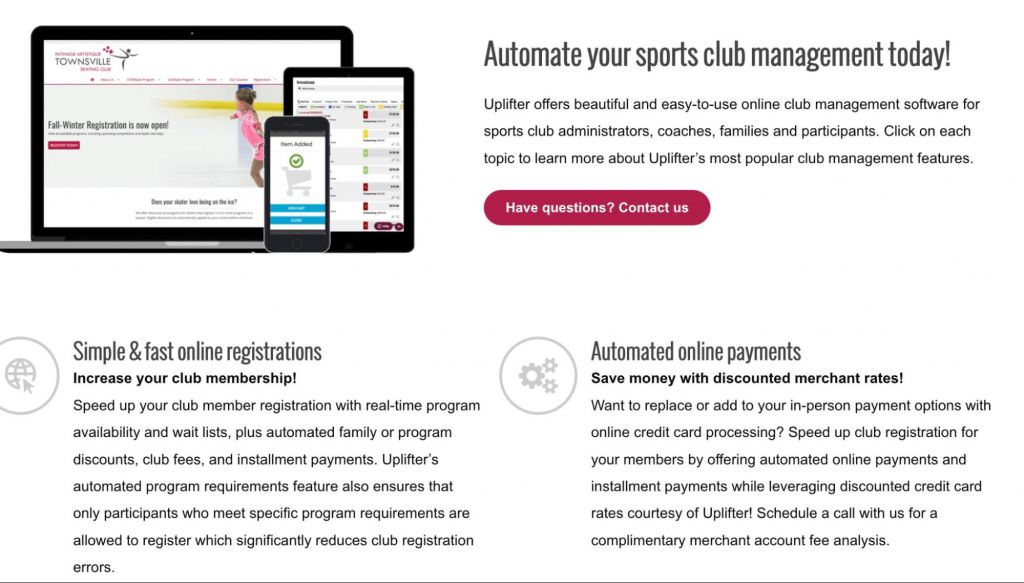 Uplifter offers different features to ease membership management processes. Let's take a look at some of these features:
Fast Registration: You can set up specific requirements for members to join the selected network. Uplifter has a real-time monitor that shows waitlists. The fast registration feature also allows managers to apply discounts on club and installment payments.
Automated Payments: You can use online payments through Uplifter's system. You can pay the price of Uplifter's monthly fee and your members can pay you to use the system online. It has low rates for the payments made through the system.
Mobile Class: Members can use Uplifter on the go for class attendances, activity records, and tracks. People can receive notifications through email about upcoming organizations. Additionally, coaches are able to create mobile accomplishment cards.
Member Profiles: Members on the Uplifter network can create their own profiles. The profiles include numerous information regarding users' activities, achievements, and upcoming contests. Members can also track their payments and taxes on the profiles.
Uplifter has a free lite plan and the most expensive plan starts from $549/month. The free plan lacks almost all of the features besides real-time tracking and payments. Users who wish to use advanced and required features must be willing to pay for the Silver plan since the Bronze plan lacks all of the customization tools.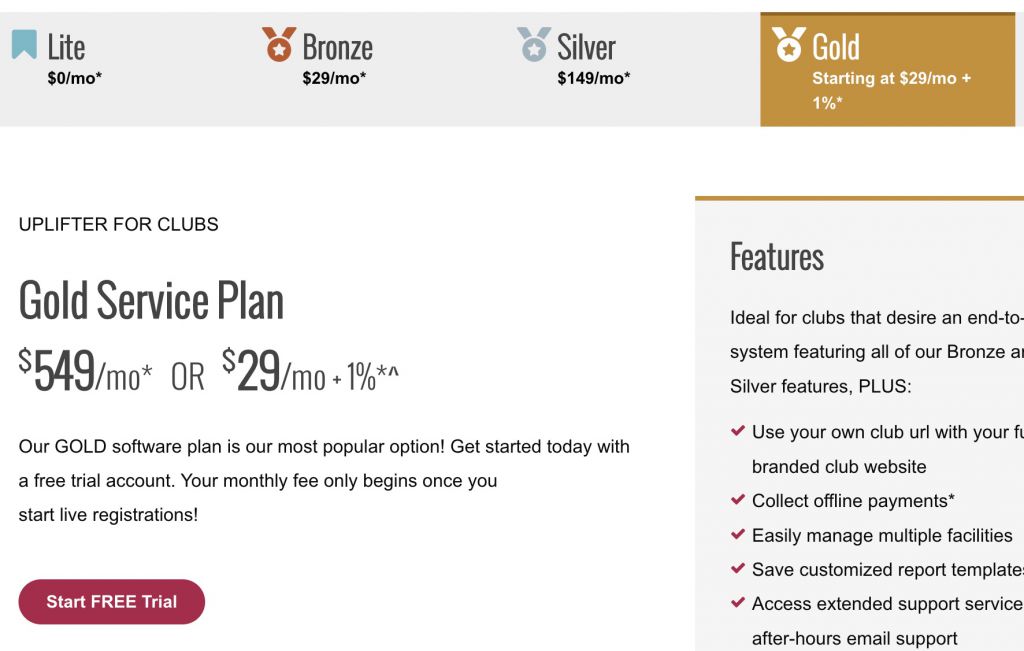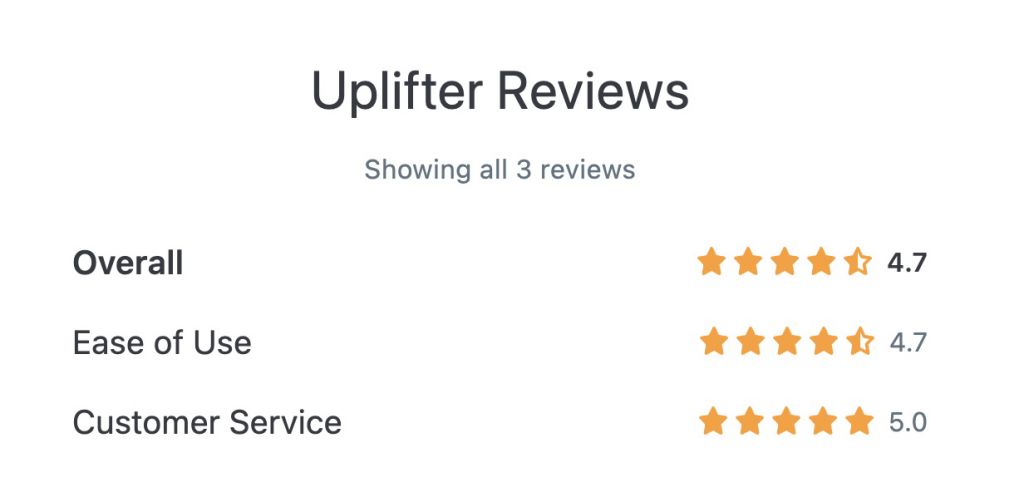 Uplifter currently has only 3 reviews and an overall score of 4.7/5 on Capterra based on these limited number of reviews. According to the reviews, the customer service team is great, and users are satisfied with the reports feature that shows current happenings in the network with details. Also, the overall usage is very easy and that's an important advantage.
The cons can be a bit frustrating since users complained about the setup process. Some setup processes can take up a long time due to the lack of copy and paste features inside the software. The invoice interface is outdated and it takes too much time according to the reviews. If you are selling products with Uplifter there is a huge problem. If there is a product that you are selling from a stock of 50, there will be 50 invoices which are very long if you are considering providing services.
Raklet is a great alternative to Uplifter with outstanding features. It is a cloud-based software so you can access it from anywhere! Users who wish can also get their own branded mobile application for increased productivity. You can create and organize your events any time on Raklet. You can send automated reminders and emails to your members. Additionally, your members can use discussion boards and you can check the engagement across the entire network. It can be used as a private social network since users will have their own profiles as well. Consequently, Raklet is a great platform for your community. Take a closer look at Raklet features: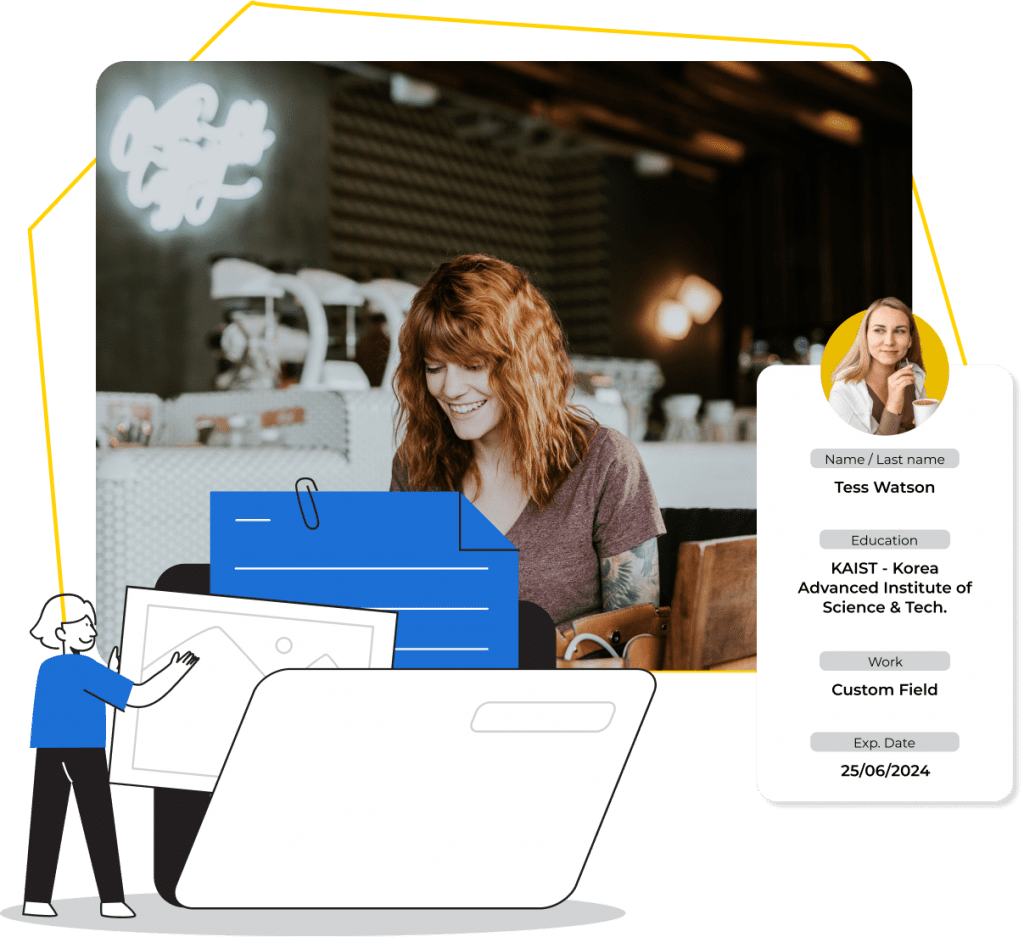 You can create customized forms however you want. Add any section you like, make a field required or not, it's all in your hands. Forms can be used in applications as well. The users and potential members can sign up to your network with forms including social media log-ins. You can collect information from users with forms depending on your needs.
Raklet's mobile app feature is customizable. You can put your own logo and brand name on the app. Users of both Android devices and iPhones can download your app and stay connected on the go. The mobile app lets users receive notifications wherever they are. A community manager can send push notifications to remind upcoming organizations. The mobile app can be launched in as short as 3 weeks!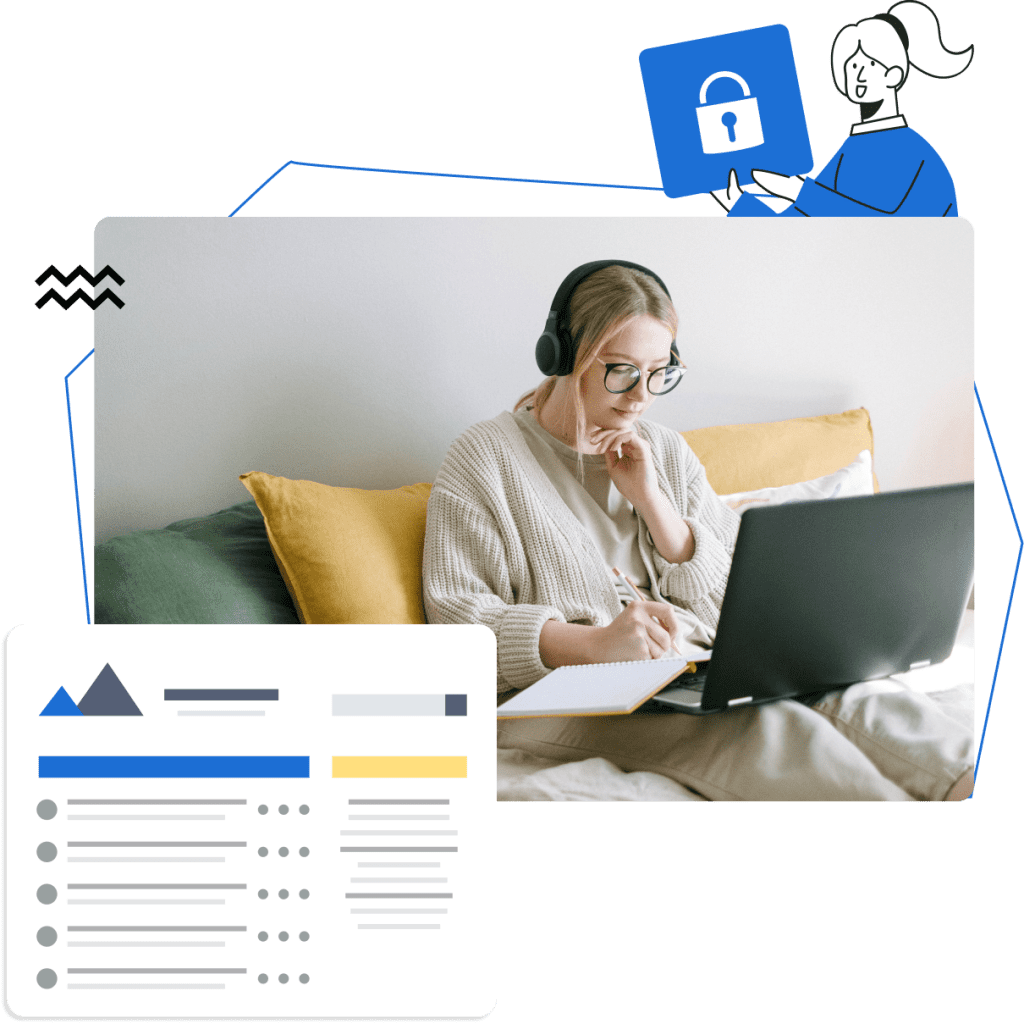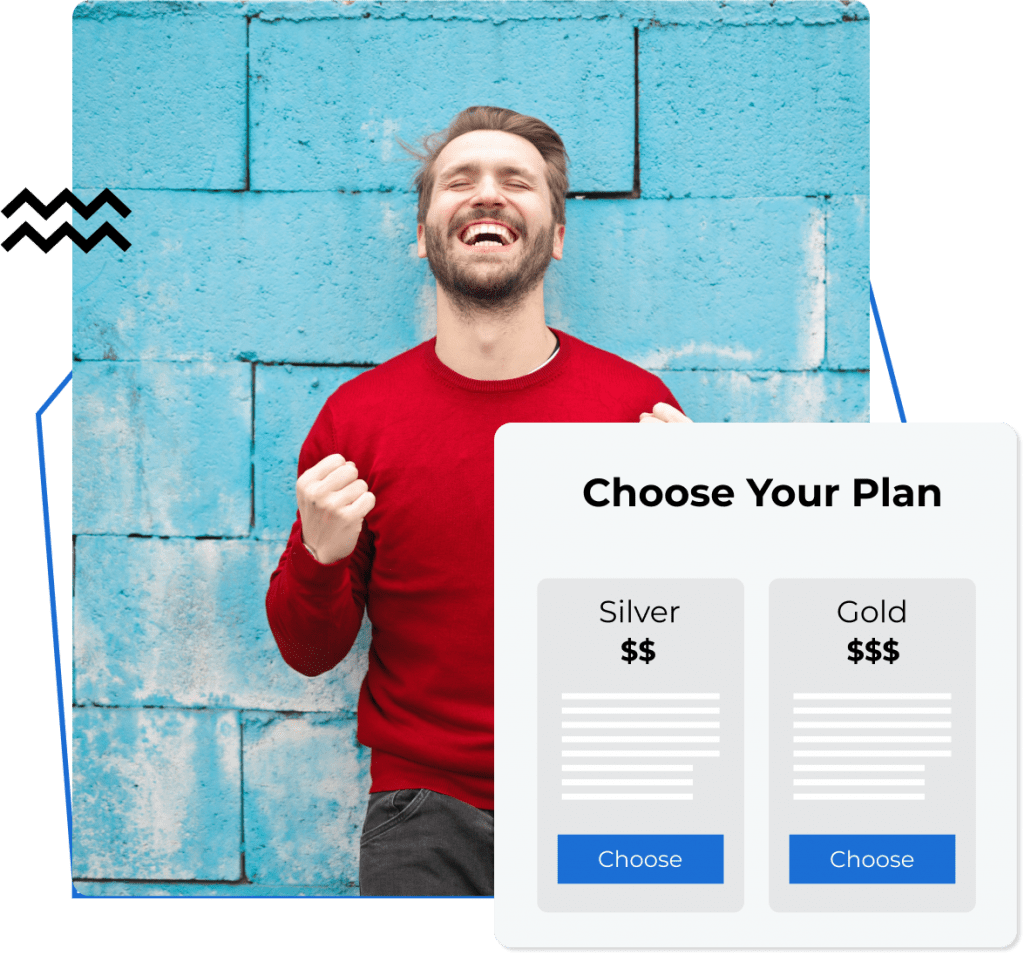 You can create customized membership plans for your members. The customized plans let you control the fees and availability of the features to the members. You can set one-time or recurring payments.
Creating member profiles is a fantastic way to store collected information of members. The community can access their profiles and customize it however they want. Individuals can update their activity, status, and information and you can analyze them on the database.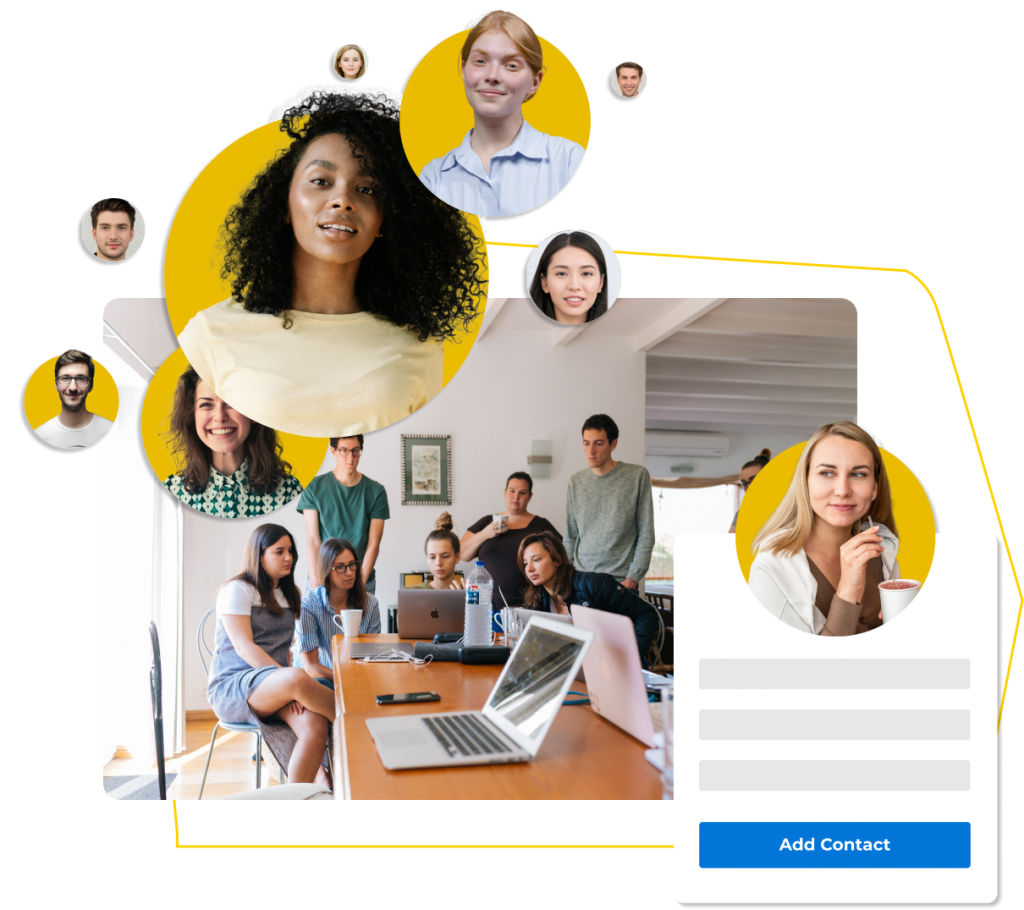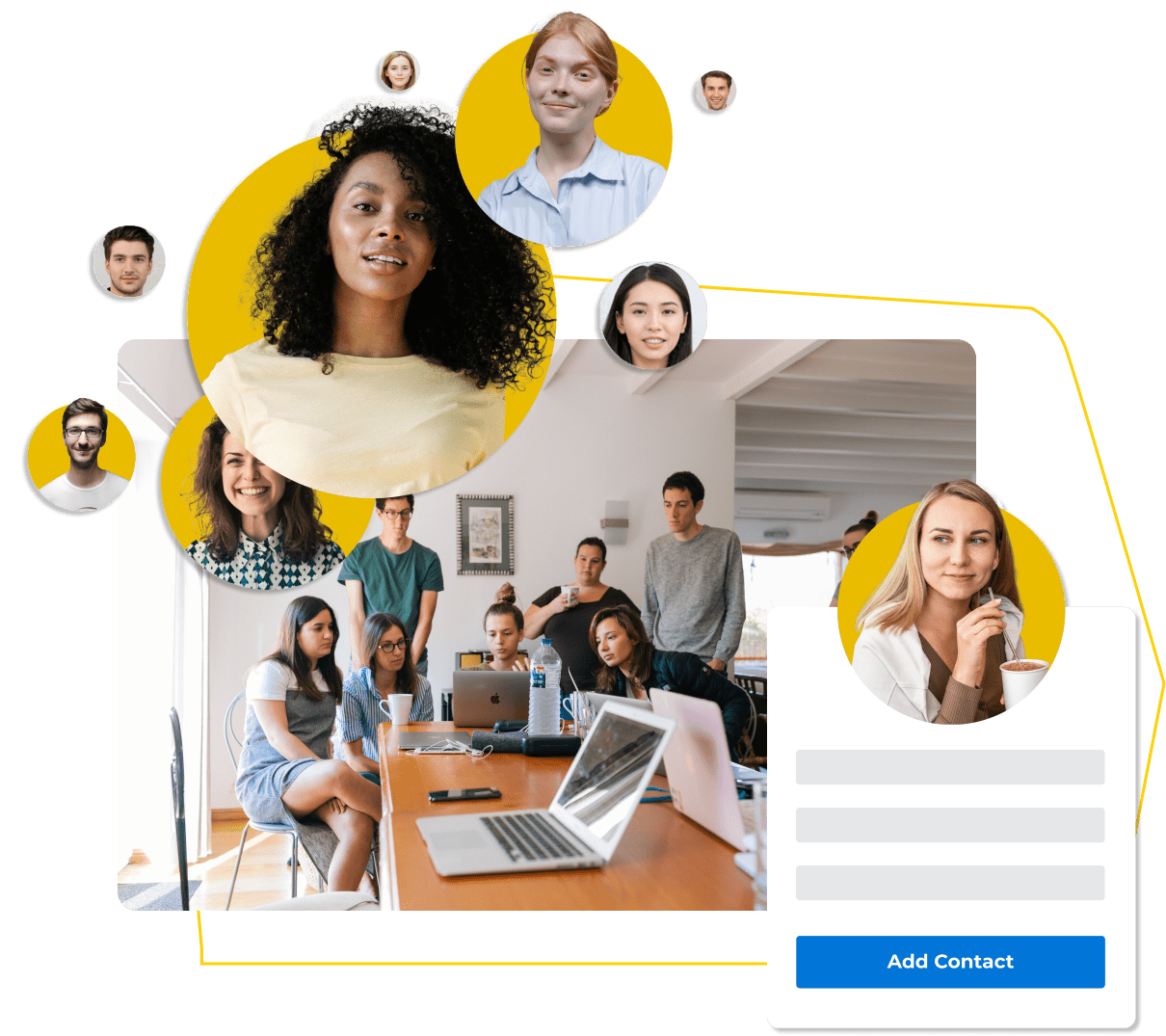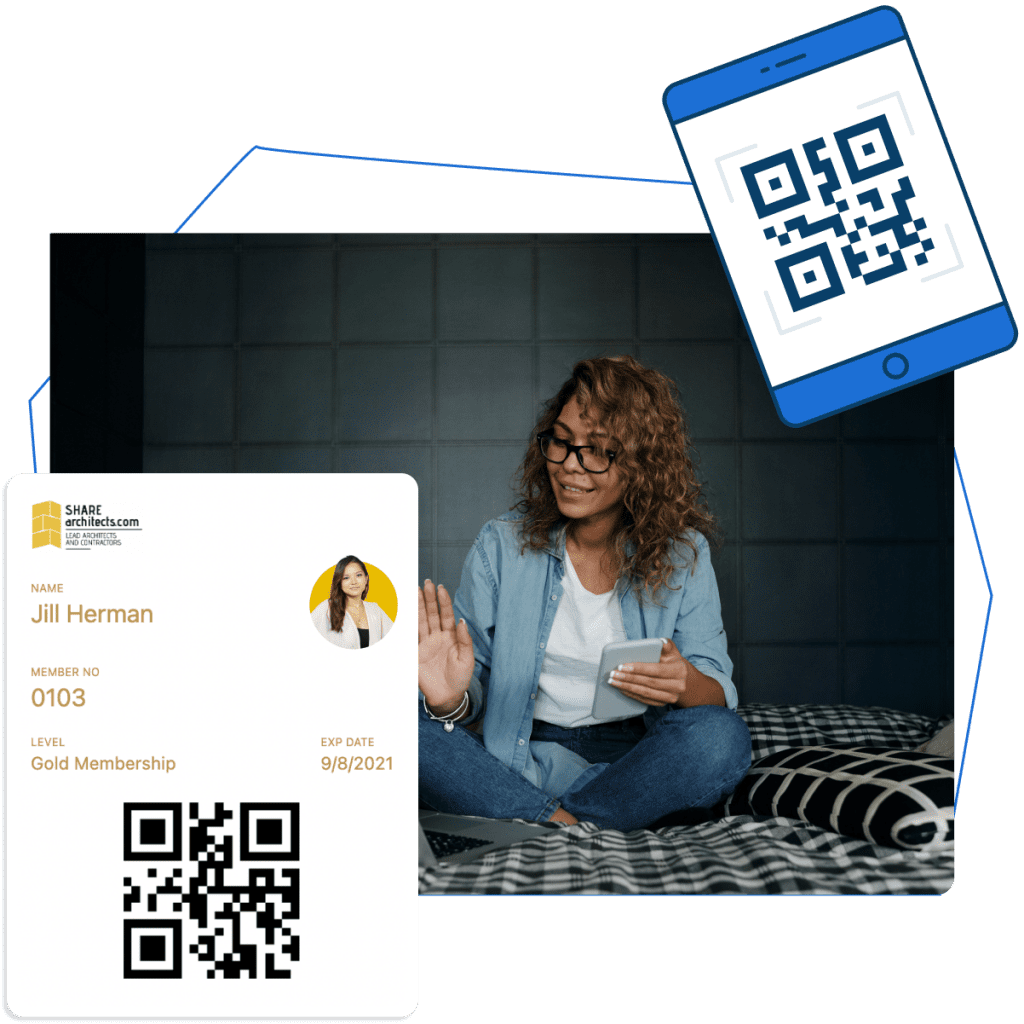 You can create digital membership cards with your brand logo, colors, and name on it. Members can use the cards with QR codes as well. The codes are easily managed through Raklet's system so you can set event invitations to specific members. Users can scan each other's codes to gather information and access to events.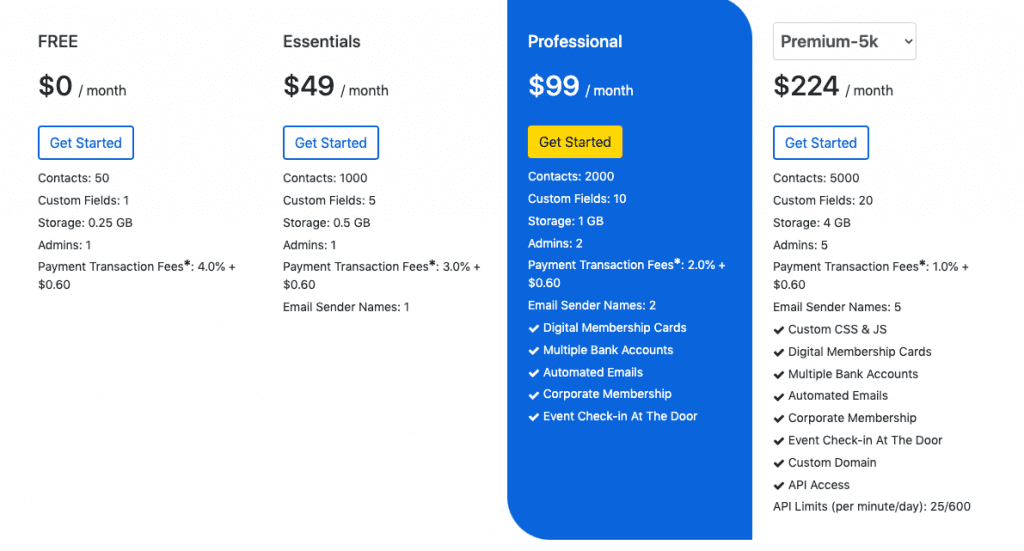 Raklet offers a free plan that you can use as long as you want if your community has a maximum of 50 members. Raklet has three different tiered pricing plans: Essentials, Professional, and Premium starting at $49/month. Let's see these plans in detail:
Essentials plan includes up to 1000 contacts and 1 admin for $49/month,
Professional plan includes 2000 contacts and 2 admins for $99/month,
Premium plan includes a maximum of 5000 contacts and 5 admins for $249/month.
You can check out our transparent pricing page and choose the best plan for your organization's needs! If you like to give it a try, you can schedule your demo!
Raklet has an overall score of 4.8 out of 5 on Capterra. It is one of the highest in member management software. The clients are generally happy with Raklet's price, features, and customer support. Raklet is listed as one of the top-rated software in several categories on Capterra. You can also check out SourceForge, G2, and GetApp reviews to see how our customers view Raklet.

How is Raklet better than Uplifter?
You can see the comparison below:
Free or starts from $49/mo
free or starts from $29/mo
Don't listen to us, listen to what our clients say

Good membership software! I really liked the support responsiveness. They are on the ball, listen to your comments and try to integrate if the comment can bring value to their product.
Powerful event management software! Raklet's web and mobile apps makes it really easy for us. We create tickets for public and members-only, offer coupons to promote our events and check-in guests onsite.
I am satisfied. We manage the administration and communication of our associations thousands of members. Support team is really kind and help us solve problems quickly through chat or video call. We sell tickets and also crowdfund on the platform.
We publish digital cards for our members on Raklet. They can benefit from the perks simply by using mobile app or adding their cards to mobile wallets. Highly recommended.
As we were about to spend thousands to develop membership software, we discovered Raklet and saved. Raklet has a lean and well thought architecture that provides you the most important features you need for membership management. It looks familiar from day 1, easy to use without extensive training.
Create your account.
It's free for as long as you need.
Start for free & upgrade only if you need. Card not required.