The chamber of commerce software by Raklet helps The Swiss Chamber of Commerce (SCCT) run their membership portal. This was possible with our easy WordPress membership plugin. In addition, it saves a lot of time and money creating a positive impact on the organization.
This all-in-one platform contains members directory, membership website builder, event management module, as well as a communication system both for the members and admins.
Chamber of commerce software for SCCT in Turkey
The SCCT is an organization that acts as a bridge and communication center between Turkey and Switzerland. With more than 190 members from both Turkey and Switzerland, it offers consulting, information, logistics as well as communication among other services.
With the help of regular updates and periodic publications, SCCT contributes to trade and economic development.
Integrating membership management software within the SCCT website using WordPress plugin
With Raklet's WordPress membership directory, SCCT is easily able to identify their members from their website. All the members can log in to their member portal directly from the website to see the latest updates from their community.
Admins can easily provide digital membership cards for their members and automate payments; all from a single platform.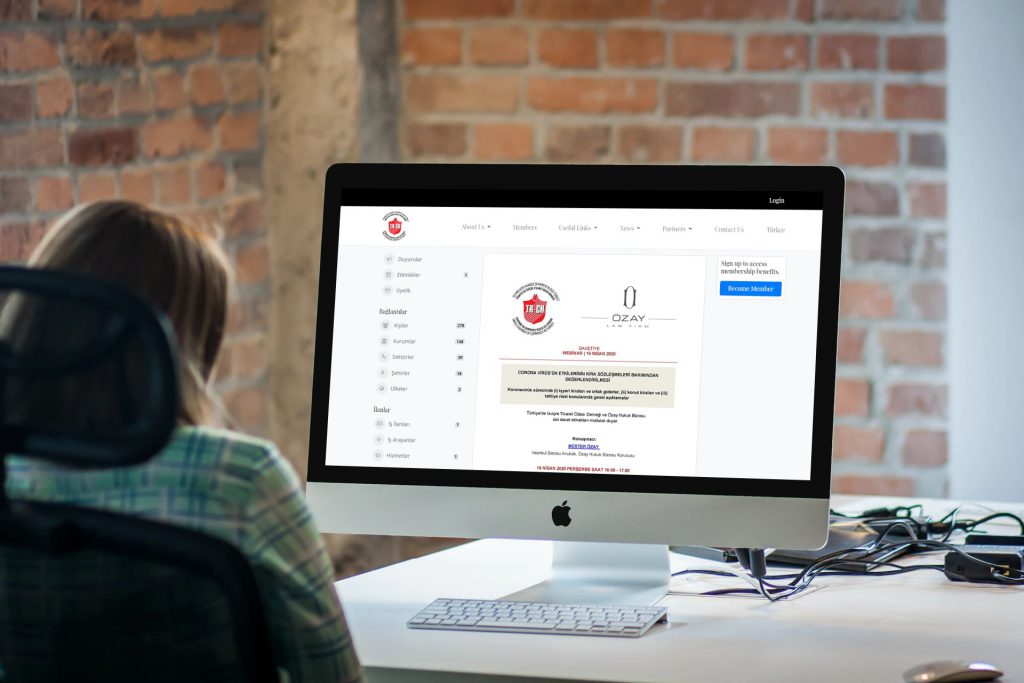 What was SCCT looking out for in its chamber of commerce software?
With 287 members from various institutions, SCCT wanted a WordPress membership integration. This enables the members to access their membership portal from within their website.
The chamber of commerce software required seamless integration with Google Analytics; which was another challenge. Event management, job boards as well as creating customized digital membership cards for their members were on their list as well. 
Easy WordPress plugin integration
SCCT was easily able to build its online presence with the Raklet membership website builder. Therefore, they were able to effortlessly manage their members with a WordPress membership directory. The member directory provided all the member information.
In addition, their members were also able to use other features of the software such as event management, automated payments, and invoices and send instant messages to other members of SCCT.
Mobile app for both members and admins
This chamber of commerce software offered mobile apps for both the admin as well as the members of SCCT. With the mobile app, admins were able to manage members and schedule events. They didn't have to work with a lot of paperwork or computers.
All they had to do was simply manage members, create and edit events from their mobile phones. Read more to find out the benefits of mobile membership application for your community.
The members were also able to login to their mobile apps which helped them feel like an integral part of the community as well as stay updated about the latest events and news.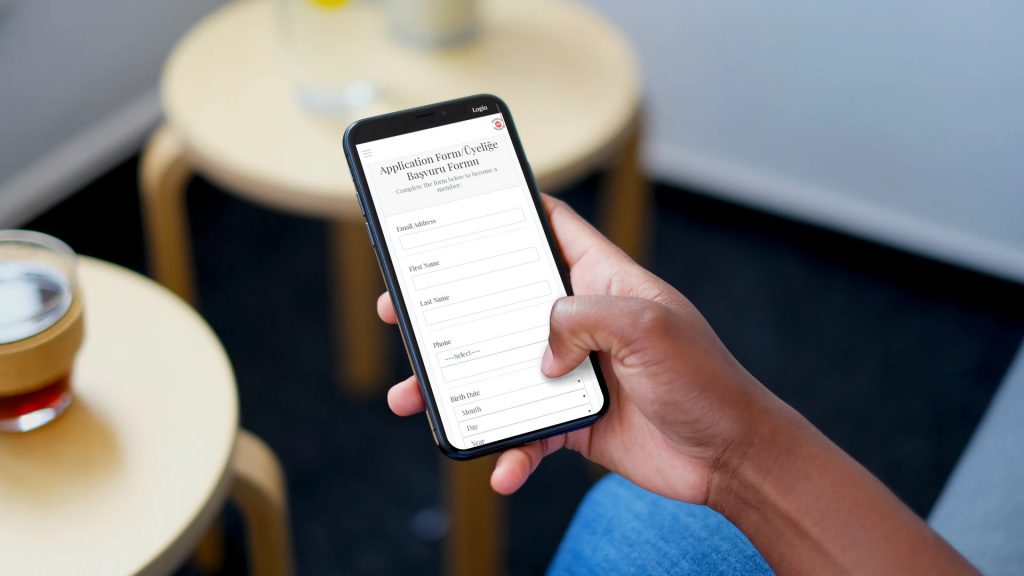 Exclusive job board integrations
The job board was integrated with Kariyer; the largest job portal in Turkey. The job board displayed all jobs in the SW and TR along with a few sectors. SCCT created new job opportunities for its members using the job board module.
Raklet's chamber of commerce software is professionally designed with the help of custom fonts and layouts. In addition to this, the community is able to quickly create automated digital membership cards after members sign up.
Fully integrated with mobile wallets, Raklet's digital membership card is unique and customizable.
Raklet as the partner of SCCT as their chamber of commerce membership management software
We are extremely pleased to be associated with SCCT as their chamber of commerce software. We are sure that Raklet will add value to any chamber as its valuable membership software. Now all administrative tasks are taken care of while you focus on your organization's growth.
Are you looking out for an awesome custom membership WordPress integration with your website? Check out Raklet's custom website builder today!
If you'd like to read more success stories about our customers, check out these articles below: