Lake Gregory Community Recreation is a company in Southern California that sells memberships for using their facilities. They have more than 500 members with recurring payments and they needed a digital membership card to keep track of these payments.
Raklet has been used as a solution for them for a few months now. They use our contact database feature with digital, custom membership cards. As a result, they have a list of members whom they can email, collect recurring payments and keep track of their latest payment records.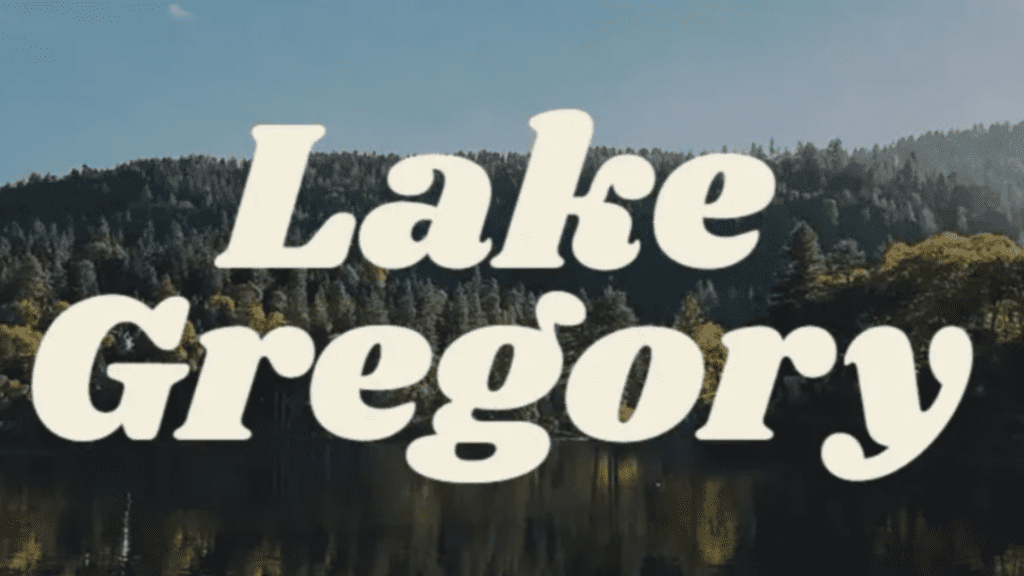 Custom membership cards are one of the most used features Raklet provides. But how to make the best use of them? Lake Gregory Community makes the best of this feature.
Lake Gregory is a beautiful place and the community offers you a lot of entertainment from waters parks to renting boats. Community Recreation offers them in plans. Each plan has a different amount of fee, different intervals, and different benefits. This level of activity requires a lot of administration and if you do not automate some part of it, you might get lost.

This is where we walked in as a solution. One of the most important things they required was collecting payments and keeping track of them so they could separate the members who paid from the others while using the services. So, they needed a custom membership card and a dynamic contact database.

Group Your Contacts Under A Dynamic Database
Raklet has a database that allows you to see the recent activities of your members. Such as payments, debts, and subscriptions. This is a dynamic list, which means every change in the member profile instantly reflects on your website.

Collect Recurring Payments Automatically
Your members can choose plans while applying to the website and change plans later by themselves. This level of autonomy relieves you from the manual work you have to do for each member. Which is hundreds of people in this case.

Once you members apply to a plan they provide their credit card information for payments and these cards are charged in the interval you decide as long as you want them to be charged. You don't have to do anything after setting up the plans. Rest figures itself out in the process.

Subscription plans are completely customizable and allow you to set benefits, fees, intervals, end dates, and debt reminders. You can set up a subscription plan in a matter of seconds and customize these fields according to your need.

Instant Check With Custom Membership Cards
But how can you learn them instantly? For example, if a family comes to you to rent a boat will you have to go to the admin panel, find members, and checked if they paid? For everyone, every time? Of course not! Raklet presents the perfect solution for this: digital membership cards.

Digital custom membership cards are customizable for each member and include a QR code among your logo, member's name, ID, and expiration date. You don't have to use a separate membership card maker or template for that. We already have everything you need in the card settings. You can download it as a picture, add it to an Apple wallet, or print it if necessary.

This QR code in the card allows you to see if a member is paid instantly. You can scan it with our App, see the relevant information, and be done with it in seconds and the family can go on a boat cruise happily.

You can have more information about the digital membership cards from the Digital Membership Card Software article.
Get In Touch With Your Members
But how will you get in touch with these people about the latest updates? For instance maintenance, stormy days, bank holidays? Or do you want to send them welcome emails for registering maybe? Not a problem. We got you covered.

You can send emails using our platform. Do you want to send newsletters? Use our newsletter feature. Do you want to send customized welcome emails? All you need to do is designing one with a simple interface and you are good to go!

There are no limits to the things you can do with Raklet. Make a database of contacts, design a digital, custom membership card, then print or download it. Stay on top of tasks and automate the administrative process. Our all-in-one software is the best solution for you. Get in touch with us today and launch your free membership platform.
If you are interested in digital cards, check out our pillar content where we have created an ultimate guide. For more articles like this one, check out these below: