A classic membership card is typically made of plastic. These include information about the member and have to be printed and mailed individually. This process costs extra money and time for your organization. But, do you really have to use plastic membership cards? Now, there is a much simpler and eco-friendly solution: a digital membership card!
What are Membership Cards?
Using a Membership card is a method to mark and show that someone is a member of your organization. So, these cards usually include the association logo, the member's personal information (name, photo, etc.), and the date of membership. Based on the organization's membership process, they typically have to be renewed annually.
Learn how to publish digital membership cards with Raklet.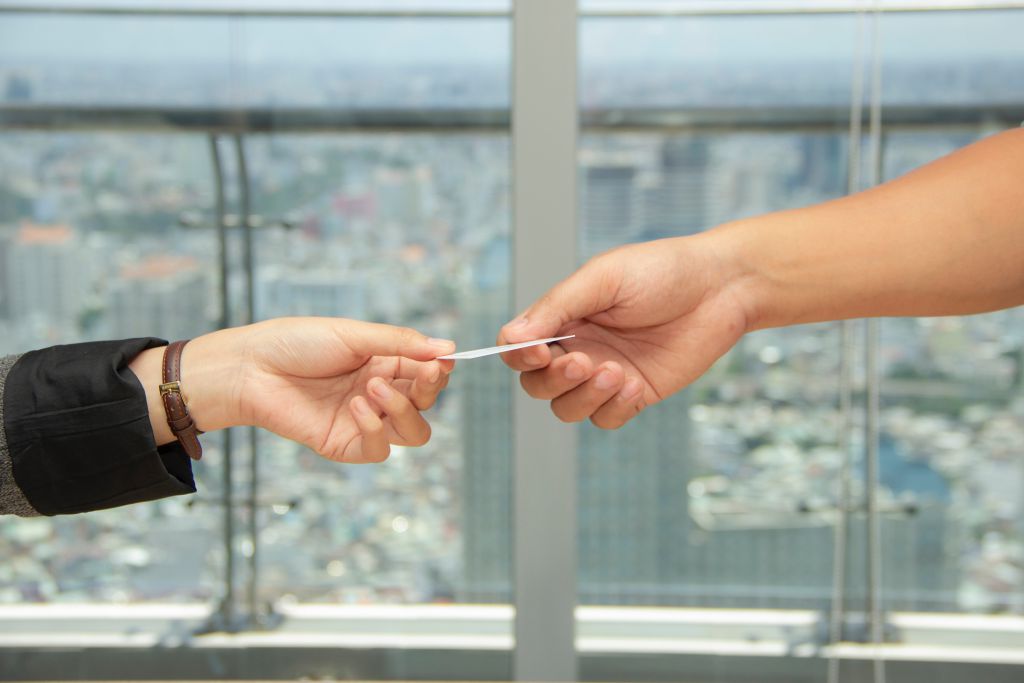 Digital Membership Cards are Eco-Friendly
Millions of plastic membership cards are published every year. Some choose paper cards for a more sustainable solution, but these tear and rip easily. They either need to get covered in PVC (which is also plastic) or re-printed again and again. For both plastic and paper cards, printing and distributing are expensive processes. They also take valuable time away from your organization. The process of manually renewing them is an added chore.
So why not choose a cheaper, faster, and more eco-friendly alternative? You can publish digital membership cards with Raklet just in seconds. Stop using physical membership cards and save the planet!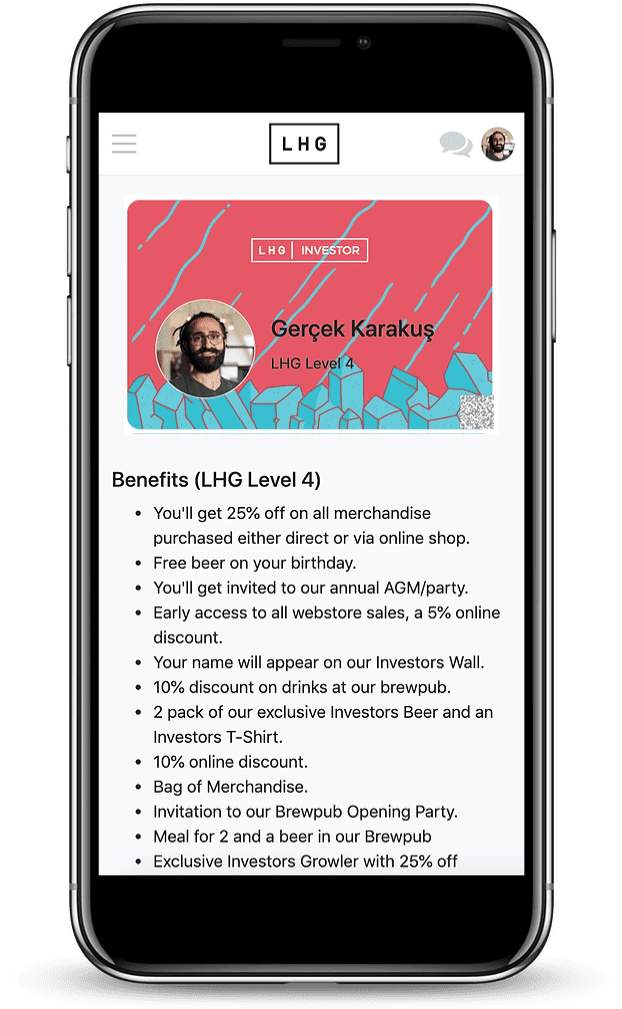 Digital Membership Cards are Customizable and User-Friendly
Everyone carries around a smartphone these days. There is no possibility to forget/lose a membership card when you have it in your pocket 24/7. Just open your account whenever you wish to use your digital membership card. It's extremely convenient and stress-free.
Digital membership cards also ease the process of membership renewals. Organizations can send a notification to their members when the membership is about to expire. Though it's typically once a year, the frequency of the automatic renewal notification can be customized as well. Your organization's membership renewal rate will increase with these smart notifications.
In the digital world, digital membership cards are easy to use and customize. You can change the design of your digital membership card. They can feature your organization's logo, brand colors, and many more. Digital membership cards allow organizations to improve the membership experience quickly and easily, and most importantly, in an eco-friendly way!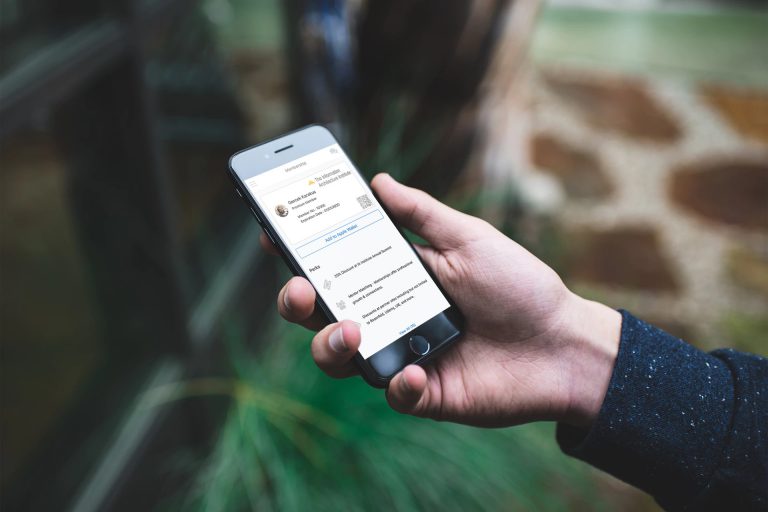 Best Digital Membership Card Software Raklet
Raklet can do all of these mentioned things and more. We care about sustainable businesses and your turn to digital membership cards. Here are additional features we offer with our all-in-one digital membership card software:
QR Codes or Barcodes
Raklet's QR code or barcode scanning feature makes it easy to use your digital membership card. For instance, you can see how a brewpub from Bristol uses Raklet in their business.
Language Support
Another benefit of using Raklet is that it's multilingual. We offer our services in more than 25 languages. As a result, your members can access their digital membership cards in their own language. This adds accessibility to your membership process.
Membership Plan Benefits
With Raklet, you can create tiered memberships or different membership plans. So, your different member categories can have access to different things. Your members can view their exclusive membership benefits from their phones at all times. This will allow them to use these benefits more frequently.
Wallet Integration
Our app can be integrated with your preferred wallet application. This adds convenience to the process and helps you manage your memberships more easily.
Join Raklet now to publish and manage your digital membership cards with just a few clicks. Request a demo to see how you can benefit from more features.
If you are interested in digital cards, check out our pillar content where we have created an ultimate guide. For more articles like this one, check out these below: