A good online donor management software like Raklet helps your nonprofit in driving positive connections with your donors. In addition to this, donor acquisition and donor retention are also possible with the right tools. Raklet's nonprofit fundraising software helps you with the right communication channels and donor data to help you make informed decisions.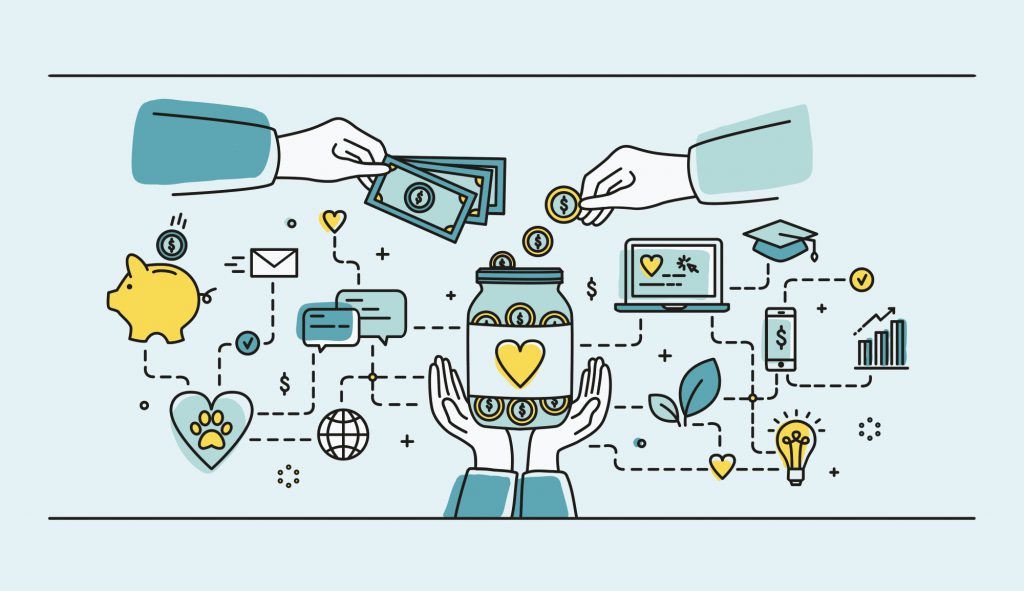 3 Tips to Drive Strong Online Connections with Your Donors
Fundraising is becoming increasingly difficult with the current economic crisis in the world. To achieve long-term sustainability and to guarantee donations in this difficult time, it is important to create positive connections with your donors. Here's how you can do this with Raklet's online donor management software:
Create Campaigns That Cause an Impact within Your Community
Your campaigns must be clearly defined. A well-structured campaign leads to better results while creating a larger impact within your donor community. Make sure you maintain clear deadlines, outline the benefits, and offer timely updates to your team and your donors.
Define Clear Goals Before You Create a Donation Drive
Do not create campaigns without defining your goals. Do you want to promote awareness, or are you building your leads or are you asking for donations? Make sure you know these details before you set up a donation drive. With clear goals, your audience will change drastically, and you can be ready with the correct data to engage them effectively.
Learn More About Your Donors & Their Activities
It is essential to know your donor details before you reach out to them. Make sure you have all their information. Learn more about their activities, and the donations they have made in the past so that you do not miss out on new opportunities.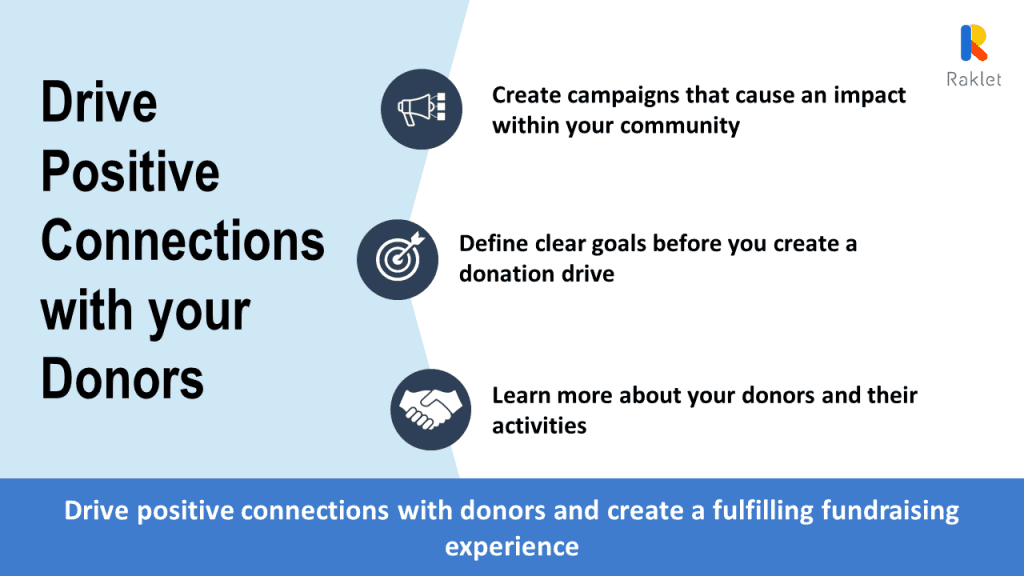 Raklet's Online Donor Management Software: Use the Right Data & Create a Positive Fundraising Experience
Raklet's nonprofit management software lets you leverage your data to drive great fundraising results. A lot of nonprofit organizations find it challenging to use their data effectively. This might be because of changing economic conditions, difficulty engaging with their donors, and the advent of technology.
With our easy-to-use nonprofit management system, you can create a difference by creating a fulfilling fundraising experience for your organization and your donors. When you have a lot of data, it is important to identify the key performance indicators (KPI) to create an impactful fundraising strategy for your non-profit organization.
Well-Organized Donor Data
Managing donor data across different data sources is a huge barrier. This does not allow you to create a holistic experience for your team. Therefore, our donor database will make things easier for you and your team. Store all donor data in a single platform. You can access as well as manage data efficiently. Learn more about their donations and payments, and access their social profiles from a centralized and secure database.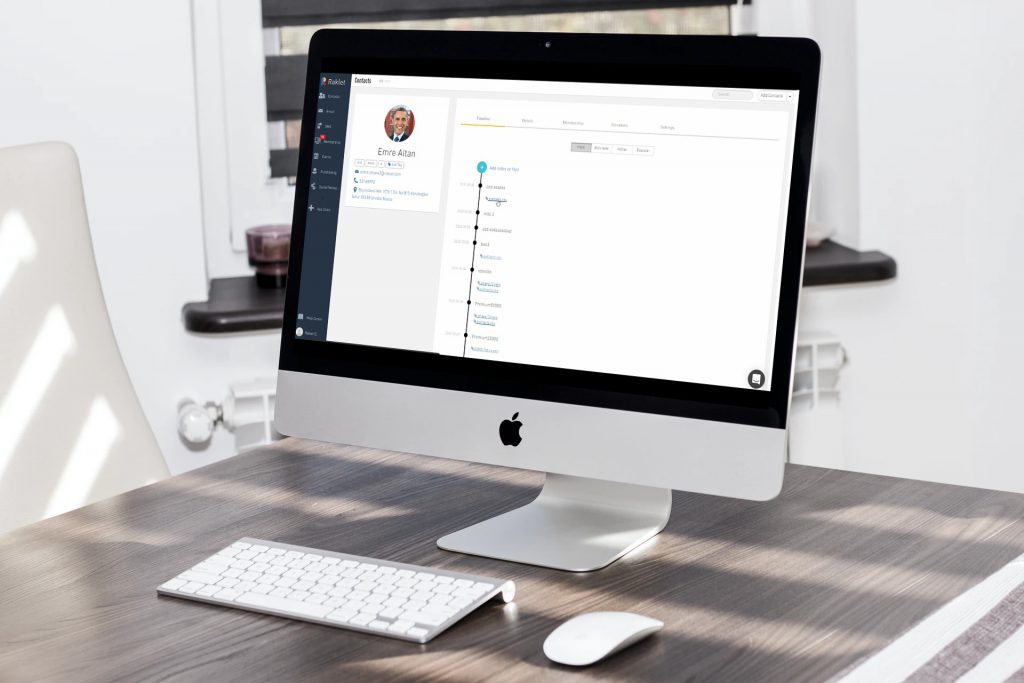 Automate Payment Workflows
Empower your donors with automated payment workflows. Schedule payments and accept online payments easily with Raklet's nonprofit management software. 
Fundraising Key Performance Indicators (KPI)
Create donation pages easily. Learn deep insights about your campaigns with our built-in fundraising module. These data points help you learn the amount of money raised over time and the percentage of scheduled donations. Find out the donations made for particular campaigns easily. Add various payment modes for your donors without any difficulty.
Donor KPI
Define whether donation campaigns are private or public. Even new prospects who are not a member of your non-profit can donate. Make sure you learn the critical data about your donors from our donor CRM  for maximizing your fundraising efforts.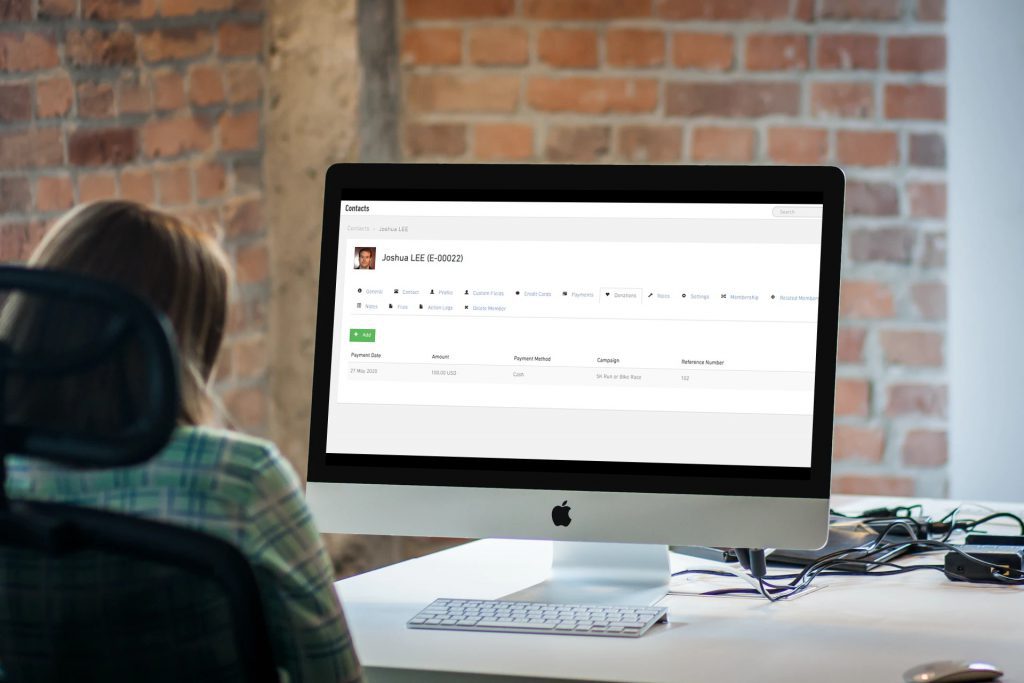 You can check your donor's demographic location, retention rate, or the number of times they have donated; their social profile data to understand their giving capacity. It is also possible to determine how long it takes for your prospects to convert into a donor with the right data set.
Targeted Communication Channels
Reach your donors easily with targeted messaging. Set up automated emails or text messages to remind your donors for upcoming campaigns. Learn more about donor interests with the email open and click rate. Set up various templates that can be sent during the campaigns easily.
---

Engage and empower your non-profit with excellent fundraising results. Having a data-driven strategy along with powerful tools helps you drive the best results. Our software offers simple measures that can create a great impact across your organization.
Launch your free platform with Raklet's nonprofit management software today to get started immediately. Further questions? Schedule a demo and make your nonprofit successful in the long run.
To read more about nonprofit organizations and how to reach your utmost potential, check out our pillar content where we have created an ultimate guide. You can also check out our other nonprofit articles below: