Association for the Support of Contemporary Living (Turkish: Çağdaş Yaşamı Destekleme Derneği) -abbreviated CYDD- is currently using Raklet to create an alumni network to reach their alumni and collect donations.
Raklet offers you an easy and safe way to collect donations. You can keep track of track donations and send updated reports to donors instantly. Similarly, many organizations are using Raklet's software to improve efficiency within their community.
For example, Saint Joseph School Alumni uses Raklet as an alumni network. You can check our article on how SJS uses our software.
Also, if you have a lot of members and membership data that needs to be managed Raklet is here to help you out!
What is CYDD Alumni Network?
Association for the Support of Contemporary Living (Turkish: Çağdaş Yaşamı Destekleme Derneği) is a non-profit NGO in Turkey. The main office is in İstanbul and there are 103 branch offices nationwide. The association helps girls across Turkey obtain an education, ultimately promoting gender equality.
CYDD's goal above all is to protect Atatürk's principles of scientific thinking and inquiry to produce solutions and create a public opinion for modern life and education that has just been developed by them.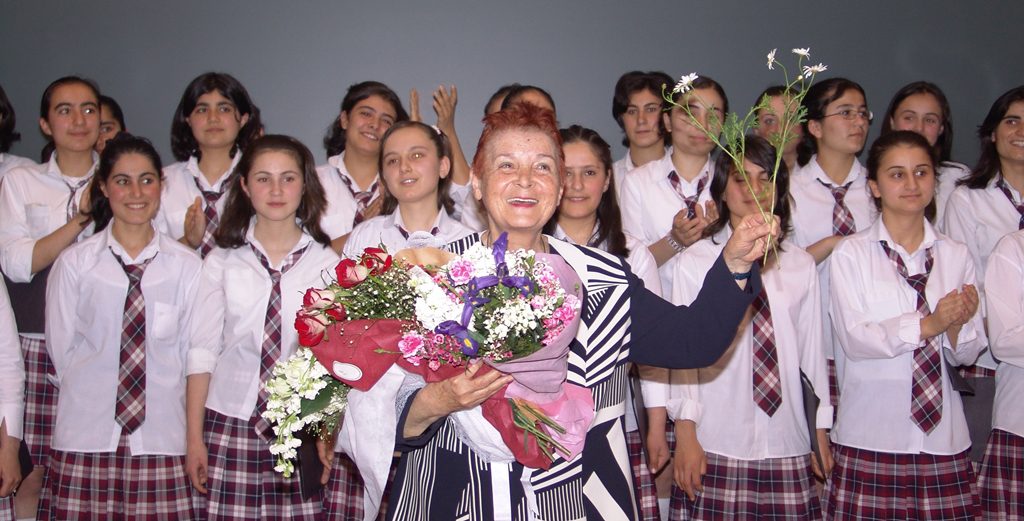 Challenges CYDD Facing
Their goal is to raise effective individuals and become a pioneer civil society organization in the world. To achieve that, they have to be engaged with their supporters. Also, regulate the donations they get which are quite high numbers.
With Raklet, they reached the graduates of ÇYDD. They are now able to participate in the studies compiled by graduates in an effective and intellectual context. Also about the volunteers' jobs, internships, careers, etc, their aim is to bring young members to the field and the association.
Member engagement is very high with Raklet. In other words, this is possible with the help of social networking modules. This helps the members stay connected with each other.
Above all, communication is the key to every great campaign. Therefore we offer our email and text updates for members. This helps the members stay updated with the latest news from the organizations.
CYDD Application
Raklet is an alumni organization for customers uses to manage their community. Application has many different functions such as membership management, publishing digital membership cards, organizing events, and sending automated messages. Raklet offers a free plan!
If you'd like to read more about alumni association software, check out these articles below: