Alumni associations are organizations that bring graduates together while providing them with many opportunities. Alumni associations can also be started by corporations and include prior employees in addition to university graduates. In both cases, knowing how to manage and engage your alumni has vital importance, and fundraising is one of the best ways to achieve this. In this article, you will find various ways to strengthen engagement with a focus on fundraising.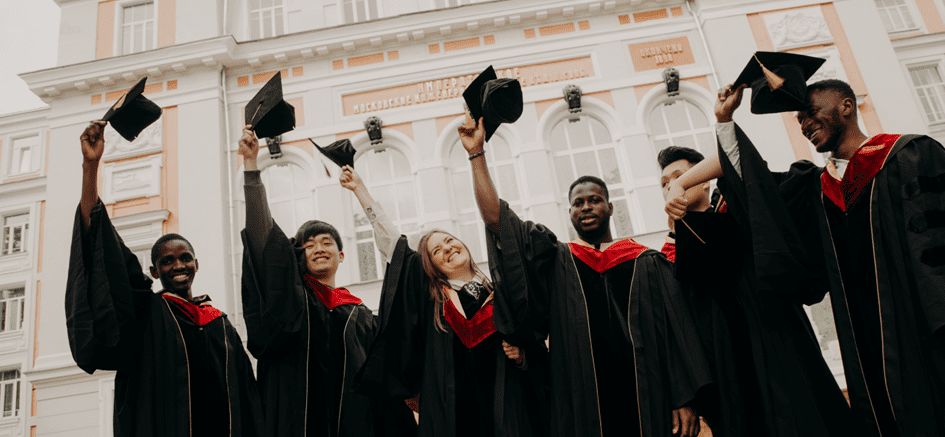 Why is Alumni Engagement Important?
Starting an alumni association and inviting people to join is an important step, but it is only the first one. What will help your community reach success is engagement. Alumni associations have many benefits for everyone involved, and most of these benefits require at least some level of engagement. From networking opportunities to career services, these associations offer incredible opportunities.
At the end of the day, you can only have a working alumni association if your alumni are kept active. The more people take an active role in the community, the more alumni they bring in, and, most importantly, the more everyone benefits from the association.
4 Ways to Strengthen Your Alumni Engagement
1- Events and get-togethers
Events and get-togethers are great ways of strengthening alumni engagement because they allow room for personal connections. One of the most important benefits of alumni associations is the vast networking opportunities. Keeping this in mind, you can organize your events in a way that helps people expand their network.
For example, if you are holding an alumni-exclusive seminar, make sure to designate breaks to let people get to know each other. Get-togethers are similarly effective in this regard, and they also serve to strengthen existing bonds and help alumni stay connected with the community.
2- Special discounts
With alumni discount programs, you can provide your alumni with exclusive discount offers. This will not only increase the activity and engagement of existing members but also bring in new members who are interested in the discounts.
Depending on your alumni, their common interests, and benefits; your program can include discounts from certain restaurants, clothing stores, online stores, and other places you think most of your alumni could shop from.
3- Social media
Social media is our main communication platform today. This means that you can't think of an alumni association that is not active on various social media platforms. The main choice of social media for alumni associations usually includes platforms like Facebook, LinkedIn, Instagram, and Twitter. These platforms, just like the events mentioned above, work to improve and keep the interpersonal communication of alumni alive. There is no better way of engagement is there than giving alumni a platform to share their thoughts and opinions, and even share visual media.
Many suggest that alumni associations should use membership management platforms to stay on top of member activities. So, it is ideal to have your exclusive platform on a membership management software that can ease the management processes for you. You can then keep your social media accounts open to everyone and connect them to such software so that others are able to see how your community grows together.
It is all up to you to choose how you use your platforms, which opens doors for endless opportunities! If you're looking for a membership management platform for your association, you can check out Raklet, an all-in-one alumni engagement software.
4-Fundraising
Fundraising is an all-around amazing way to keep your alumni engaged. Fundraising allows you to support any cause you want financially. Choosing to fundraise for the alumni association can help with the financial burden of association management, and fundraising for a nonprofit cause will create a positive impact on everyone involved: the donors, your association, and, most importantly, the people your fundraiser is helping.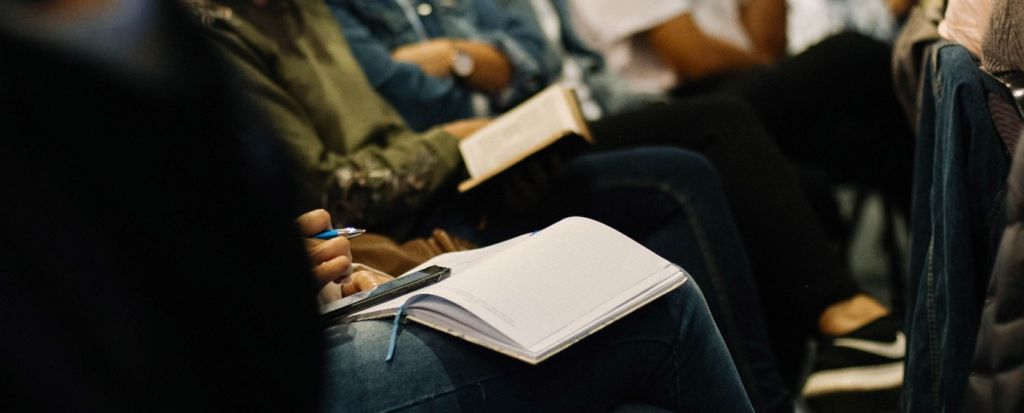 How to Engage Alumni with Fundraising? (in 4 Steps/Ideas)
1- Create financial engagement that attracts people
You know people trust you when they dedicate a part of their financial resources to your association. Even though other types of engagement that we have mentioned all have their own importance, donating is unique with the sense of dedication it brings. When an alumnus donates money, they rightfully want to know how their donation makes a change. This usually gets donor alumni closer to the association and urges them to take initiative within the community. If you maintain successful fundraisers that make a change, this fulfillment is also likely to engage more people.
2- Support those in need
Though we mention fundraising under the category of alumni engagement in this article, the focus should stay on the cause, especially in terms of nonprofit fundraisers. Nothing enriches the sense of community like helping to make a change together, and improving others' lives is the best gift anyone can receive.
Koc University's alumni association KUME has been fundraising for meaningful causes using Raklet. They have launched different fundraisers for each year's graduates and have been using the donations to aid student scholarships. On their fundraiser page, you can clearly see how much money has been donated to each project.
3- Support your association
Along with nonprofit fundraisers, you can always fundraise for the expenses within your associations too. Having a healthy and active association requires a lot of effort, and these efforts usually bring along expenses. Therefore, university alumni associations usually collect monthly or yearly membership fees. You can choose this option, make membership free and hold fundraisers, or use both to support your association!
4- Create meaningful traditions
One of the defining qualities of alumni associations is that they bring together people with similar backgrounds from different age groups and even generations. As a result, alumni associations become the perfect places to create meaningful traditions as Koc University has done with their campaigns. They have separate fundraisers for each year's graduates starting from the class of 1995. Imagine how powerful it is to have a tradition that helps graduates of almost thirty years donate and aid many students' education!
How Can You Motivate People to Donate?

Hold fundraising events
We have mentioned events and fundraisers separately, but why not combine both? Fundraising events can be in the shape of many online or in-person activities from movie nights to auctions and live streams. Holding fundraising events surely has many benefits and here are only some of them:
Adds a fun way of engagement
People may be willing to donate bigger amounts during events
Combines networking with fundraising, and draws in more people
The process can be shared on social media and used as an effective marketing opportunity
Improves the legitimacy of your association and improves trust
Look into gamification
Just as events make fundraising more fun and attract people, gamification has a similar effect. You can "gamify" your fundraising period by ranking donors and periodically sharing top donors with your community. You can also send them small gifts like coffee mugs, pens, t-shirts, certificates, and more as thank you gifts. This has the effect of encouraging donors to make periodical donations and stay on top of the list as the gamification process gives them a title, in a way rewarding their efforts.
Have a transparent fundraising process
Assuring donors that their donations reach the cause is one of the most important steps of fundraising. Not only this, but donors being able to see the money collecting process and how fast or slow the fundraiser is taking off is crucial to motivate them. Being able to transparently view the path of the fundraiser they have donated to will motivate your donors to donate, engage, and even share your causes to be of more help.
Send thank you messages
Lastly, you can send donors thank you messages in various forms. One of the popular ways to send thank you notes is via email or SMS, but you can also investigate different ways of showing that every donation is meaningful for both the association and the nonprofit campaign. This will show the donors that their money is in good hands, and their contribution is appreciated.
…And you're ready! 

Now, you know the steps you should take to improve the engagement of your alumni with fundraising. You can also check out Raklet if you're looking for a solution to ease the processes we have mentioned so you can focus on forming meaningful bonds rather than the repetitive payment, membership, and communication processes.
You can keep track of real-time alumni data with our alumni association software be engaged with alumni members and offer them opportunities.
Start your journey with Raklet by scheduling a demo!
Read other related articles from our blog: