The global health and fitness club industry generated estimated revenues of 96.7 billion dollars in 2019. Though they might have taken a hit because of the elephant in the room: COVID-19, some smart entrepreneurs managed to turn it into an advantage as gym owners. If you are into fitness and wondering "how to open a gym?" for your new business, you're in the right place. We're going to go step by step into how to open a gym. Also, we'll offer solutions to problems you may come across on your new journey in a world of a pandemic.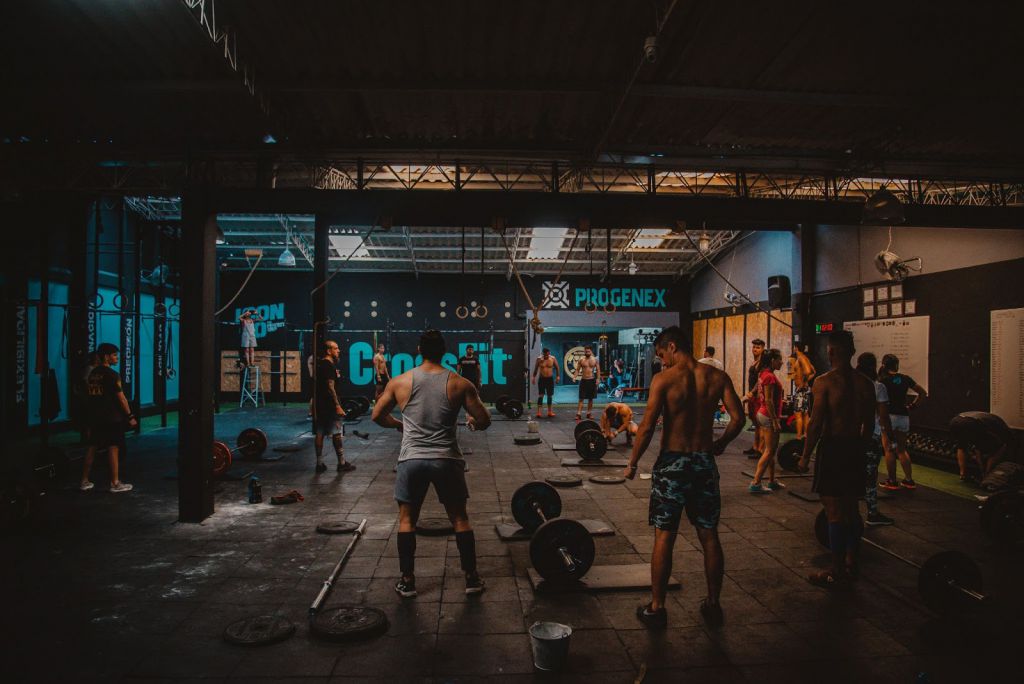 Benefits of Starting Your Own Gym Business
Before we get started with our step-by-step guide on how to open a gym, let's talk about the benefits of opening one.
Huge potential for growth: There is no denying that the health and fitness industry is a growing one. But, don't let the sharp decline with the coronavirus pandemic discourage you. Entrepreneurs and innovators married technology with the fitness industry to come up with a solution. Though the fitness industry won't look the same as it did before, it will keep growing in a different direction.
You control your business: You are reading this article for a reason, you want to control your own business. When most gym owners started wondering "how to open a gym", it was just a dream. Yet, once they opened their gym, their dreams became reality; a reality in which they control their business.
The effects you'll have on your customers' lives: Probably even before you started wondering how to open a gym, the idea of touching other people's lives in a good way affected you. For most gym owners, leading people into a healthier and happier life is a good reason to research how to open a gym.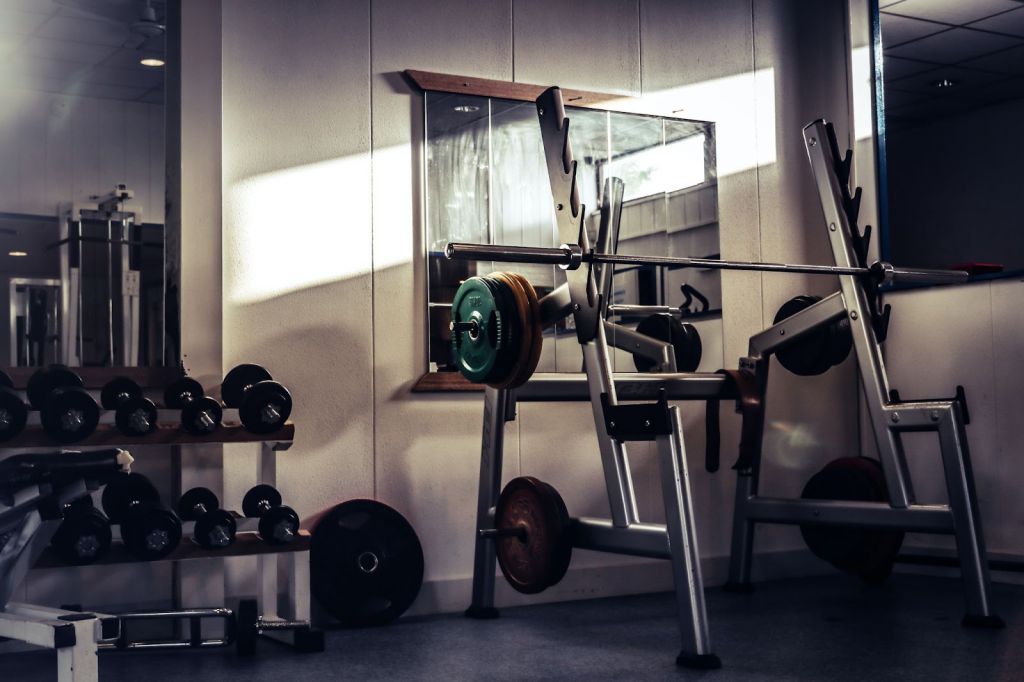 How to Open a Gym: Step-by-Step
You want to sit in the driver's seat, help others grow into better individuals, have your own business, and be in the fitness industry. But, you're still questioning how to open a gym, where do I get started? Let's not hold back, and start with our step-by-step guide on how to open a gym.
You can click any step down below to skip to that section of our article. Our steps include:
Plan, Plan, and More Planning
A clear and concise plan is essential for success as a gym owner. You need to research a few topics before you get to put them into action. Create a road map for you to succeed in these uncertain times. Some of those topics when you're wondering how to open a gym may be:
Fortunately, we have researched for you to help you plan how to open a gym!
What are the startup costs of opening a gym, and maintaining it?
On average, the initial cost of opening a gym would be around $200,000 to $400,000. But we are only talking on average. It greatly depends on your location and varies from one country to another.
Though the initial expenses are probably going to be the highest, you can't ignore the rent and the labor cost of your gym. As you're going to hire experienced trainers, you have to pay accordingly.
Either way, you have to find financing depending on your choice of location and plan wisely. Make sure to budget well beforehand
Who is your target audience for your gym?
Most gyms find new members by word of mouth; however, you need good clients to attract other good ones to benefit from this method of marketing. No contracts, no deals; give them a free branded shirt and let them do the marketing from social media. Use technology to your advantage in your fitness club.
A good client would be committed to your gym for a long period. To acquire this, you can change and alter the way you charge your customers. We'll talk more about how to charge your clients in detail in the upcoming section.
How do I make money? How much am I going to charge customers?
To have long-term committed clients, there are a few ways to try. You can charge a joining fee to protect your gym from early cancellations. You can also put attractive yet balanced discounts on annual or even longer memberships.
Since you're not going to be putting serious money into advertising; you might as well invest in your own clients for them to carry the word around.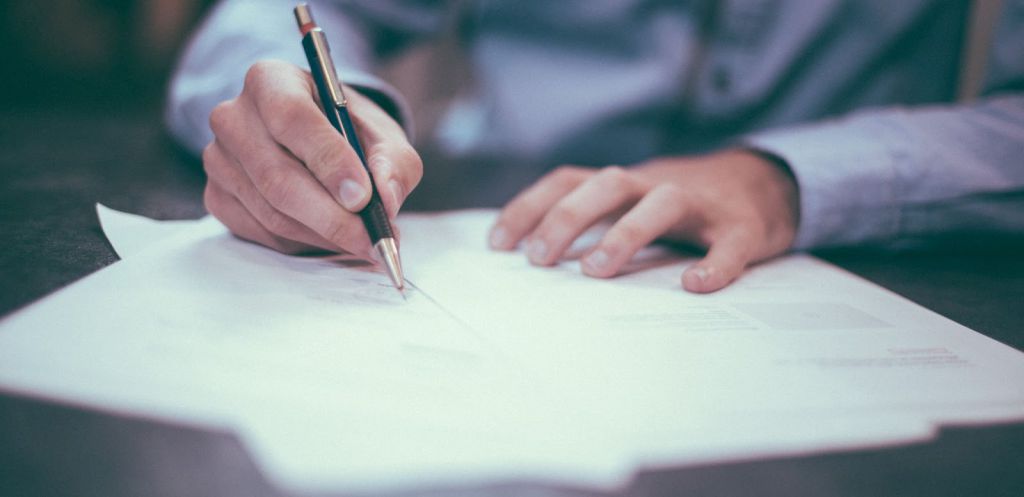 Again, on average, gyms charge clients per month for memberships. And, it is usually around $30 a month. These memberships generally require half a year, a year, or even multi-year contracts to keep them in the long run. You can do a little research on your location to find out the average membership costs, and alter yours accordingly to your research.
You don't have to earn all your profit from these memberships though, there are a few ways to consider finding various sources for your income like:
Yoga, Pilates, Aerobic classes
Martial Arts
Personal training
Chiropractic and massage services
A juice bar
Supplement sales
Crossfit
… and many more to consider to boost your revenue!
What will be the name of my gym brand?
The tricky part is choosing the right name for your business. We recommend checking business records of your location, state trademark records, social media platforms, and web domain for availability, all before naming your gym brand.
The Legal Side: Licenses, Insurance, Qualifications
We've got the longest, and arguably the hardest part covered. Now, it's time to put it into action. You don't necessarily need a professional fitness qualification to open your gym; but, having a fitness certification and previous experience in this field would greatly benefit you. Otherwise, your credibility, and also ensuring your passion for working in a gym would be tested.
Additionally, you'll have to pay rent, register for taxes, and form a legal entity. These legal documents may vary greatly depending on your location. So, research what obligations you legally have to get your gym up and running.
Also, you're going to own a place where people are prone to injury. High-intensity workouts and heavy equipment can lead to potential injuries at some point. So, insurance is crucial to protect your gym and clients from both the financial and legal consequences of accidents.
If it seems too hard to figure out all the paperwork by yourself, you may consider hiring a professional in this step to accompany your first steps.
Location: Indoor – Outdoor Gym
Moving on from the question of how to open a gym, we're now asking where to open a gym. Choosing the ideal location for your business is crucial because it's the best and easiest way to attract new customers. To see and attract more members, you might consider opening your gym where there is a lot of foot traffic.
Also, since we've talked about changes because of COVID-19, you might consider having a place that offers outdoor workouts too.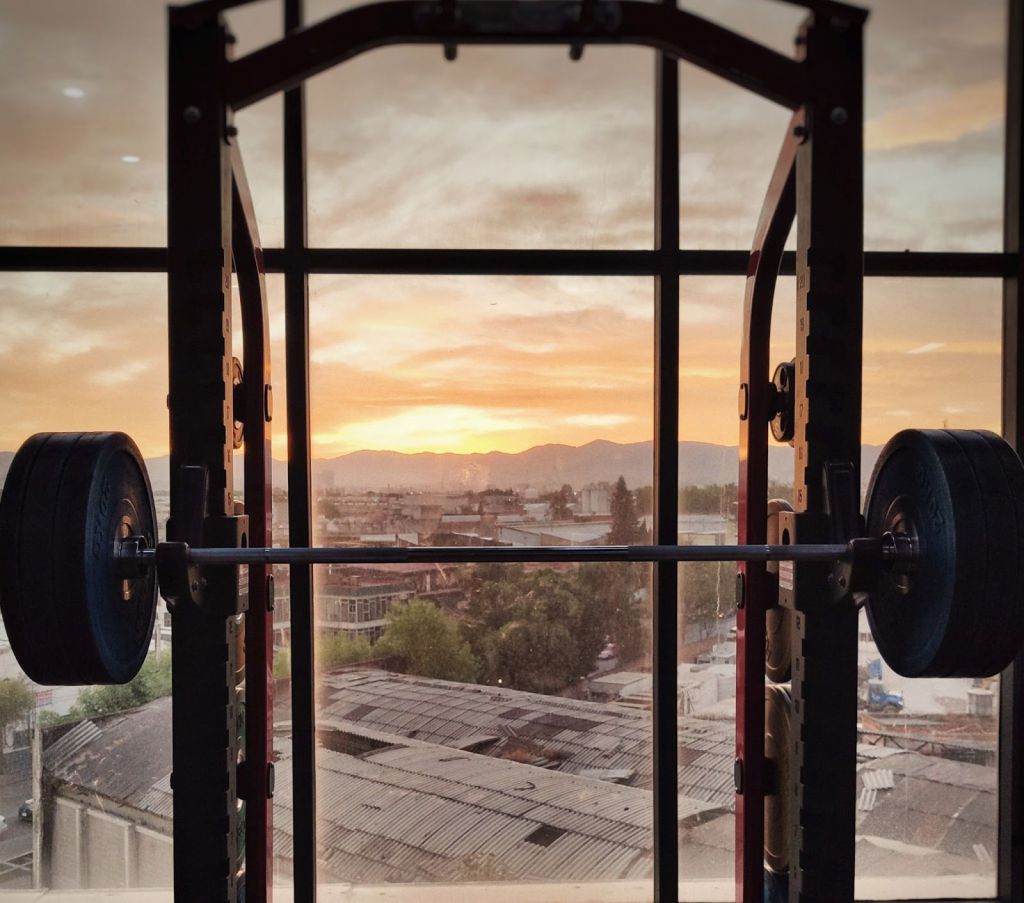 According to several surveys, almost 3 out of 4 gym members prefer outdoor activities in 2021 to stay fit. So, you might consider a place that potentially can offer outdoor activities to its members.
The Right Equipment
We're almost halfway through our steps on how to open a gym. We've planned, got our permits, signed papers, and found our location to our wishes. So, it's time to face the reality: you have to invest in your own gym, with equipment.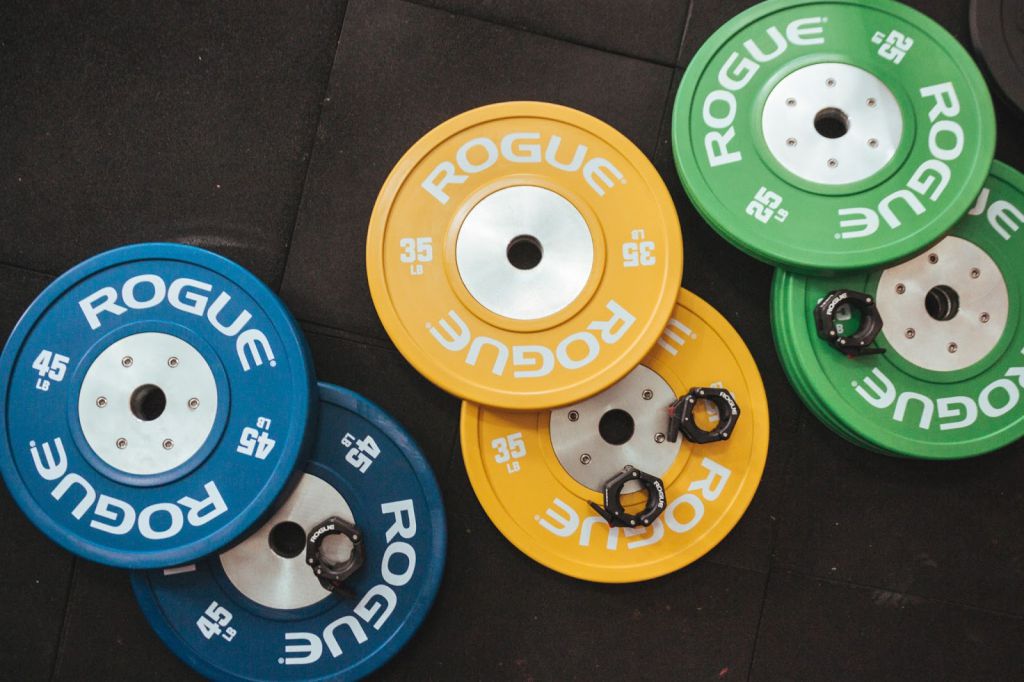 Gym equipment is generally the largest expense as an initial investment. You may consider buying used equipment to save some money, however, probably nobody wants to see used equipment in a new gym. So, if you want to go on this road, make sure you inspect, service, clean, and get them ready to be used.
But, starting your own gym with fresh, shiny equipment would attract loads of members! So, consider investing in your own gym from the get-go. Think about the outdoor-indoor ratio your place has, and buy accordingly.
Digital Gym
You've considered presenting an outdoor option for your members. Still, a lot of people prefer to stay at home, and do their exercises in the warmth of their house. We've shared a chart for you to look at how gym members, active adults, and runners changed their view on working out from home:
(Chart from RunRepeat's Fitness Trends 2023: New Trends in Fitness)
Don't make the chart scare you from opening your gym though! As we've said, marrying technology with the fitness industry in these uncertain times is generously rewarding.
You don't have to have all your members right in your gym, at all times. Giving them an option to work out from home is becoming the new trend. People attend yoga, personal training, pilates, and many more classes to stay fit from home.
You might as well schedule classes where you and your trainers' expertise would be appreciated! You and your members can still socialize, discuss, and chat, all through a phone or a computer.
Hiring
We've just talked about online classes, and you probably can't and shouldn't be giving all of them. Having expertise in a specific part of working out would greatly enhance your credibility on that subject. So, consider hiring people from different fitness backgrounds to fulfill your needs.
Though having a college degree isn't a must, most gym members enjoy having 'professionals' around them. Also, having personnel from different academic backgrounds would be useful too. Thus, BS in Nutrition, Kinesiology, Exercise Science, Physical Education, Human Anatomy are some of the degrees you may consider having in your arsenal.
Gym Management: Document Everything from Early On
In the beginning, it may seem easy to keep track of everything. Yet, when you keep growing, you're going to need assistance. This is where technology and fitness industry collaboration comes in clutch.
Gym management software would help you grow your business from day-1. By boosting your business with technology, long-term success is not a dream. Some of the benefits of using gym management software are:
Collect gym membership fees online
Engage with your gym members through SMS, email, or discussion forums
Automate gym membership management
Collect data from your members
Automate check-ins with QR codes integrated on personal digital cards
… and many more benefits!
Mobile App: Memberships, Contracts, Digital Cards, and More
Even before the coronavirus struck the globe, most gyms started shifting to mobile apps to run their gym. A mobile app designed for your own needs as a gym owner would relieve the weights on your shoulders (no pun intended) of managing a gym.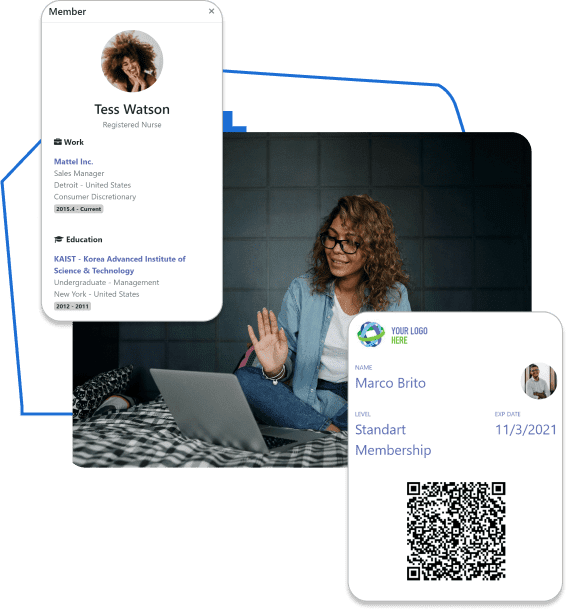 Having good gym software with digital cards is a great option to choose from. Your customers can reach each other's information by scanning QR codes integrated into their digital cards. They can also check in to their workout through scanners, which allows you to collect data about your customers as well.
Gym Membership Management Software: Raklet

Raklet is an all-in-one gym management software to fulfill all of your needs. Raklet's extensive features and its capability to integrate with more than 2000 applications will help you get there easily!
We offer you the ability to communicate with your customers and trainers through emails, SMS messaging, and discussion forums. Also, you can schedule both online and physical workouts. You can use our Zoom or Google Meets integrations through Zapier to have your online classes with your customers.
As a gym owner, collecting membership fees and payments is the easiest through Raklet. You can also separate memberships into tiers to your liking. Sign contracts, give your members digital cards through Raklet to automate check-ins, and give them a way to swap information through a single QR code integrated into their digital cards.
Do you want a customized mobile app for you through Raklet? We can do it too, just give us a few weeks to design the best mobile app to your liking, whether it's through Google Play Store or Apple Store, we got you covered!
Get started with your gym management software by clicking right here. If any questions pop into your mind, we are more than willing to have a chat with you! Schedule a demo to contact our team to learn more about Raklet. We would love to help you, and have you on board!
Still not convinced with our management software? Check out our success story with UN-PORT, a beach club that needed a management software! We've got their needs covered and we can cover yours too!
Check out our other related blog articles: