All-in-One Membership Management Software
Raklet helps you build and grow your community through events, memberships, and other digital tools. Collect applications, set up automated renewals and reminders, engage with built-in community tools.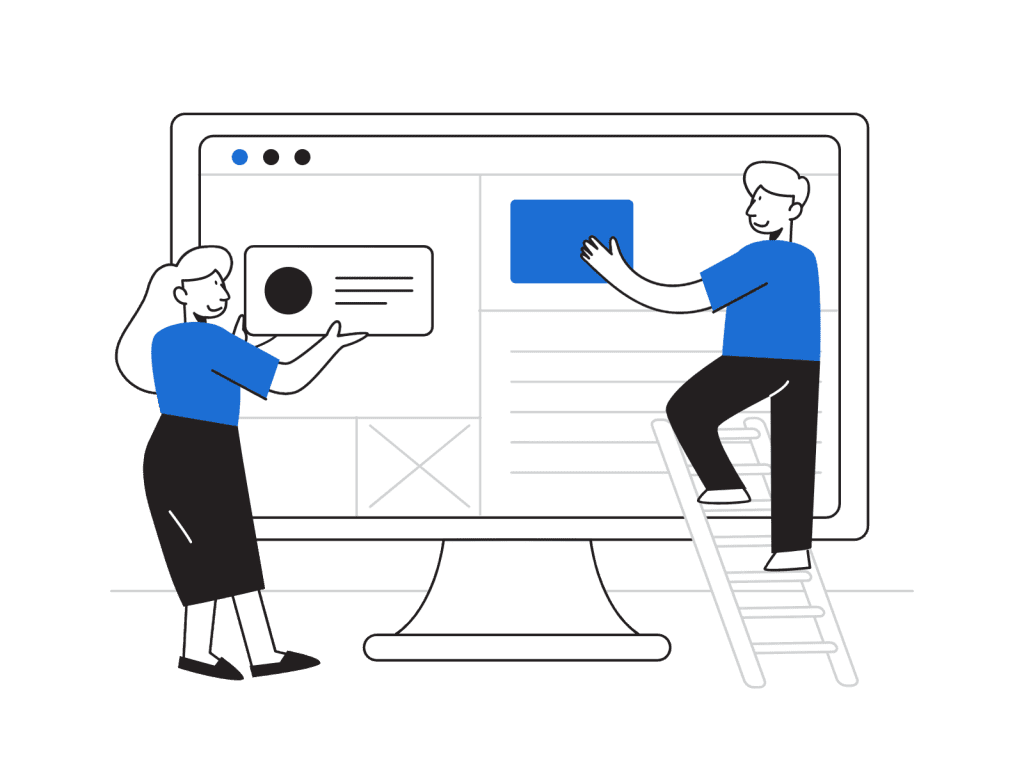 Get updated information of your members
Engage with your members through email & SMS
Easily collect recurring membership fee payments
Be there for your members whenever they need you. Wherever they are.
With our mobile app for iOS & Android, you can engage your members on the go. Create push notifications, send in-app messages, let members book facility spaces, and much more. Need a branded app? We can do that too!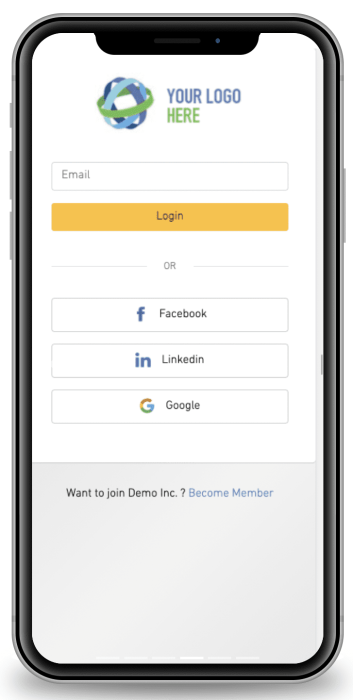 Our mission is to help communities grow & thrive.
Our platform is just a means to achieve that.

When we say we are an all-in-one platform, we really mean it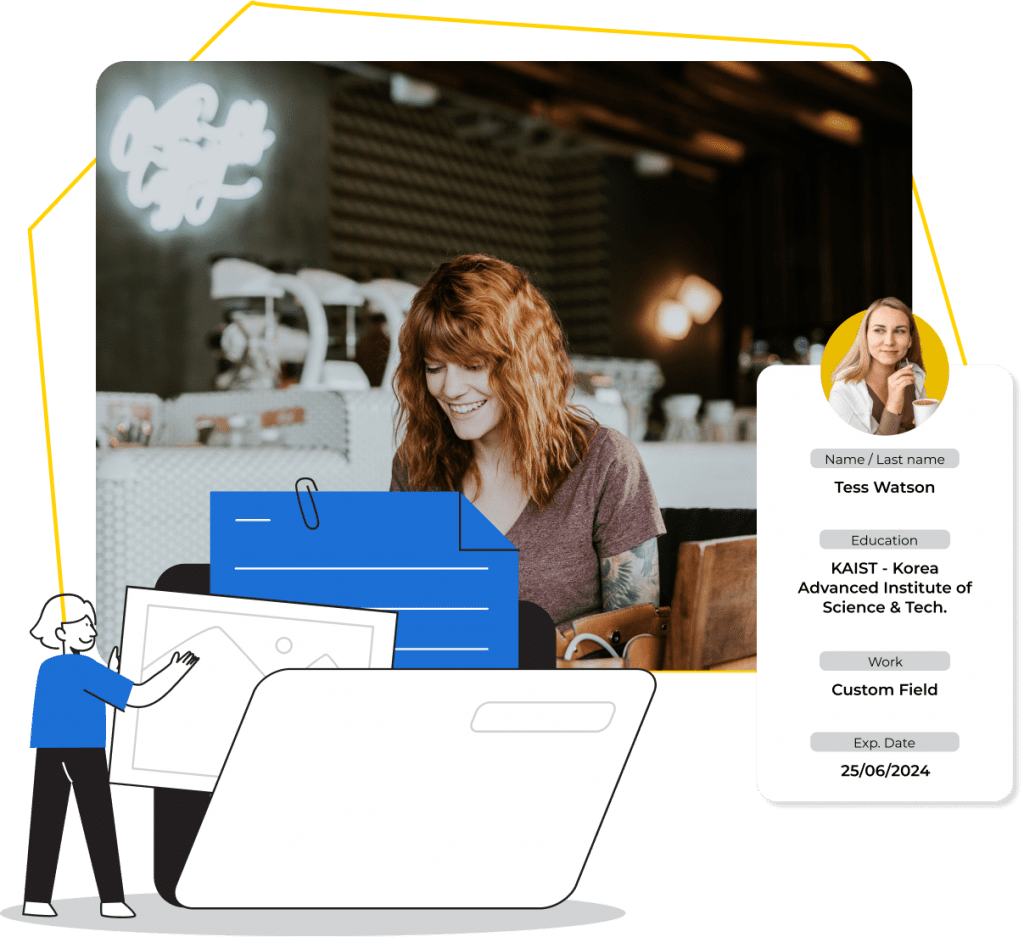 MEMBERSHIP APPLICATION FORMS
Organize your community with customized membership forms
Create custom member application forms with ease. Obtain and save customized data, and manually or automatically accept new members. Create a membership community that is tailored to your requirements.
Utilize tiered membership plans to organize your member database
Create many membership plans with various fees and access points to your website. Easy online membership fee collection for one-time or recurring payments.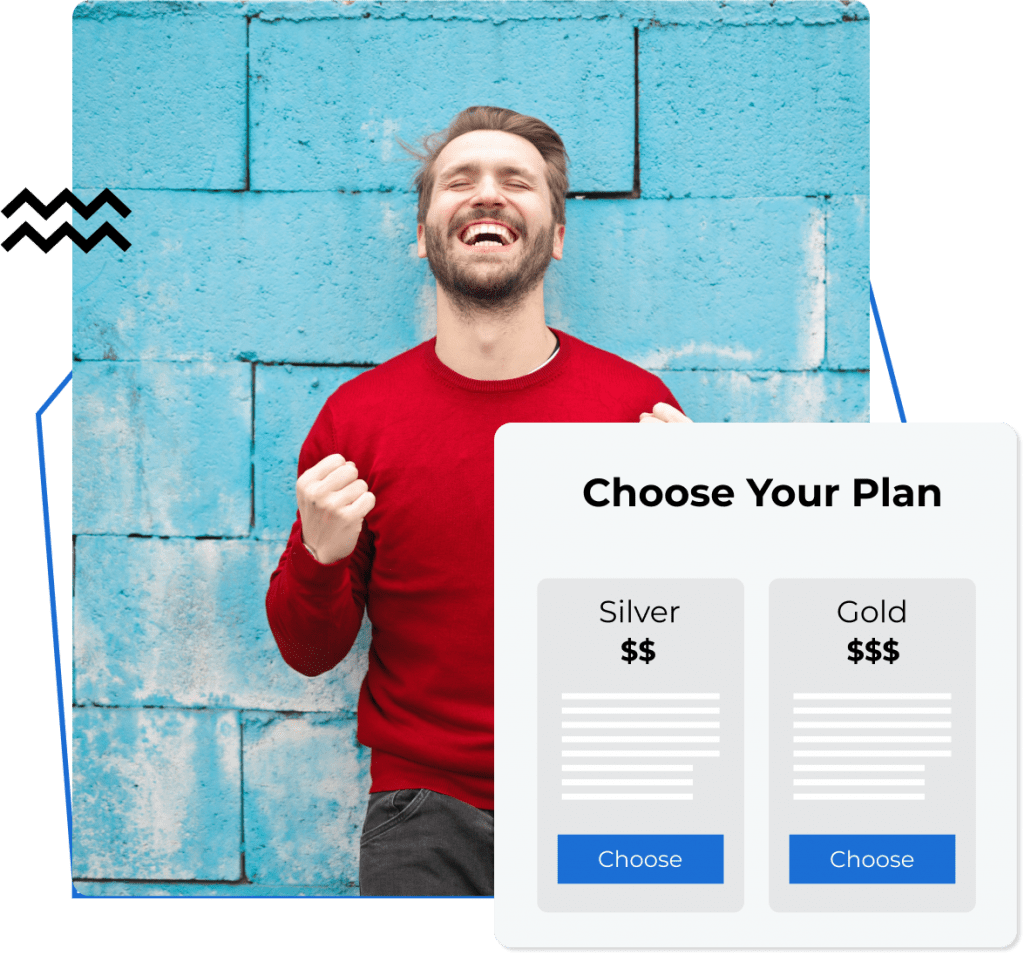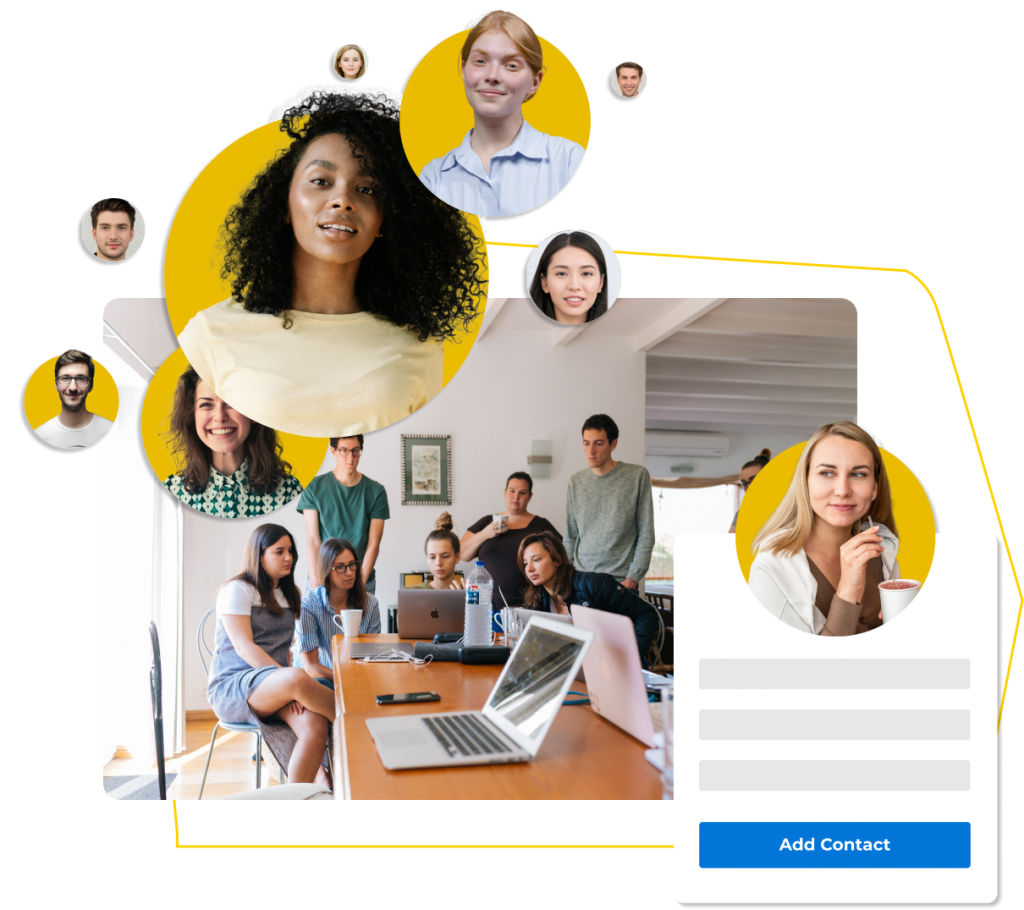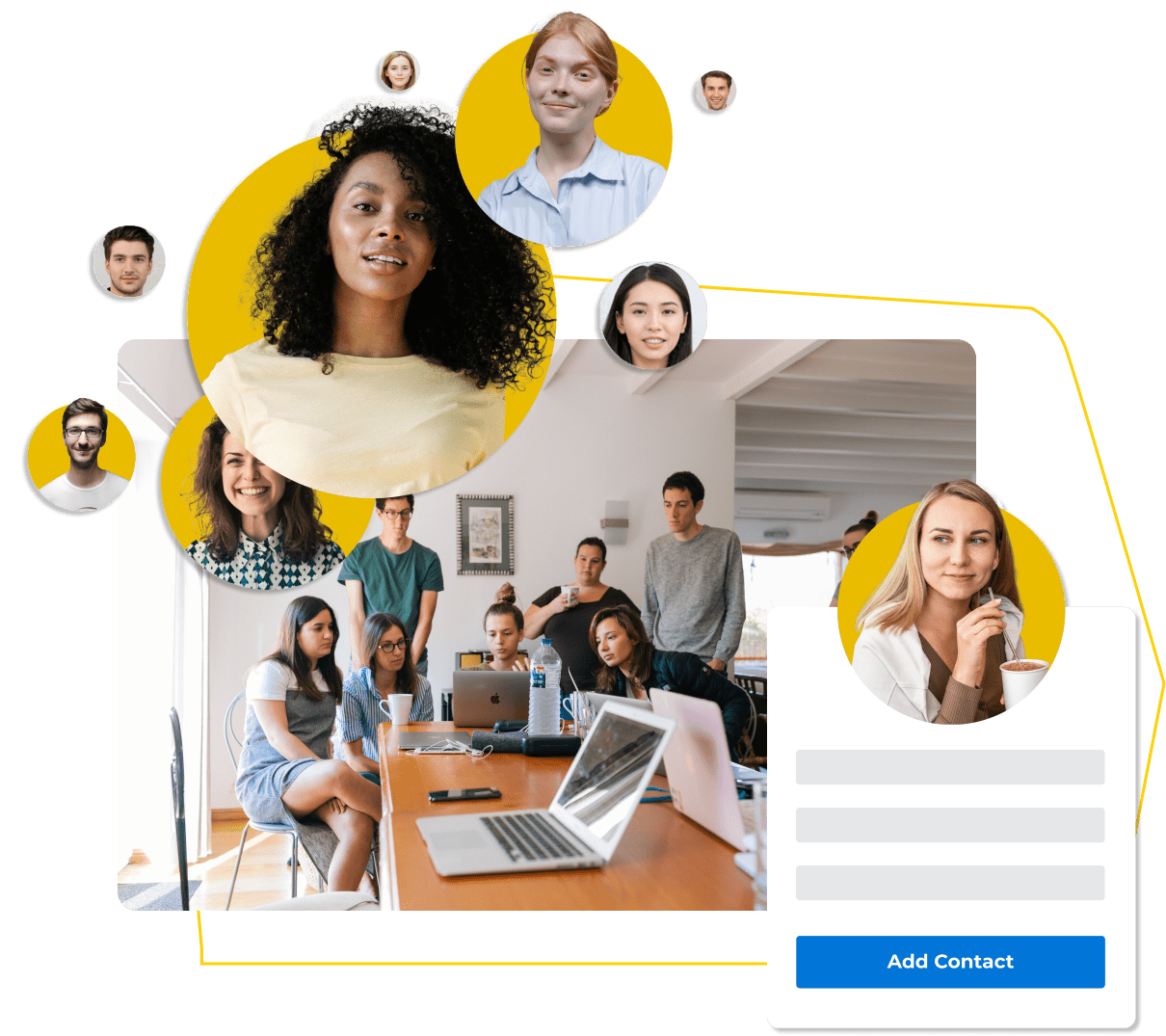 A free CRM with individual member profiles
Keep all acquired data on your members' individual profiles. Members have the ability to access and update them anytime and anywhere they wish. You may save, export, and analyze them in your large member database.
Increase members' sense of belonging with membership cards
Create digital membership cards for your members. To strengthen community bonds, include your brand colors, logo, and custom membership information. Members may access one other's contacts and check in to events by scanning their built-in QR codes.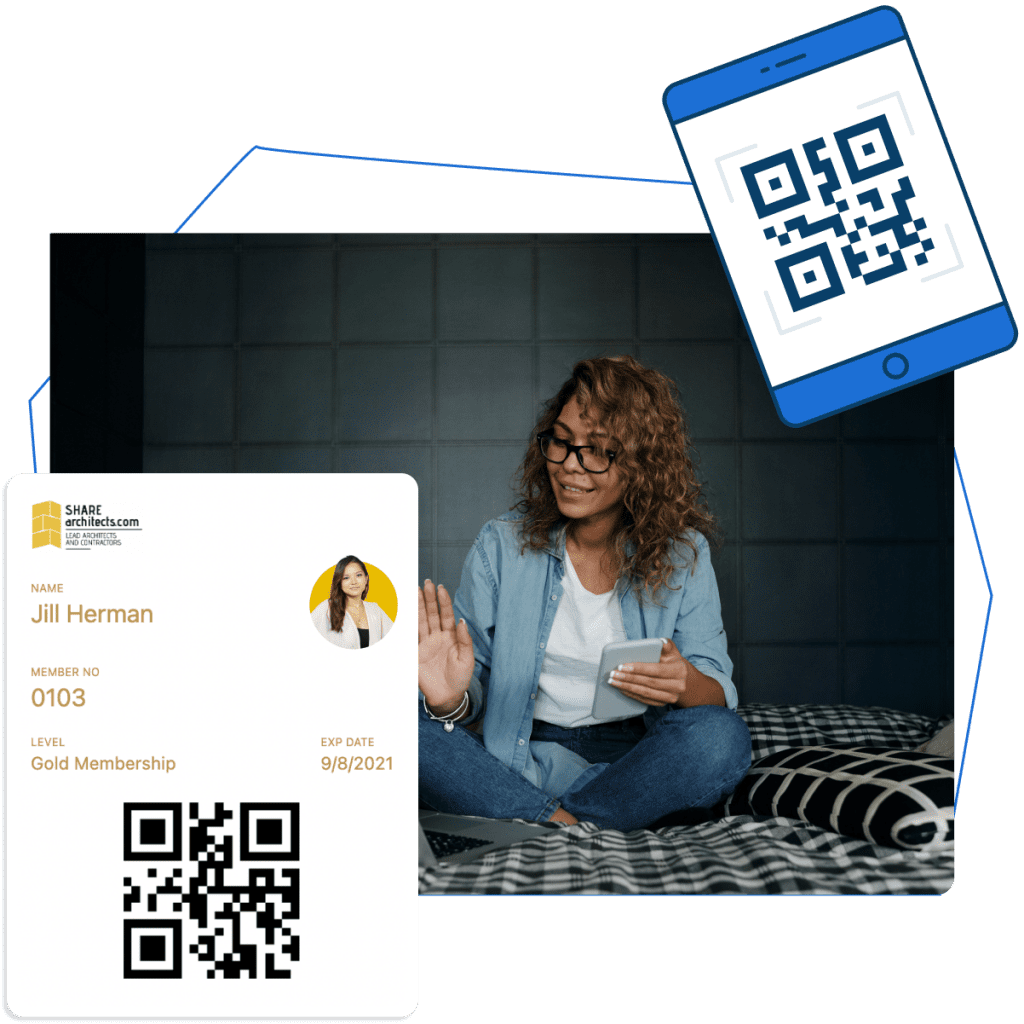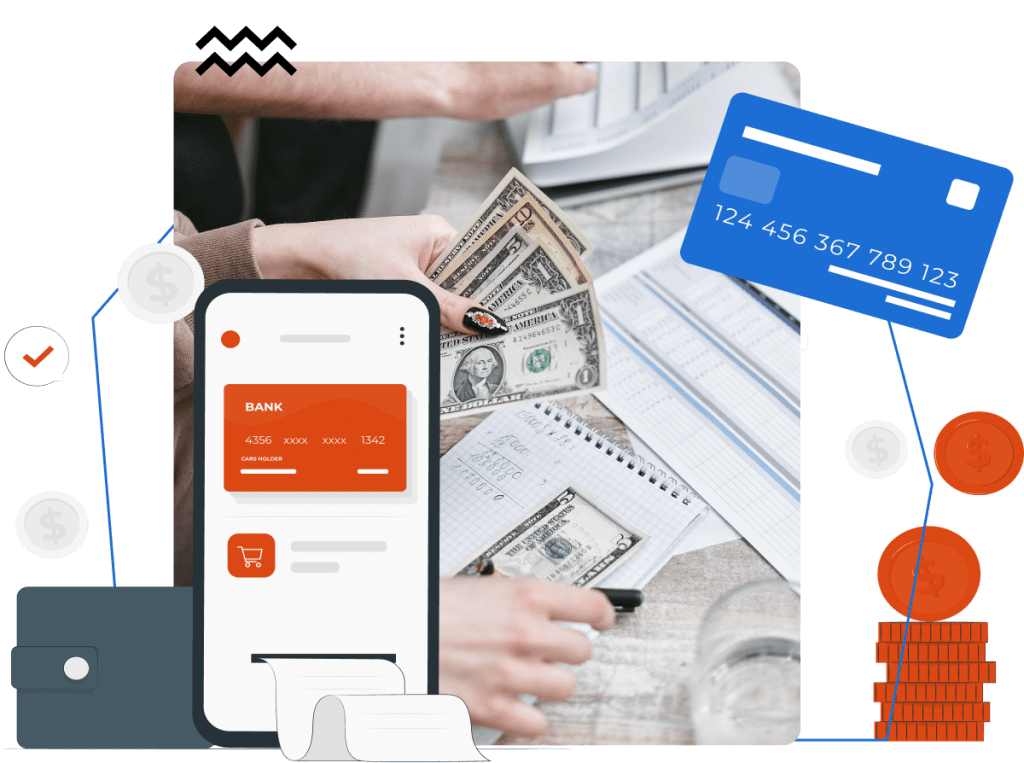 Streamline the membership renewal process with automated reminders
Send automated reminder emails to your members, set precise subscription renewal dates, and use automatic membership renewals to boost income. With recurring payments, you may collect membership fees online.
Engage your members in various ways
Create online or in-person events, track attendes, create customizable event websites using Raklet's membership management software. Make it simple to collect ticket fees or make them free. You can restrict attendance to specific membership plans or make it accessible to everyone.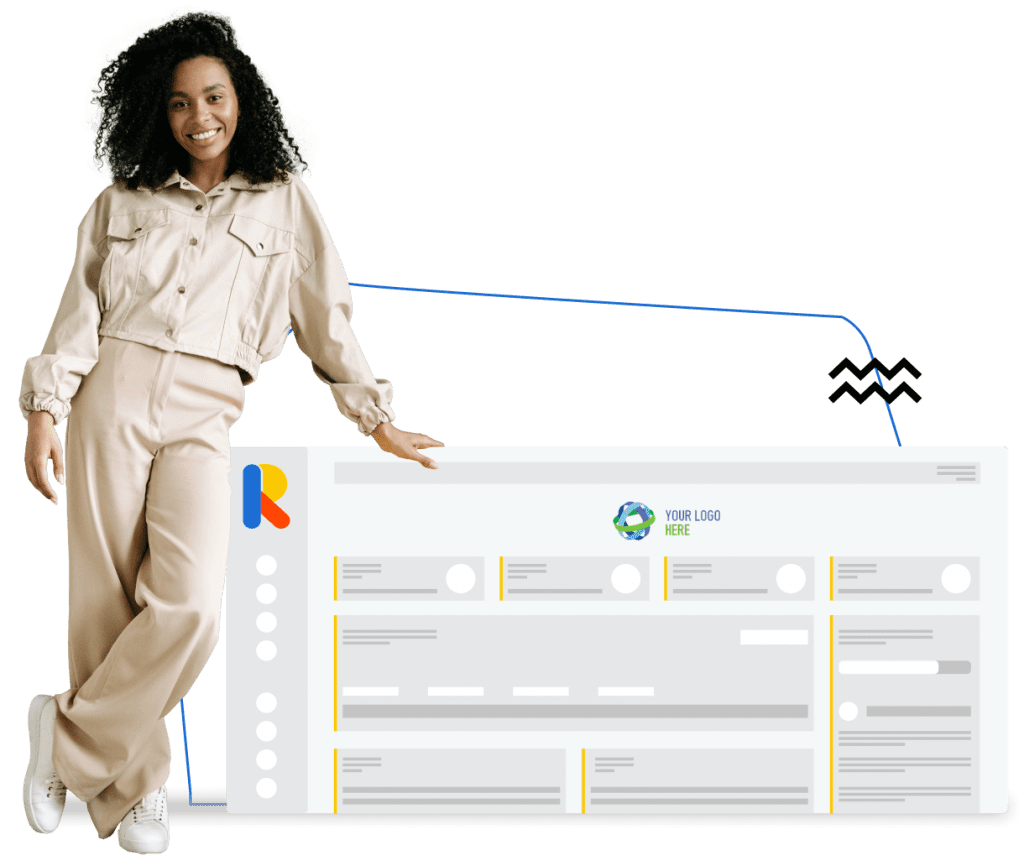 Let the numbers speak for themselves
…is the number of countries 
we have clients in.
…is the number of customers we have helped worldwide.
…is the number of people signed up to our clients' platforms.
We make your other tools better for you
A modern organization might work with different tools, and sometimes managing all of them individually becomes a nightmare. That is why we integrate with the best and most used online tools in the market so you can sleep well at night.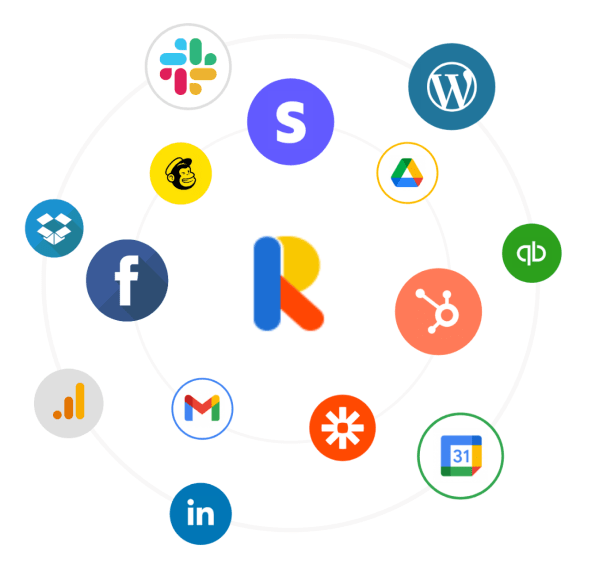 See how ISS/SIC, a community of surgeons from 100+ countries, found an easy way for their members to access membership benefits
with great user experience in no time.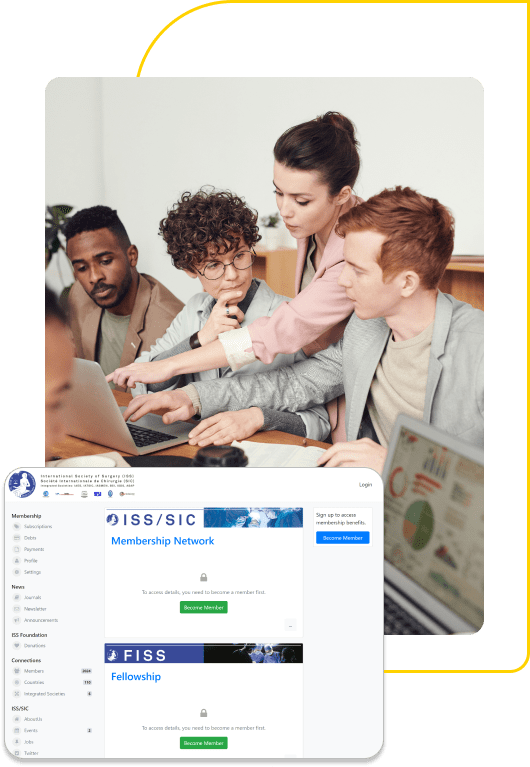 Raklet is everything you need to manage and grow your membership organization.
We connect with the tools you love to make your life easier every day 🥰
Don't listen to us, listen to what our clients say

Good membership software! I really liked the support responsiveness. They are on the ball, listen to your comments and try to integrate if the comment can bring value to their product.
Powerful event management software! Raklet's web and mobile apps makes it really easy for us. We create tickets for public and members-only, offer coupons to promote our events and check-in guests onsite.
I am satisfied. We manage the administration and communication of our associations thousands of members. Support team is really kind and help us solve problems quickly through chat or video call. We sell tickets and also crowdfund on the platform.
We publish digital cards for our members on Raklet. They can benefit from the perks simply by using mobile app or adding their cards to mobile wallets. Highly recommended.
As we were about to spend thousands to develop membership software, we discovered Raklet and saved. Raklet has a lean and well thought architecture that provides you the most important features you need for membership management. It looks familiar from day 1, easy to use without extensive training.
Create your account.
It's free for as long as you need.
Start for free & upgrade only if you need. Card not required.
Simple & Transparent Pricing
No surprises. Get started for free, upgrade or downgrade as you need.
… and much more!
Need help choosing the right plan?
Most frequent questions and answers
Still in doubt? We can have a chat and answer all your questions.