Membership software with cards is necessary for every member-based organization that wants to increase meaningful engagement. However, with a lot of options in the market, isn't it difficult to choose the right one? A good membership software with member cards makes it easy to manage member information and is the best membership card solution. Besides, it also offers your members a sense of belonging. Raklet offers the best membership software with digital membership cards for your members.
Keep reading to learn more about membership software with cards and one of the best membership management software, Raklet, and how Raklet can help you increase your community with digital membership cards.
Simplify the Membership Process and Create Value for Your Members
All communities utilize membership management software. Be it a club or an association, a gym or an alumni association; good membership software is the need of the hour. Its rise in popularity is a thing to consider, especially if you're trying to grow your membership organization.
Every community needs good software to do the following actions:
Manage member processes easily,
Have an electronic membership card system that publishes and stores member cards,
Accept online payments without any difficulty,
Automate manual workflows,
Set up and plan events for their community,
Sell tickets at different pricing tiers,
Set up different membership levels,
Set up campaigns easily,
Create a fulfilling fundraising experience,
Manage and access all member, donor, volunteer, or contact data easily,
Sent out targeted messages to your members,
Robust as well as flexible mobile membership application,
Excellent customer support,
Customization/ API access for meeting every organizational need,
Create detailed reports.
Besides this shortlist, you can see the 10 essential features of membership software in detail. Our all-in-one platform Raklet can help you do all of these and more. Before going through how Raklet's features can help you, let's learn more about membership cards.
What Are the Benefits of Membership Software With Cards?
Choosing a membership management platform with cards can be quite beneficial for your organization and community. Some of these include:
Create a sense of belonging for your members, which increases engagement,
Allows you to give personal discounts to your members,
Easier check-ins to your events, so easier attendance tracking,
Better and easier membership fee management,
Allows you and your members to reach member information whenever needed,
And more!
Raklet's Extensive Membership Management System
Are you looking for good club management software or you are probably looking out for gym membership cards? Or do you want to increase member bonds within your community? Look no further. Raklet's club membership management software offers the best features for free to get started.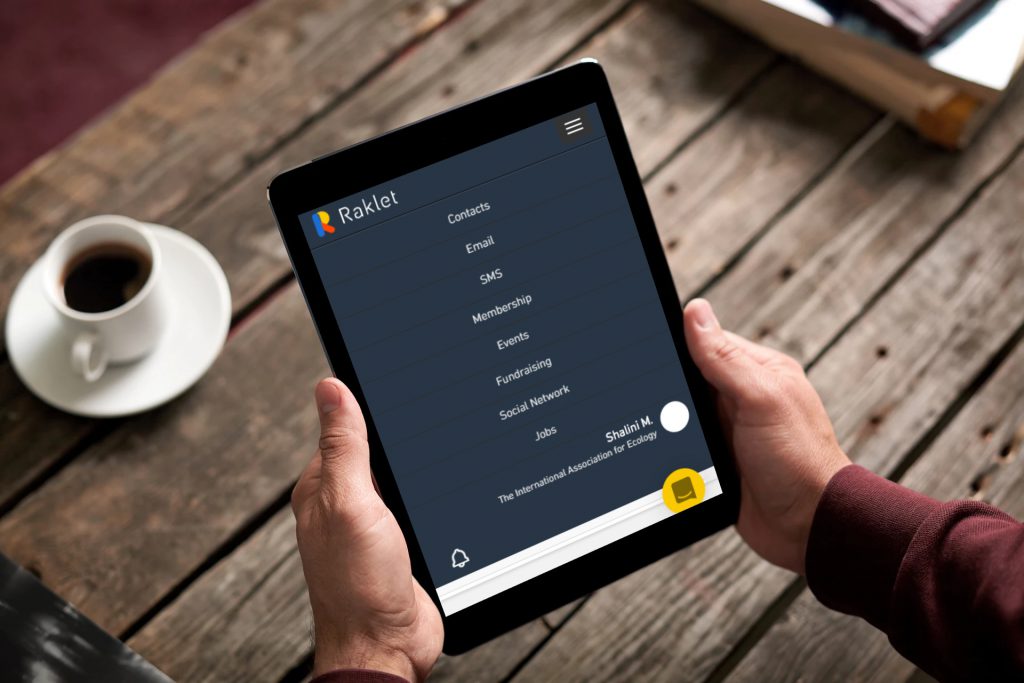 Now, you can automate the member management process. Manage online registrations as well as subscription fees through online payments. Create fast, targeted communications with SMS and emails for your members. Form automated newsletters to keep them updated and current with your member organization.
Use your membership cards to check your member list using digital membership cards. Access, scan, and export member information easily. You can do all this and more with Raklet's membership management software.
1. Increase Revenue and Maximize Value for Your Members
With automated workflows, it is easy to increase revenue for your community. Accept online payments over a secure platform. Build highly effective as well as measurable automation. Besides, Raklet helps you deliver excellent value for your members.
2. Simplified Membership Experience
Accept online membership applications from members. Moreover, group members are in different membership tiers. After that, you can set up different subscription tiers for different membership plans. It's easy and really fast. Thus, you can create a simplified membership experience for all members and new prospects.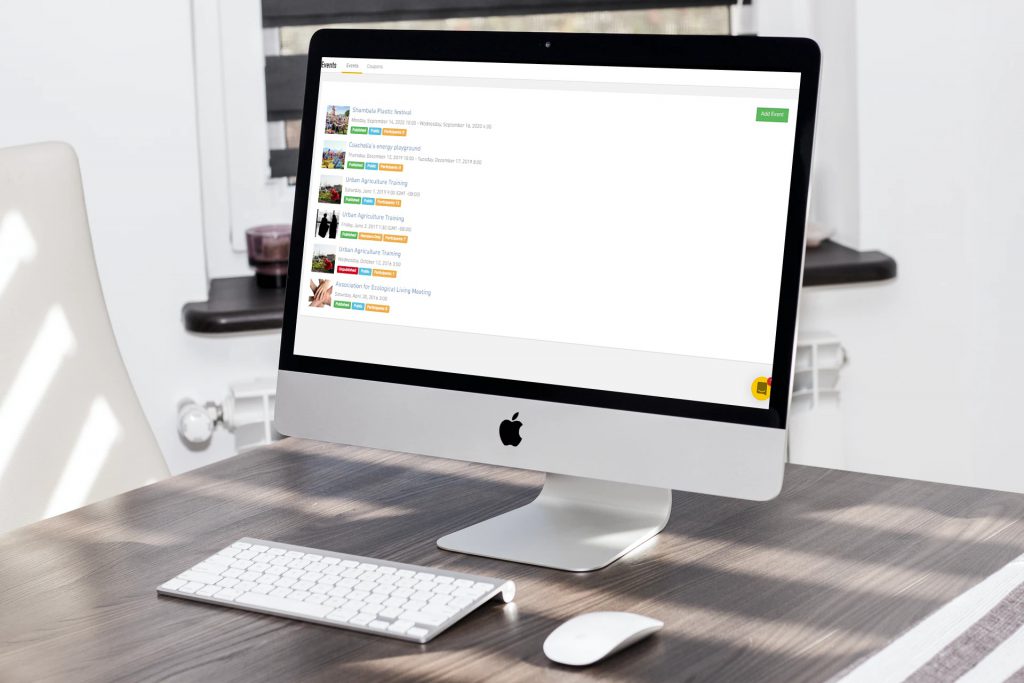 3. Increase Member Engagement
Create positive member engagement with our membership management software. Revolutionize membership engagement processes with discussion boards, private messaging, newsletters, and more. Minimize administration costs as well as build great relationships with your members.
4. Digital Membership Cards with Wallet Integration for Your Members
In addition to this, you can also customize and publish digital membership cards for your members. These membership cards are highly convenient for members. They are eco-friendly as well as very easy to use. Reduce the cost associated with printing and distribution. Besides, these member cards are fully integrated with mobile wallets; so it is easy to start your own membership card service.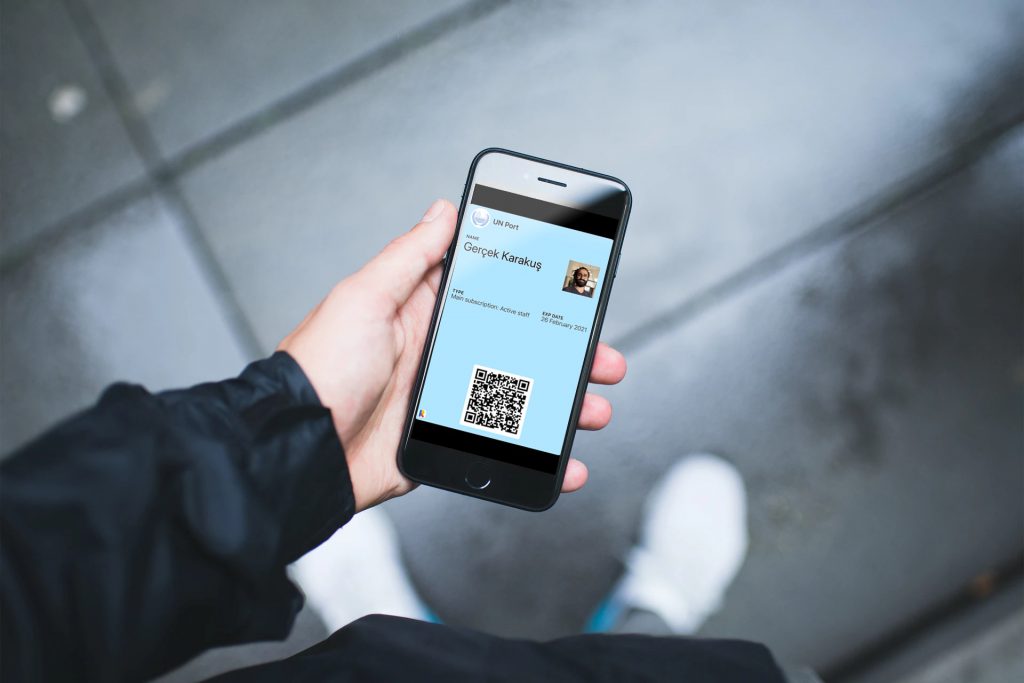 With their digital cards, your members can benefit from the various discounts, offers, and perks of being a member of your community. Also, you can add various benefits directly to your member cards and create meaningful connections with your members. In addition to this, you can prove how important this membership is to your community easily.
5. Eliminate Unfriendly Plastic Cards with Easily Customizable Digital Member Cards
With Raklet, it is very easy to publish members' cards in a few seconds. You can completely customize your cards with logos, text fields, and colors used in the digital member cards. There is no need to get them specifically designed, or printed. All it takes is a few clicks. This saves a lot of time and effort for your organization, as well as reduces the use of plastic for physical member cards.
You can also read Using a Digital Membership Card: An Eco-Friendly Solution to see further why digital membership cards are better for the environment.
Create Digital Membership Cards for Your Members Instantly with Raklet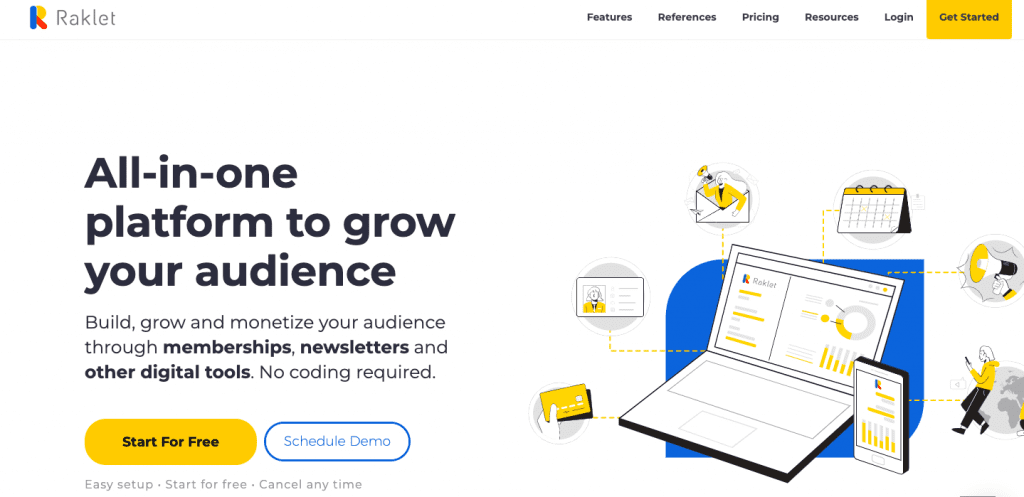 Raklet is an all-in-one free membership management platform to manage memberships, membership processes, payments, messages, as well as digital member cards easily. Join the Raklet family to manage your membership processes easily.
Create your free account to get started, and schedule a quick demo to help you understand our awesome features.
If you are interested in digital cards, check out our pillar content where we have created an ultimate guide. For more articles like this one, check out these below: