A few weeks ago I had the chance to attend an online event, the Responsive Nonprofit Summit by Virtuous. It mainly focused on nonprofit management. Among other excellent speakers and topics, the most interesting for me was Gail Perry's speech on how to keep nonprofit organizations together and interested. I'd love to sum up these nonprofit management solutions for our readers today, and especially for managers of these organizations.

Gathering people together for a cause is one thing, keeping them working on it with the same enthusiasm for the rest of the coming years is another. Nonprofit organizations often have a hard time keeping their donors and members interested and sharp. Especially if your campaigns are long-running, slowly building campaigns.
You can also take a look at our blog post on a similar topic, "Top 10 nonprofit fundraising ideas to generate sustainable revenue".

Creating Events for Your Nonprofit Organization Members
The best thing to achieve a more active network is to organize events. Perry suggests porch parties with great cheese as an example. These kinds of social events keep people interested and lively. They also create the perfect atmosphere to build strong relationships with possible donors, Perry says.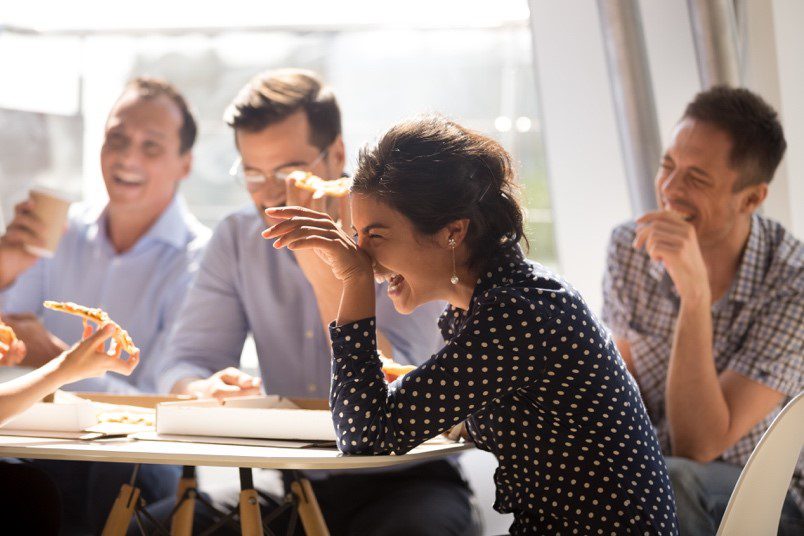 Make Use of Online Meetups
But, since the world is dealing with a pandemic right now, it is not possible to put together physical events for people to socialize. Instead, you can schedule online meetings with your members. They don't have to be long, boring meetings where all you do is talk about future plans or finances. Your true allies are the meetings where people come to have a good time. Even casual get-togethers can help increase engagement and keep your organization members content.

Treat Your Supporters Like Family
One of the most important points people forget while managing a nonprofit organization is that your donors are genuinely interested in your organization — your mission and vision are what attracted them in the first place! This means you don't have to emphasize your organization's goals every time you come together. Sometimes meetings where you just drink tea, chat, and laugh together are what will keep your organization intact. These kinds of meetings are also the key to find members to join your board, which is a critical part of nonprofit management. Show interest in your members, volunteers, and donors as people. They are more than just cogs in a machine.

Improve Your Board Meetings
Board meetings are known to be boring. Most of your members already have busy lives, and most of them might not volunteer to join the board for that reason. Your tasks can be hard and serious, but this doesn't mean you have to spend 2-3 hours every week with stone-cold faces and a strictly-business mindset. What you can do here is make your board meetings fun. Crack a few jokes, give people time to chill and relax during the meeting. Don't be afraid of a little small talk and compose unrelated conversations.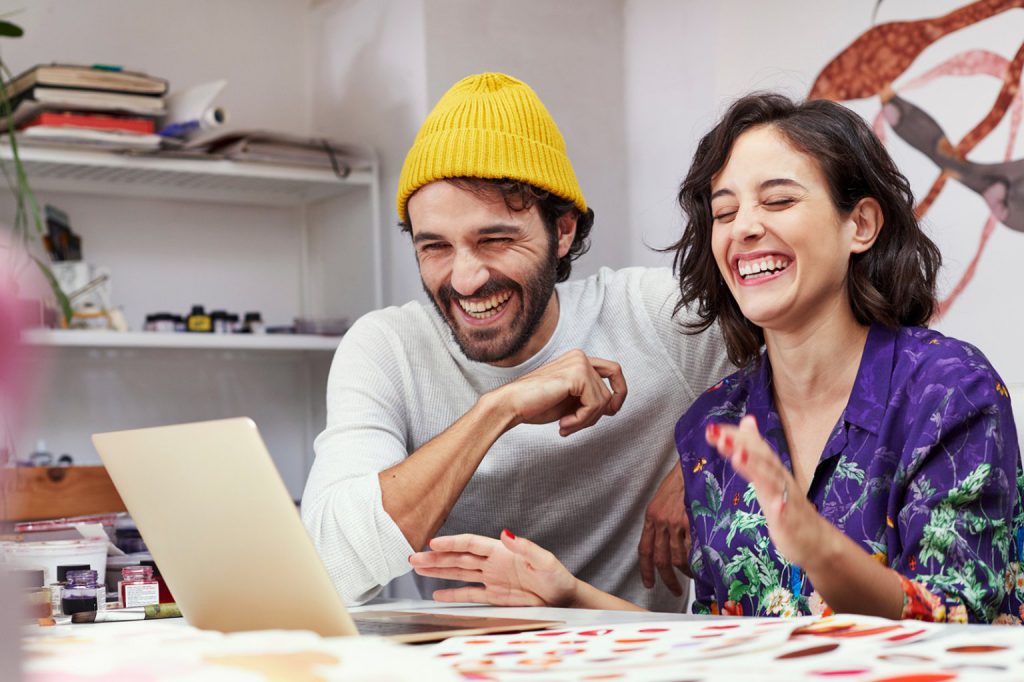 Best Nonprofit Management Solution Raklet
A great way to organize your online or physical events is to use an all-in-one membership management software. This way, you can collect everyone in your network and post events for everyone to join easily and track them effortlessly. Do you want to announce your next general meeting? Sure, post it on your website. Are you planning an online game night? Create an event to see who is coming! If you want to sell tickets, sell tickets. If not, you can always keep them completely free of charge, and just use them to track attendance. You can also create discussion boards and utilize private messaging to keep your members interactive on your website.

Nonprofit management is hard. But it doesn't have to be harder during these already challenging times. Launch your own free platform with Raklet today and keep your organization more enthusiastic than ever. It is free forever unless you decide to upgrade, and if you are interested in our paid plans, just schedule a demo call with us to hear our offers. We can't wait to meet you and your organization!

To read more about nonprofit organizations and how to reach your utmost potential, check out our pillar content where we have created an ultimate guide. You can also check out our other nonprofit articles below: