Sponsorships are at the core of any organization, especially if you're a nonprofit trying to grow. This article explains how acquiring a nonprofit sponsorship can help you, and what practices will help you win companies over.
Determine What You Need from a Sponsorship.
Before everything else, the first step is to figure out why you need sponsorship. Is the sponsorship you're seeking for a specific event, or for your nonprofit in general? Do you need one-time, monthly, or annual donations? Develop a budget for your organization or event to determine what additional support you will need.
Also, keep in mind that sponsorship doesn't always have to be about money! Your sponsors can help you via gift coupons, discounted deals, supplies for your fundraising, and many more ways. Don't be afraid to think outside the box for your requests. Be mindful of what your organization is about and what your requirements are before you start looking for nonprofit sponsorships.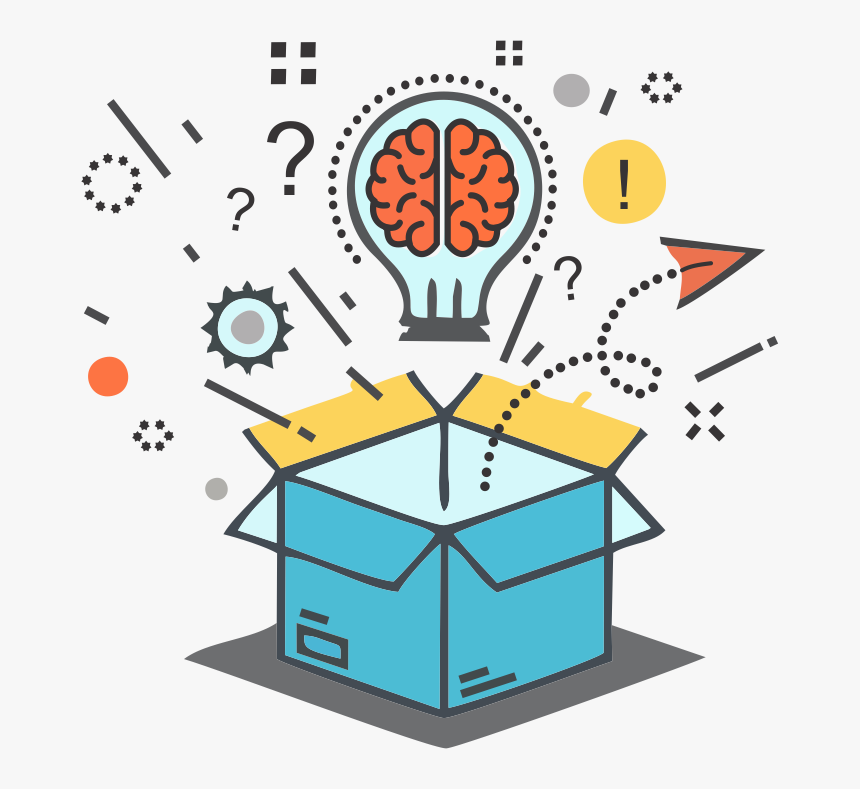 Research Potential Sponsors.
After determining what (and how much) you need, you can start looking for sponsors. Be mindful of what your organization/event/campaign etc. specifically needs while researching. Knowing your member base and your target audience will also benefit you here. For example, if you're a small nonprofit that usually meets face-to-face, contacting local businesses first might be helpful.
There are also websites specifically designed to help you seek out sponsorships. You can filter categories to find ones that fit your needs. Using a platform like this can save you a lot of time and effort. We have listed three of them below:
Lookingforsponsor.com — Sponsorship search database for many categories. There is also an integrated tip system to benefit your organization.
Sponsormyevent.com — Database to especially seek out event-based sponsorships.
Sponsorpitch.com — An online recommendation engine for sponsorships. Helps you find, keep track of, and manage possible sponsors.
Create a Convincing Sponsor Proposal.
Now that you've set your goals and made a list of potential sponsors, you can start creating your sponsor proposal. This is usually in the form of a letter or email that details what your organization does, how much funding you need, and what you plan to use it for.
There are different types of sponsor proposals. These might vary according to what you're requesting support for, and who you're requesting it from. Is the sponsorship for a specific event, a nonprofit organization, a church, or maybe a school? Is your targeted sponsor a big corporation, a local shop, or an individual? Being specific with your proposal according to these categories might make a difference. For more detailed information on different types of sponsorship proposal letters, check out Fundly's great blog post on sponsorship letter templates.
There are also online services like Sponseasy, which help you create professional-looking sponsorship proposals and export them easily. They usually have customizable templates that you can use, too.
Tips to Write the Most Effective Sponsorship Proposals:
Contact personally if you can. This way, your sponsors can view you as an individual, rather than a nameless and faceless organization behind a screen. Personal communication rather than letters or emails is always preferred. It helps build more solid connections.
Explain yourself clearly. Give your mission statement and provide information about your demographic. Show them why you deserve their attention and support. Tell your story in a captivating way from the get-go. A personal story will always elicit an emotional response, which will positively influence their decisions.
Present data. The best way to give information about your organization is through actual data. Prove your worth to guarantee sponsorships. Keep in mind that too many statistics can be boring to read through, so make sure you filter them well.
Be direct with your proposal. Clearly specify the estimated amount that you will need. Avoid selling yourself too short, but also state that you will consider whatever they're willing to offer. Don't be afraid to push limits.
Offer fitting benefits. If all you're offering for $20,000 is a logo featured on your website, for example, you will struggle to get funds. Determine and present benefits that will intrigue your sponsors. Be open to further suggestions and offers.
Carry On!
Let's face it, there will probably be times when your proposals will get ignored. When that happens, don't be afraid to follow up. But when you're doing so, try not to suffocate your potential sponsors. Simply inform them of your organization and why you need funding again. Re-clarify your needs and your benefits offering without being overbearing.
In the case that you get a negative response, ask for feedback on why they weren't interested. You can also try offering other ways they can help instead of monetary funds. If this doesn't change their decision as well, simply move on to other possible supporters. Rejections are bound to happen, but there are tons of other opportunities waiting for you. Don't be discouraged, and keep trying!
---
To read more about nonprofit organizations and how to reach your utmost potential, check out our pillar content where we have created an ultimate guide. You can also check out our other nonprofit articles below:
To see how you can grow your nonprofit even more with an all-in-one nonprofit management software, launch your new platform today!