More and more brands are creating networking sites with their domain to improve their business and reach their audience. In this article, you will learn how you can create a free networking site with its domain
The COVID-19 pandemic has altered the way we engage with each other completely. After various lockdowns, social distancing regulations, and unsuccessful attempts on finding a fully protective vaccine, it became clear that we will not be able to come together physically without any risk for quite a while.
With that in mind, our only option for gathering is online platforms. We adapted to this way of socializing surprisingly quickly. Zoom calls, Facetiming, and Discord chats became parts of our personal lives and more sites were built for communication.
The COVID-19 pandemic most critically affects people who used to work from physical places. If you were someone who worked physically, it means you won't be able to perform in front of an audience or with people for a while and if you were someone who worked in physical places, now the audience has new expectations for you.
The new normal is staying inside our homes but it doesn't mean you have withdrawn from your class. There are hundreds of people who started to turn their jobs and communities into online channels. Seeing a pastry chef live baking on YouTube or listening to a tutor on Facetime are not unusual events anymore. Any physical job can be applied in an online context.
Let us take yoga instructors for example. If you were running a class in person before, it won't be possible for a while. What are a better time than this to turn your audience into an e community and a networking site for your business?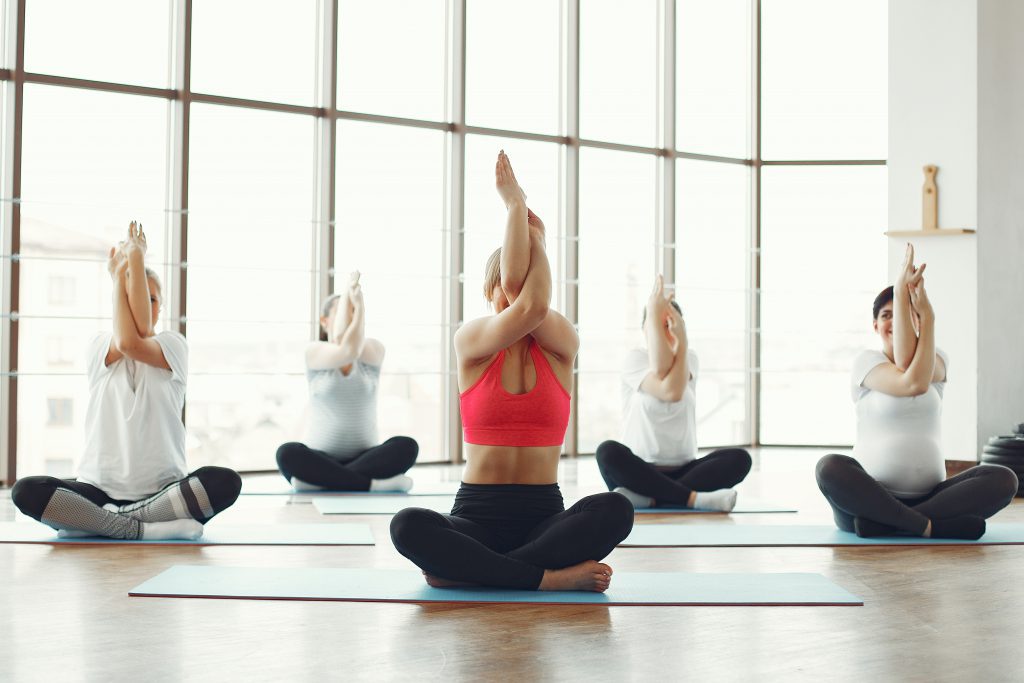 You can reach your audience by uploading videos, creating online lessons, face-timing your classes, and you can turn it into premium content for your subscribers only.
With Raklet, you can sell memberships, sell content to your members, advertise under your brand name, and start to earn money from your community.
Let's take a look at what you can gain while creating a site of yours.
Create a Networking Site for Your Audience
Networking sites are fundamentally built to bring a group of people together with the same interest. And the best way to bring your audience together online is to create a free networking site with its domain for the benefits it has.
Raklet allows you to create discussion boards, send newsletters, sell membership, share members-only content, and fundraising events.
With discussion boards, your audience can come together, talk about your content and with each other. This creates a sense of fellowship and thus turns your audience into a community. You can also join these discussion boards to interact with your audience and improve your work with real-time feedback.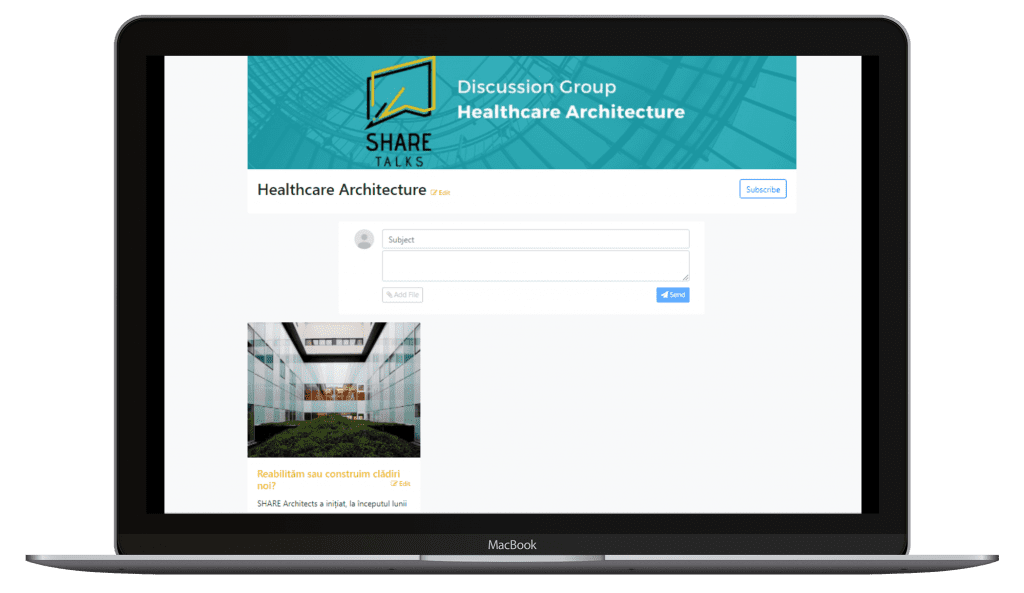 Send newsletters to keep your community updated on your latest content, thank them for following you, and interact with them. The best thing about newsletters is they create a bond between you and your followers, and it leads to having a well-informed and loyal audience that is excited about your next launch. If you want to learn how to improve your newsletters and renewal letters, you can read our blog post on newsletter ideas.
Creating your networking site means that you won't be dealing with intermediary sites. You will also have full control over your website. You can customize it however you want, watch your analytics, and decide what to do next. The only limit is your imagination.
Sell Premium Content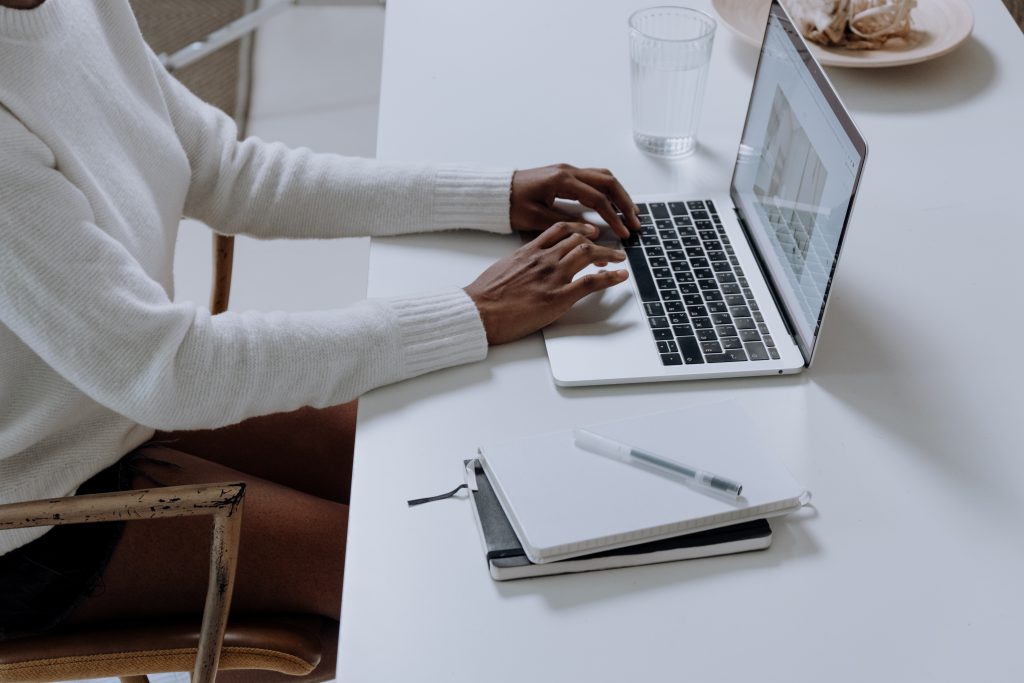 After you create a free networking site with its domain, you can sell membership and create members-only content on your website.
Start with free content, like introductory videos and blog posts for every visitor on your site. After you gain some followers and the demand for your original content increases, you can start producing members-only content. This way, your audience will buy membership and you will make money out of it.
Start your membership price with a reasonable amount. After your audience size increases, you can raise the price accordingly. Watch your site analytics to decide the time for this change and increase your profit.
You can also include more special content for your members like webinars, live events, archive access. It depends on you and your community's expectations.
To keep your audience interested, look up what is trending on other sites. Read your discussion boards to see which of your contents get more reaction and go from there.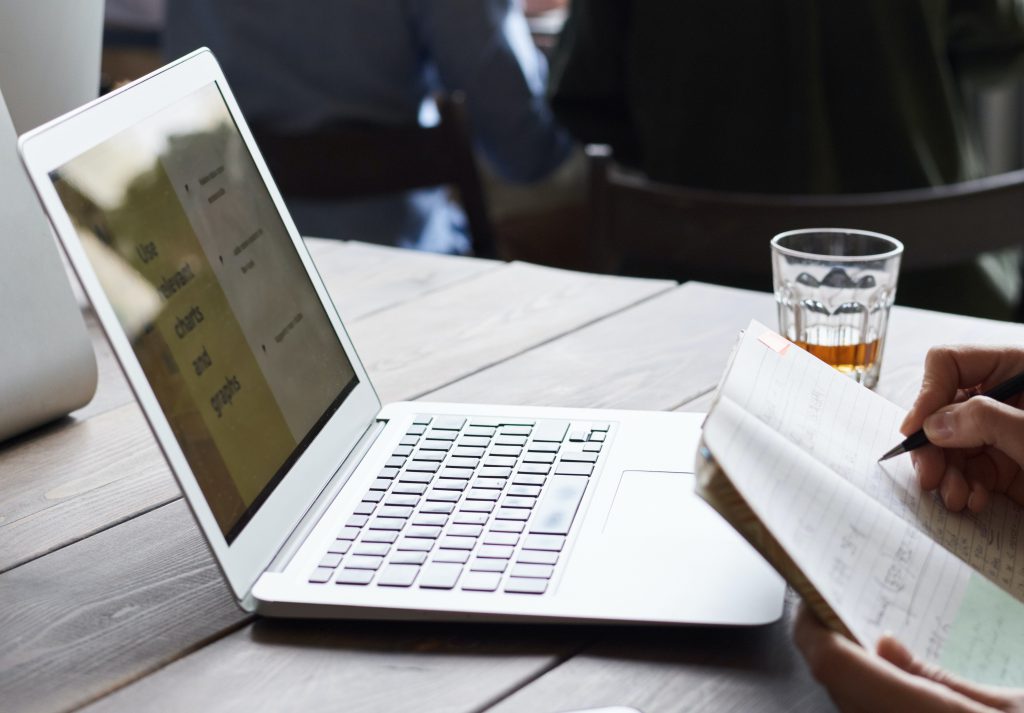 Research how to create better content. You can read books and blogs of experts or watch videos on stream platforms.
Also, keep in mind while launching content, you do not want the temporary attraction that fades into nothing quickly. Level your content and elaborate on everything you produce to keep your views constant.
Improve Your Advertising Game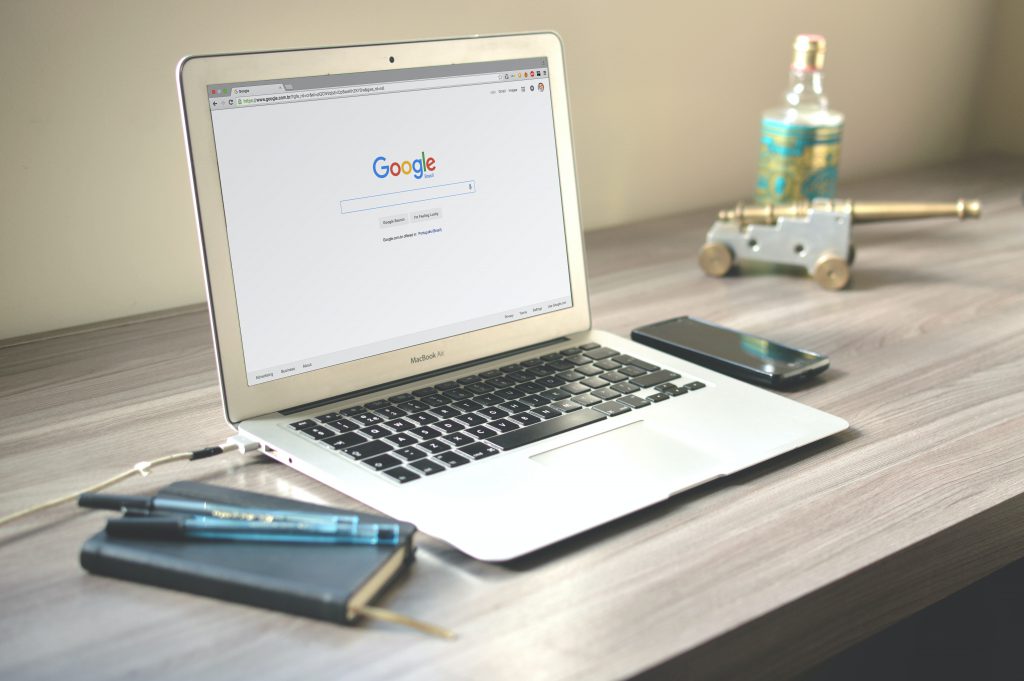 One of the most useful ways of creating a free networking site with its domain is that it allows you to step up your advertising game.
You can produce your content under your logo, brand name, and colors. You don't need intermediary sites with complex access and limited options. With a free networking site, you won't have to settle for what these sites offer you. You will be able to create an online community platform that meets your needs and you will be in full control over everything that happens in it.
It is not possible to have a unique domain name if you build your community with an intermediate site. Creating a free social networking site with its domain requires you to buy a domain and build a website on your own, which necessitates a lot of coding. This requires a lot of time and effort.
Raklet builds your site with your domain. This helps you to access your target audience quickly, save your brand name, gain credibility, and be remarkable.
Raise Funds and Donations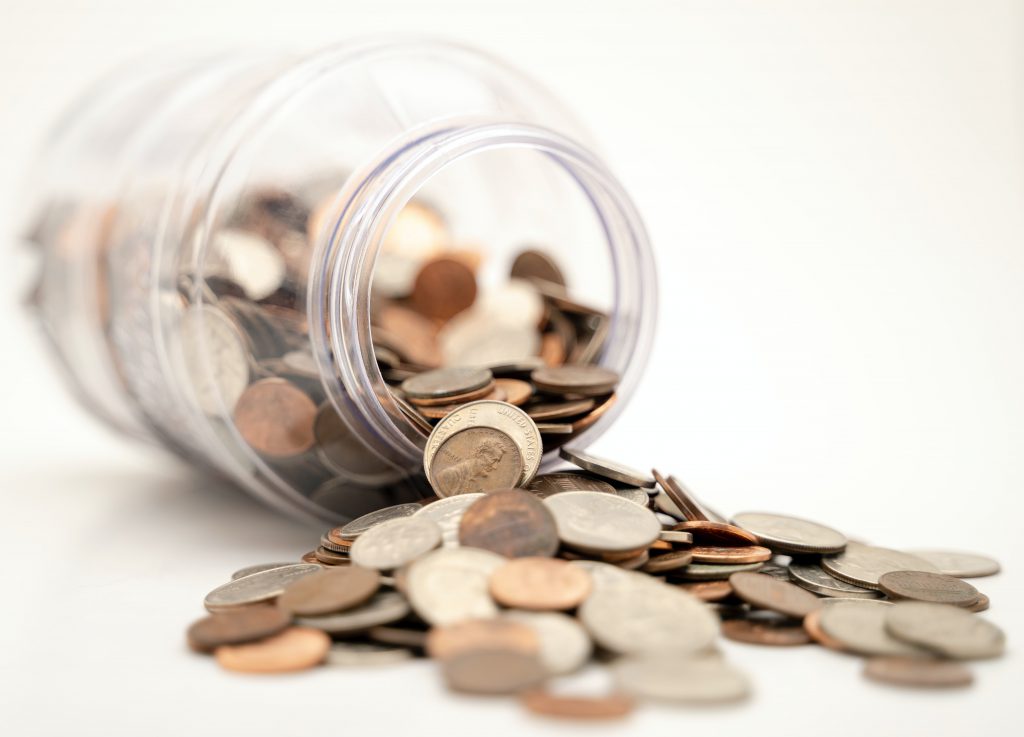 Selling membership is not the only way to make money out of your work. You can ask your community to support you with their donations.
To receive donations, you must produce quality content and make sure your audience's response is always positive. Track what is written on your discussion boards and watch the analytics on your different contents to find which one of them gets more traffic, and what your community wants. The point is to keep your audience interested in your work, so they donate to you for more. It is a win-win situation.
You can also create online events to gain more donations. Q&A sessions, web conferences, and online workshops are some of the events you can organize with your site.
Creating online events and selling tickets is easy. Raklet allows you to do both of them within your admin pages without a need for a second integration or work site. You can schedule a meeting on any platform you like. All your participants have to do is sign up to your site for an RSVP, and then you can make the arrangements. You can also keep track of your participants, send SMS, remind the date of events and send a certificate of appreciation or a thank you mail.
A customer of ours, the International Society of Surgery (ISSSIC), is using their website to organize events. Their members and guests participate in the events simply by using the webpage. It is simple, functional, and gives you control of the whole activity.
Start to Make Money
Having an online community will always help you improve your business.
People are the essence of the brands. By creating a free networking site with its domain, you will be able to reach people on your terms and needs.
By using Raklet to create a free networking site, you will have full control over your site. Create your special content for your members, organize events, create discussion boards, and sell memberships with a single subscription.
Growing your business is easier than ever. Launch your free platform now and start to make money today.