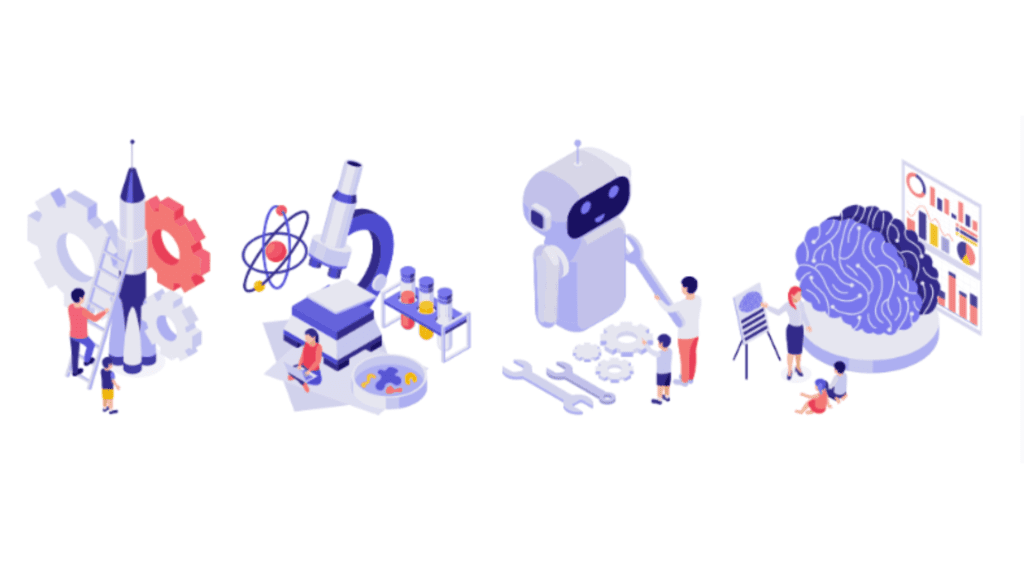 United Kingdom Students for the Exploration and Development of Space (UKSEDS) is a large community, the purpose of which is to gather students interested in space and experience both educational and fun space adventures. Although it has 1400 members, this number is much higher, with around 35 branches in different cities and schools in the UK. Since they are a large student community, they can maintain the existence of this organization thanks to the sponsors. They frequently organize events, competitions, and educational conferences. In addition, they have a large space conference called the National Student Space Conference (NSSC), whose aim is to help students network in the space industry and provide them with more useful information about their interests.
Such a crowded and active organization needs a good membership management solution. Fortunately, Raklet came to the aid of UKSEDS with rocket speed! Let's take a closer look and let us join you in our space adventure with UKSEDS!
Why Does UKSEDS Navigate Cosmic Horizons with Raklet?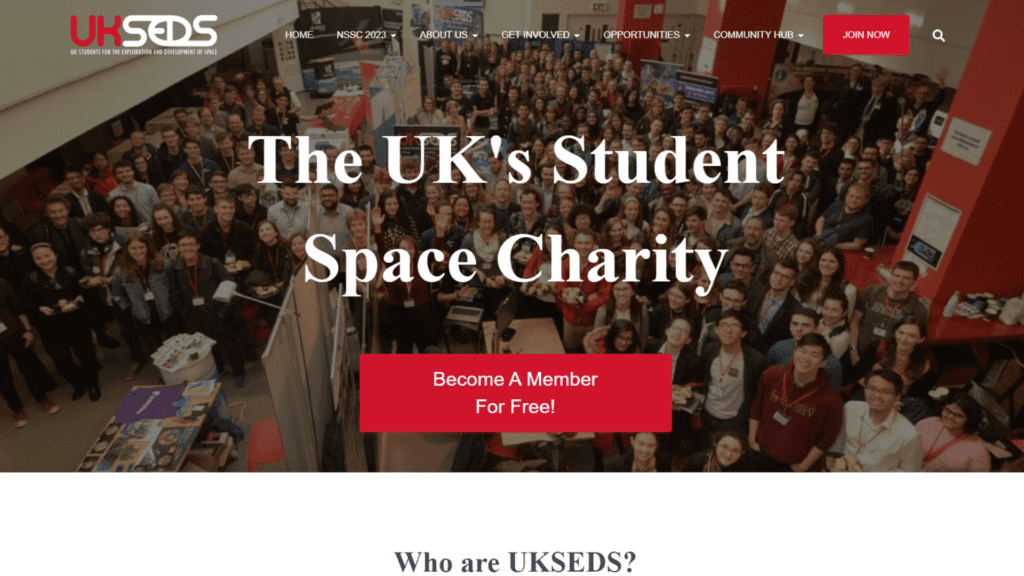 Raklet stood out for its numerous customizable features, surpassing other membership solutions like Hivebrite. With Raklet's software, space enthusiast organizations can effortlessly send personalized emails to groups or individuals, ensuring effective and targeted communication. Members can also engage in private messaging, fostering connections and collaboration within the community.
The map feature offered by Raklet allows members to visualize their fellow space enthusiasts and the 35 affiliated branches across the UK. This creates a sense of unity and facilitates networking among members. Furthermore, UKSEDS members can actively participate in open boards, sharing and discussing various space-related topics. They can easily share posts and comments not only within the platform but also on different social networks.
A Celestial Partnership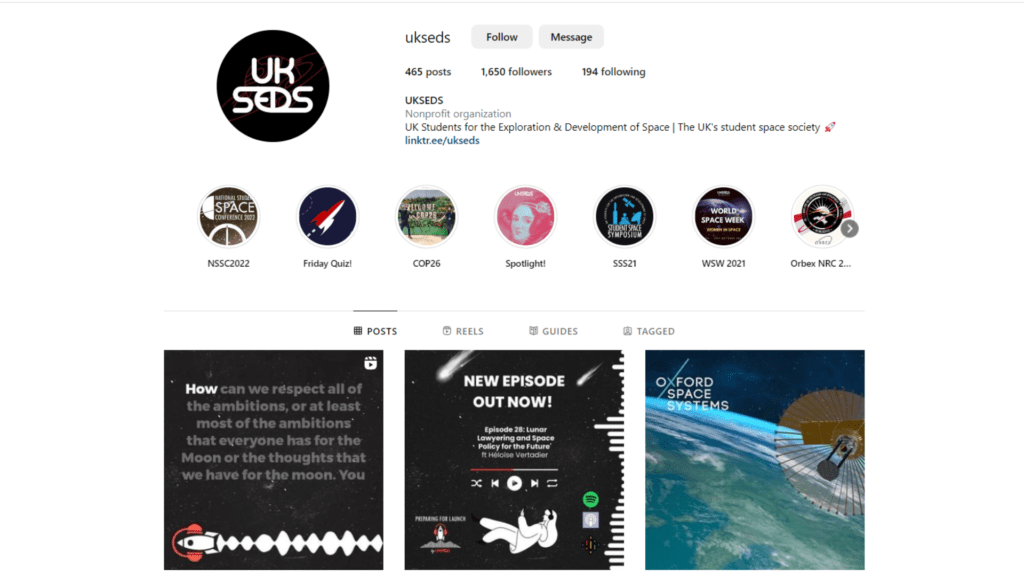 Recognizing the significance of social media platforms in engaging with space enthusiasts, Raklet grants UKSEDS the ability to connect with popular networks such as Instagram, LinkedIn, and Twitter. These platforms, widely used by the young generation, allow UKSEDS to nurture interest, boost membership engagement, and share captivating posts.
Empowering Cosmic Branches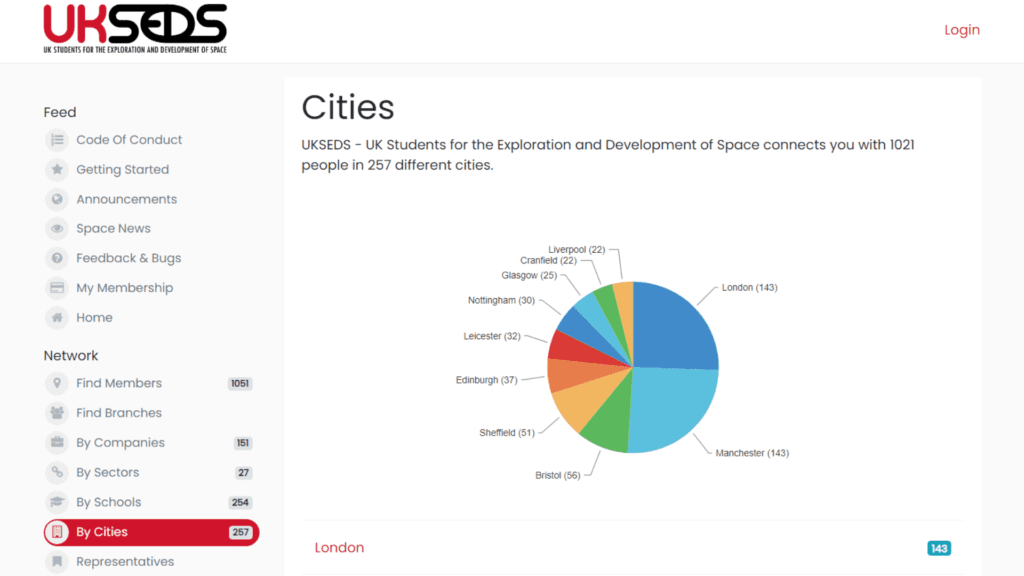 UKSEDS encompasses numerous student communities affiliated with different schools, referred to as branches. Previously, communication between the main team, branches, and members was challenging, requiring separate email chains and limited interaction. However, Raklet has revolutionized this process by providing a unified platform for all branches. Students from different parts of the country can now explore the wonders of space together, supported by the map feature that helps them locate branches and connect with like-minded individuals.
Raklet's platform has also facilitated member-to-member communication, fostering interactions among members from various branches. Private messages can be exchanged, strengthening the sense of community and knowledge-sharing.
Universe of Learning
UKSEDS organizes exclusive webinars and workshops for its members, offering unique opportunities to explore the vast realm of space. Raklet's Zoom integration plays a pivotal role, allowing UKSEDS to record, manage attendees, and schedule online events seamlessly. By capturing these educational sessions, members can revisit them at their convenience, enriching their learning experience.
They can also hold their workshops online. Here, they mostly conduct talks and studies on the space sector. Creating opportunities for students who consider space as a career beyond their hobby is very important to them, so it is very valuable for us to be able to provide this.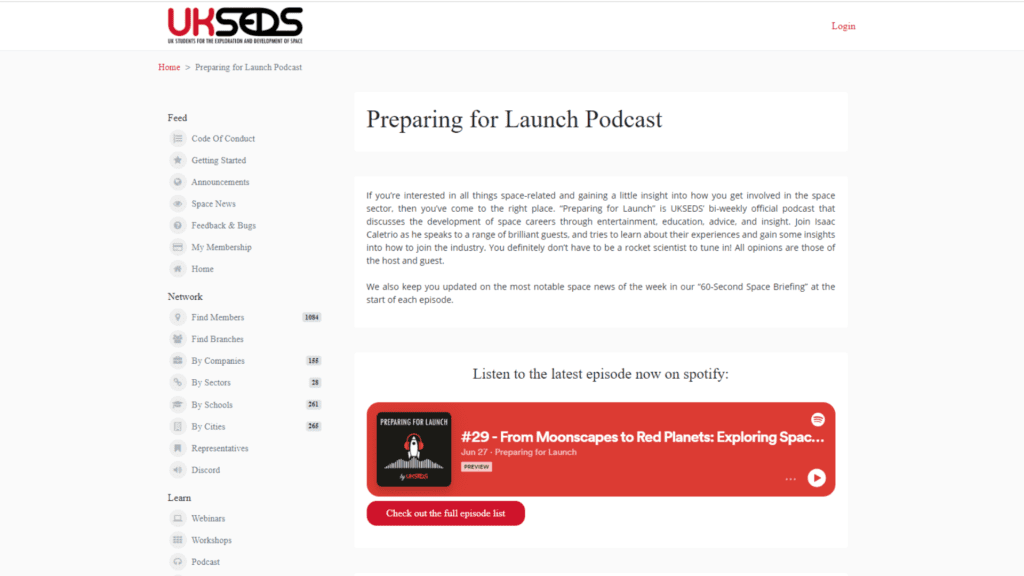 UKSEDS uses Spotify to share educational podcasts. UKSEDS is active on Spotify, where they share their public podcast called "Preparing for Launch." By leveraging Raklet's integration with Spotify, UKSEDS can seamlessly embed these podcasts in their member portal, granting both members and non-members access to enriching space-related content.
Customizable Space Area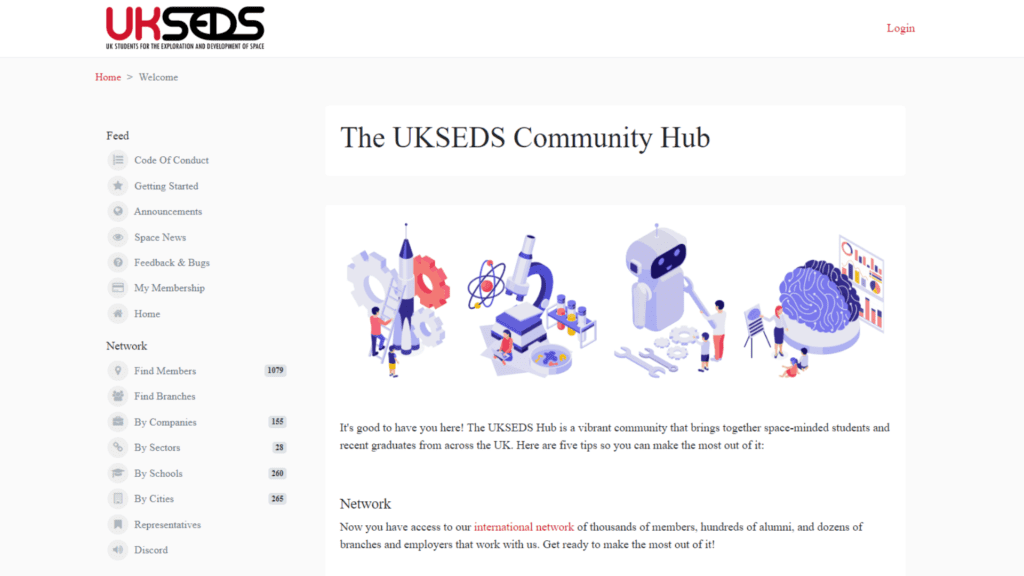 The ability to customize branding is one outstanding feature that Raklet can offer. UKSEDS takes full advantage of this feature, creating a captivating space-themed website that welcomes visitors with a sense of cosmic wonder. With the integration of Hubspot, UKSEDS has effectively built its own unique space community, further enhancing its online presence.
News From Space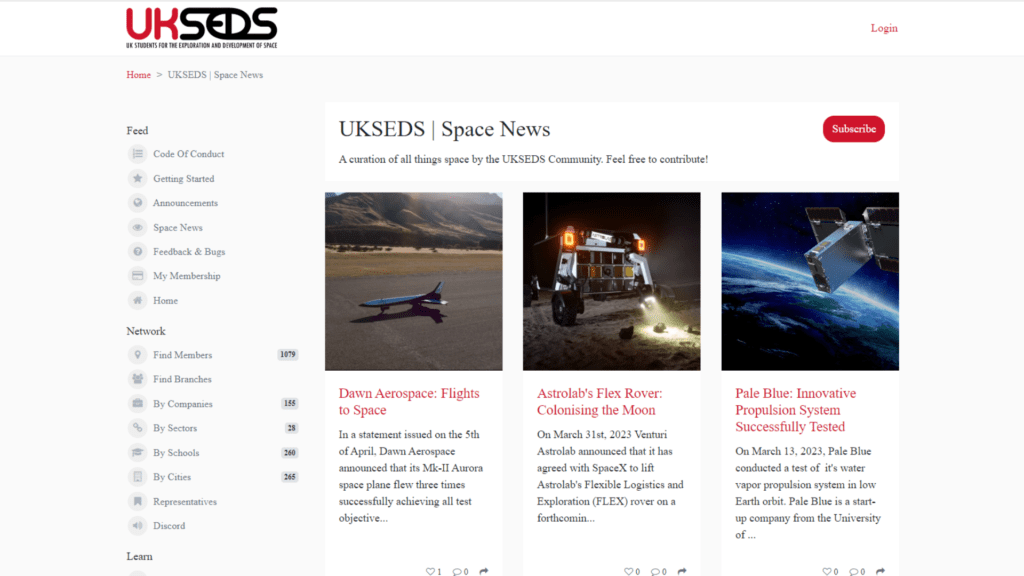 They created a wonderful space called Space News for those who can't help but be aware of space. Also, they allow both members and non-members to see it. They aim to increase their interaction by activating features such as leaving comments, liking, and sharing.
Space news aside, these young friends of ours organized a conference called the National Student Space Conference (NSSC) in 2023. Student societies from all branches participated in it. Many scientists interested in space science agreed to be speakers at this conference and guided the students. By sharing all this information on their websites, they both mobilized their members and succeeded in influencing those who are not yet members.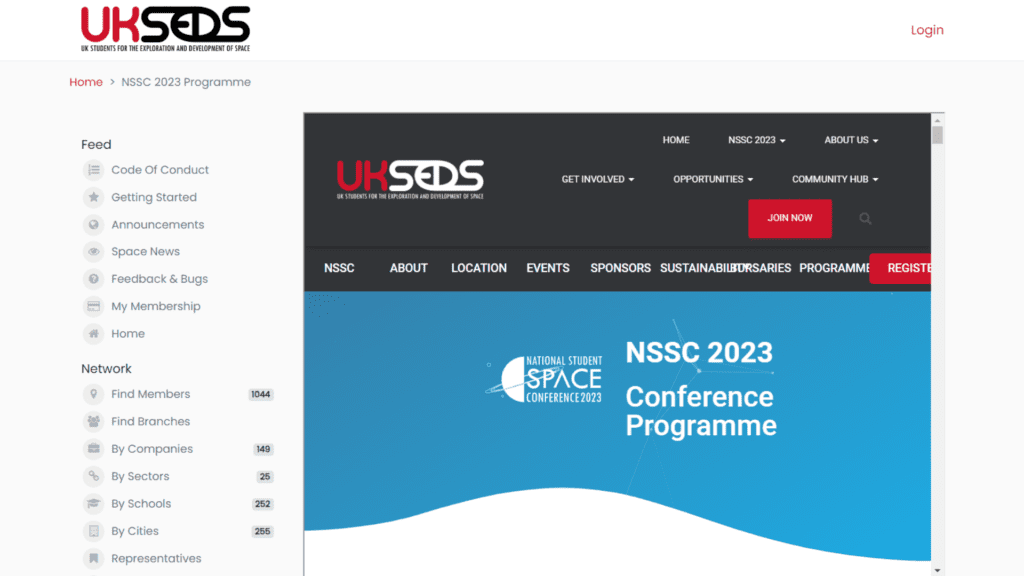 End of Cosmic Harmony
UKSEDS proudly shares a success story as they leverage Raklet's powerful features to foster member engagement and build a thriving cosmic community. Through Raklet's social network integration, UKSEDS extends its reach and captivates a larger audience, ensuring that its message transcends boundaries. With the immersive "Preparing for Launch" program, made possible by Raklet's integration with Spotify, UKSEDS elevates its training programs to new heights.
In conclusion, UKSEDS's partnership with Raklet has facilitated communication, organized impactful events, shared knowledge, and nurtured a vibrant space community. Raklet's comprehensive features have empowered UKSEDS to easily navigate cosmic horizons, creating a space adventure that captures the imagination of space enthusiasts far and wide.