There are numerous nonprofit fundraising ideas to help you achieve a positive fundraising experience. For a nonprofit to function effectively; it is essential to have an effective fundraising strategy. Unlike most other organizations, nonprofits rely heavily on donations and grants to keep them going.
To achieve this and encourage donors and sponsors; you can set up nonprofit fundraising events. Create an impact with fundraising for your nonprofits. Still, confused about fundraising for a nonprofit? Here are our top 10 nonprofit fundraising ideas you can try today.
Top 10 Nonprofit Fundraising Ideas to Generate Revenue for Your Nonprofit:
1. T-Shirt Designing Contest
Conduct a t-shirt designing contest and ask your participants to design a t-shirt. This is a very creative nonprofit fundraising idea for you to use. You can provide them with plain white t-shirts and some paint supplies, and let their creative juices flow. Participants can be asked to pay a small fee to join the contest. Half of the proceeds can go to your cause.
2. Concerts
You can either gather local talents or rope in a celebrity willing to be a part of your fundraiser and host a concert. The entire proceedings or a part of it can go to the cause of your choice; depending on how much you have to spend on the arrangements to host a concert.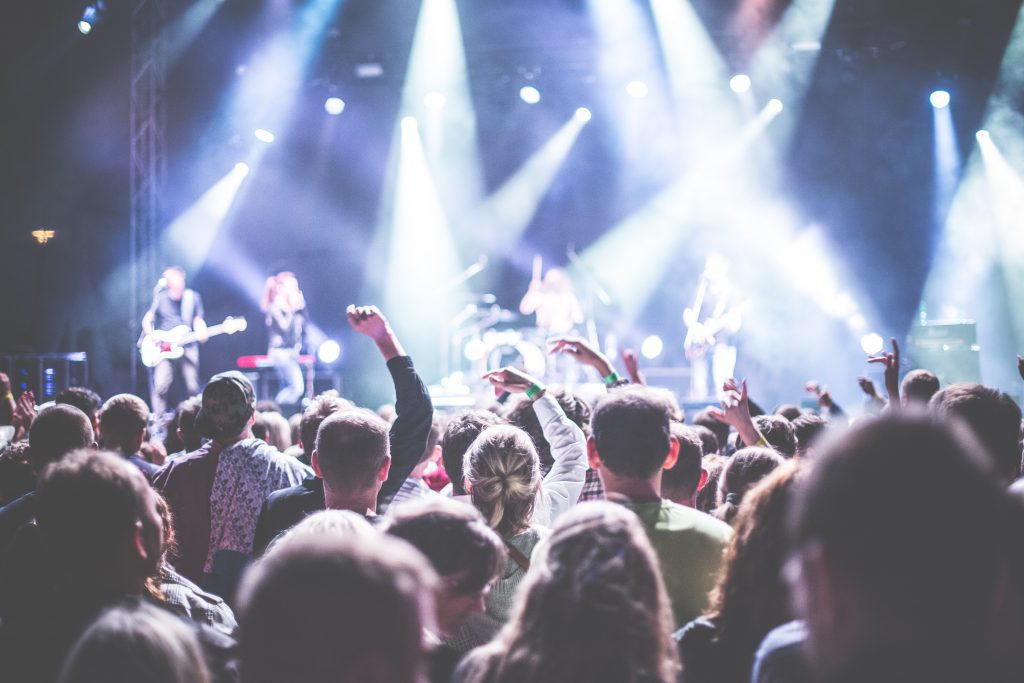 3. A Music Battle
You can encourage the local bands to participate in a music band face-off. You could also give them a topic to write and compose songs on that could be thematic. Selling tickets for the concert can help your nonprofit grow, as this type of event always gets attention. The proceeds can be forwarded to support your nonprofit organization.
4. Auctions
Get your members and their friends to collect items that they would like to give away, and conduct an auction. You can do this both as an in-person event or through an online auctioning platform. It's one of the most hassle-free and most effective practices you can use. All you have to do is get the word around to your local community with the help of social media, handmade fliers, etc.
5. A Yard Sale
Similar to an auction but without the bidding! Collect clothes, furniture, and any item that is in good condition, but is no longer used by your community and host a yard sale. Determine the prices well to get more sales. This process of the donation will also help your supporters feel like they're helping you more, which is a huge benefit.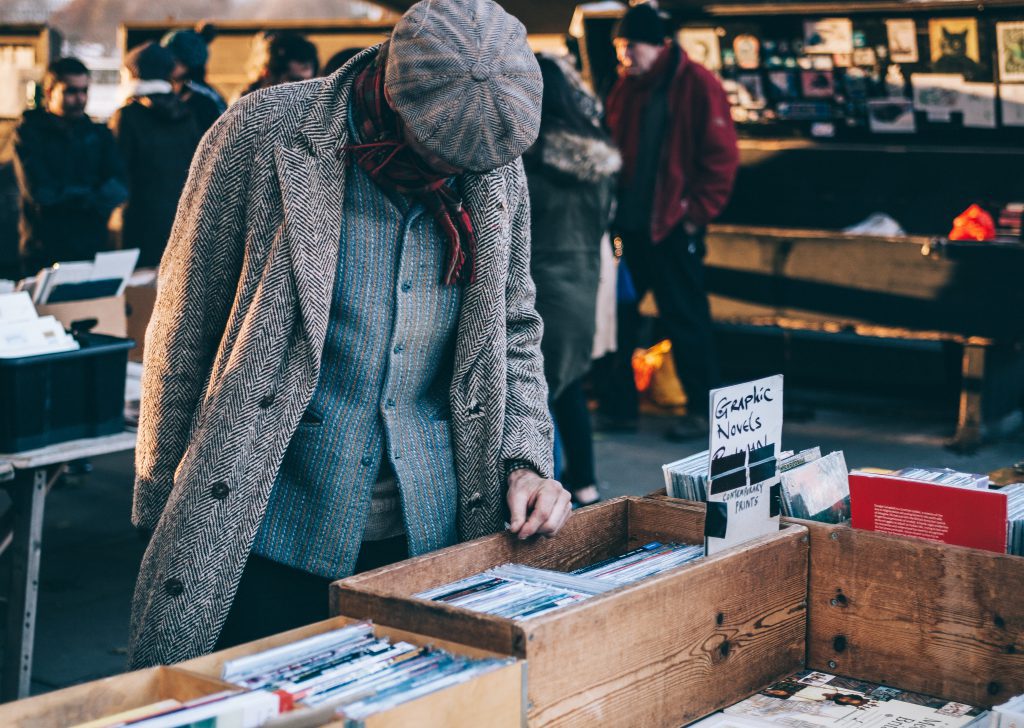 6. Online Gaming Tournament
With a lot of people using the Internet for entertainment, this might be a great idea depending on your supporter demographic. Gather the gamers in your community and livestream a gaming contest. This can attract a lot of viewers, which in turn will encourage donations to your nonprofit. The kind of reach the online gaming community has is no joke.
7. Design Contest
You can get people in your community, or invite locals to participate in a design contest. Collect participation fees that will go towards your nonprofit. Make it more interesting by giving them a theme that is related to the causes you support.
8. Raffles
You can conduct a raffle and gift the first three prize winners something fun. This is another tried-and-true method that almost guarantees support for your nonprofit. You can rope in the services of a local travel agency that is willing to be a part of the event to sponsor the winners' tickets or a holiday package. Or, you can also contact local businesses for discounts as raffle prizes. The money collected for the raffle tickets can go towards funding for your nonprofit.
9. A Marathon/Walkathon
Host a run, marathon, or a walkathon in your community. Encourage people to participate and get fit for a good cause. You can collect an enrollment fee, sell merchandise, have a lemonade stall, turn it into a fun event. Increase the excitement by inviting local athletes or celebrities to join the event.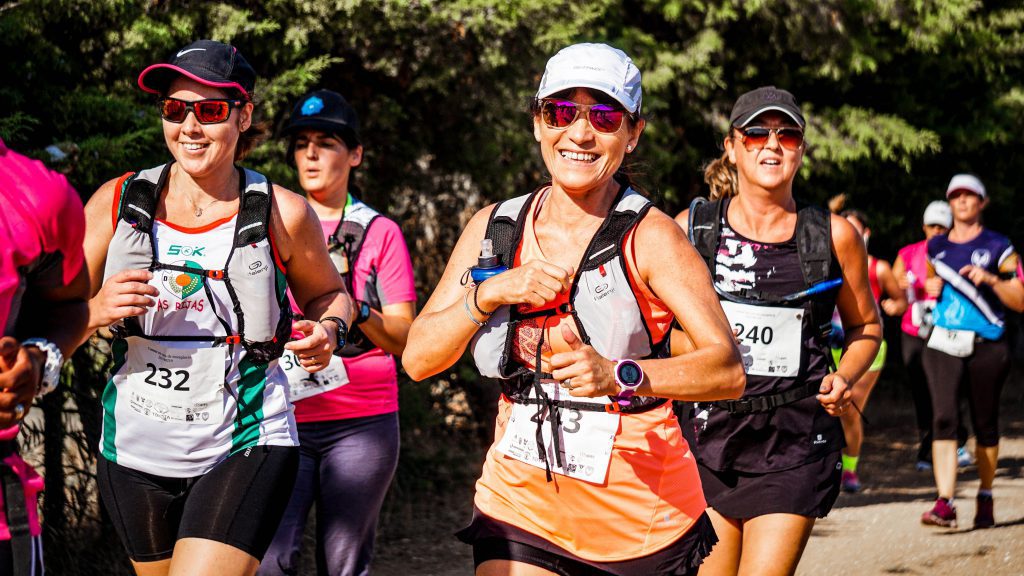 Raise money as well as encourage people to be healthy. People will feel encouraged to participate and enjoy the event. This will also make them look forward to more events organized by your nonprofit.
10. Cooking Contest
Gather the aspiring chefs in your community to participate in a cooking contest. Actively involve the community while collecting funds for your nonprofit. Invite celebrity chefs, popular restaurant owners, or local celebrities to judge the contest to attract more people to engage with the event. You can determine a theme for their dishes/menu as well.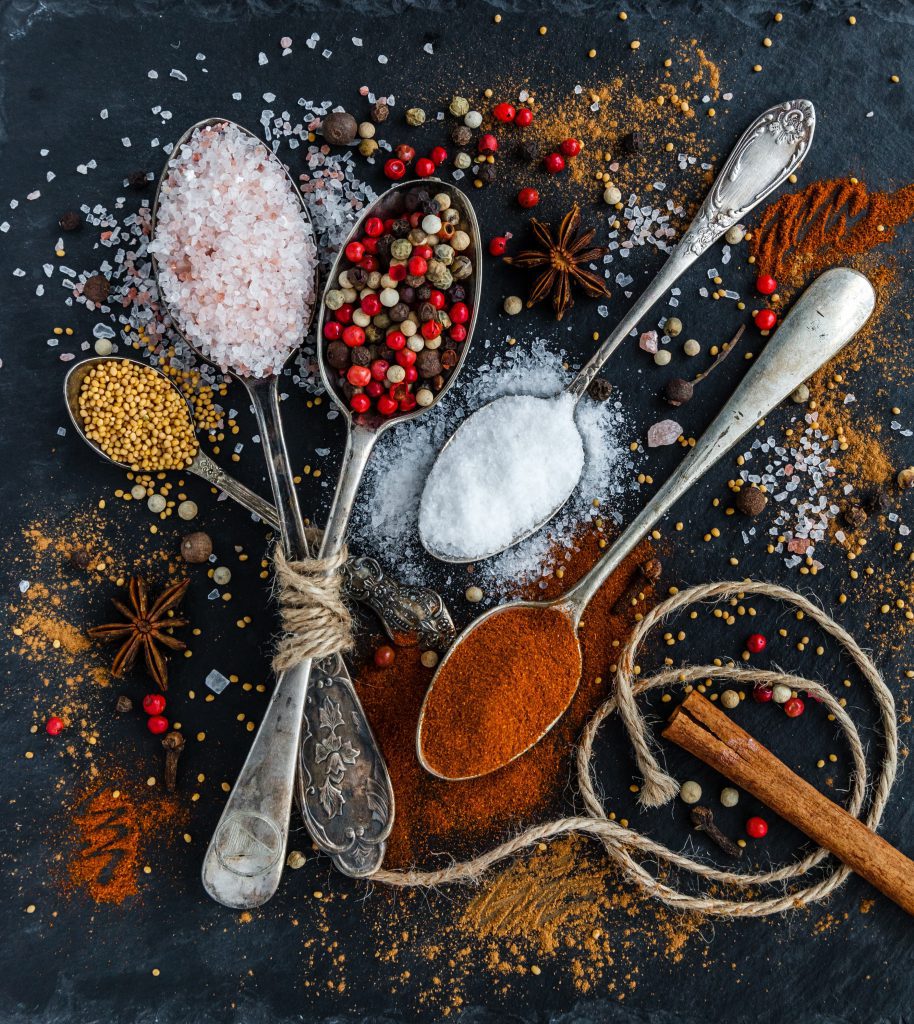 Use nonprofit fundraising ideas to generate revenue, and let your donors know where the money is being used.
There are many more nonprofit fundraising ideas you can try. While doing so, make sure your donors and sponsors know where their money is being used. This will enable you to create a sustainable fundraising environment. A nonprofit fundraising software can help you send out detailed reports and insights to your donors to help them understand your organization. Join Raklet now to help drive your nonprofit further!

To read more about nonprofit organizations and how to reach your utmost potential, check out our pillar content where we have created an ultimate guide. You can also check out our other nonprofit articles below: