Fundraising is crucial to an organization's growth, especially for nonprofit organizations and charities. However, coming up with different ways of fundraising can be a hassle. The traditional way of reaching out to people and asking them to donate is not the most effective way to increase donations. Therefore, it is crucial to come up with new, creative ways of fundraising. In this article, you will find all the necessary information on virtual fundraising and new fundraising ideas for 2023.
What is Virtual Fundraising?
Virtual fundraising is all nonprofit engagements and campaigns that are handled online. This term includes many aspects such as online fundraisers, virtual events, and event text fundraising campaigns. In the past two years, because of the COVID-19 pandemic restrictions, virtual fundraising has become more and more popular. And now even after the pandemic, virtual fundraising is still on the rise.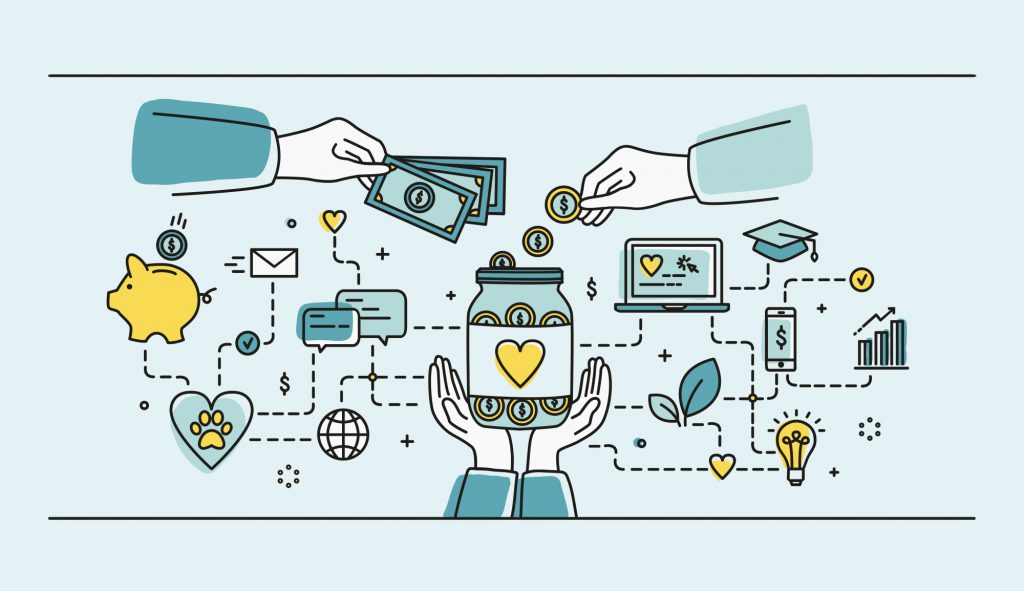 4 Benefits of Virtual Fundraising
Virtual fundraising comes with a lot of benefits. Let's see the most important ones in more detail:
1. Simple donation process:
When handled online, the donation process becomes so much easier. Your donors won't have to keep making phone calls, mailing to, or driving up to your organization to deliver their donations. Instead, they will make donations from their mobile devices by simply entering their information on your donation form and pressing submit.
2. Flexible payment options:
Virtual fundraising allows the payment process to be handled in a more flexible and secure way. Your donors will be able to donate by using more than just one method of payment. Also, there will be no concern about a donation getting lost in the mail. With online fundraising, your organization will get donations securely and from multiple options for payment.
3. Minimum Costs:
Virtual fundraising costs less in comparison to other means of fundraising such as mail or in-person solicitation. Additionally, the administrative costs are significantly lower in comparison to the conventional office costs. So, not only do your donations increase through online fundraising but your costs are also minimized.
4. New level of convenience:
Virtual fundraising also provides a new level of convenience, since both fundraisers and supporters are able to engage in the comfort of their own homes. You will be offering multiple options for people to support your organization and a chance for your staff to work together with your donors even if you're not physically together.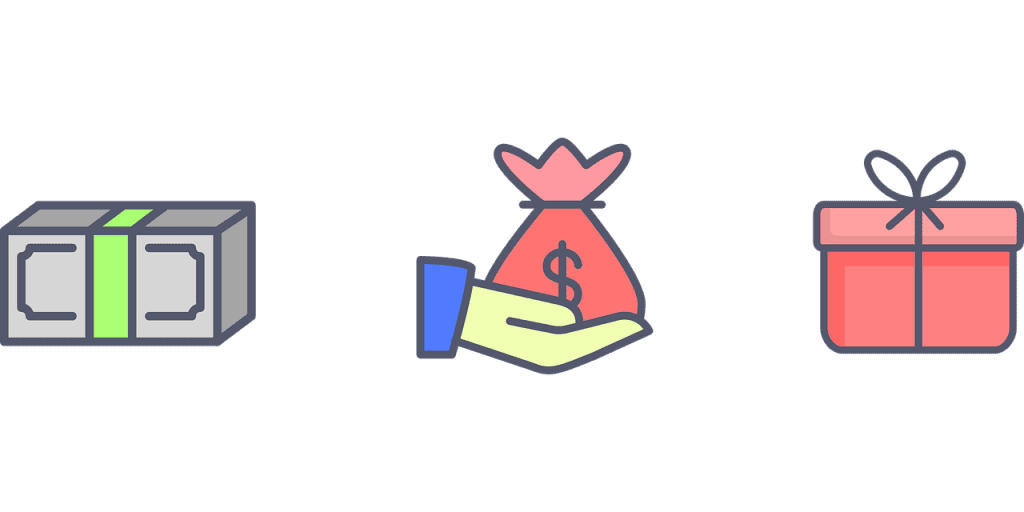 6 Virtual Fundraising Ideas for 2023
Now that you know all about what virtual fundraising is and the benefits it brings, it is time to check out some fundraising ideas. While there are many ways to fundraise virtually, here are 6 creative ways that can help to increase your donations through online means. Read more to find out the hottest virtual fundraising ideas for 2023:
1. Video Conference and Stream Tools:
One of the most engaging ways to increase donations through online fundraising is to host an entertaining video live stream. You can allow viewers to decide on the content of your video live stream by assigning donation amounts to actions. This will encourage involvement and give the audience some control over the results.
2. Classes and Webinars:
Since the beginning of the pandemic, online classes and webinars have become more popular than ever. They are easy to set up and have a very high level of participation because they can be handled and attended to in the comfort of your home. You can arrange many online classes and webinars on a subject related to your nonprofit's mission. You can even record these so that your supporters are able to watch them in the future.
3. Help from Celebrities:
Another creative idea for virtual fundraising is asking a celebrity to record video clips or chat with the supporters who make a certain amount of contribution to your cause. This will generate great interest in your organization and will increase the number of your donors.
4. Virtual Auctions:
Virtual auctions are another great way to increase your donations. In these auctions, you can offer items and/or services through social media, during a video call, or by using great software. Here, it is important to develop different types of auctions and advertise them well. Different types of auctions can be a travel theme, a workout theme and so much more.
5. Virtual Events:
You can also host virtual events for fundraising. Creating events is one of the best ways to increase donations and making them online gives you the chance to create an unlimited number of events of different types. It can be a virtual concert, an online book club, business fair, etc.
6. Virtual Challenges:
Virtual challenges add a competitive soul to fundraising and therefore increase interest in your organization and your donations. The challenge you create can even become a viral trend and get you, supporters, from all over the world. Some ideas for a virtual challenge can be a TikTok challenge, a virtual talent show, or a photography contest.
Now it's Your Turn! Implement These Vırtual Fundraising Ideas of 2023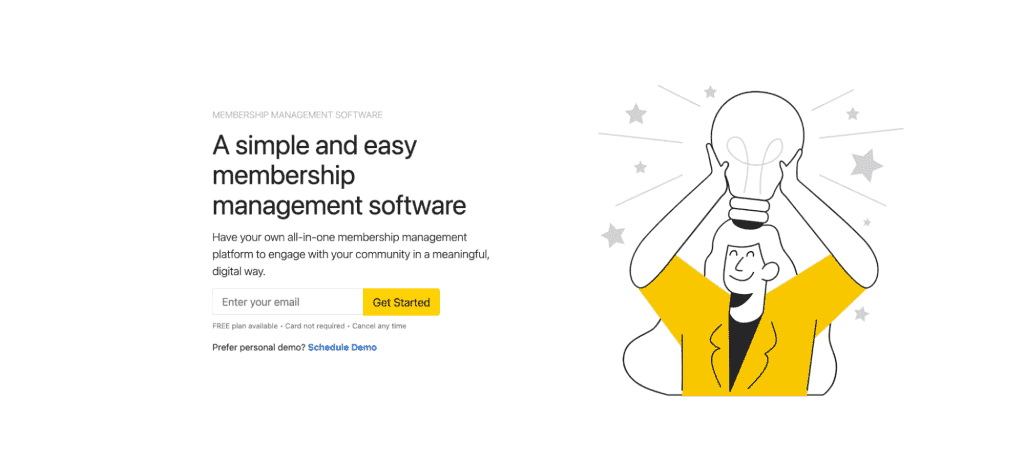 Raklet is an all-in-one fundraising platform that can help to increase your donations through all of the ways we have covered above and do so much more! With comprehensive tools and over 4,000 integrations, your nonprofit will be in good hands with us. You can check out our features and pricing information. Keep in mind that there is a 50% discount for nonprofits as well.
If you enjoyed this article, you can check out other articles from our blog: