Managing a nonprofit is not an easy task. It takes hard work and patience. However, deciding the best software for nonprofits is not as hard as it sounds. There are endless items on the to-do list while running a nonprofit; from planning peer-to-peer fundraisers to properly marketing your online campaigns — but these softwares can help you immensely with your workload!
Features to look for when searching the best nonprofit software:
Here some of the main features that nonprofit organizations are likely to look for in any software solution. Make sure your nonprofit fundraising software offers all of this and more.
1. Adaptive donation processing
The ability to accept and process donations online is extremely important for nonprofits no matter if it's a small or a big organization. Also, it's crucial that nonprofits understand the differences between donation platforms and payment processing.
Most importantly, the best fundraising processing software should offer fully customizable donation forms. This will help organizations accept online donations securely and moreover help them set up campaigns with ease.
2. Managing finances and enabling accounting integrations
Nonprofits must ensure that they are able to manage their finances easily with their software. Good software for nonprofits will increase internal efficiency by providing advanced automation tools. In addition to this, make sure your CRM software for nonprofits is fully integrated with other external accounting solutions that you use such as Xero or Quickbooks.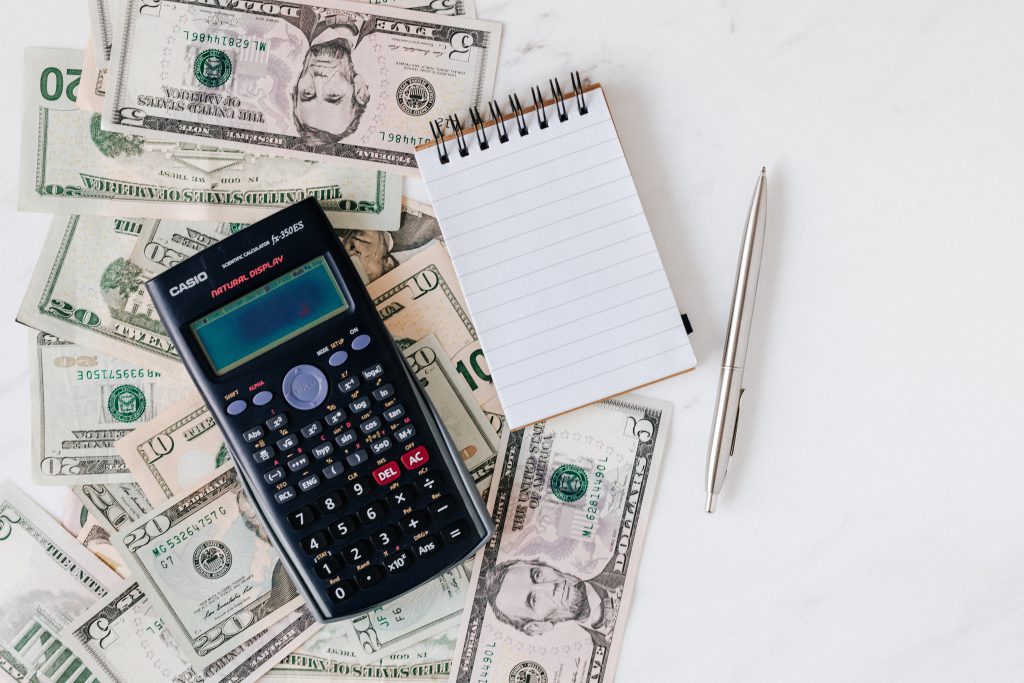 Furthermore, the nonprofit software must also allow automated payments and processing. As a result, this will reduce manual labor work and paper waste, streamline internal workflows, and automate data reporting functions.
3. Centralized database for prospective donors
A centralized database helps you greatly while searching for prospects that might convert into donors for your nonprofit. Besides, access to a prospect research database through a nonprofit CRM software can allow your organization to creatively identify prospects. Use data points like demographic and professional info, full philanthropic histories, property records, as well as social media records to search for the best prospect match.
4. Targetted messaging system
Every member of a nonprofit organization would like to know what is happening within the organization. Targeted messaging system will help them receive appropriate messages on time.
Planning an event? Or planning on setting up a new fundraising campaign? Send automated messages as well as emails to your members and donors instantly.
Why is Raklet the best software for your nonprofit?
Raklet nonprofit fundraising software is easy to set up and can be customized. It also provides an all-in-one solution for many nonprofit organizations searching for the right software to manage their administrative tasks.
Easy online membership onboarding.
Automated payments.
Power your community by posting job openings within the community.
Deep insights about the members/ donors with an inbuilt CRM
Set up fundraising campaigns
Social networking for members.
Mobile apps for members on the move.
Custom domain integration
Foster positive member engagement and promote growth the best software for nonprofits
Manage many administrative tasks such as member management, automate administrative tasks and reduce paperwork with the best software for nonprofits. Foster positive member engagement. Promote growth while letting your software handle all manual processes.
To read more about nonprofit organizations and how to reach your utmost potential, check out our pillar content where we have created an ultimate guide. For more information on nonprofits, check out our articles below: